Greenstone Media is one of Asheville's fastest growing Interactive Agencies in the Asheville area. We work with a variety of clients, local and national, including hospitals, startups, retreat centers, coaching networks, eCommerce shops, and more. What sets our company apart is that each team member wears a lot of hats and has significant value in the company. We take care of our clients and do whatever we can to keep them highly satisfied.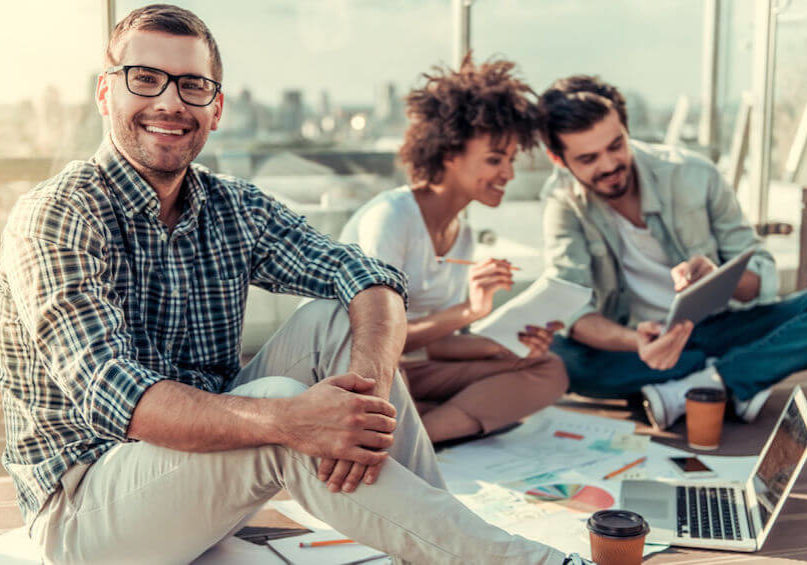 Technical Project Manager
Greenstone Media is looking to fill a Techincal Project Manager position. The Project Manager will craft strategic project plans and task breakdowns for custom software projects. They should be able to listen to client's objectives and determine the technical features and user flow required to meet the project goals.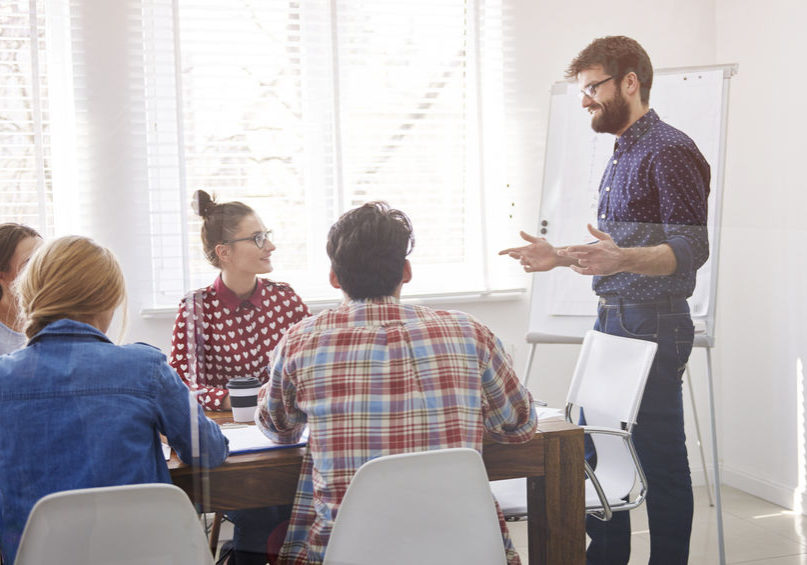 Digital Marketing Manager
We are currently looking to fill a Digital Marketing Manager position. If you live and breathe digital marketing, we want to talk to you. We are looking for someone that has great organizational skills and can communicate and strategize with clients.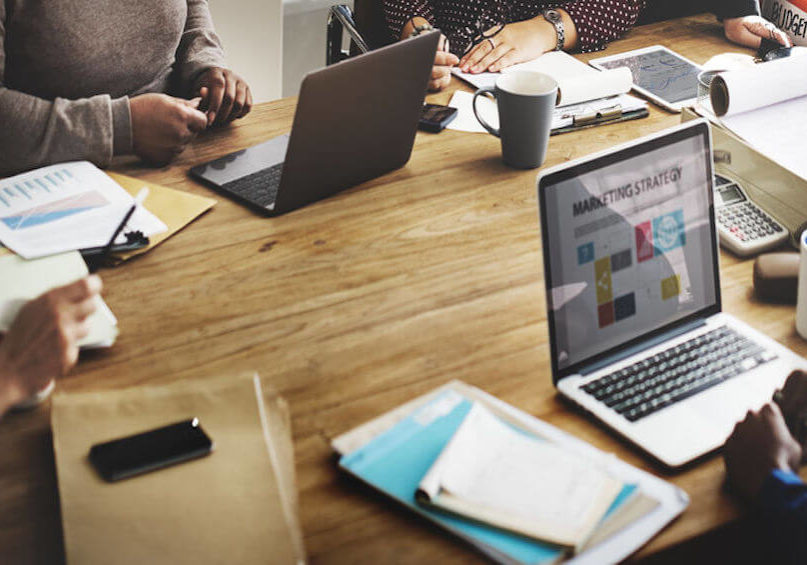 Project Manager / Web Specialist
We are currently looking to fill a Web Specialist / Project Manager position. We are in need of someone that has great organizational skills, and can communicate well with clients, designers and developers.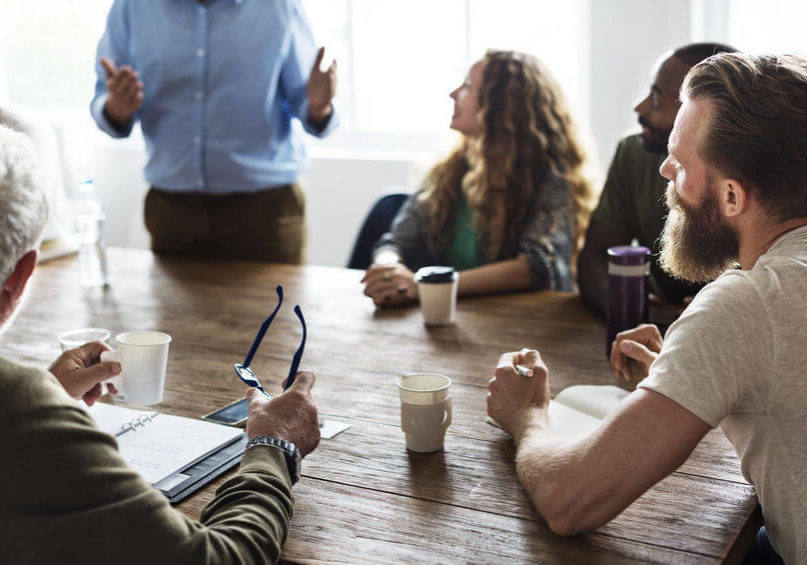 Sales Professional / Sales Developer
We are currently looking to fill a Sales Lead position for Greenstone Media. This position would be for someone that is a self-starter and connects well with prospects needing professional digital assistance.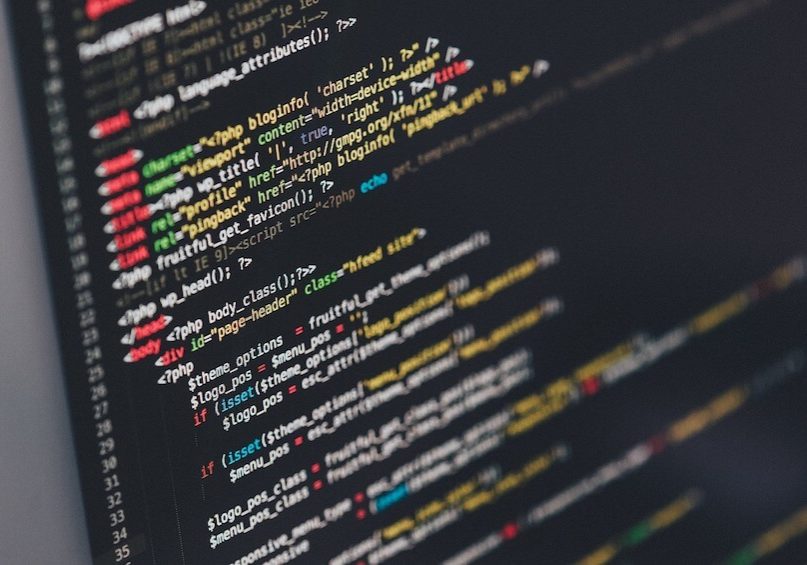 Senior Level Web Developer
Greenstone Media is looking to fill a Senior-Level Web Developer position (Full Stack). Ideally we would like someone that can jump into projects with eagerness to find efficient solutions, work within the Greenstone web development process, and work collaboratively with our other developers. Some work could entail building WordPress plugins, writing JavaScript React Native mobile applications, and contributing to Laravel PHP web applications.