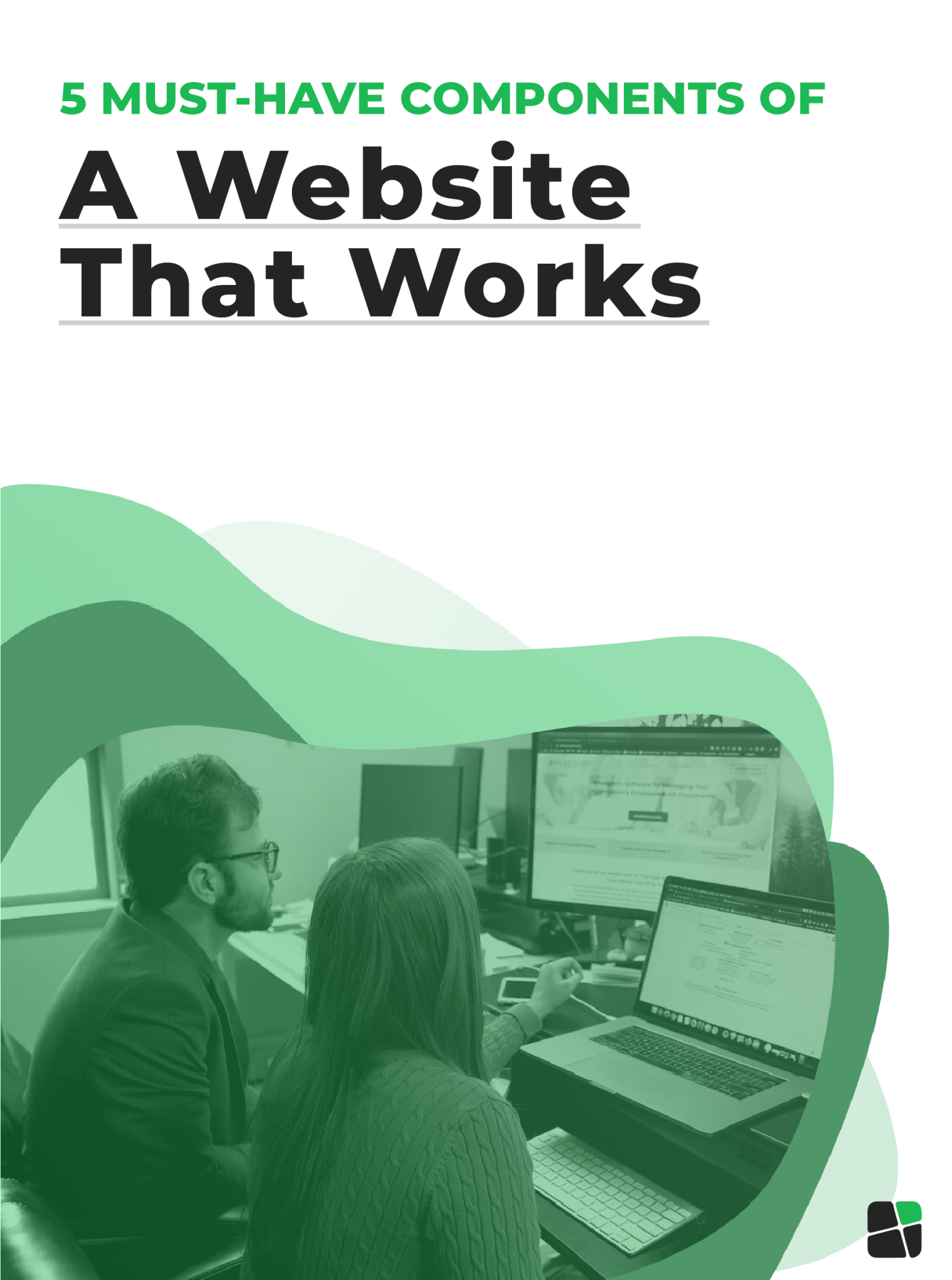 Immediately find areas to improve your website!
By implementing all five of these techniques, your company will
finally have a website that works. Instead of losing visitors due to their short attention span, your website will successfully engage your audience and get them to buy.
What Our Clients Are Saying
Greenstone Media helped us get a website that worked! They also responded to and resolved our many requests within 24 to 48 hours of communication and kept us informed every step of the way. Greenstone is your best bet for web services in Western North Carolina.
Jennifer Roberts
Advent Health
Get the Free eBook: 5 Must-Have Compentents of a Website That Works
Discover the 5 key areas to improve your current site!