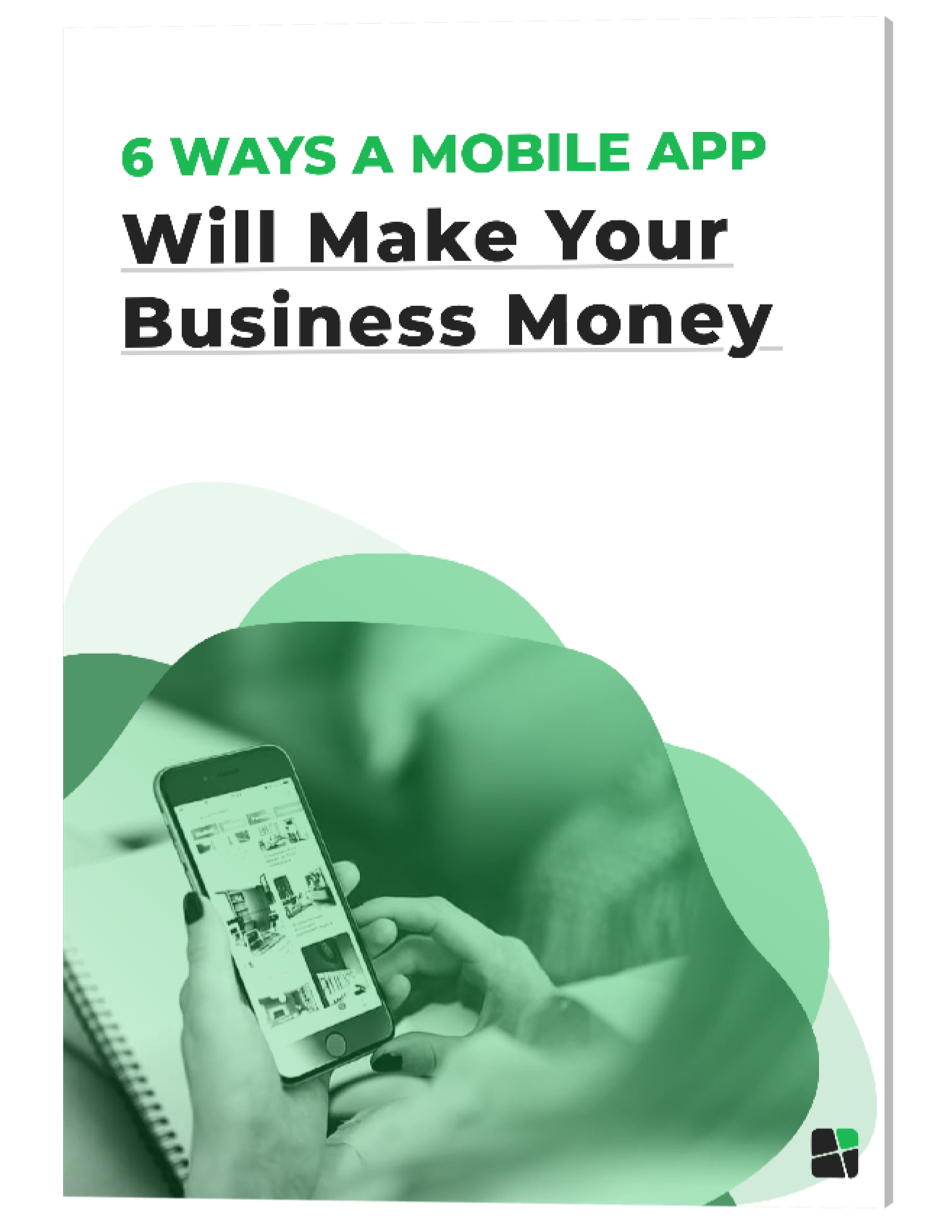 Immediately find areas to increase revenue with a mobile app!
By implementing all six of these techniques, your company will
finally have a way to increase e-commerce sales, provide your customers with simple and easy access to your services, and reward your employees.
What Our Clients Are Saying
Greenstone Media helped us get a website that worked! They also responded to and resolved our many requests within 24 to 48 hours of communication and kept us informed every step of the way. Greenstone is your best bet for web services in Western North Carolina.
Jennifer Roberts
Advent Health
Get the Free eBook: 6 Ways a Mobile App Will Make Your Business Money
Want to make more money for your business? A mobile app might be the solution for you. Download our free E-book and read why!