At Greenstone Media, we know that you want effective marketing to grow your business. In order to do that, you need a website that works and a sales funnel that nurtures leads. If you don't, you're missing out on an opportunity to increase sales and revenue.
We've been right where you are. That is why we got into this business—to help give companies the effective marketing that their product or service deserves. It's not easy to market yourself, and we've found that when companies find a marketing agency that gets them, they can get the marketing help they need to lead in their industry.
Schedule a call with us today so we can make a plan to grow your business with effective marketing. In this day and age, you can't afford digital marketing that gets ignored and wastes your money. What you can afford though, is digital marketing that attracts your audience and increases your revenue.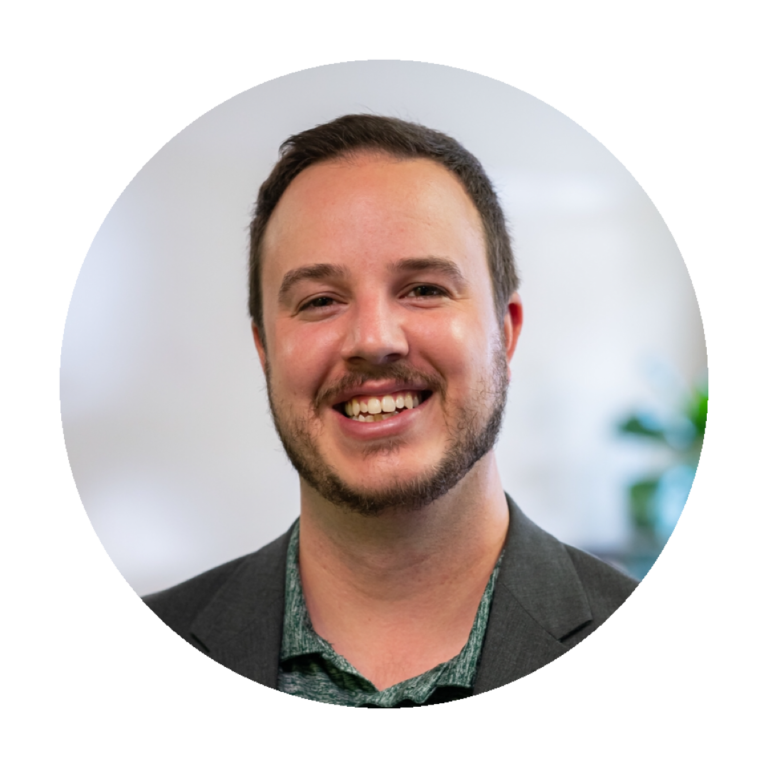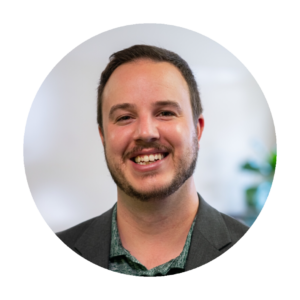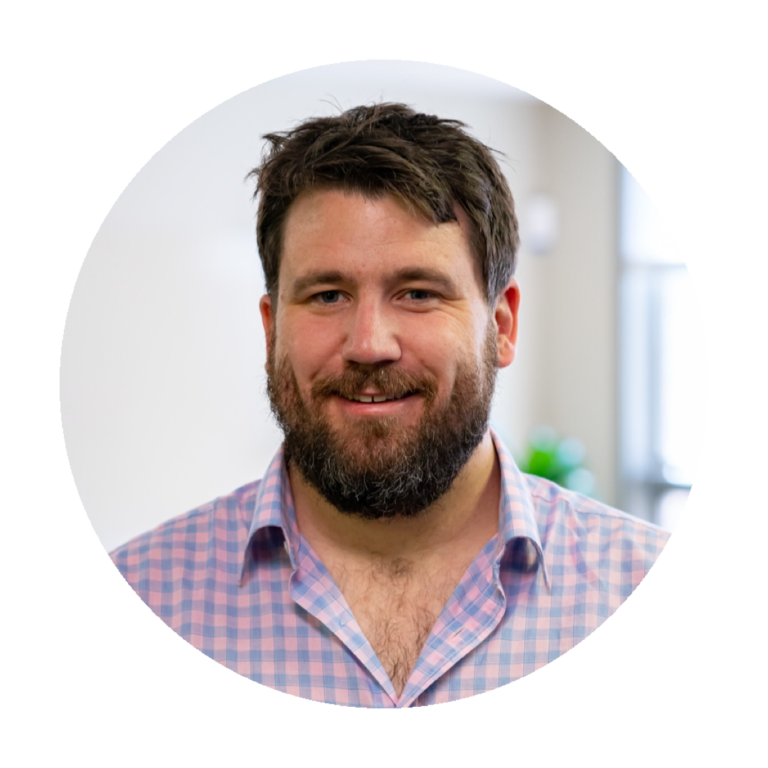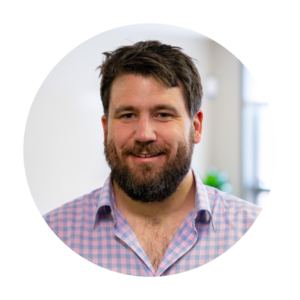 Ty Hallock
Head of Software Development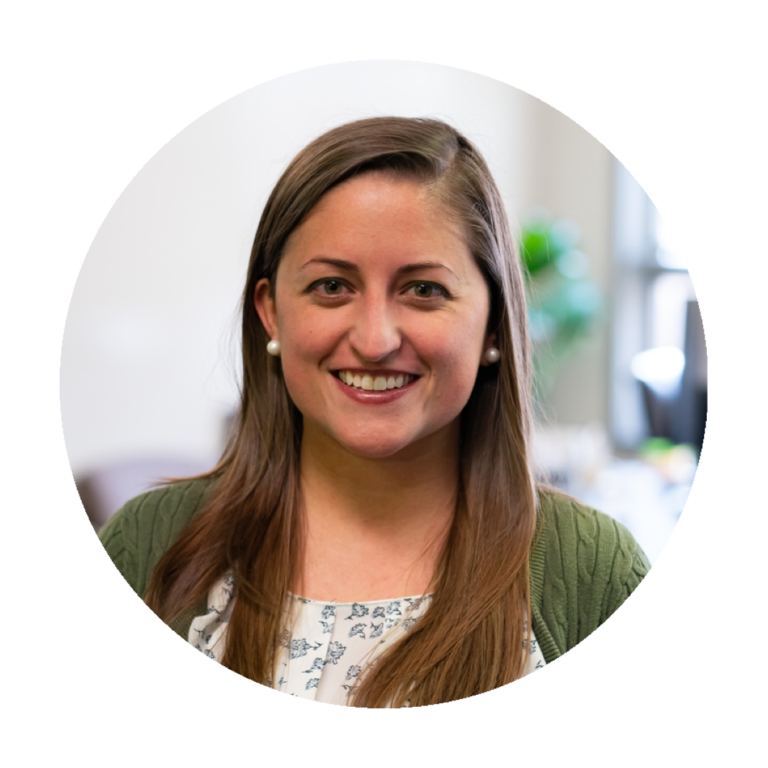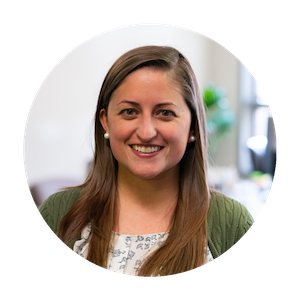 Amanda Highley
Lead Project Manager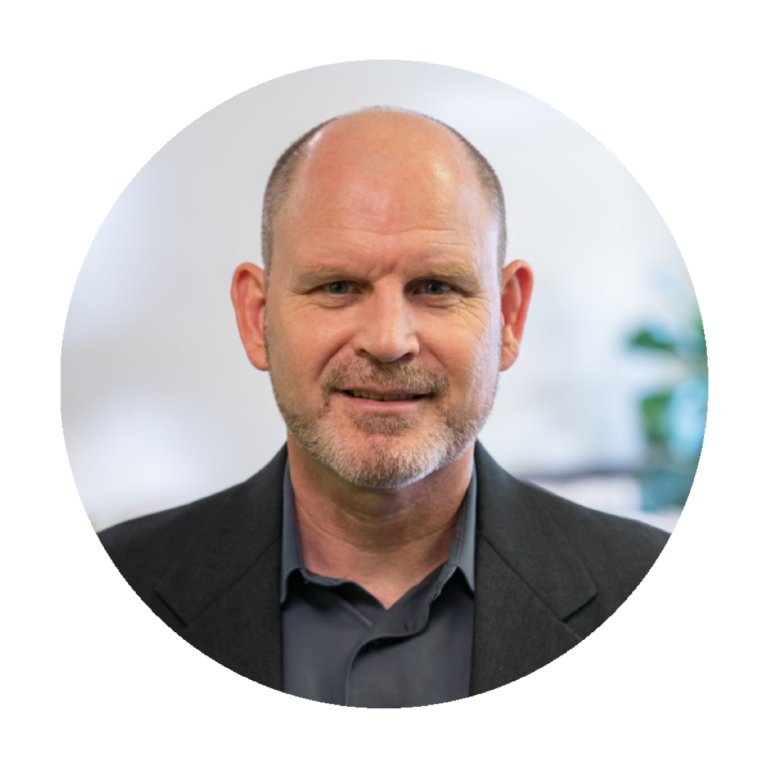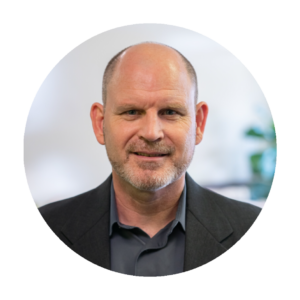 Rick Harris
Senior Consultant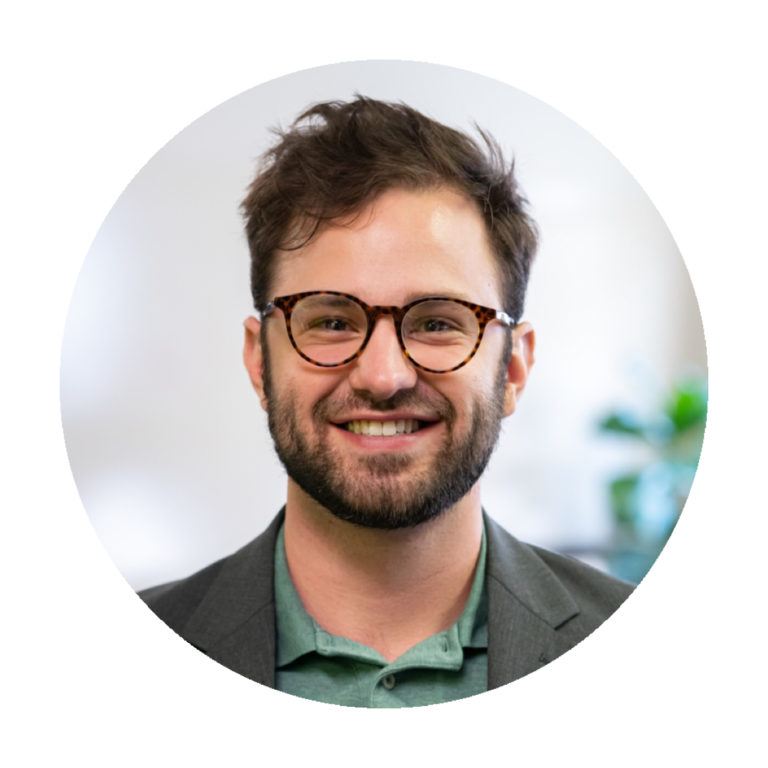 Blake Crawford
VP of Account Services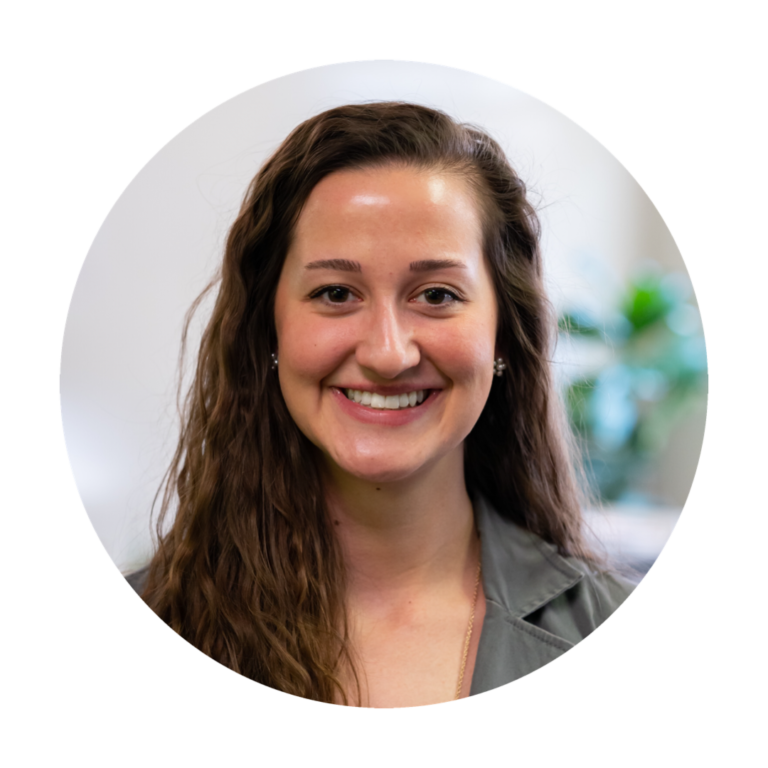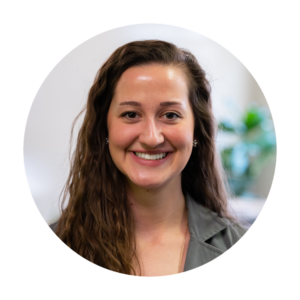 Bethany Trent
Project Manager


Maybe You're Already Killing it in Marketing...
If so, rock on! We just wonder what you're doing on our site. How about a few questions...
Are you ready to take your marketing to the next level?
What does that even mean, right?
Do you have a clear way of seeing what your customers like and what they don't?
Are you able to study those metrics and develop a plan to become a resource your buyer persona loves?
Would you like to have the same success online that you have in your hometown?
If you answered yes to any or all of these, we should talk. At the very least, we can roll out a beginning to end plan for what achieving any of these goals would look like.