When we started GSM back in 2013, we did it because we wanted to get into the problem-solving business. We looked around at a marketplace full of noise and bravado, and saw the trap that was set in the market. You had to be the loudest to win. That's gross. And when that's sold to you, you spend a whole lot of money mistaking that being loud and being heard are the same thing.
We wanted to help companies avoid this trap, and really, we wanted to make the market a much more peaceful place. Fast-forward to today, and we're the six-year-old that's helping companies out to market in a confident, clear way. You should know what you're spending and what the strategy is and why it will work and what the results will look like. If not, why even? We make websites & mobile apps for companies that put their customers first, and we do digital marketing for customers that are done wasting their money.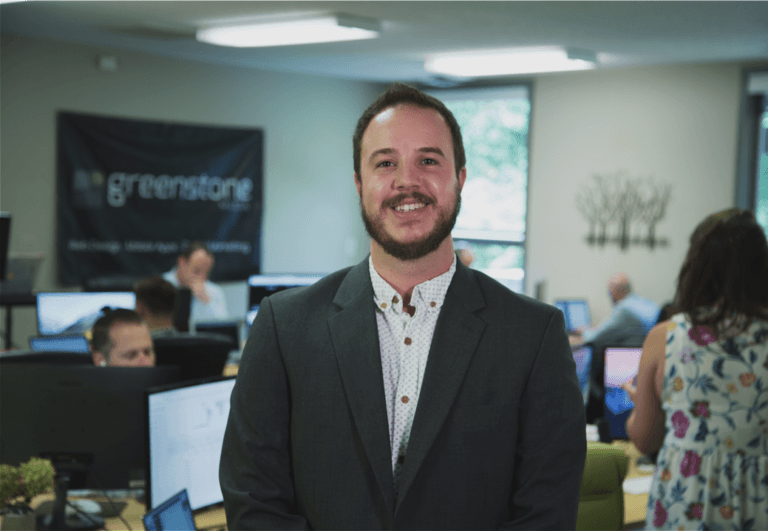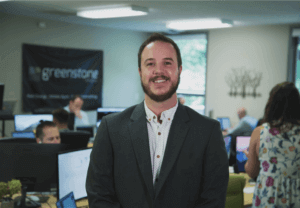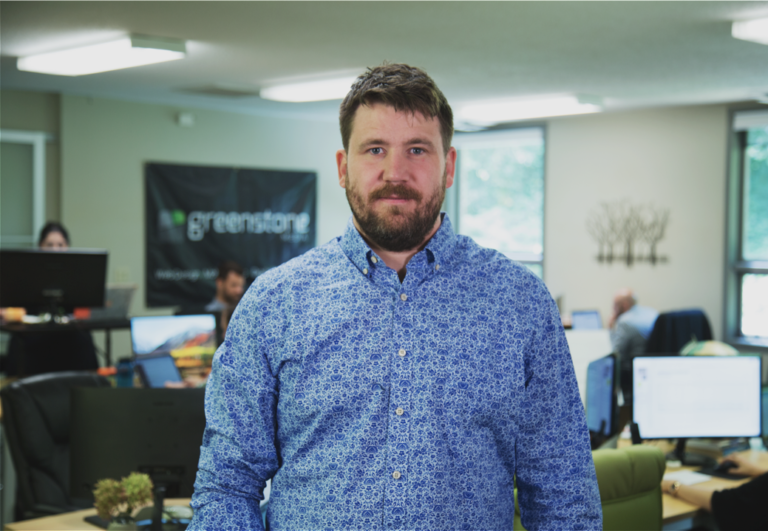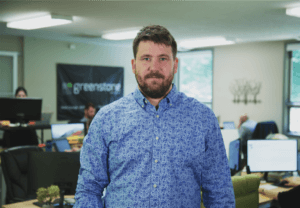 Ty Hallock
Lead Developer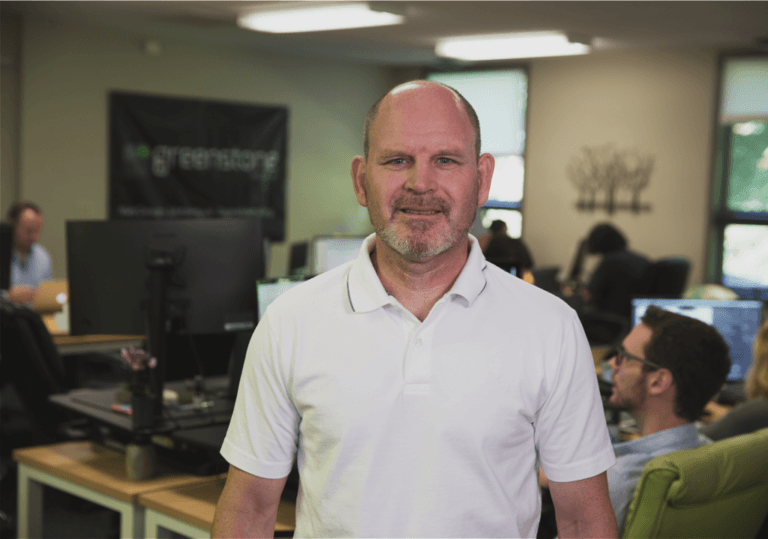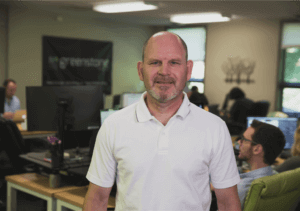 Rick Harris
Marketing Consultant
Chris Filipiak
VP of Account Services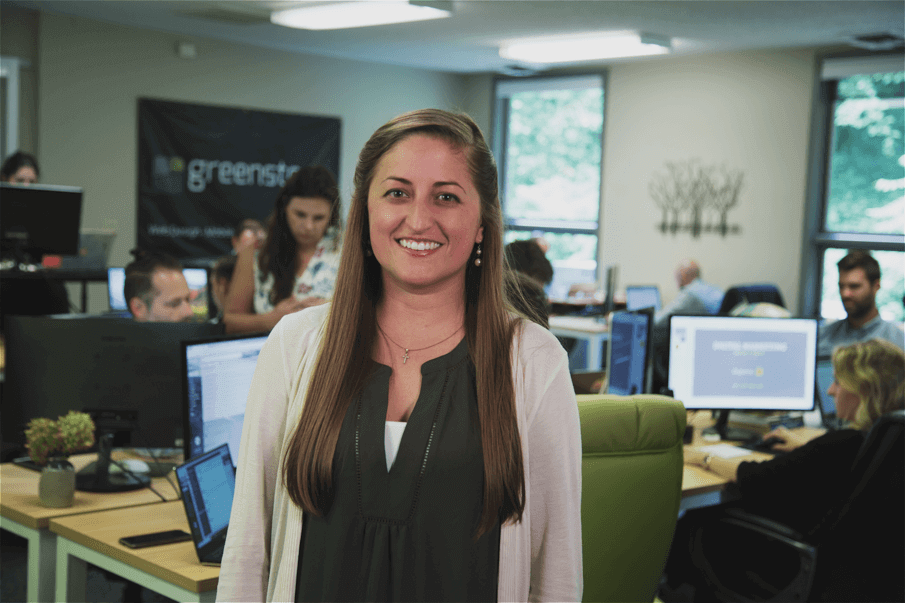 Amanda Highley
Lead Project Manager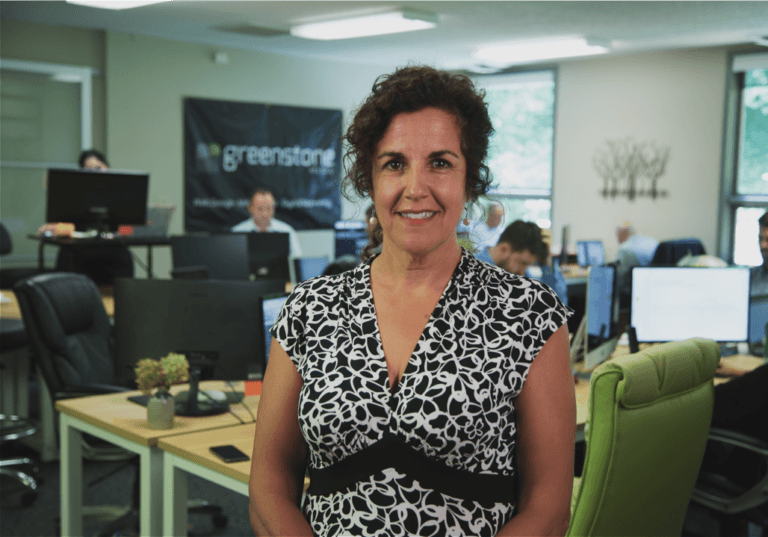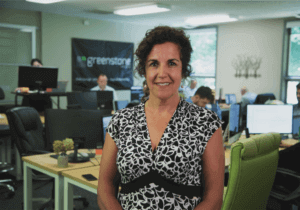 Ana Maria
Account Executive
Maybe You're Already Killing it in Marketing...
If so, rock on! We just wonder what you're doing on our site. How about a few questions..
Are you ready to take your marketing to the next level?
What does that even mean, right?
Do you have a clear way of seeing what your customers like and what they don't?
Are you able to study those metrics and develop a plan to become a resource your buyer persona loves?
Would you like to have the same success online that you have in your hometown?
If you answered yes to any or all of these, we should talk. At the very least, we can roll out a beginning to end plan for what achieving any of these goals would look like.