Discover Your Ideal Customer
This is who you should target in your advertising and marketing efforts. We'll go into detail about what your dream customer looks like, how frequently are they buying from you, what do they do in their free time, how do they talk, etc. This helps guide the language in which we speak in your marketing collateral, it sets the voice and tone for everything you do.
Your Customer's Value Journey
This will be your marketing or sales funnel. After finding out who we want to sell to, we sit down and figure out the big picture of how. We create a step by step process detailing how to find customers that go from not knowing your business exists to becoming referring partners.
Your Growth Canvas
Once your funnel is built we write out 5 measurable goals that we would want to accomplish with that marketing or sales funnel over the next 90 days.
Your 90 Day Gameplan
Finally, we put those goals into a gameplan and walk through the strategy in executing. We figure out where your time in marketing should be spent, where is the greatest ROI for you. It may be paid advertising, SEO, blogs, organic content, emails, podcasts, YouTube videos, etc.
REPLIES FROM WORKSHOP ATTENDEES
"The Growth Workshop was quite helpful. As a business owner with a good product, but no training in marketing or business per se, I intuitively did some of the things the workshop covered, but I didn't know why. The workshop provided the focus and articulation of the principles of human to human contact. And from there it helped me determine the best methods for applying those principles to my particular product...I absolutely got my money's worth and more."

Allison Siegenthaler | Cullman ACT Prep - Cullman, AL
"From 30,000 foot questions related to 'who are you', to which picture best represents the narrative, they guided us to a true representation of who we see ourselves to be.  We look forward to using them for future projects."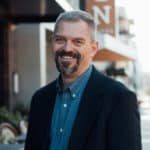 Talley Clower | Provident Commerical Finance - Chattanooga, TN
"They were very thorough in determining our needs and goals. They asked a ton of questions to learn who our ideal clients are and they were very clear as to outlining their plan of action moving forward. I have spoken with many marketing companies over the past two years and none have been as thorough as them. I feel confident in working with them"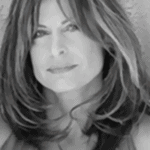 Karen Zullo | Insight Credit Group - San Diego, CA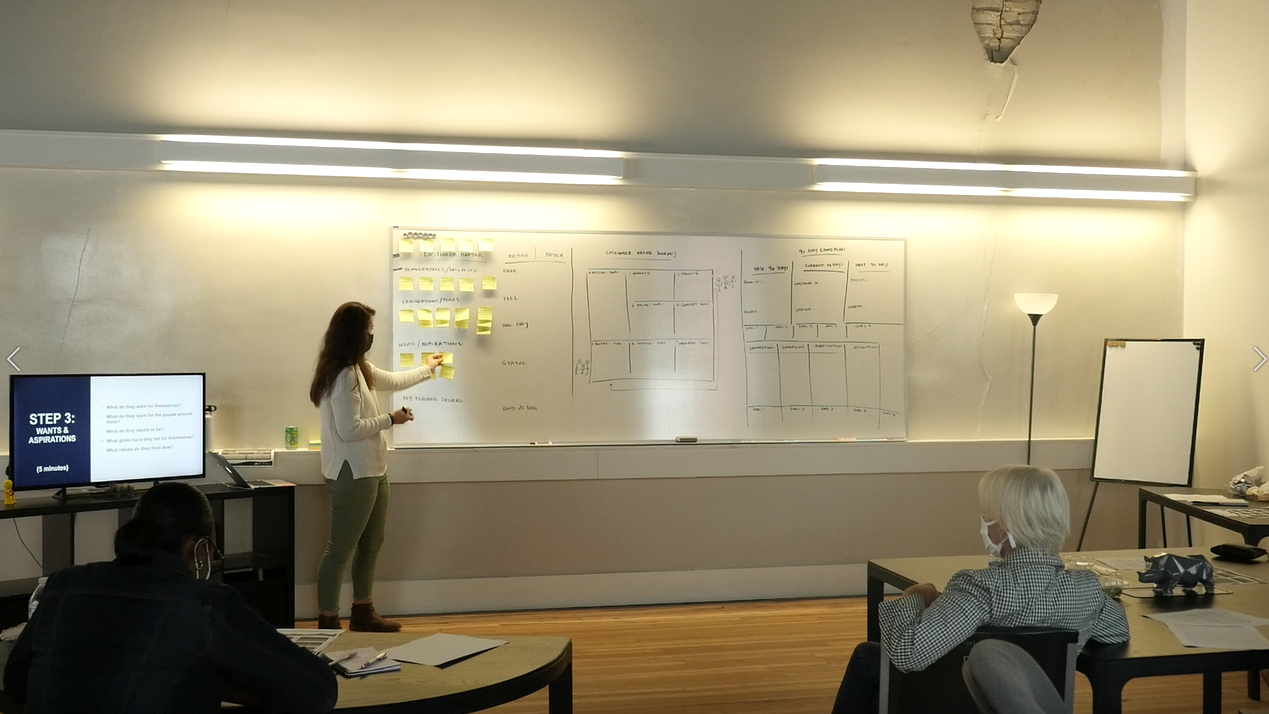 During this 3-hour workshop, one of our Digital Marketing Specialists will help guide you through discovering, creating, and planning your most effective sales and marketing gameplan.
Our Clear Brand Growth Workshop is on sale right now, it only costs you 3-hours and $3997. Our hope is that you feel the strategy you receive is invaluable. That's why we offer a satisfaction guarantee, if you leave and feel you could have spent your time and money better elsewhere - we'll give you your money back.
We would be honored to partner in the execution of the strategy we discover, but understand if you need to take what we gameplan elsewhere - it's a great springboard for any marketing or advertising agency.
If you're ready to invest in your sales and marketing strategies, we'd love to help.
Click the button to schedule a Growth Workshop today!