Digital Marketing Services That Grow Business
85% of consumers search for local businesses online. Additionally, customers are increasingly using mobile search to find their favorite businesses. It's integral that your business is visible online so it can attract new customers through organic results and digital marketing campaigns.
Is it easy for new customers to hear about you online?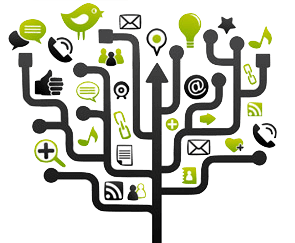 Search Engine Optimization
Increase your website and businesses' visibility on search engines. We offer keyword research, meta description, local SEO and on-page SEO.
Pay Per Click
Paid Search Advertising (PPC) generates quality site traffic and leads. We are Google Adwords Certified. 
Inbound Marketing
Content marketing will give greater trust to a brand and will assist to attract and engage visitors on websites. This naturally increases search rankings and goal conversions. 
Social Media Ads
Social Media is a powerful way to connect, engage, with loyal and new customers. We can offer strategy and implementation for free and paid social media brand presence. 
Email Marketing
Email campaigns are a proven method of engaging your current and potential customers. We can set up automated campaigns and work with you to add subscribers.
Sales Channel Marketing
With years of experience, we have processes figured out that effectively can connect and engage with customers on multiple social channels.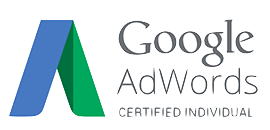 Facebook Ads
Advertising on Facebook makes it easy to find the right people, capture their attention and get results.
Google AdWords Campaigns
With Google AdWords you only pay when someone clicks your ad to visit your website, or calls you. In other words, when your advertising is working.
SEO Campaigns
SEO plans include keyword research. planning, and campaign execution. We can provide reports and monthly results.
Client Spotlight: Skyterra Wellness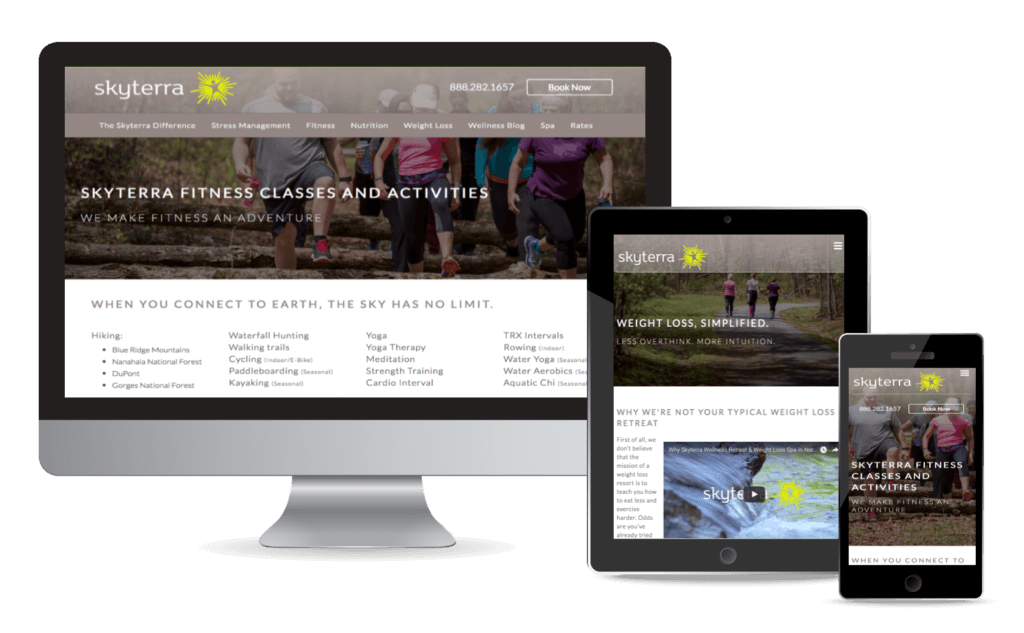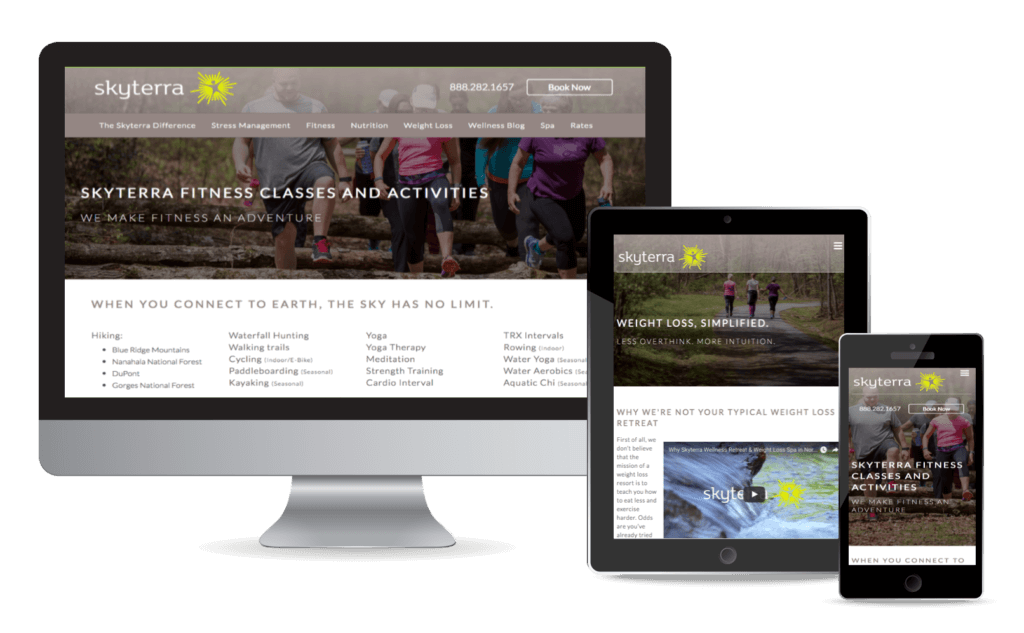 Skyterra Wellness relies on Google Searches and AdWords to drive their business and book wellness retreats. A previous marketing website had poor SEO performance and had very expensive AdWord campaigns. Skyterra had several goals in mind:
Decrease AdWord Spending

Increase Goal Conversions

Lower the Bounce Rate

Increase Brand Exposure
77% Increase in Goal Completions
50% reduction in projected wasted ad expenses.
A doubled AdWord Performance grade
READY TO GET STARTED?
BOOK AN APPOINTMENT