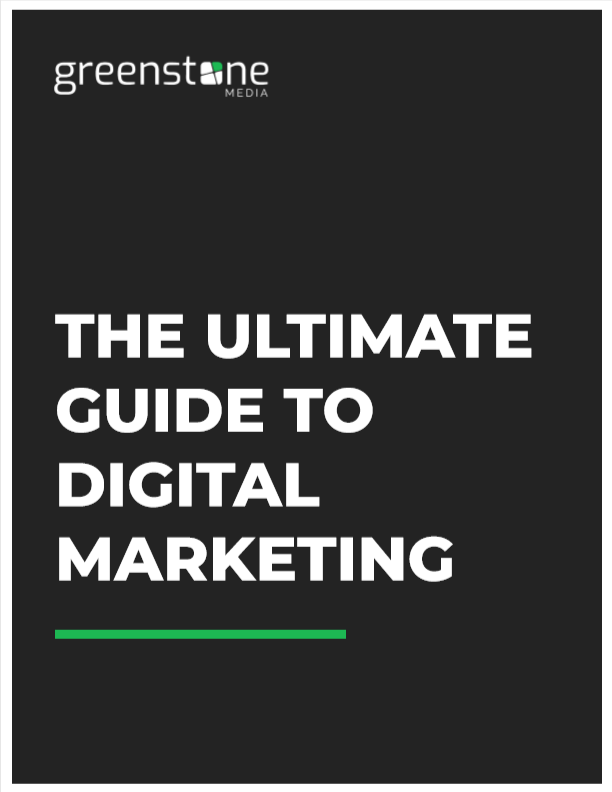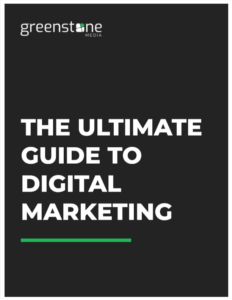 Find out how simple effective marketing can be for your business.
As an executive or small business owner, the goal of every single dollar you spend is simple. You want to generate revenue and see a positive ROI. And this is certainly no different when it comes to your marketing budget.
The problem is, most have been burnt by digital marketing that didn't work.
After implementing this plan, your company will have the "ah-ha!" moment that happens when digital marketing produces real results.
What Our Clients Are Saying

Our user base had doubled since working with them, and with the new initiatives we're launching we anticipate triple-digit growth again next year.
ANDREW JACOBSON
1800MD
Get the Free eBook: The Ultimate Guide to Digital Marketing
Learn the 3 pillars to effective digital marketing!