Google Analytics, AdWords, Social Media Campaigns
Digital Marketing Overview
+ 15%
Increased Session Time
The Skyterra mission is to serve the whole health of the individual. They believe that healthy living is not just for the out-of-shape or the elite, it is for everyone.  For this reason, Skyterra imagined that their brand would go beyond their on-site wellness center and extend into the digital world for everyone to access. 
» Increase Organic Search
» Track Website Engagement
» Grow Email Subscribers
» Multiply Online Bookings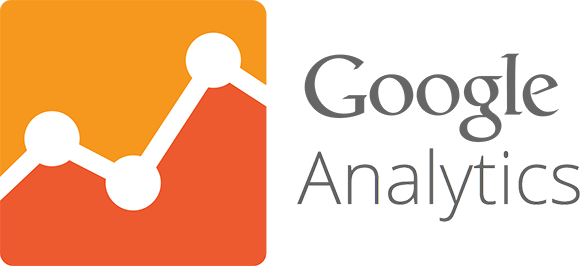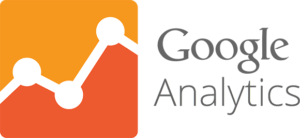 Acquisition & Audience Report Breakdown 
Bounce Rate

down 14.38%

 (Engaging Web Design)
Page Views

up 100.10%

 (Engaging Web Design)
Avg Session Duration

up 13.59% 

(Engaging Web Design)
Conversion Rate Up Across the Board 

up 452.24%

 . (Goal Setting and AdWord Campaign)
Organic Traffic Sessions 

up 59.13%

 (SEO Efforts)
Goal Conversion Reports 
Email Sign-Ups

up 501.96% 

Reservation Form Submissions

up 204.71% 

Phone Calls

up 41.88%
Organic Search (SEO) Metrics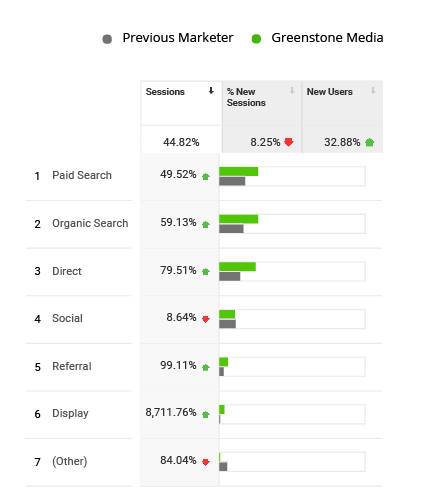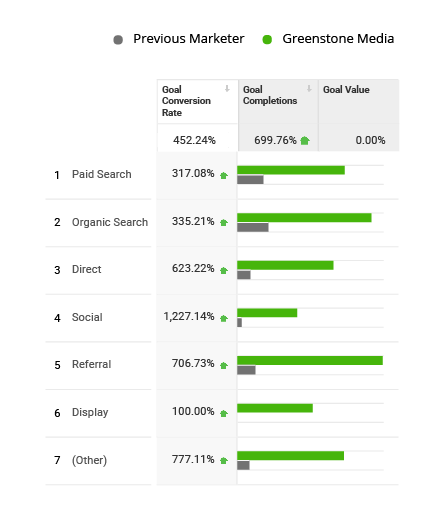 Newsletter Sign Up Completions

Online Registration Completions

77% Increase in Goal Completions
50% reduction in projected wasted ad expenses.
A doubled AdWord Performance grade
SEARCH ENGINE OPTIMIZED WEB DESIGN


What Our Clients Are Saying
Our user base has doubled since working with them, and with the new initiatives we're launching we anticipate triple-digit growth again next year.
Andrew Jacobson
1800 MD