Website Design & Development
Rinehart Racing® is the leader in performance aftermarket exhaust systems for Harley-Davidson® and Indian Motorcycles.
Case Study coming soon!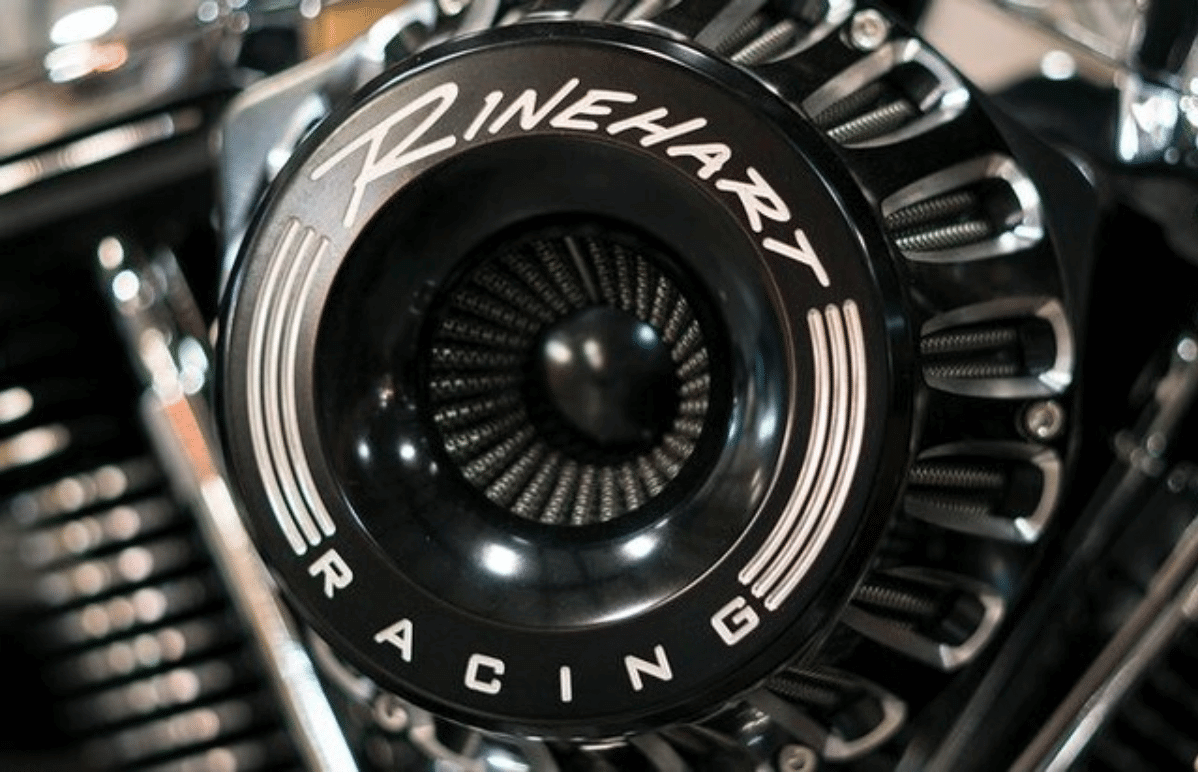 What Our Clients Are Saying
Our user base has doubled since working with them, and with the new initiatives we're launching we anticipate triple-digit growth again next year.
Andrew Jacobson
1800 MD