"I hired Greenstone Media to develop an integrated website and online report center. I found them to be professional, creative, efficient, and reliable. I would definitely use them again!"
Rhonda Harper
Penrose Senior Care Auditors

"We loved working with the creative talents of Greenstone Agency and Nathan Silsbee in re-design of our Bend of Ivy Lodge website! Greenstone was knowledgeable, creative and responsive. Our website launch was successful, tested and on-time. Thanks Nathan and Greenstone!"
Susan Walters
Bend of Ivy Lodge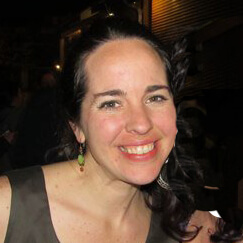 "Working with Greenstone Media has been easier then I could have ever anticipated. Branding was quite daunting for me and I was struggling in developing an image and website to define my company. I knew what type of style I wanted but couldn't communicate an actual image to build from. I was smitten with the first creative provided to me and couldn't believe how well my vague desires had been illustrated in a logo. I was also thankful that my minor edits were welcomed and encouraged to insure complete satisfaction. Greenstone is an approachable "one stop shop" for my creative and website needs that I am delighted to have a working relationship with."
Alisia Parrott
Everyday Gourmet Catering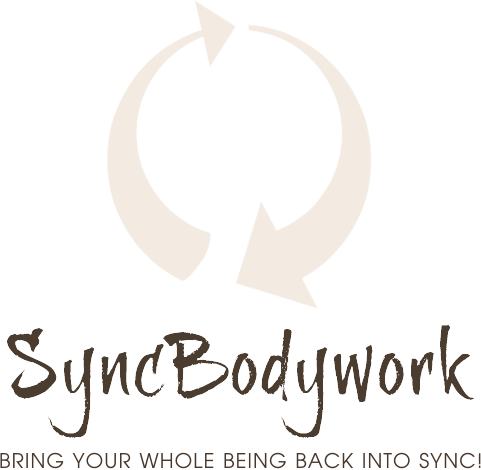 "The guys at Greenstone Media were responsive, professional, and perfectly captured the aesthetic of my business. My website got the timely refresh it needed and I was very pleased with their work. I would definitely recommend their services to others"
Sync Bodywork
"Chase and the Greenstone Team did an outstanding job. He is extremely responsive and always put our best interests first. In our opinion Chase has proven himself to be completely honest and has the highest integrity"
Ray Garruto
REEL EZ Boat Cover
"I was hesitant about working with someone from a distance, yet Nathan made it seem easy. He was highly responsive to requests related to website design and WordPress functionality and quick to respond via telephone or email. Easy to talk with and creative in his approach, he helped me move through the design and content creation process with ease. I am delighted with my new website and highly recommend Nathan Silsbee to help you create yours!"
Emilah Dawn Detoro, M.Ed.
Intuitive Life Coach
"As the owner of multiple businesses I've had a unique evolution with web designers. Ultimately, in web design you get what you pay for and as a young entrepreneur I learned that with cheap web design you end up eventually discarding the project.
We chose Greenstone Media for our media and design work, and have been extremely happy with everything they've produced… from the magazine ads to online graphics and web design work. I highly recommend Greenstone for your media and web design as a reliable solution."
David Hughes
Director, PatagoniaStudyAbroad.com
"The invitation Nathan designed for us was fantastic. He possesses a great deal of creativity and talent. We will definitely look to work with him on future projects."
Aaron Dahlstrom
Alumni Communications Coordinator, UNCA
"Needless to say I am very pleased with what Nathan has created and very pleased with the final outcome of my business card. Nathan was an excellent person to work with because he catered to my vision in a patient and competent fashion, while throwing in bits of his own creativity and ideas from the many programs he was familiar with. Even though Nathan and I are currently 1500 miles apart, I would work with him through email for future design projects with confidence that he would turn out a quality product."
Collin Perry
Owner, Kind Gardens