There are decades of combined experience on the Greenstone Media team.
We have a back-end database architect, an enthusiastic React native mobile developer, a master of everything WordPress, a savvy graphic and web designer, a Google-certified AdWord marketing guru, a SEO expert, a Shopify fanatic, a rapid web app Laravel extraordinaire, a great-gulping front-end engineer, a user experience activist and a lot of visionary digital leadership that has landed the Greenstone Media Team the Sky High Growth Award.
Our central co-working location keeps us in the know with latest tech community news. When we find some downtime we try to enjoy the beautiful Asheville mountains, the local brews and the flourishing art culture.
Nathan Silsbee
Founder & President
Chase Highley
Vice President
Daniel Hensley
Chief Technology Officer
Hope Occhipinti
Brand Manager
Amanda Highley
Marketing & SEO Manager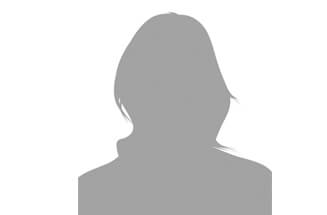 Greta Anderson
Project Specialist
Waldo
Chief Information Security Officer