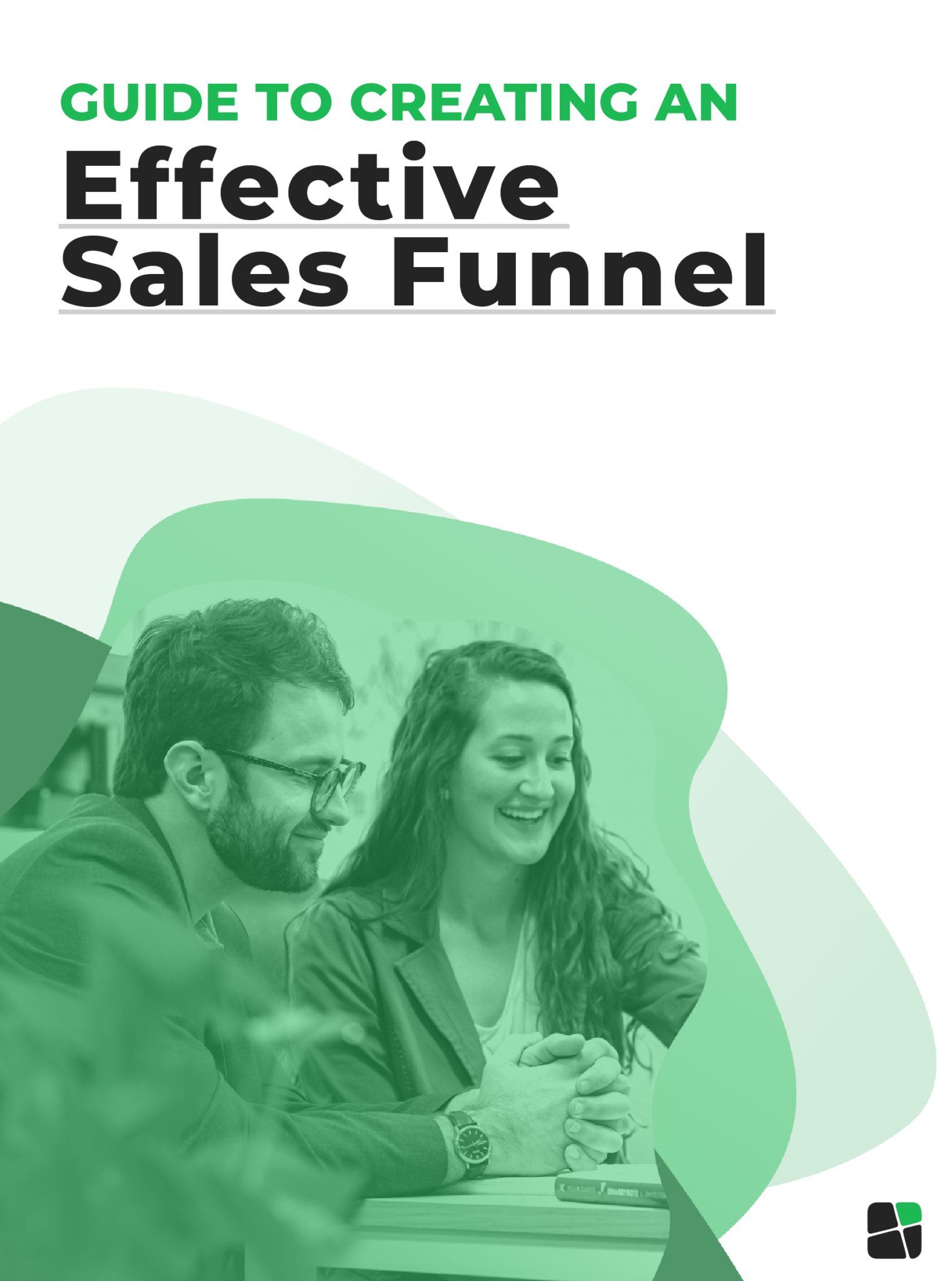 Immediately find areas to improve your sales funnel (or create one)!
If you own a business and want to increase sales, grow
your online presence, and launch marketing efforts that
actually work, then this guide is for you.
Sales funnels, when executed correctly, are a simple way to increase the number of leads your website is generating and then convert those leads into customers.
What Our Clients Are Saying
Our user base has doubled since working with them, and with the new initiatives we're launching we anticipate triple-digit growth again next year.
Andrew Jacobson
1800 MD
Get the Free Guide: Creating an Effective Sales Funnel
Discover 3 key steps to improving (or creating) an effective sales funnel!