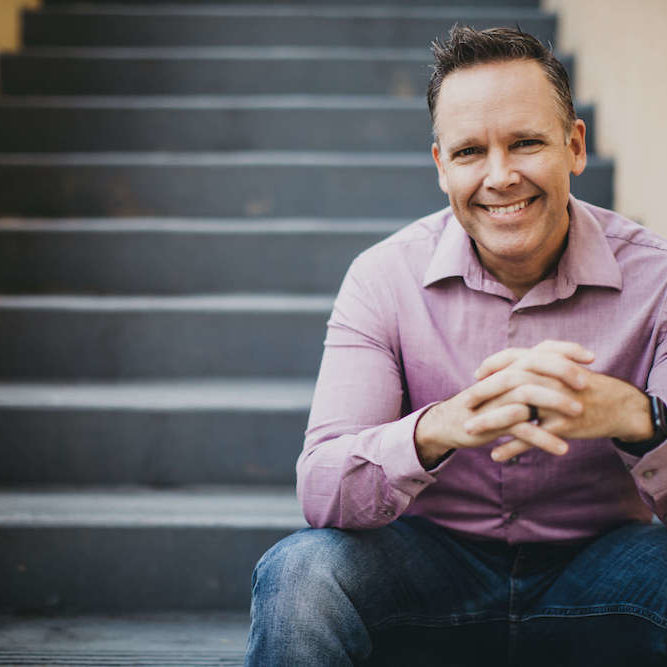 Episode 2
Exposure is Everything: Josh Elledge's Insight into Social Media Marketing
Josh Elledge is known for turning little-known entrepreneurs into social media celebrities. In this episode, Josh helps fearful entrepreneurs get over themselves and post confident social media posts.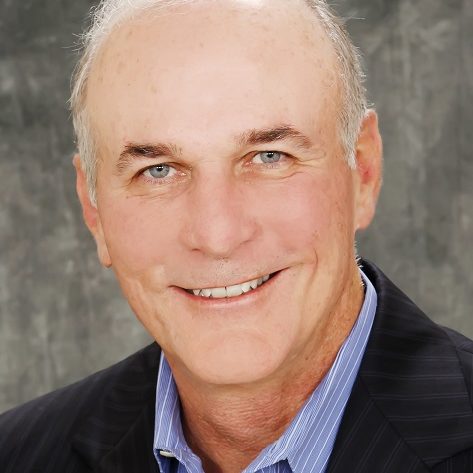 Episode 1
Deal Closer Steve Thompson's Tips For Closing Your Next Deal
Steve Thompson helps companies position, propose, and close critical deals. This episode will show you why your deals aren't closing, and then Steve will help you close your next critical deal.