Best Logistics helps companies that aren't content with their current shipping strategy. They do this by providing reliable, cost-effective shipping. This way, companies can provide the best customer service and keep growing their business.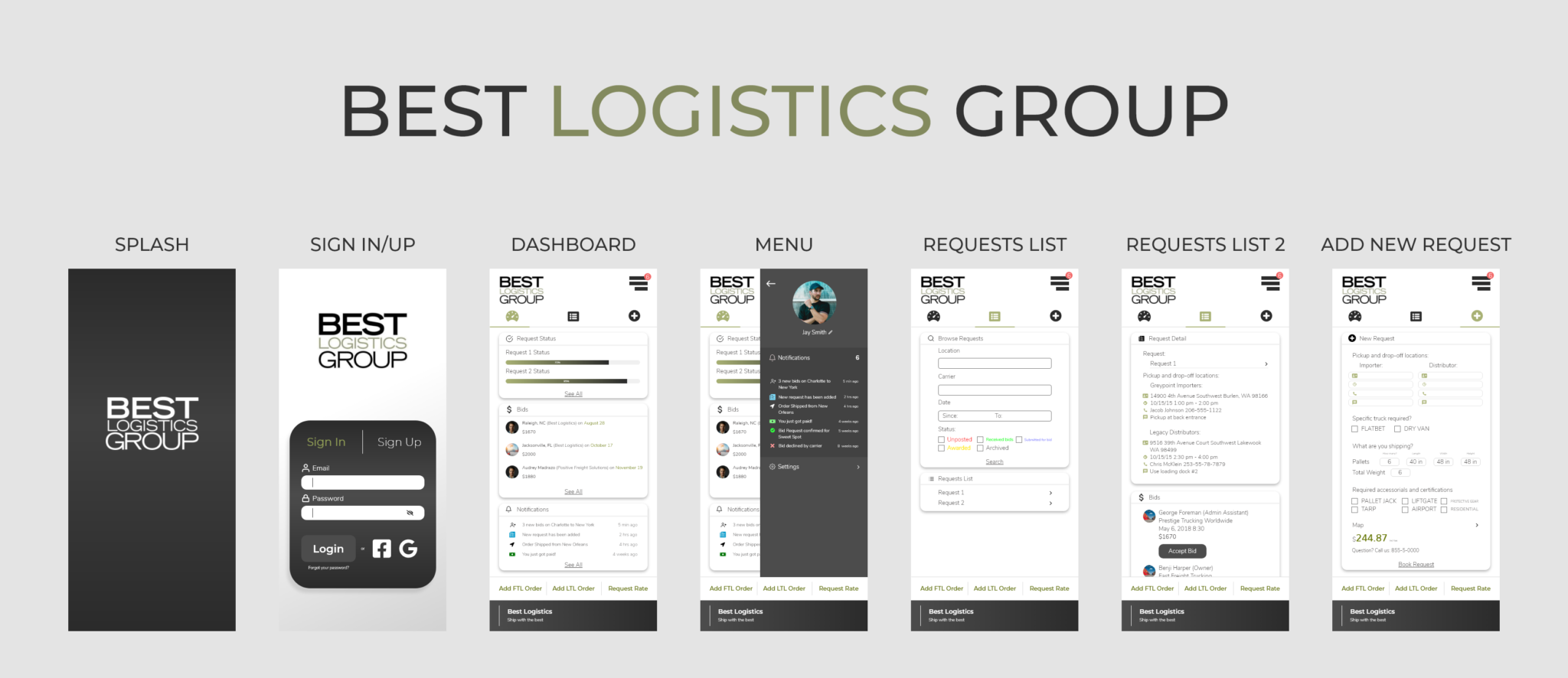 Greenstone implemented a new online portal with an order form, customizable datatables and real-time tracking of truck gps and status. The portal allows Best Logistics customers to ship freight, in real time, anywhere in the USA. The e-commerce aspects allow customers to easily place orders when they need to ship freight.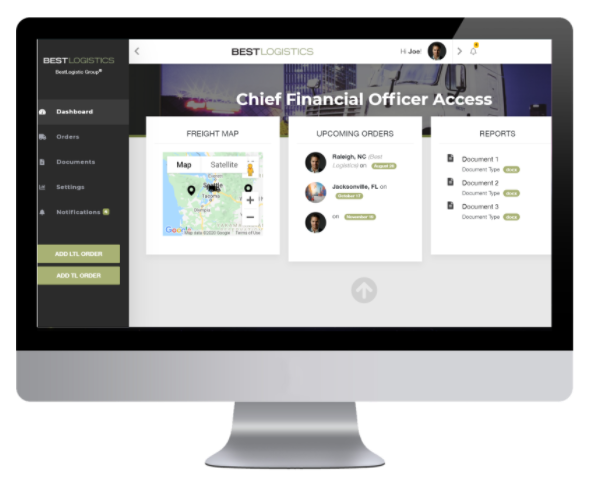 What Our Clients Are Saying
Our user base has doubled since working with them, and with the new initiatives we're launching we anticipate triple-digit growth again next year.
Andrew Jacobson
1800 MD