The Boy Scouts of America Licensee Summit App
Mobile App Development / Branding
One of the largest and most prominent US youth organizations, the Boy Scouts of America strives to train youth in character development, personal fitness development, self-reliance, and responsible citizenship. With their focus on helping build the future leaders of this country by combining fun with lifelong values, the Boy Scouts of America have helped youth for over a century.
Mobile Conference Materials
Conference Information all in One Place
Engagement through Interaction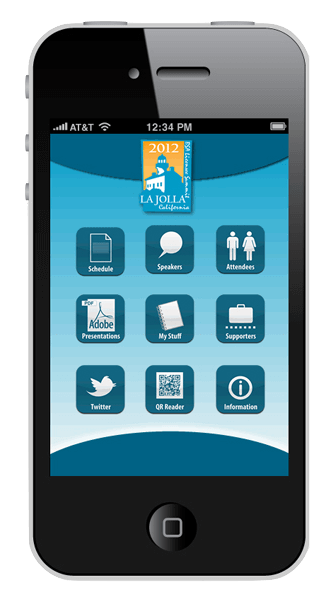 Content Management

An easy to manage content system and admin panel was developed for the client to update their information for the conference. 
Engaging Graphics

Complimentary design to fit the overall Boy Scouts of America branding and aesthetic.
One Login for Everything

Created a login portal and user registration to keep attendee information confidential.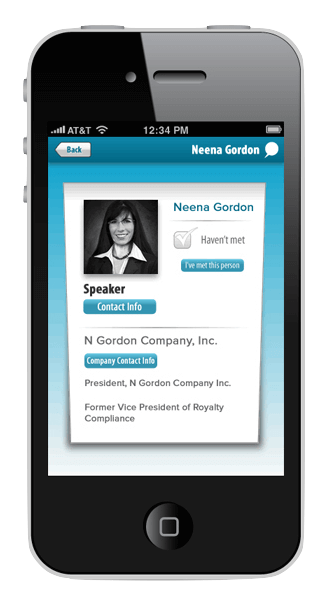 Networking

A tool for attendee networking and furthering business relationships after the completion of the conference.
Aggregation

User access to the database of consolidated and easily-accessible conference materials and information.
Intuitive Navigation

An easily-navigable interface that engages attendee interest.

"Our user base has doubled since working with them, and with the new initiatives we're launching we anticipate triple-digit growth again next year."
Andrew Jacobson
1800MD
"Greenstone Media has been an amazing partner.  They approach each new project and request for adjustment with our true best interest in mind. The service level of this company is phenomenal,  Greenstone responds to and resolves our many requests within 24 to 48 hours of communication and keeps us informed every step of the way.  Greenstone is your best bet for web services in Western North Carolina."
Jennifer Roberts
Park Ridge Hospital
"We hired Greenstone Media to develop an integrated website and online report center. We found them to be professional, creative, efficient, and reliable. I would definitely use them again!"
Rhonda Harper
Penrose Senior Care Auditors