Mobile Development / Branding
To help solve the problem of businesses losing millions every year on fuel purchase, Charles Trammel came up with the MatchMyGas database of vehicles. MatchMyGas prevents consumers from over spending on fuel purchases, whether they're driving a rental or loaner vehicle.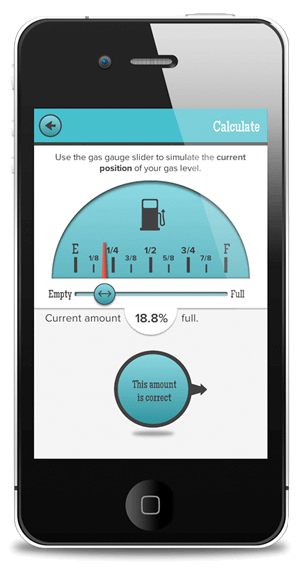 Mobile Access

A directory that brings ParkRidgeHealth's system of physicians into the digital realm.
Content Management

Quick and easy updating of all physician information from the Drupal CMS.
Custom API

Android & iPhone Apps that automatically pull information directly from the website.