Greenstone Agency specializes in building mobile applications that allow your customers to browse your inventory, shop and check out with ease and convenience from their mobile devices from anywhere at any time. Our applications are cross platform, meaning they can be sold on both iTunes and Google Play, and used on all mobile devices. We specialize in building interactive applications that will meet the needs of your customers and keep them engaged throughout the process, providing higher retention and interaction, which translates into higher gross sales and profits!
[two_third]
Benefits to Mobile Applications
Greenstone has years of experience in creating platforms for mobile engagement. Mobile apps build strong relationships with your potential and current customers encouraging additional sales.
Apps can be in iTunes and Google Play shops, allowing your presence on 2 very important search engines allowing new audiences.
Apps can add additional momentum on campaigns such as product sales/discounting.
There are 2.5 billion members of the millennial generation. 99% will own smart phones and mobile devices in the next two years. Gen Y uses apps on a daily basis to share content and make purchases.
There are 5x as many cellphones in the world as there are PCs and in the US, and time spent with mobile apps now exceeds desktop web access.
[/two_third] [one_third last="yes"]
[one_third last="no" class="" id=""]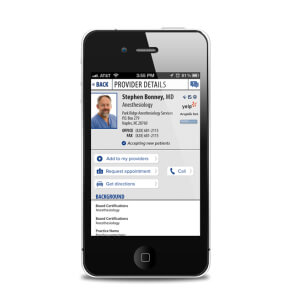 Park Ridge Health
Park Ridge Health provides healing, health, and hope. The hospital is located near…
See the Case Study
[/one_third]
[one_third last="no" class="" id=""]
Match My Gas App
To solve the problem of businesses losing millions every year on fuel purchases…
See the Case Study
[/one_third]
[one_third last="yes" class="" id=""]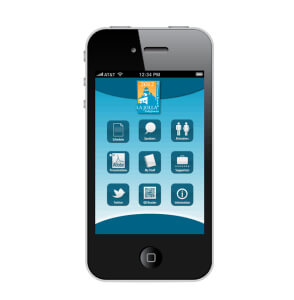 Boy Scouts
One of the largest and most prominent US youth organizations, the Boy Scouts of America…
See the Case Study
[/one_third]
Our Mobile Apps Integrate With:
[one_fourth last="" class="" id=""]
[/one_fourth]
[one_fourth last="" class="" id=""]
[/one_fourth]
[one_fourth last="" class="" id=""]
[/one_fourth]
[one_fourth last="yes" class="" id=""]
[/one_fourth]