Thank you!
We sent you an email with your eBook!
It can be confusing when you're trying to understand what is and isn't working with your current efforts, let alone what you should focus on next for the best ROI.
That's where this Marketing Assessment comes in handy!
This brief, online assessment helps you see where your marketing plan is falling short, and what success should look like.
Spend a few minutes to get your report that could save you a lot of time, headache and wasted money.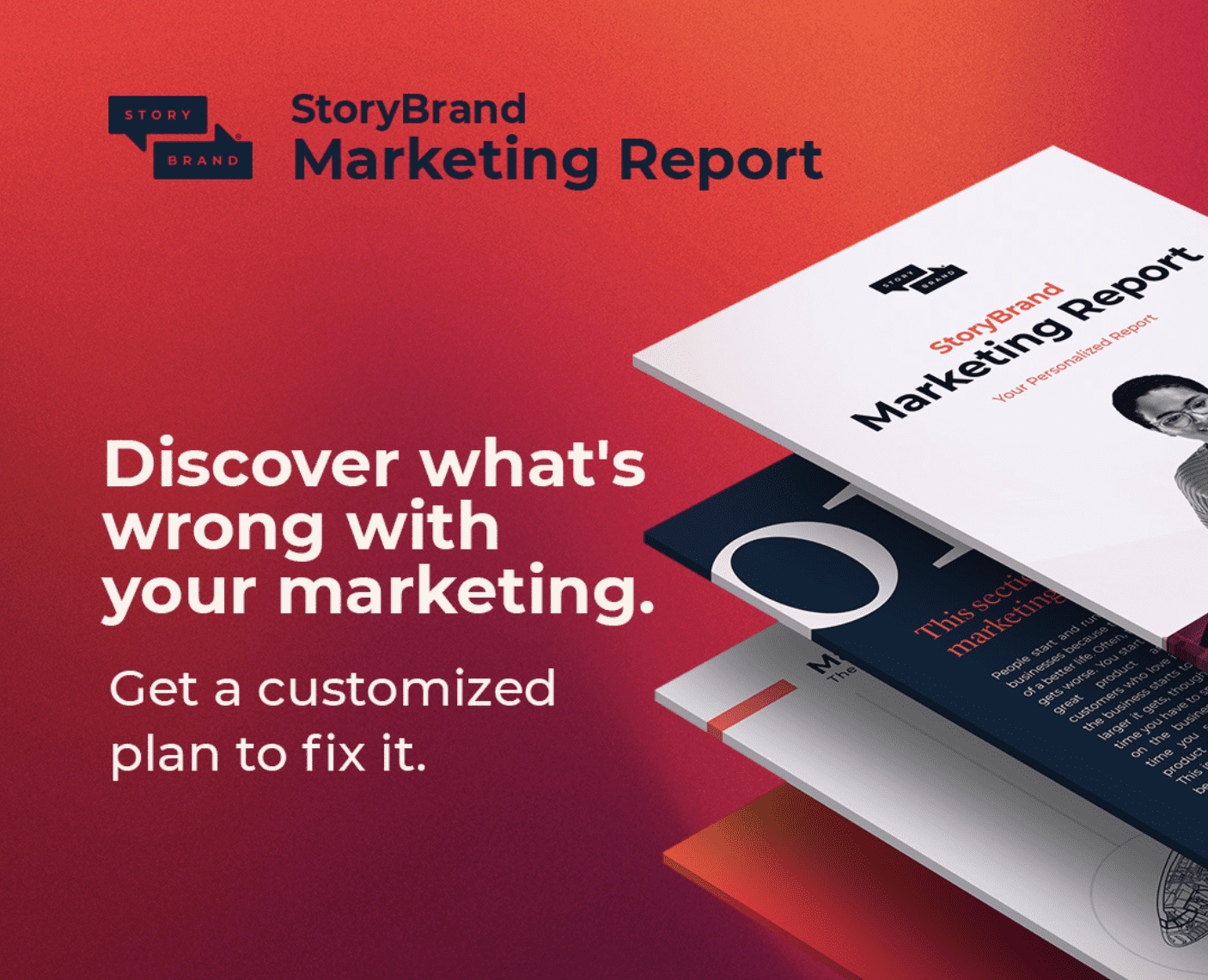 If you want to discuss the eBook or your current strategy let's hop on a call. We can discuss:
Your Growth Goals
Challenges You Are Currently Facing
Tips for How to Improve Your Marketing Efforts
Tips for Improving Your Website
and more
Schedule a call with our team today →