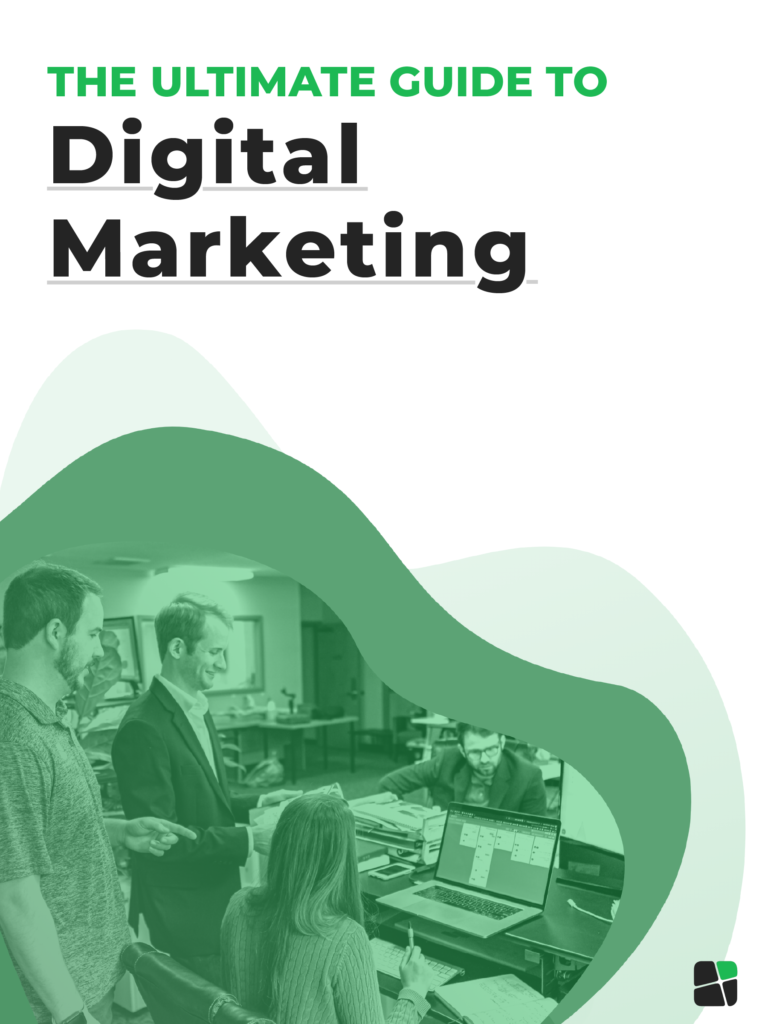 Find out how simple effective marketing can be for your business.
Effective Marketing is customer-centered and authentic.
Marketing your product or service can be simple and automated. You want a marketing system in place that will grow your business. The problem is, you're not currently following any sort of proven marketing principles that will grow your business.
This free e-book will help you understand the principles you need to grow your business so that every move you make in marketing is authentic and customer-centered.
What Our Clients Are Saying

Our user base had doubled since working with them, and with the new initiatives we're launching we anticipate triple-digit growth again next year.
ANDREW JACOBSON
1800MD
Get the Free eBook: The Ultimate Guide to Digital Marketing
Learn the 3 pillars to effective digital marketing!