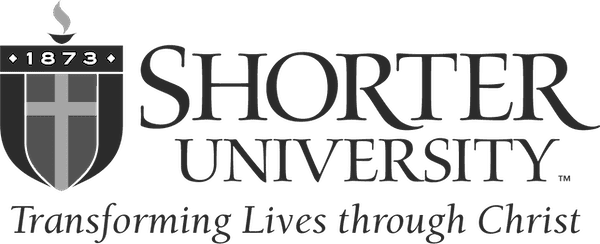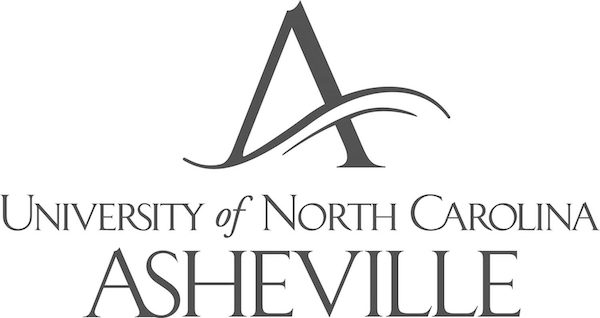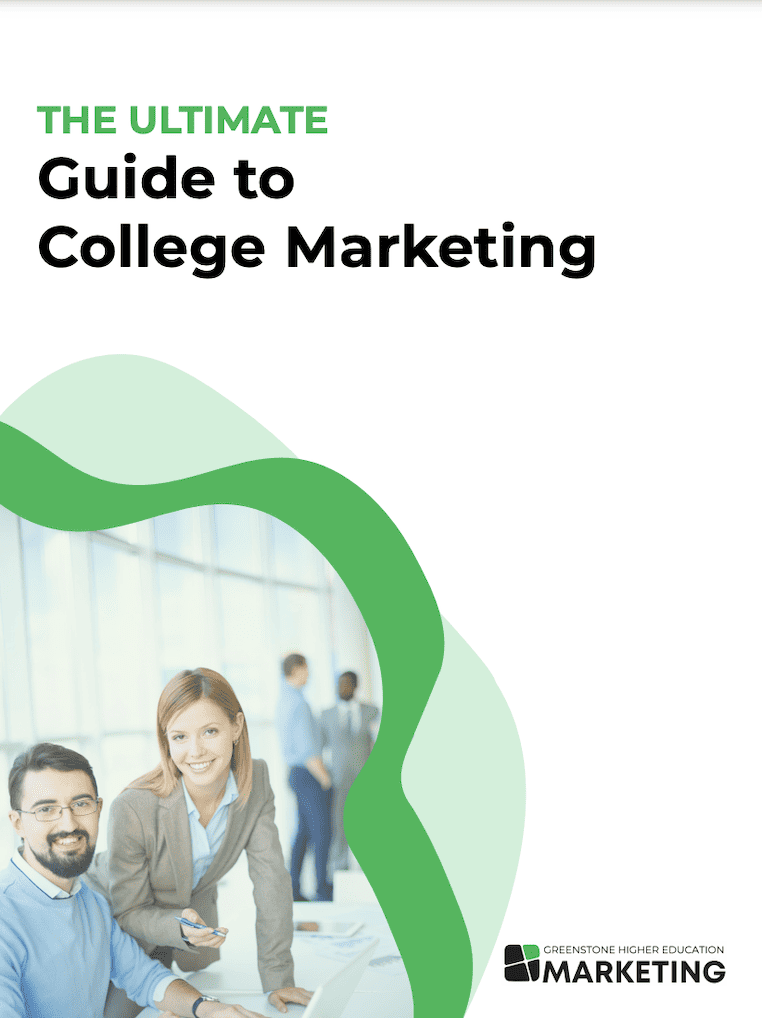 Learn the simple changes you can make to improve your enrollment marketing strategy.
Effective enrollment marketing is student-centered and authentic.
You need a marketing strategy in place that will attract students and grow your programs, and your current marketing efforts aren't getting the job done.
This free e-book will help you understand the principles you need to effectively market your institution and programs so that every move you make in marketing is authentic, student-centered, and works.
What These Colleges Said After They
Executed Effective Marketing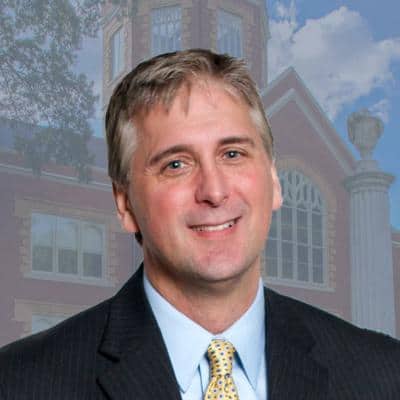 "Does a word exist that means even better than fantastic? If not, we need to invent it and apply it to these conversion rates!!!! Great news!"
Charles Wyatt
Limestone University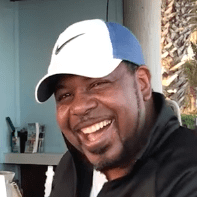 "We have worked with these guys for 4 years. They are our secret weapon for enrollments from digital campaigns."
Tony McFadden
Chattanooga College
Get the Free eBook: The Ultimate Guide to Enrollment Marketing