Want a website that captures your customer's hearts and minds? Greenstone Media's team of expert website designers use cutting-edge technology & best practices to craft remarkable digital experiences.
Branding and Style Guides
Studies say you've got 50 milliseconds before your customer forms an opinion about you. Here's to making your brand stick, and quick! The guides are where we clarify your offering and capture the heartbeat and essence of your brand.
This is just a fancy way of saying we get into your customer's minds and craft an intoxicating, irresistible user experience for them. They won't know why they love your site so much. It can be our little secret.
60% of people visit the web via mobile. Here we make sure that when they do, your site is ready to take names.
This is where we develop pixel-perfect mock shots for the design process. Visuals for you to get an early peak at what we're up to with the website.
MAKE EVERY IMPRESSION COUNT
We take your company's goals and your customer's journey to craft an irresistible, intuitive website. Not only is the site aesthetically pleasing, it's hard-wired to turn visitors into customers.
Understand Goals and User Flow
Whatever stage of growth your company is in, you have goals, and you need a website to get you there. During R&D, we research your customer and develop a website THEY will love. While your competitors are bragging about how great they are on their site, yours will be a great help to your customers. Isn't that why they came?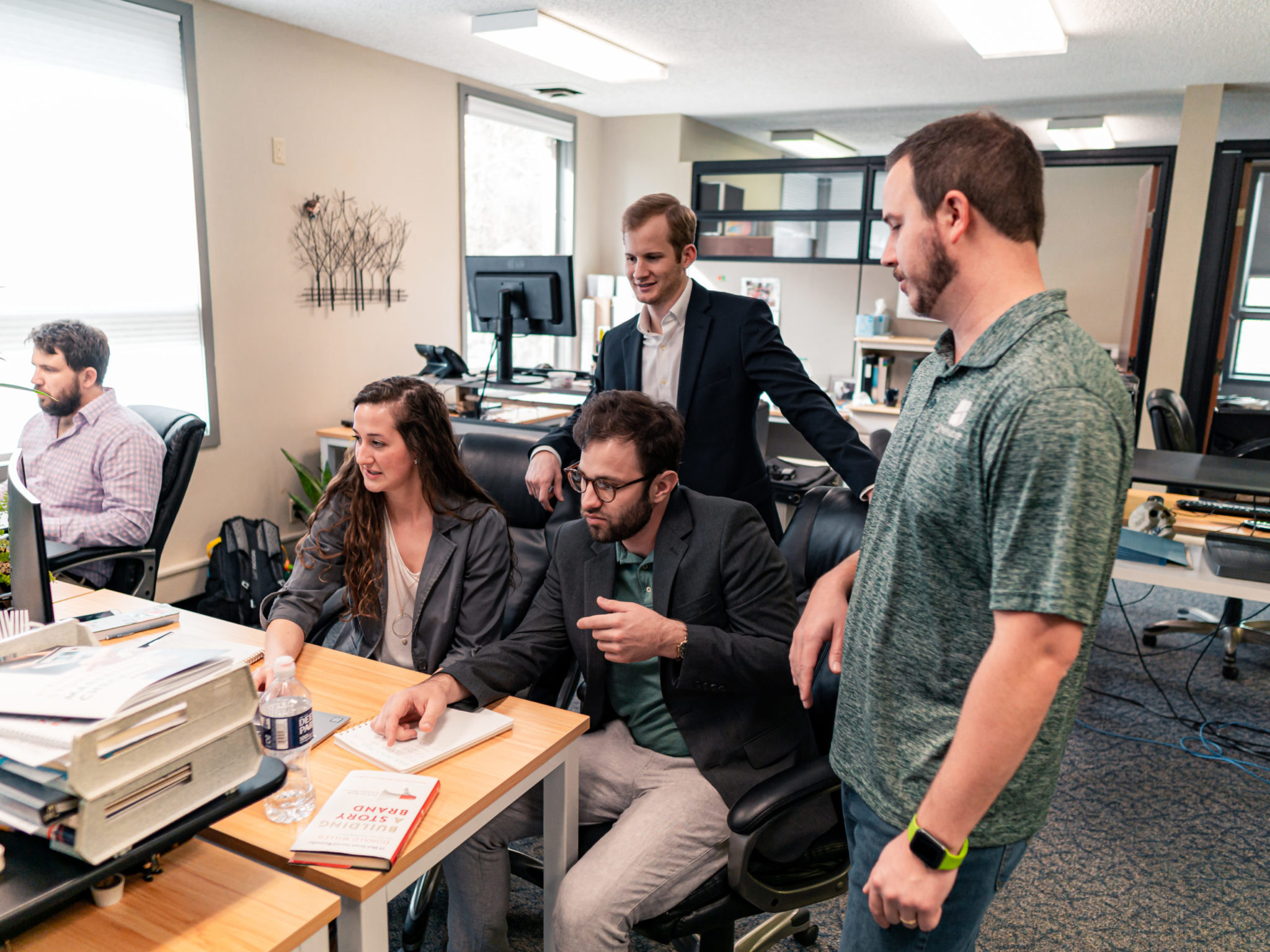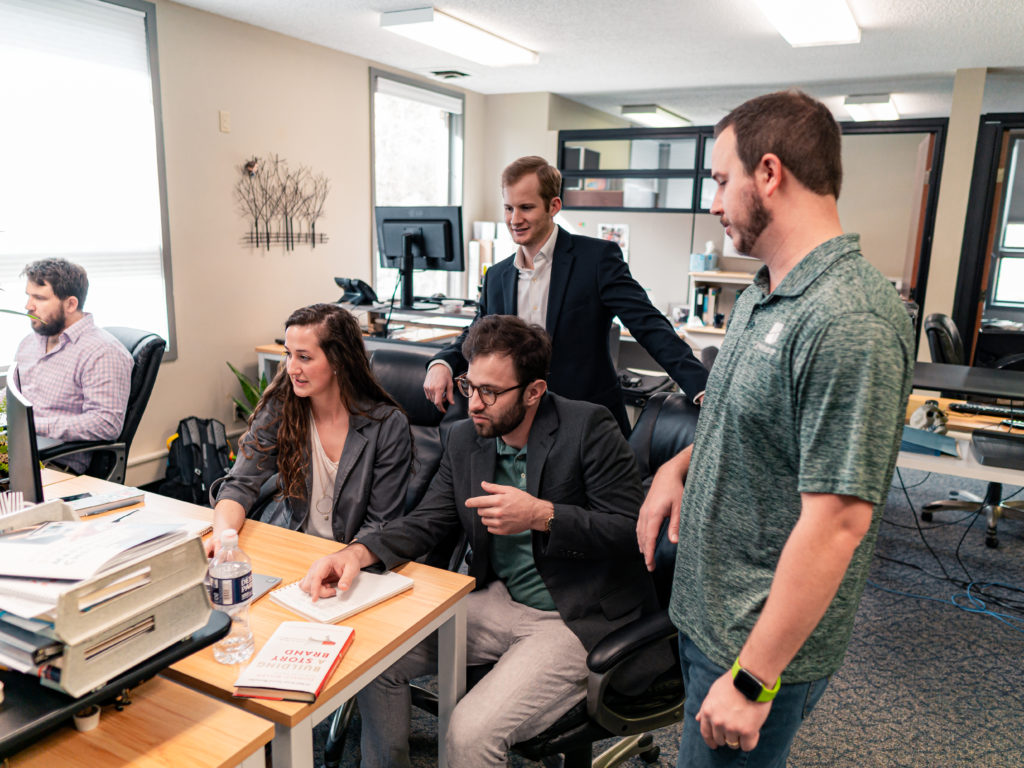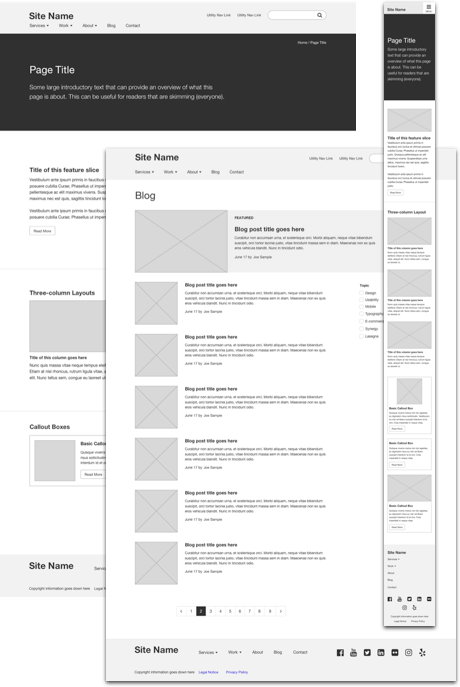 UI and Wireframe Layout Design
In this second phase, we take the goals we set and what we learned about your customer and we lay out a blueprint for the site. That's what wireframes are: Outline and navigation, the science behind the site. We show you what we have come up with, and explain to you why it will work. Once you agree, we move on to the style and design phase.
Style Guide
Now that your site is structurally sound, it needs some sheen. The style guide ensures a consistent, cohesive aesthetic throughout the site.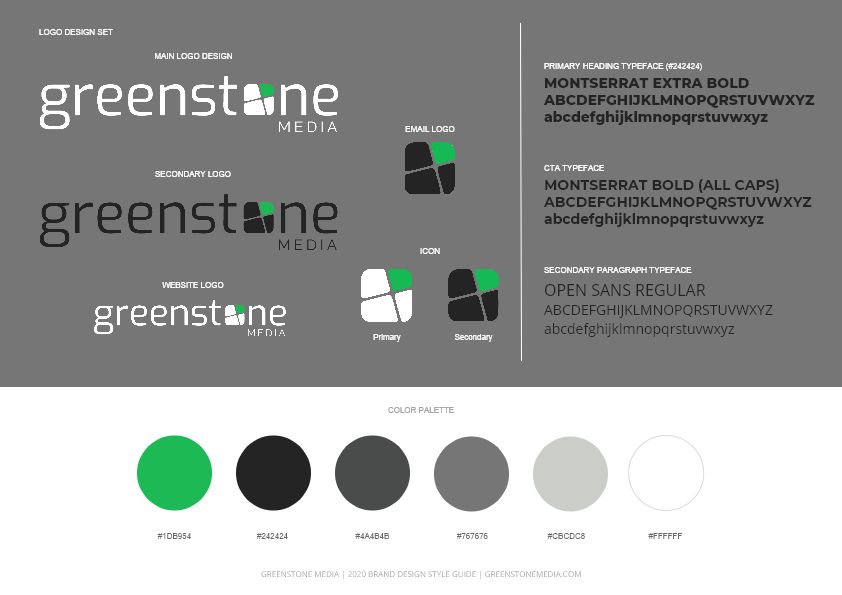 Pixel-Perfect Mockups
Now we can create high-fidelity mockups that preview almost exactly how the site will look online. It's only been three weeks, and you can already get a look into the shape the site is taking on. Now we're ready to get this site web-ready.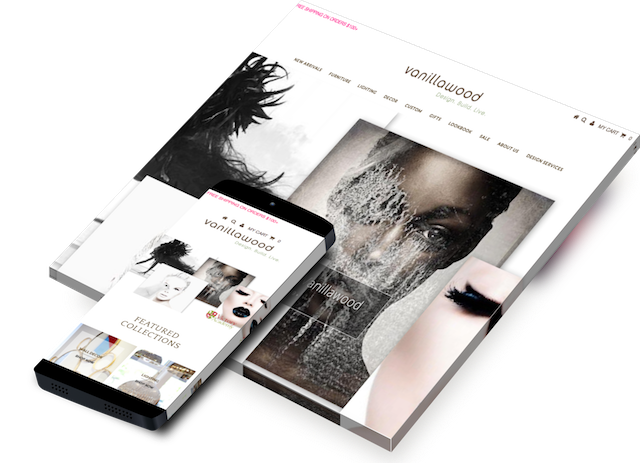 All that's left now is the development process. We have set measurable goals together, we have designed accordingly, and now it is time to actualize the site.
How can we add confidence to your digital marketing strategy?
Our team is excellent at clarifying goals for our clients, seeing your vision, and implementing a plan that ends in success. Your team will thrive when it can fully commit to your product/service and offload its marketing efforts onto us.