Website Design / Branding
Alfie is a reputable commercial lending group who tasked Greenstone with developing a site that would highlight their unique lending alternatives. To impart Alfie's experience, we built the site around Alfie's client success.
Engaging Call Outs to Keep Users On Site
Accentuate Unique Lending Opportunities
Secure Form Signing & Sharing for Online Loan Applications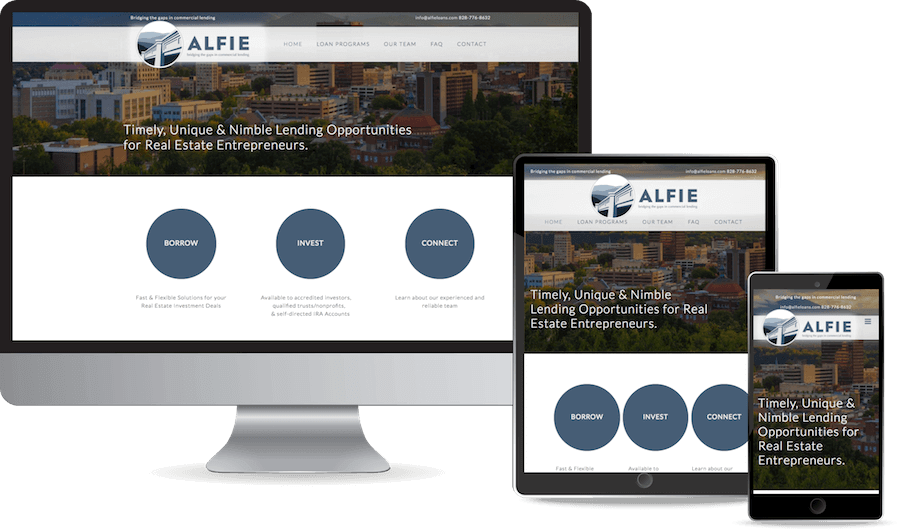 Template and Branding

Using the ALFIE logo as inspiration, establish a clean yet unique branding style for a consistent site-wide theme. Create custom page templates so client can easily edit pages or add new projects and testimonials independently.
Custom Plugin Integration

Develop a custom WordPress plugin to integrate with ShareFile via FTP client and connect with Gravity Forms for generating an encrypted PDF version of the online loan application which then is uploaded to the team's ShareFile account.
WordPress Powered

Redesign current site in WordPress platform with customized page builder templates for streamlined back-end management, more user-friendly navigation and layout, and optimized content for better search engine performance.

"Our user base has doubled since working with them, and with the new initiatives we're launching we anticipate triple-digit growth again next year."
Andrew Jacobson
1800MD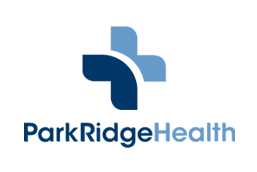 "Greenstone Media has been an amazing partner.  They approach each new project and request for adjustment with our true best interest in mind. The service level of this company is phenomenal,  Greenstone responds to and resolves our many requests within 24 to 48 hours of communication and keeps us informed every step of the way.  Greenstone is your best bet for web services in Western North Carolina."
Jennifer Roberts
Park Ridge Hospital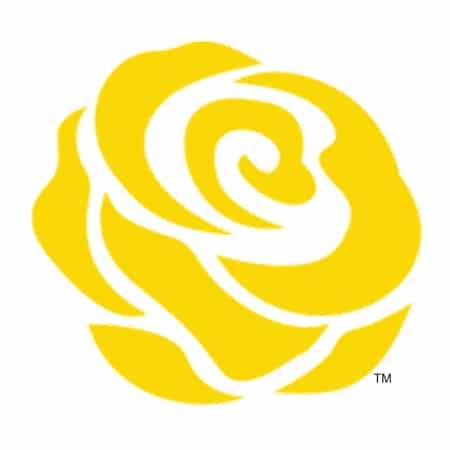 "We hired Greenstone Media to develop an integrated website and online report center. We found them to be professional, creative, efficient, and reliable. I would definitely use them again!"
Rhonda Harper
Penrose Senior Care Auditors