Custom medical web design with video backgrounds to engage potential dermatology patients.
Dermatology Medical Associates is located in Hendersonville, NC and specializes in General and Medical Dermatology and Cosmetic Dermatology. This includes surgical procedures and non-surgical procedures like facial fillers, botox and chemical peels.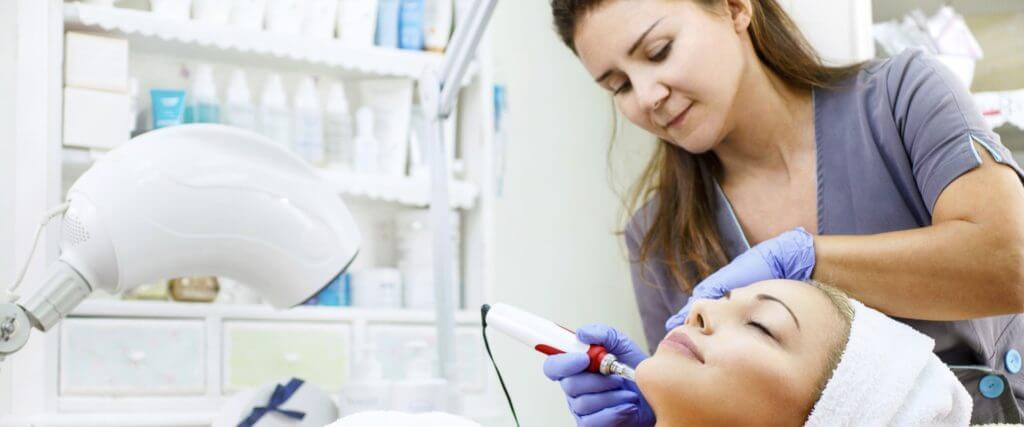 Dermatology Medical Associates needed an upgraded website, one that accurately reflected their strong presence in Western North Carolina.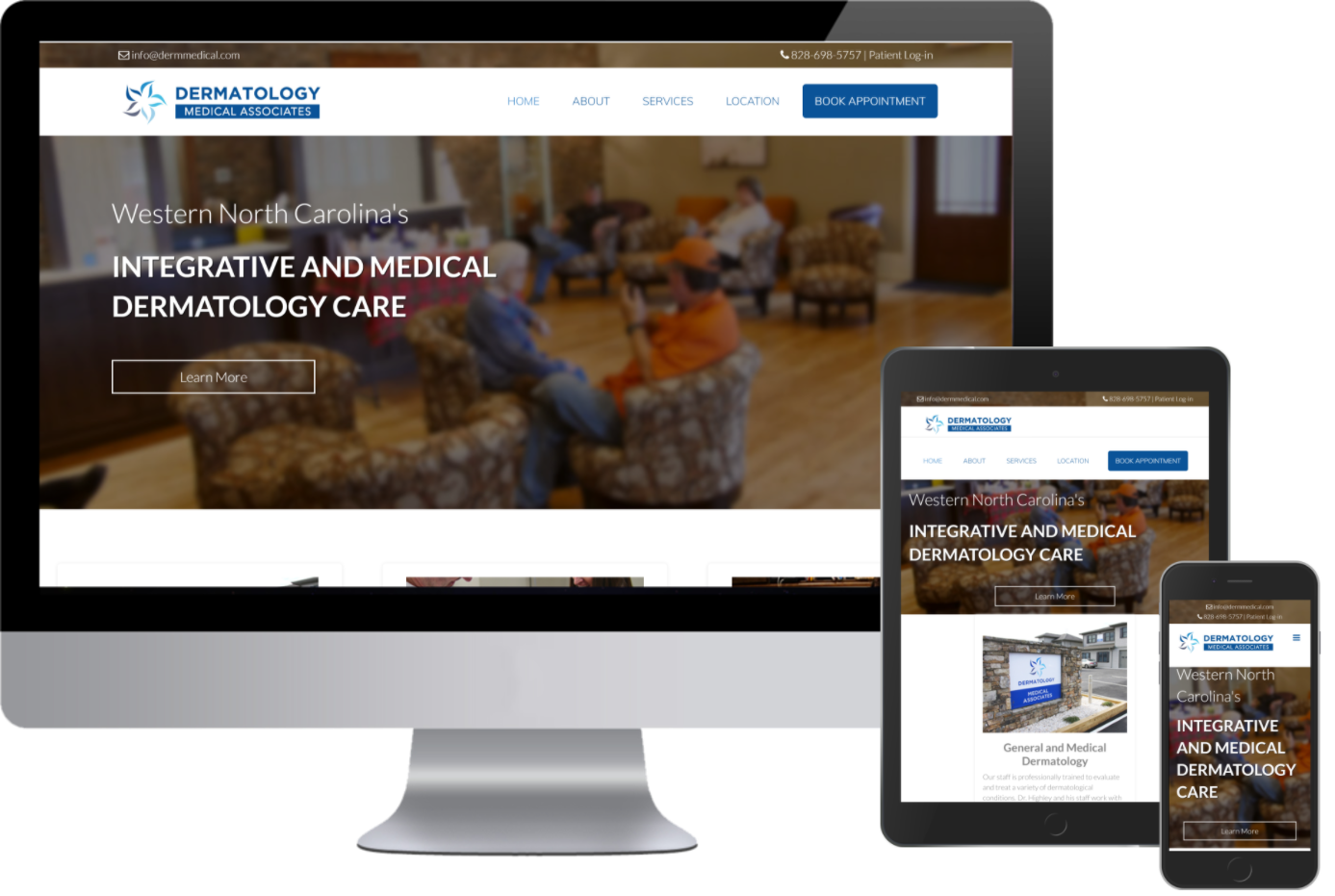 To create a website that better reflected their brand and clientele, Greenstone Media recommended improving the overall design of the website, better showcasing their project portfolio and leading visitors to it with clearer calls-to-action. In addition to updating the website.
A fresh install of the WordPress platform, with a custom theme and updated plugins, laid the groundwork for an easier-to-use backend and a modern design.

"Our user base has doubled since working with them, and with the new initiatives we're launching we anticipate triple-digit growth again next year."
Andrew Jacobson
1800MD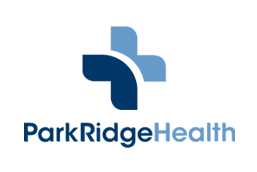 "Greenstone Media has been an amazing partner.  They approach each new project and request for adjustment with our true best interest in mind. The service level of this company is phenomenal,  Greenstone responds to and resolves our many requests within 24 to 48 hours of communication and keeps us informed every step of the way.  Greenstone is your best bet for web services in Western North Carolina."
Jennifer Roberts
Park Ridge Hospital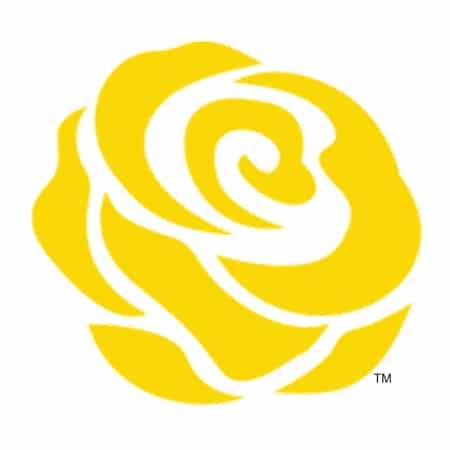 "We hired Greenstone Media to develop an integrated website and online report center. We found them to be professional, creative, efficient, and reliable. I would definitely use them again!"
Rhonda Harper
Penrose Senior Care Auditors