Website Design & Development
Hi-Alta Real Estate is a locally owned and managed real estate firm.
Hi-Alta Real Estate uses their 25+ years of experience, and passion for connecting with and growing their community, to help people find their perfect "property match". As a well-established local real estate firm, word-of-mouth has been Hi-Alta Real Estate's primary source of leads. However, desiring to increase their amount of online leads, they reached out to Greenstone Media for assistance.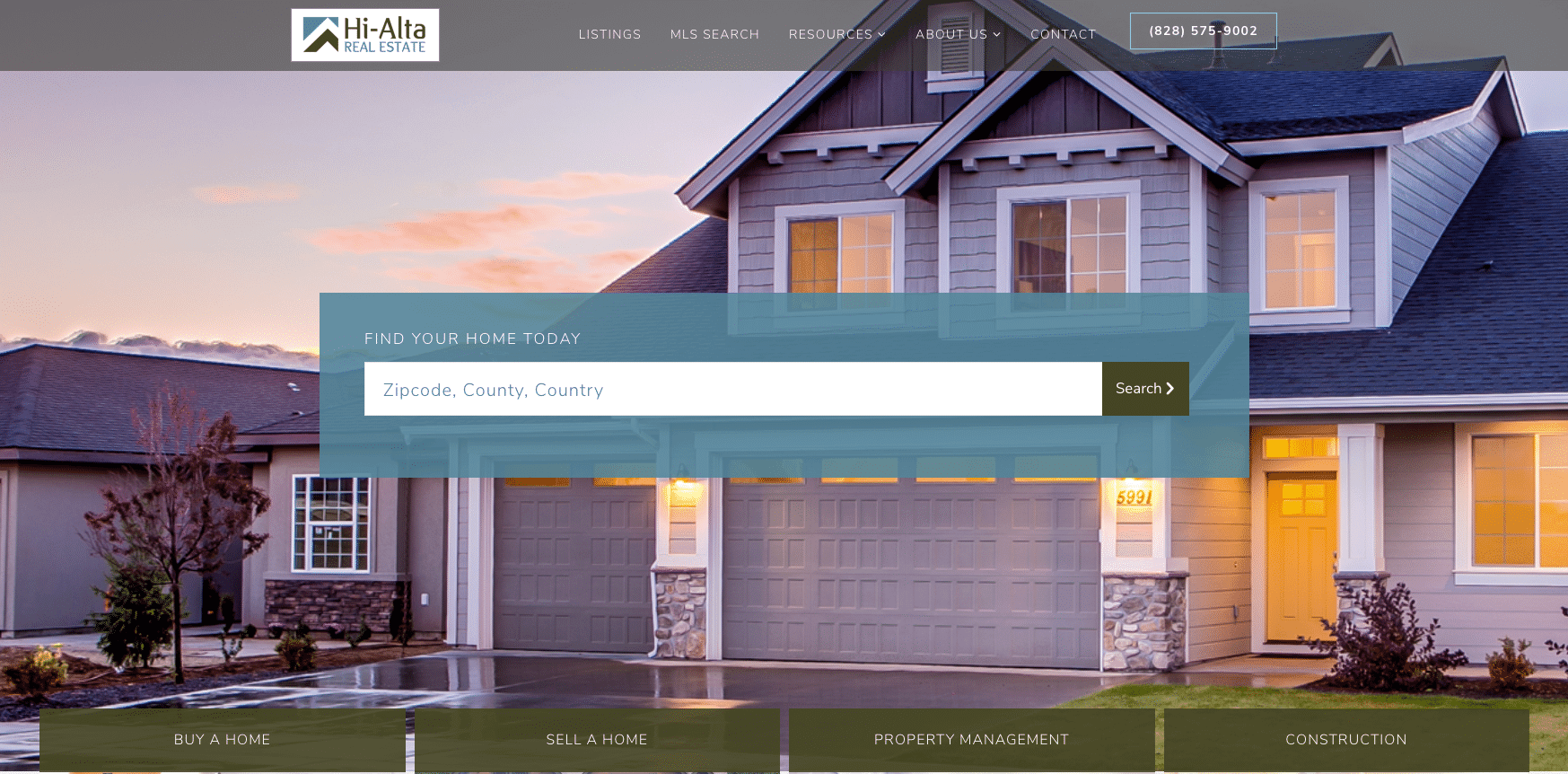 Hi-AltaRealEstate.com was not generating the desired amount of leads, thus revenue, through its outdated online presence. Administrators also struggled to manage and make updates to the website, which had an outdated backend.
In order to get the results they desired, Hi-Alta Real Estate would need a freshly redesigned website with an updated backend. Along with optimizing their current page content, Greenstone Media also recommended the following:
Updating their listings page

Clearer call-to-actions

A stronger brand message

Digital Marketing campaigns
A fresh install of the WordPress platform, with a custom theme and updated plugins and page builder, made an easier-to-manage website. We updated the team page to show all team members and their contact information. To create a great experience for users, a third-party Organic MLS software solution was integrated with the new website. 
We added callouts to highlight main services and restructured pages and content for a more intuitive user flow. For a consistent and strong brand message, we implemented images, headings, and small design effects in-line with their branding. 
To assist in tracking and increasing conversion, we installed and connected the Google Analytics plugin and the Yoast SEO plugin for optimizing page content.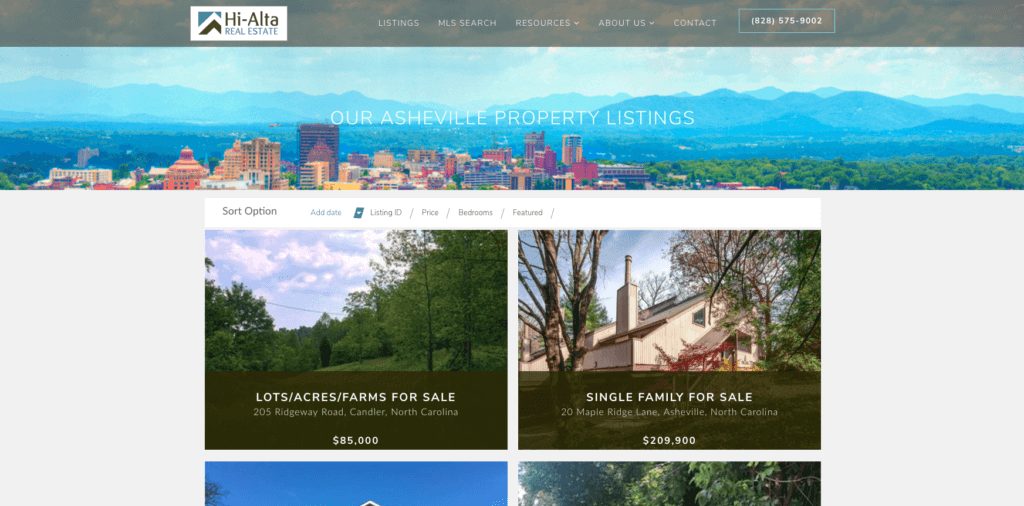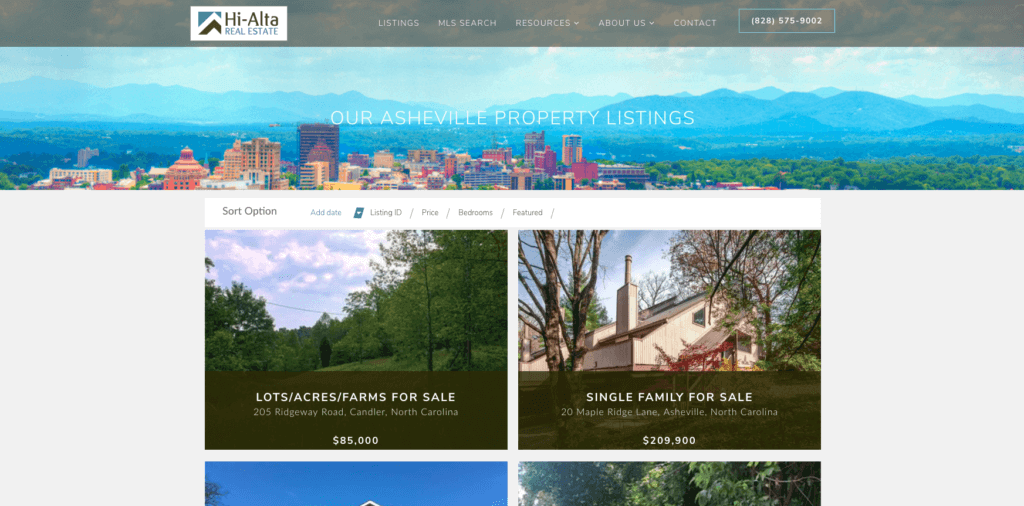 With their new WordPress website, Hi-Alta Real Estate now has a modern, professional online presence that more clearly reflects the quality of service they provide to the community that they know and love. Not only that, but they can now:
More easily manage the website backend, with an updated admin-dashboard and page builder.

Track visitors and visitor behavior on their site in order to make informed decisions concerning future digital marketing campaigns and website updates.
What Our Clients Are Saying
Our user base has doubled since working with them, and with the new initiatives we're launching we anticipate triple-digit growth again next year.
Andrew Jacobson
1800 MD