Website Design / Branding
REEL EZ Boat Cover - home of the world's easiest boat cover. This startup Charlotte, NC based company hired us to implement a digital marketing campaign. Our fist task, research and strategize a digital marketing plan to best meet their needs and goals. 
Increase online sales and brand
Better rankings for key search words
Lower bounce rate and increase goal conversions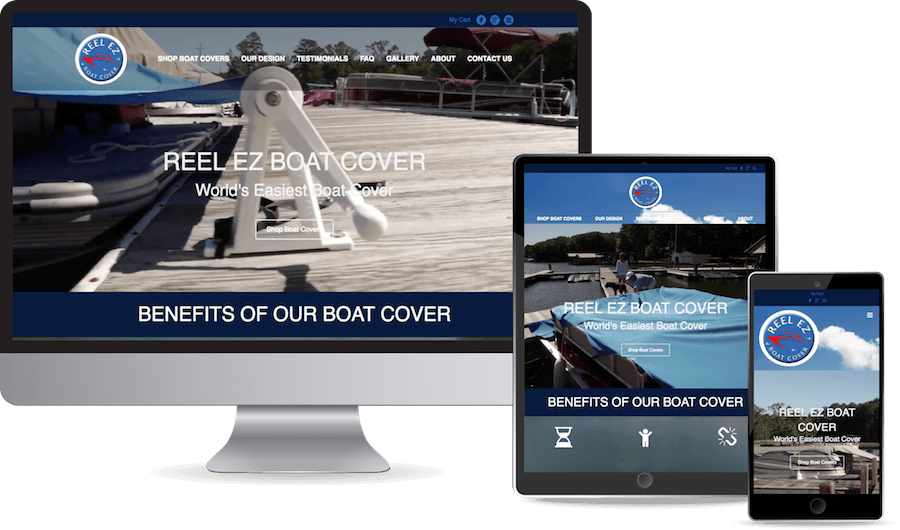 Facebook Ads Campaign

We implemented several Facebook ad campaigns catered directly to REEL EZ's target audience.

---

Increased website traffic by 8509%.
Google AdWords

A Google AdWords Campaign was implemented to increase website traffic and promote online sales.

---

Increased online sales by  300%.
SEO Strategy

After keyword research and planning, a strategic keyword campaign was implemented.

---

Increased Keyword rankings by 3471%.
"I hired Greenstone Media to develop an integrated website and online report center. I found them to be professional, creative, efficient, and reliable. I would definitely use them again!"
Rhonda Harper
Penrose Senior Care Auditors

"We loved working with the creative talents of Greenstone Agency and Nathan Silsbee in re-design of our Bend of Ivy Lodge website! Greenstone was knowledgeable, creative and responsive. Our website launch was successful, tested and on-time. Thanks Nathan and Greenstone!"
Susan Walters
Bend of Ivy Lodge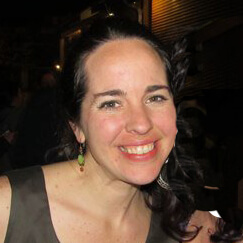 "Working with Greenstone Media has been easier then I could have ever anticipated. Branding was quite daunting for me and I was struggling in developing an image and website to define my company. I knew what type of style I wanted but couldn't communicate an actual image to build from. I was smitten with the first creative provided to me and couldn't believe how well my vague desires had been illustrated in a logo. I was also thankful that my minor edits were welcomed and encouraged to insure complete satisfaction. Greenstone is an approachable "one stop shop" for my creative and website needs that I am delighted to have a working relationship with."
Alisia Parrott
Everyday Gourmet Catering
"Chase and the Greenstone Team did an outstanding job. He is extremely responsive and always put our best interests first. In our opinion Chase has proven himself to be completely honest and has the highest integrity"
Ray Garruto
REEL EZ Boat Cover