Website Design & Development
Sheehan Built Homes is Atlanta's premier home-builder.
Sheehan Built Homes creates high-end masterpieces that are more than a residence but are a unique reflection of each homeowner. With a growing presence among a high-end community of both buyers and builders, Sheehan Built Homes desired a web presence that more accurately reflects their brand and the clients they serve.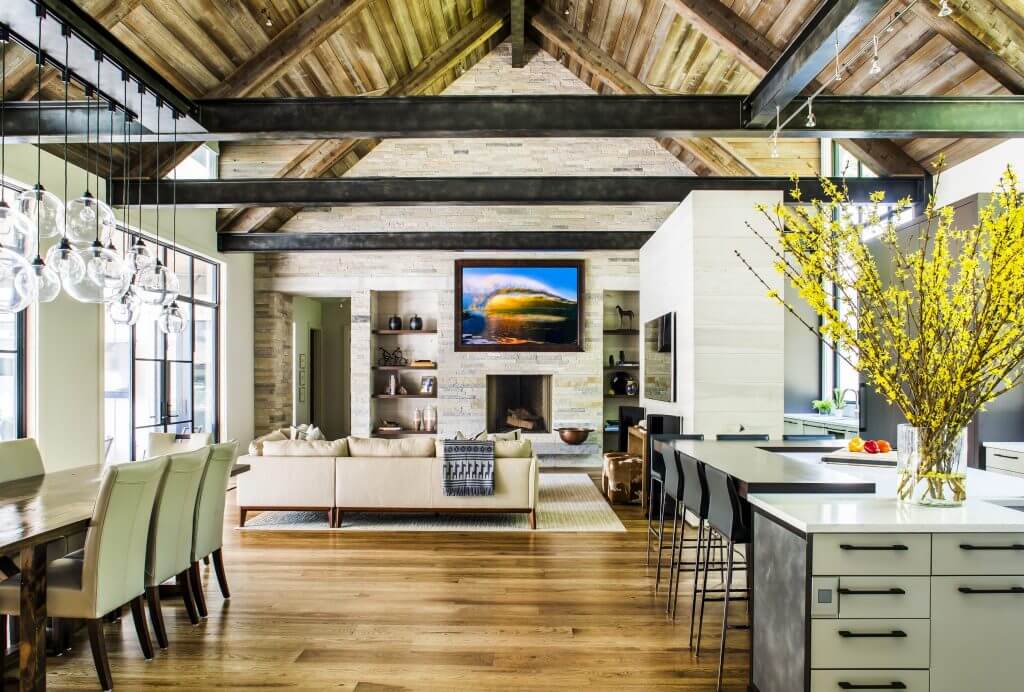 A website that did not reflect the elegantly crafted homes that Sheehan Built Homes custom builds, nor the high-end clients that they serve. With a project portfolio that was difficult to manage and glitchy, they struggled to keep it updated with the latest projects. Because their website serves as their "model home" for their offerings, having an updated, properly working portfolio was a must.
Our client also desired to have a partner who would work with them to grow their online presence and increase quality leads coming through their new website upon its completion.
To create a website that better reflected their brand and clientele, Greenstone Media recommended improving the overall design of the website as well better showcasing their project portfolio and leading visitors to it with clearer calls-to-action. In addition to updating the website, Digital Marketing services would widen their online reach and increase their brand awareness.
A fresh install of the WordPress platform, with a custom theme and updated plugins, laid the groundwork for an easier-to-use backend and a modern, updated design. Full-width pages and a customized portfolio feature allowed for both a better UX and for Sheehan Built Homes' gorgeous homes to be displayed in all their glory.
Google Analytics and Yoast SEO were integrated for tracking site traffic and optimizing page content.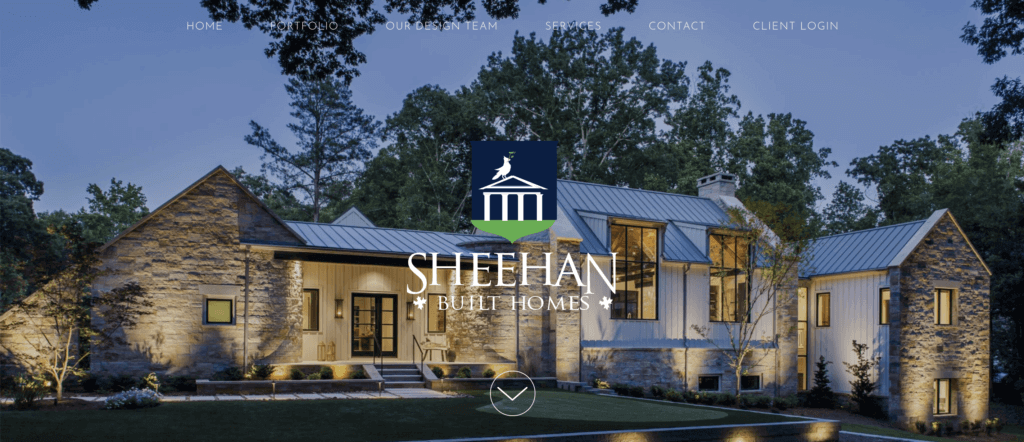 A website that is as elegant and custom as their homes. With an easier to manage backend, the client can now more easily and quickly add new projects to their online portfolio, thus keeping it up to date.
What Our Clients Are Saying
Our user base has doubled since working with them, and with the new initiatives we're launching we anticipate triple-digit growth again next year.
Andrew Jacobson
1800 MD