Written in your
Customer's Language
Optimized for
Search Engines
Your website is your digital front door.
If it doesn't work, they can't come in.
Proven companies need a website that makes their online presence as assuring as
their actual presence. Websites that don't speak their customer's language won't work.
Neither will websites that aren't hardwired for conversion. We'll accomplish both for
you here by building a website that works.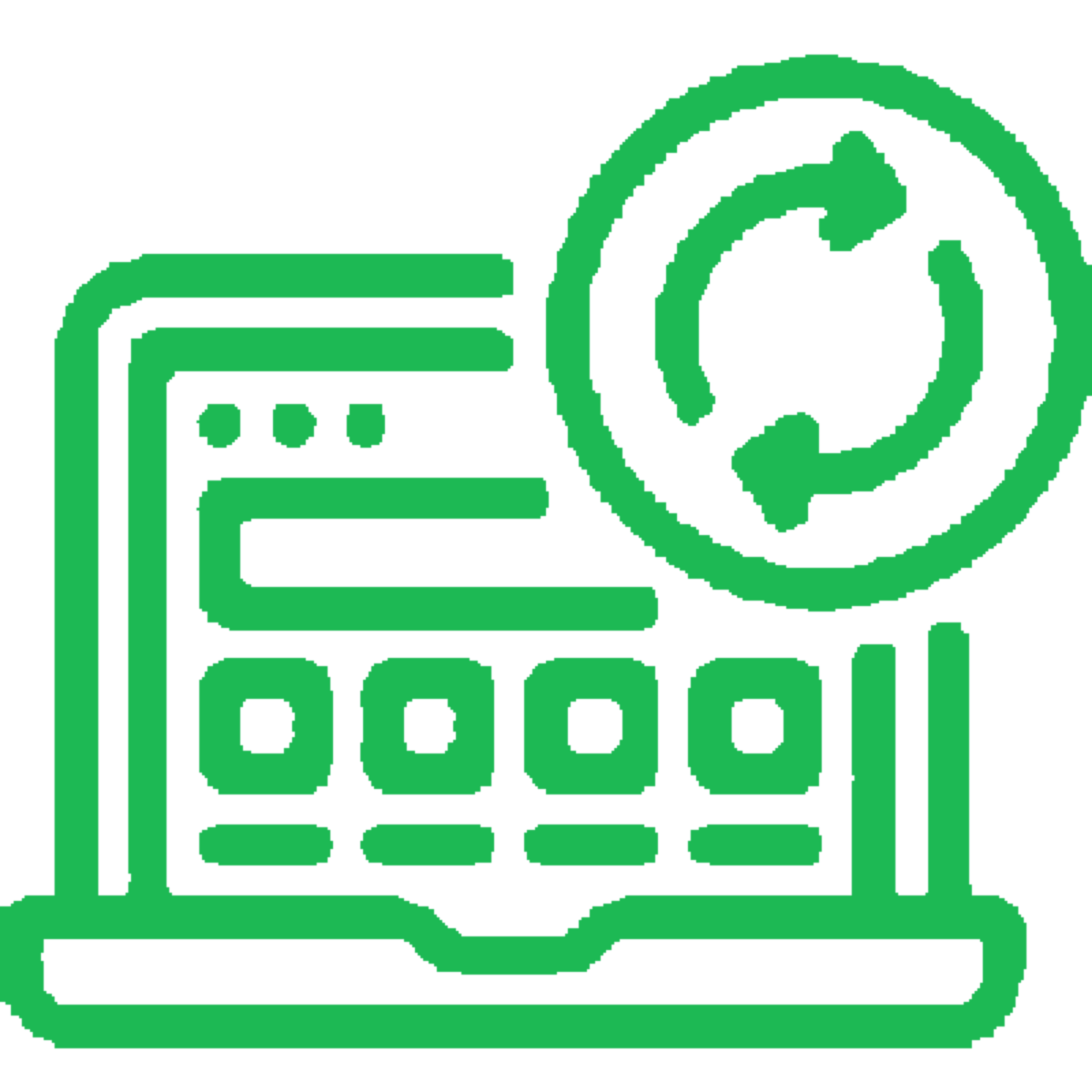 Optimized for Speed
CRM Compliant
Shopify/Ecommerce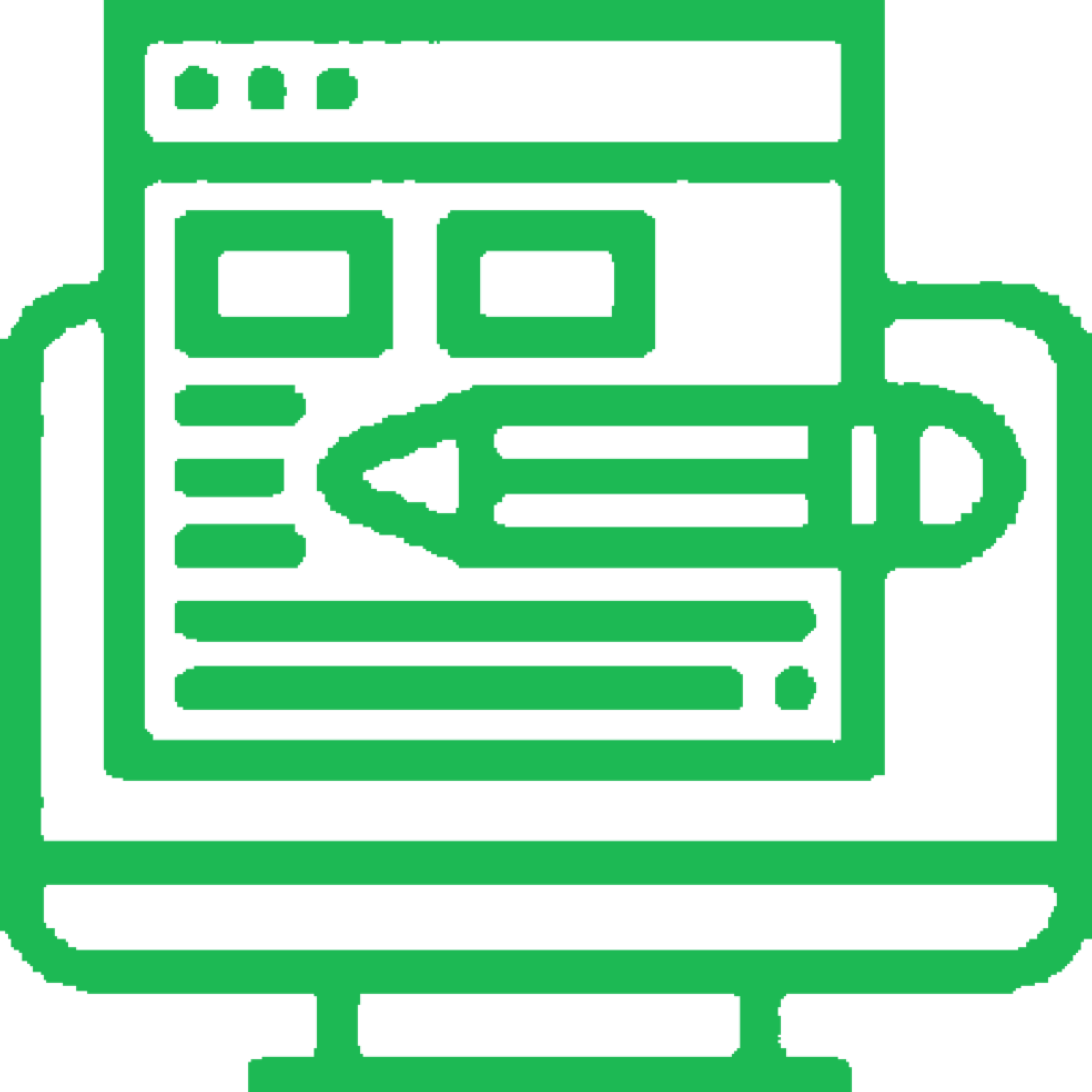 Conversion Design
Mobile Friendly
Shopify/Ecommerce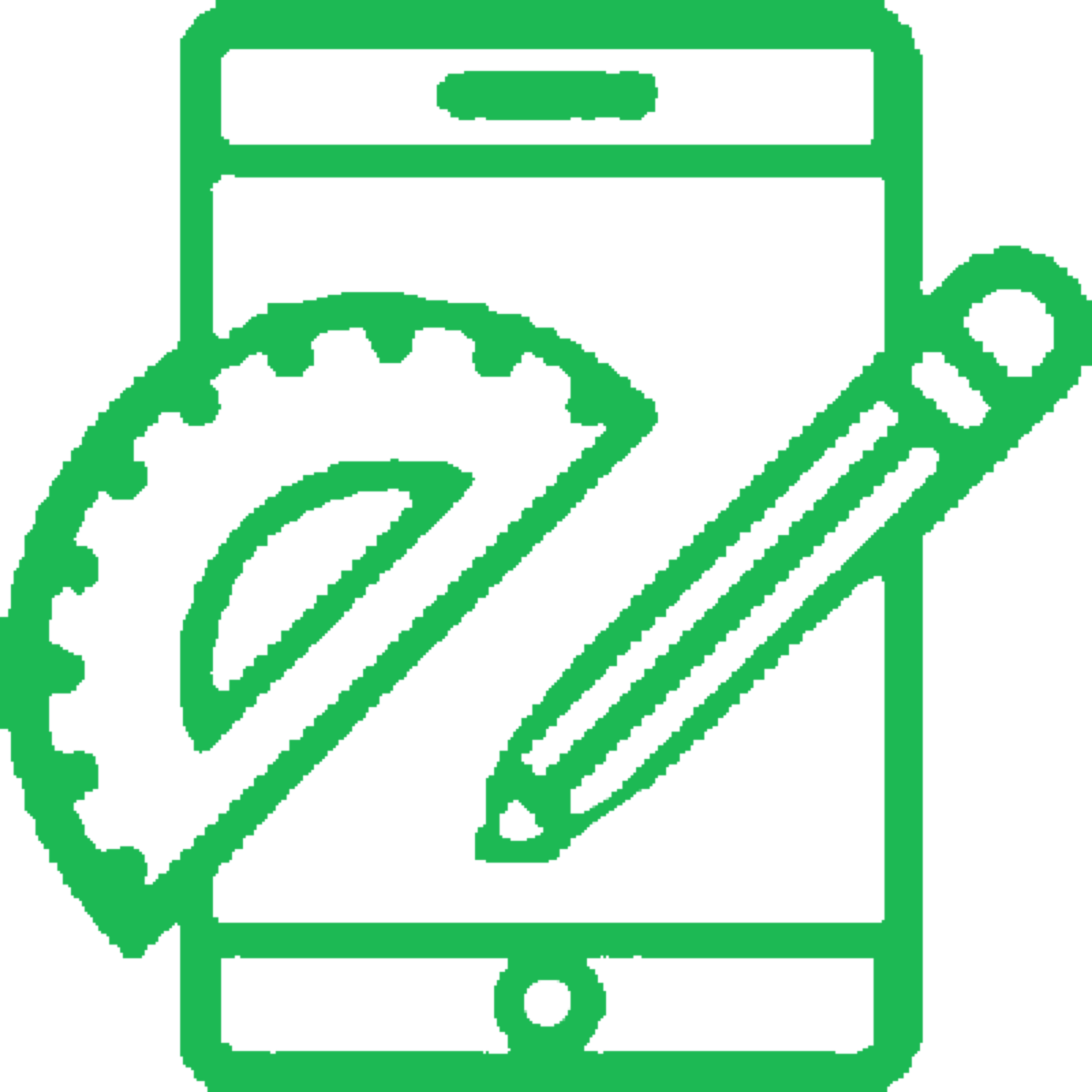 StoryBrand Certified Messaging
Optimized for Search Engines
Customer-Centered Content
Hardwired for Conversion
Getting Started Is As Easy As
Imagine a Website That Actually Worked
Isn't it time your marketing efforts made you money?
Companies with great products and services deserve effective marketing that grows their business. Schedule a free consultation with us today, and find out how your company can avoid the marketing mistakes that keep you from growing.