Written in your
Customer's Language
Optimized for
Search Engines
Your website is your digital front door.
If it doesn't work, they can't come in.
Proven companies need a website that makes their online presence as assuring as
their actual presence. Websites that don't speak their customer's language won't work.
Neither will websites that aren't hardwired for conversion. We'll accomplish both for
you here by building a website that works.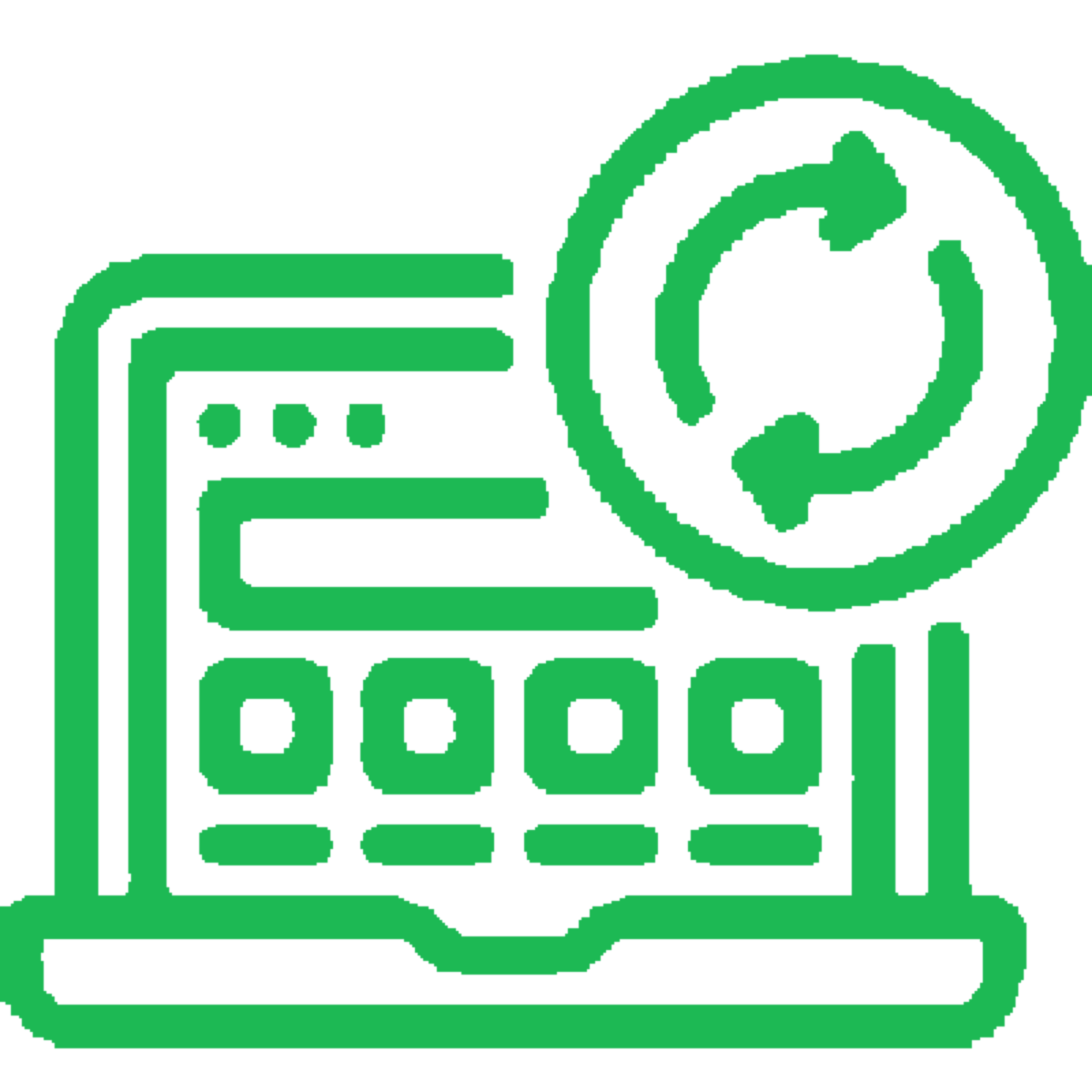 Optimized for Speed
CRM Compliant
Shopify/Ecommerce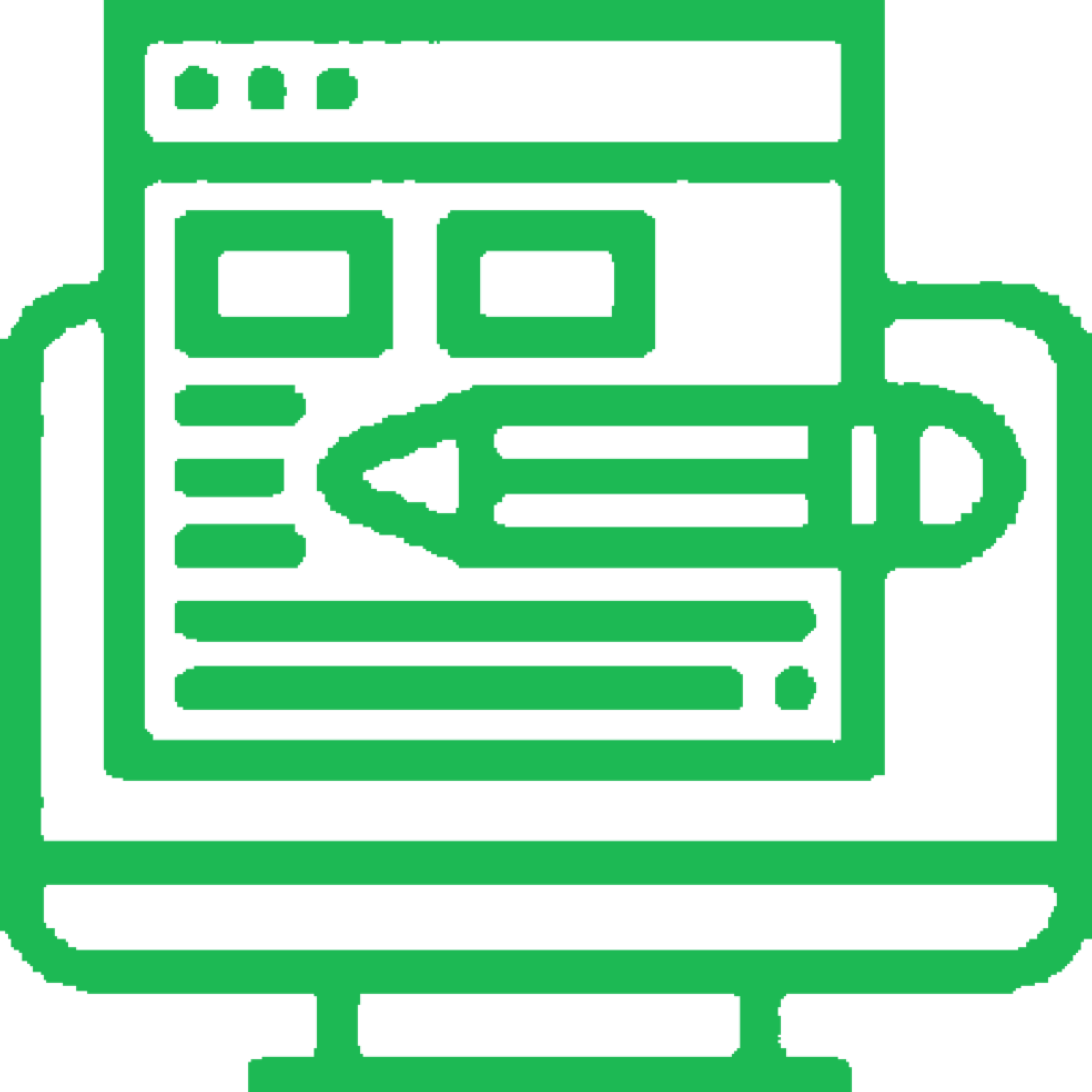 Conversion Design
Mobile Friendly
Shopify/Ecommerce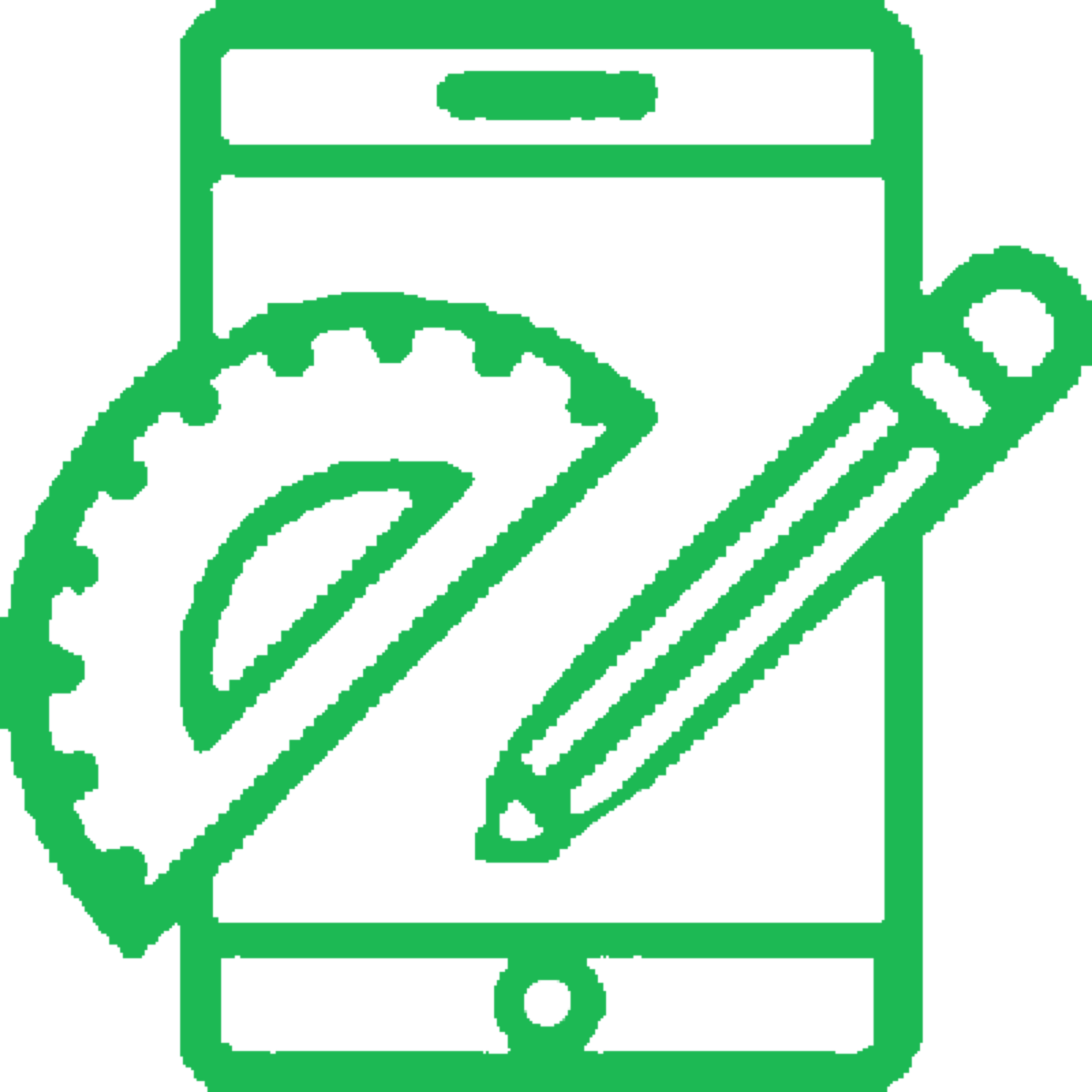 StoryBrand Certified Messaging
Optimized for Search Engines
Customer-Centered Content
Hardwired for Conversion
Getting Started Is As Easy As
Imagine a Website That Actually Worked
"Having Greenstone handle my web design was one of the best business decisions I
could have made. They have been incredible with transforming my vision into a design
that represents my company perfectly.They were also very gracious in allowing for tiers
of implementation starting with logo, then website, and finally an amazing photoshoot."
- Alisia, Greenstone Client