WordPress is the platform of choice for small and enterprise businesses. Our team strategizes, designs, and develops WordPress websites that will exceed organizational goals and will be easy to update for the future.
WEBSITE DEVELOPMENT OFFERINGS
WordPress Content Management System (CMS)
The WordPress CMS is a flexible content management platform that is powerful enough to support commercial websites, community portals, and even mobile apps. Updating a Greenstone Media developed WordPress website is so easy that someone with virtually no technical background can maintain and grow their website for the future.
With the help of WordPress, Greenstone Media installs a highly-valued suite of tried-and-true software that ensures security, performance, and SEO optimization. Our development team uses a flexible WordPress theme framework that can accommodate nearly any design. With this approach, clients get the exact design they want and have a WordPress site that is still reliable and easy to update.
Optimization and Mobile Responsiveness
A critical part of creating an online presence is following Google's Best Practices and developing for all devices. Once the site structure is established, and design and code are implemented, our team will go through and ensure proper H1 and H2 Tags, Alt Tags, and Meta Descriptions are applied. We then test each page in many browsers and devices. Not only will your site look good on all devices, but it will meet accessibility and SEO standards.
We know that an error-proof website means a huge difference for the credibility and trust of visitors. Before going live, we test every page view, link, request, scroll, screen width, mobile device, browser, form, and plugin configuration. We guarantee an easy and intuitive user-experience for each website. Once the new site goes live, we train staff on how to keep content up-to-date, create admin logins, and how to monitor traffic with Google Analytics.
SUSTAINABLE DEVELOPMENT THINKING
Our Website Development Process
We take a sustainable approach to website strategy and development. Let's get to know your market, your audience, and your core business drivers in-depth, so that we can correlate every design and engineering decision directly back to helping you achieve your business goals.
Strategic Planning for Project Success
We depend on a successful planning phase to support the rest of the web development process. With strategy, UX/UI planning, and branded design, we will be well on our way to building a site that speaks your customer's language.
Matching Business and User Goals
You have business goals and your customer is on a buyer's journey. We blend the two to create specific, attainable goals.
UI/UX Wireframes
The wireframes are the blueprints for the site. Here we work on user flow and smart navigation so the site is intuitive for your visitor.
On-Brand Design that Catches Your Customer's Eye
We add fonts, color, and imagery to the wireframes so our clients can envision their site early in the process. The design phase is where we find out what catches your customer's eye and craft accordingly.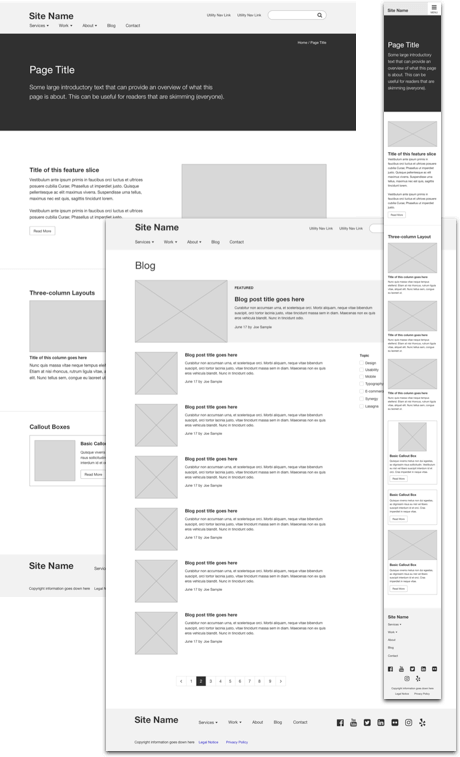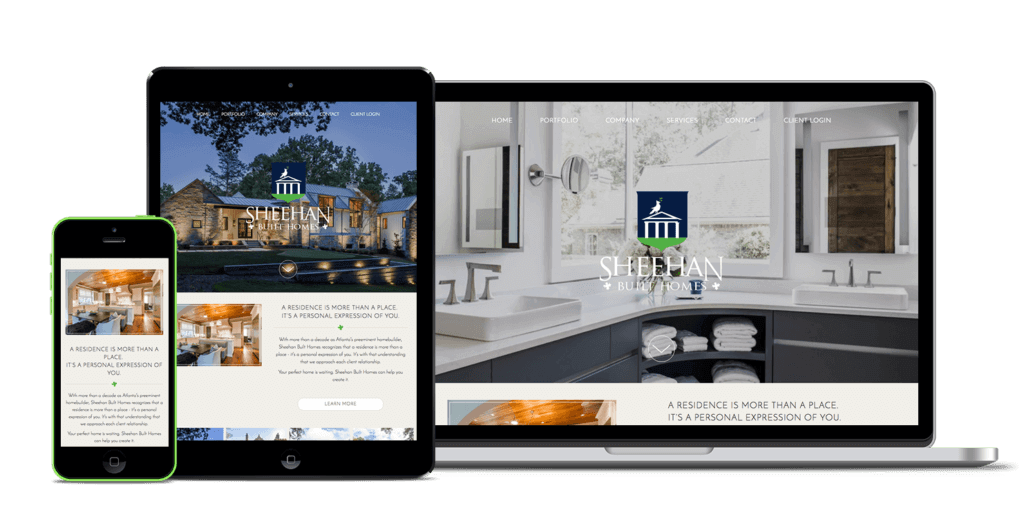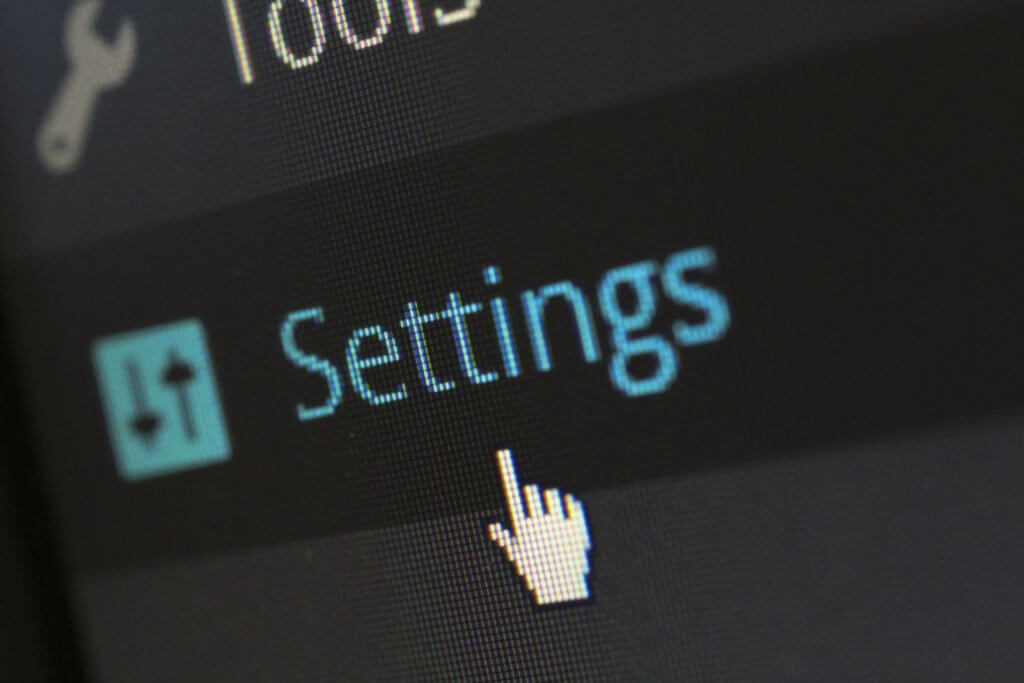 Building the Foundation
After research and design are complete, our development team begins creating the site. This is where we set up a staging site and configure all the WordPress settings. We then install all needed softwares (SEO, Calendars, Membership Portals, E-commerce, etc.). After that, we input the web styles of your brand.
Solutions into Actions
Now that the foundation for the site is in place, we work through the requirements outlined in the strategy phase and build the pages and functionality of each feature. This is us filling in the details of making an irresistible site for your customer. We want industry standards for every corner of your site, and so our WordPress developers work diligently to make it reality.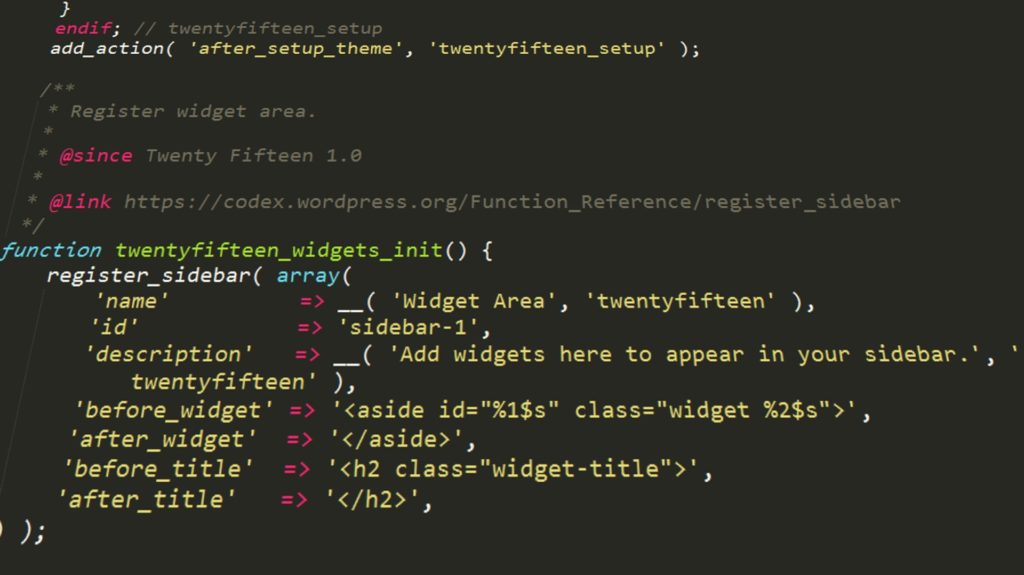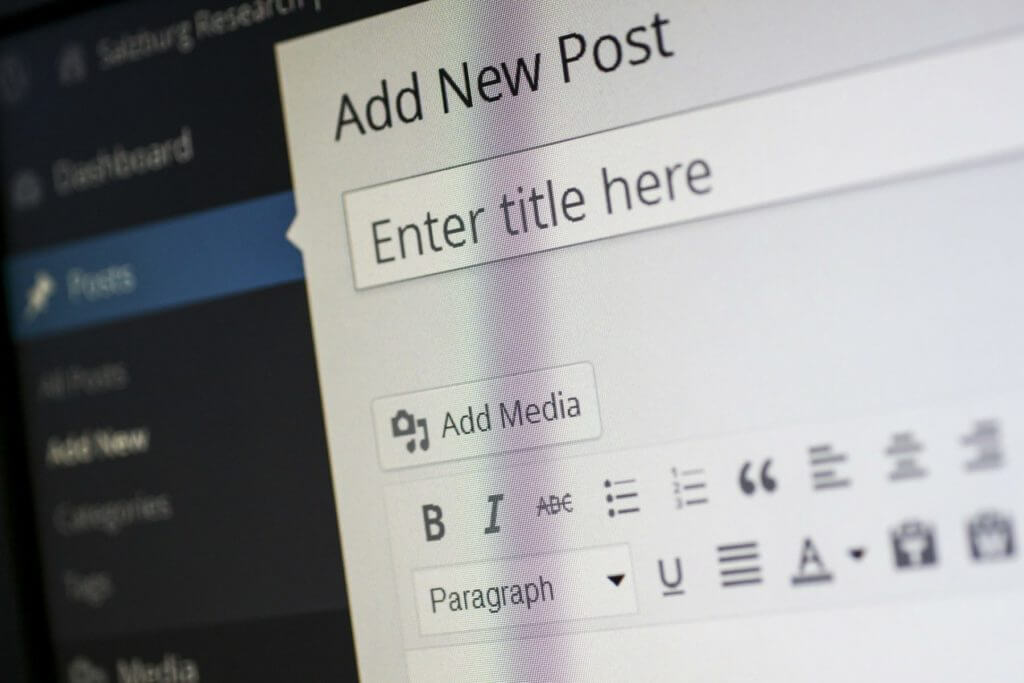 Every Detail Counts
When the core pages, menus, functions, and design elements are in place, we will review the next steps and double check that the content is in alignment with the expectations. We'll also do a final crawl for any 404's to make sure the site is healthy and ready to go.
Quality assured team testing
The development team has a comprehensive pre-launch and post-launch protocol to ensure that each website is rigorously tested and meets our standards of quality. These testing procedures are comprised of speed and load times, multiple browser checks, multiple screen size checks, and a pair of fresh eyes to audit usability. We use a tool to seamlessly switch the WordPress site onto the domain of choice on either a Greenstone Media server or a host of the client's choice.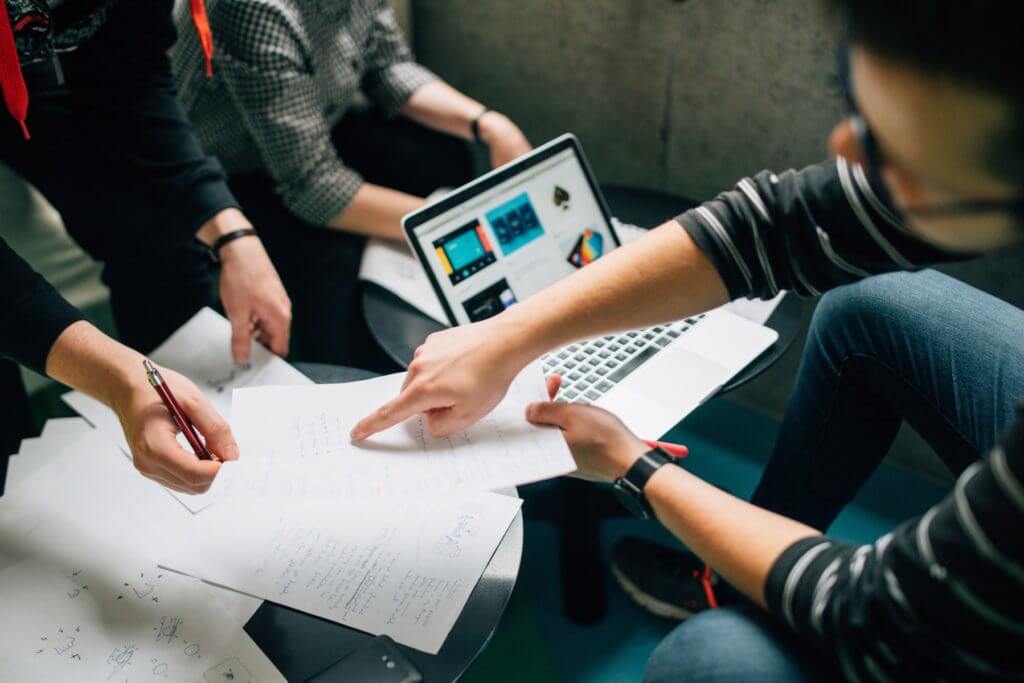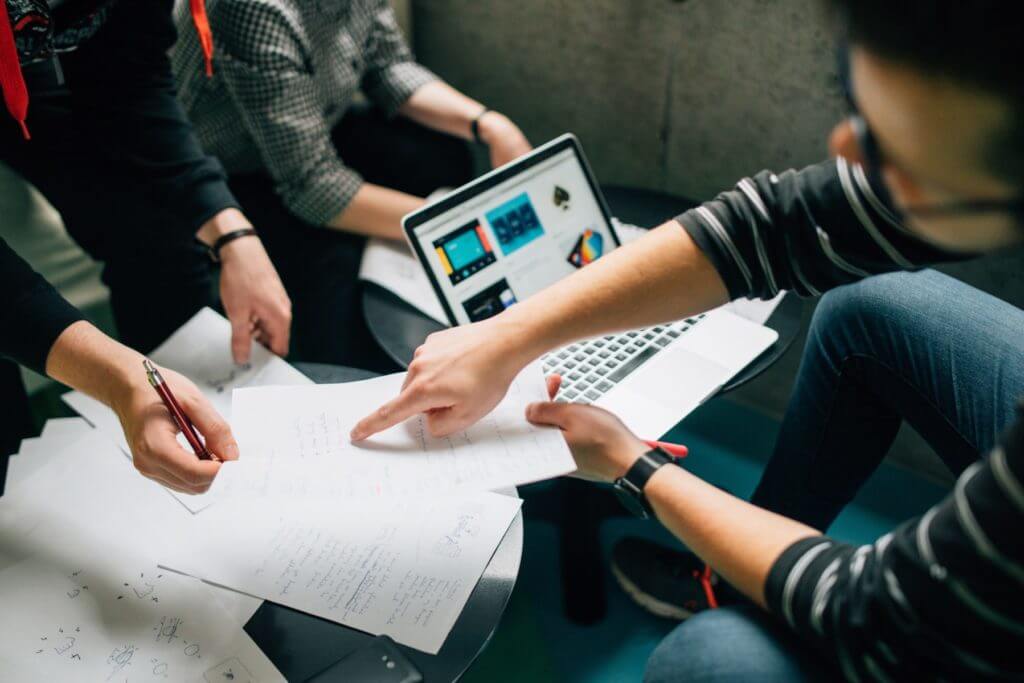 At Greenstone Media, we collaborate with our clients at each stage of the web development process. We enjoy creating custom and innovative web solutions to exceed the expectations of our clients and make the web a more enjoyable place to be.
Isn't it time your marketing efforts made you money?
Companies with great products and services deserve effective marketing that grows their business. Schedule a free consultation with us today, and find out how your company can avoid the marketing mistakes that keep you from growing.