What These Colleges Said After They
Executed Effective Marketing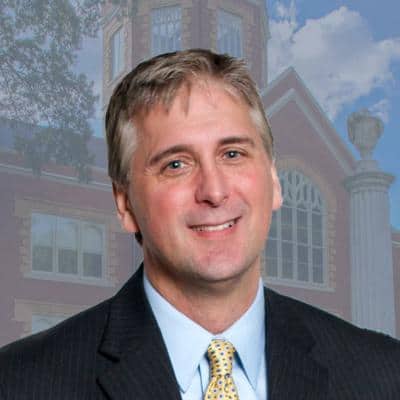 "Does a word exist that means even better than fantastic? If not, we need to invent it and apply it to these conversion rates!!!! Great news!"
Charles Wyatt
Limestone College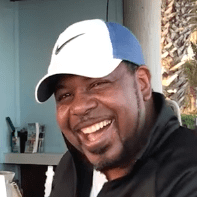 "We have worked with these guys for 4 years. They are our secret weapon for enrollments from digital campaigns."
Tony McFadden
Chattanooga College
Get the Free eBook: The Story Students Buy
Learn the 7 elements of crafting a story that will get more students to enroll!