Most colleges struggle to increase student enrollments with digital marketing.
We know how discouraging it could be to put a lot of effort into growing your organization, and not see the expected results.
You deserve marketing that attracts the right students and grows your institution.
Let Greenstone attract the right students for you.
We give you a personalized online marketing plan to increase student enrollments and marketing customized for your needs.
Why enrollment marketing?
When more students are enabled to be equipped with a quality education, everyone wins! 
That's what our enrollment accelerator programs and marketing services at Greenstone will do for you and the new students we'll bring to your organization.
Enjoy Enrollment Growth, Just Like They Did: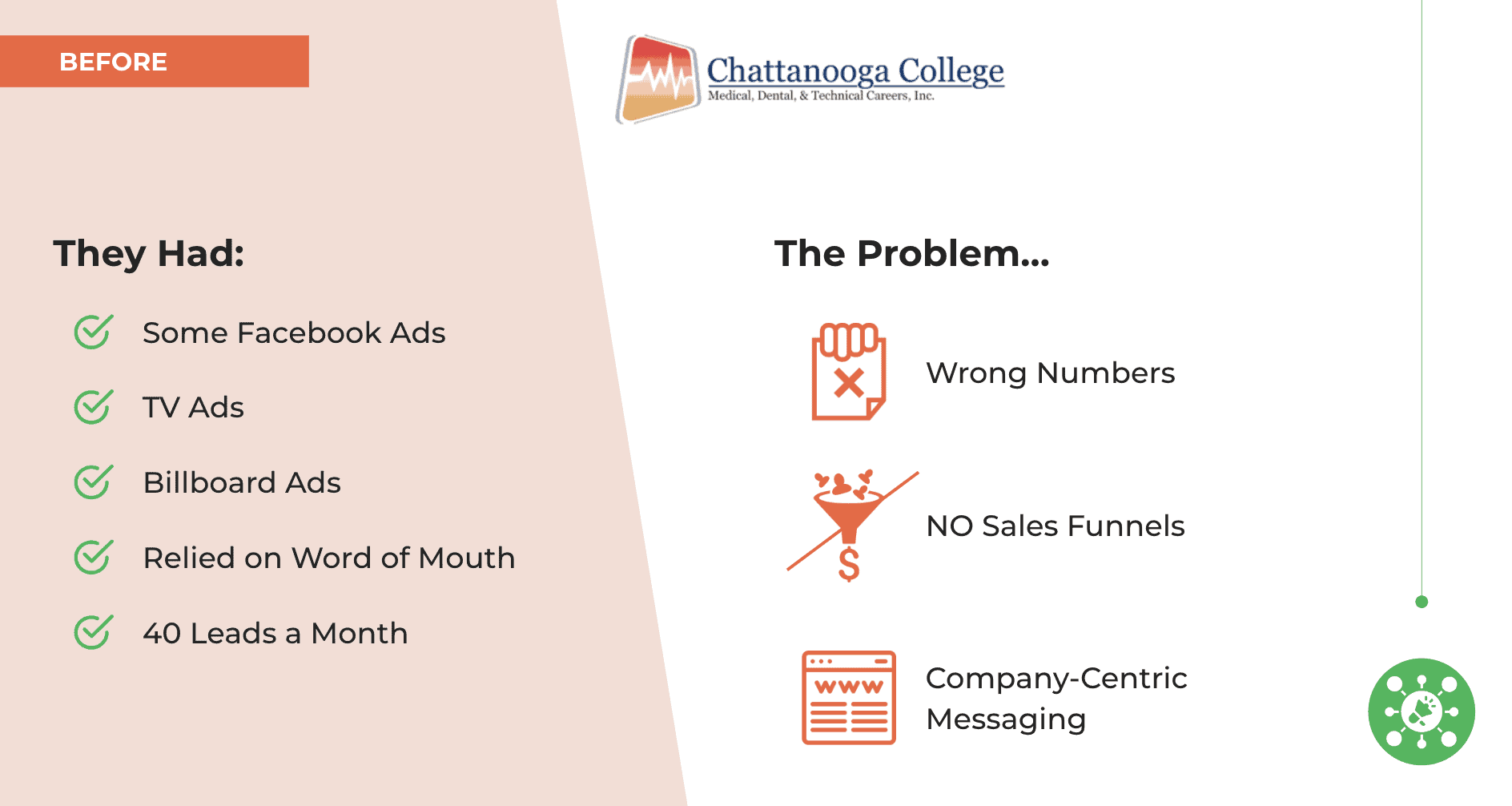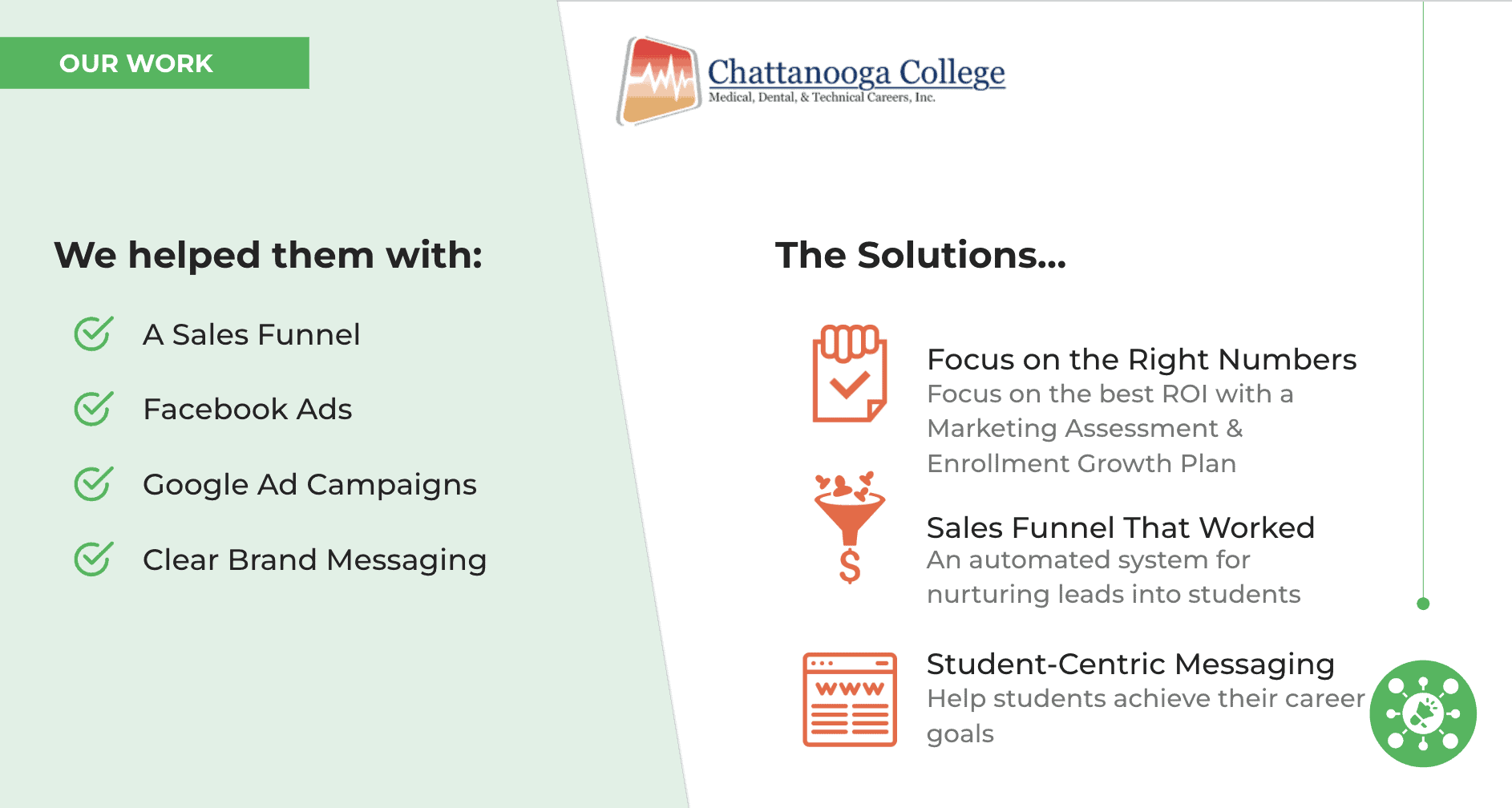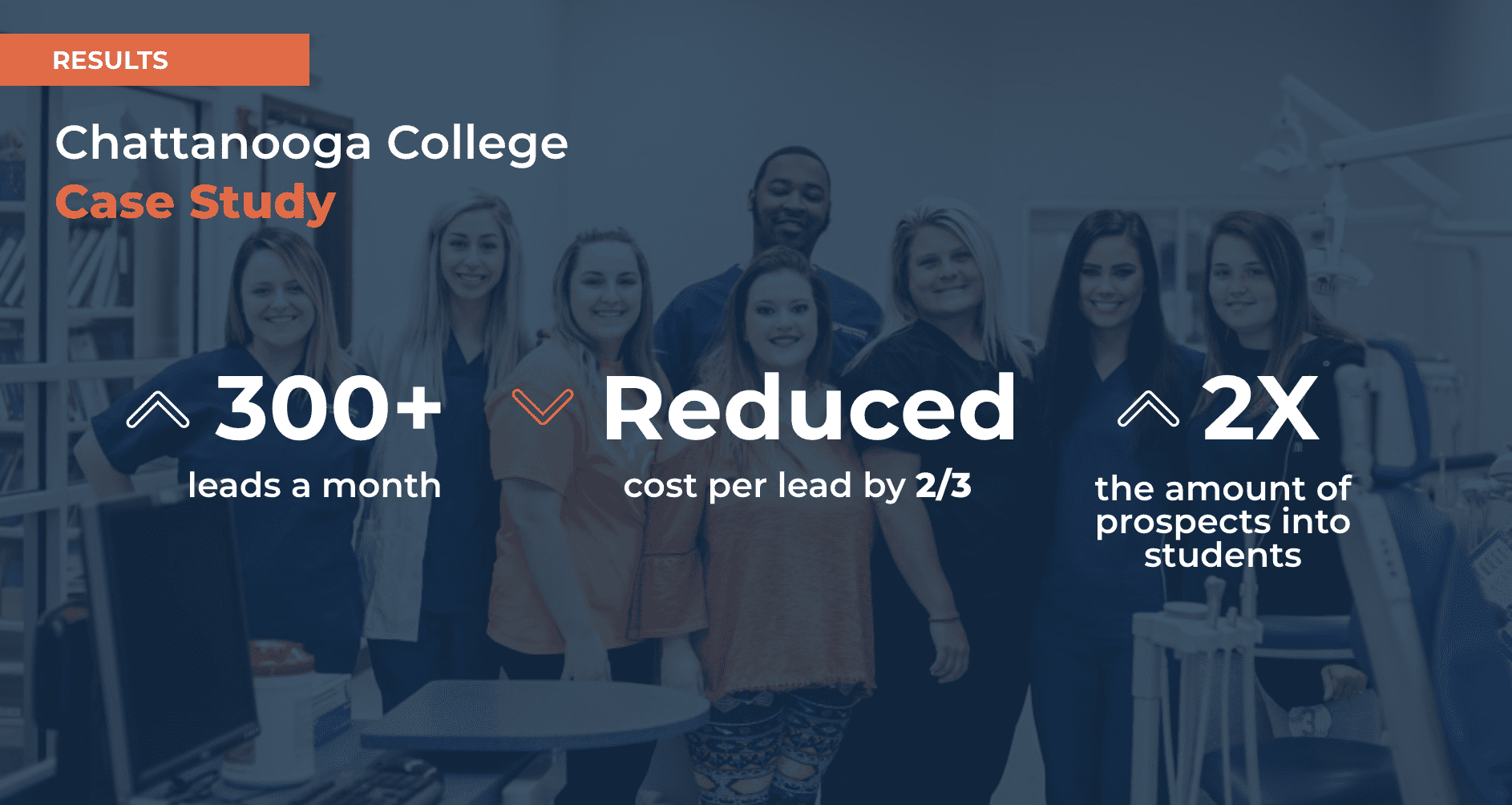 What These Colleges Said After They
Executed Effective Marketing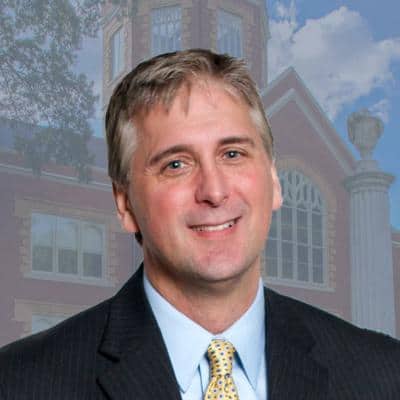 "Does a word exist that means even better than fantastic? If not, we need to invent it and apply it to these conversion rates!!!! Great news!"
Charles Wyatt
Limestone College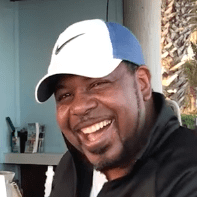 "We have worked with these guys for 4 years. They are our secret weapon for enrollments from digital campaigns."
Tony McFadden
Chattanooga Technical College
Are You Ready to Increase Enrollments?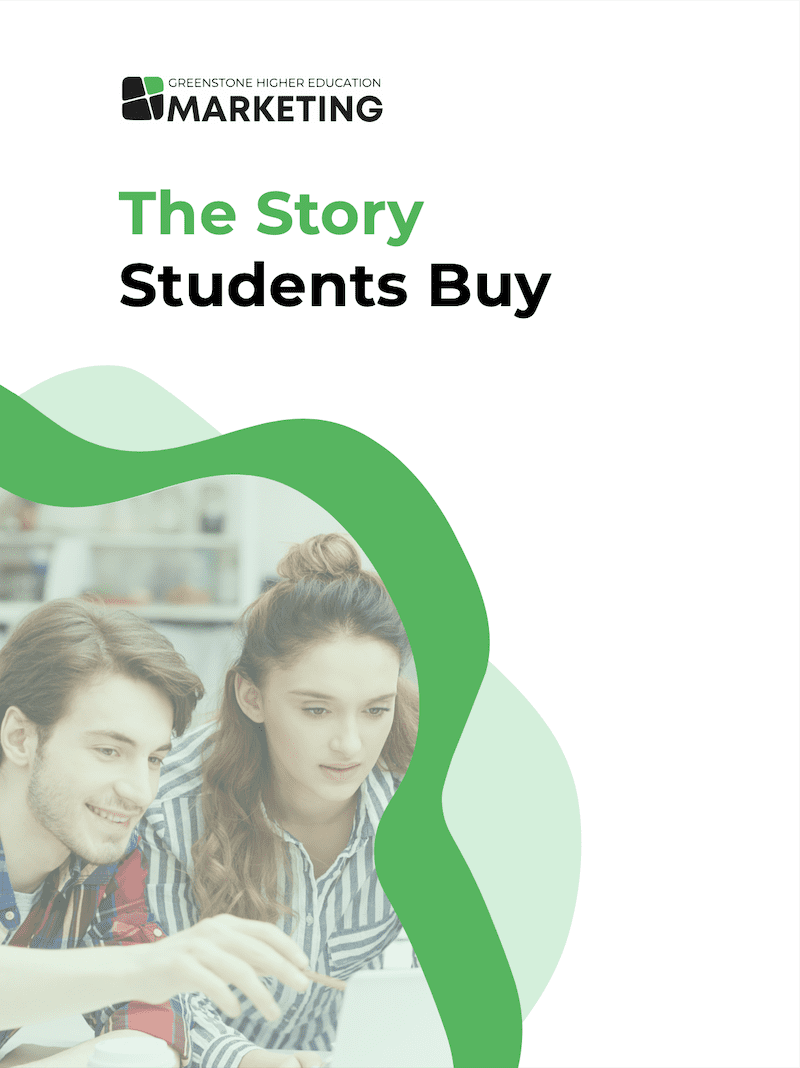 Download Our Free eBook,
"The Story Students Buy"
A lot of colleges feel misunderstood by their prospective audience, and don't know how to effectively market to them. In this eBook, you'll learn the 7 elements of crafting a story that will get more students to enroll!
We know you want your marketing plan to increase enrollments. We also know that you're not in the higher education field only to enroll more students.
You're in this because you want to help people broaden their horizons, switch careers, get a promotion, or get a job that simply allows them to support their families. You help make that happen, and by doing so, you help improve lives and develop America's workforce.
And we LOVE that.
Greenstone Media is an Asheville-based, award-winning agency that helps colleges and universities implement the effective marketing they need for attracting, nurturing, and enrolling more students. We're passionate about helping institutions like yours, and as a StoryBrand Certified Agency and HubSpot Certified Partner, we have the inbound marketing experience to help you avoid another digital disaster.
Schedule a demo today to see what an effective marketing plan can look like for your programs.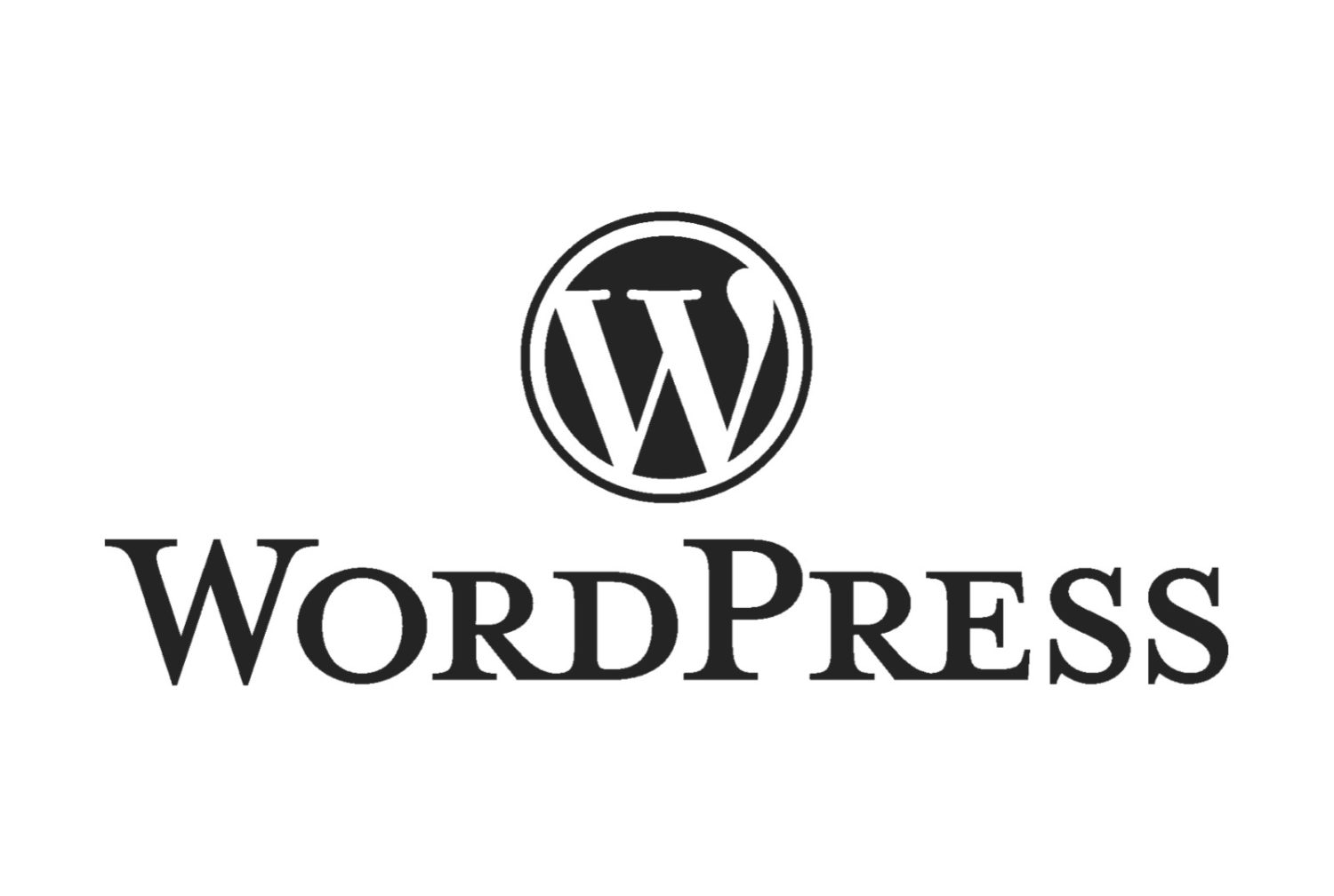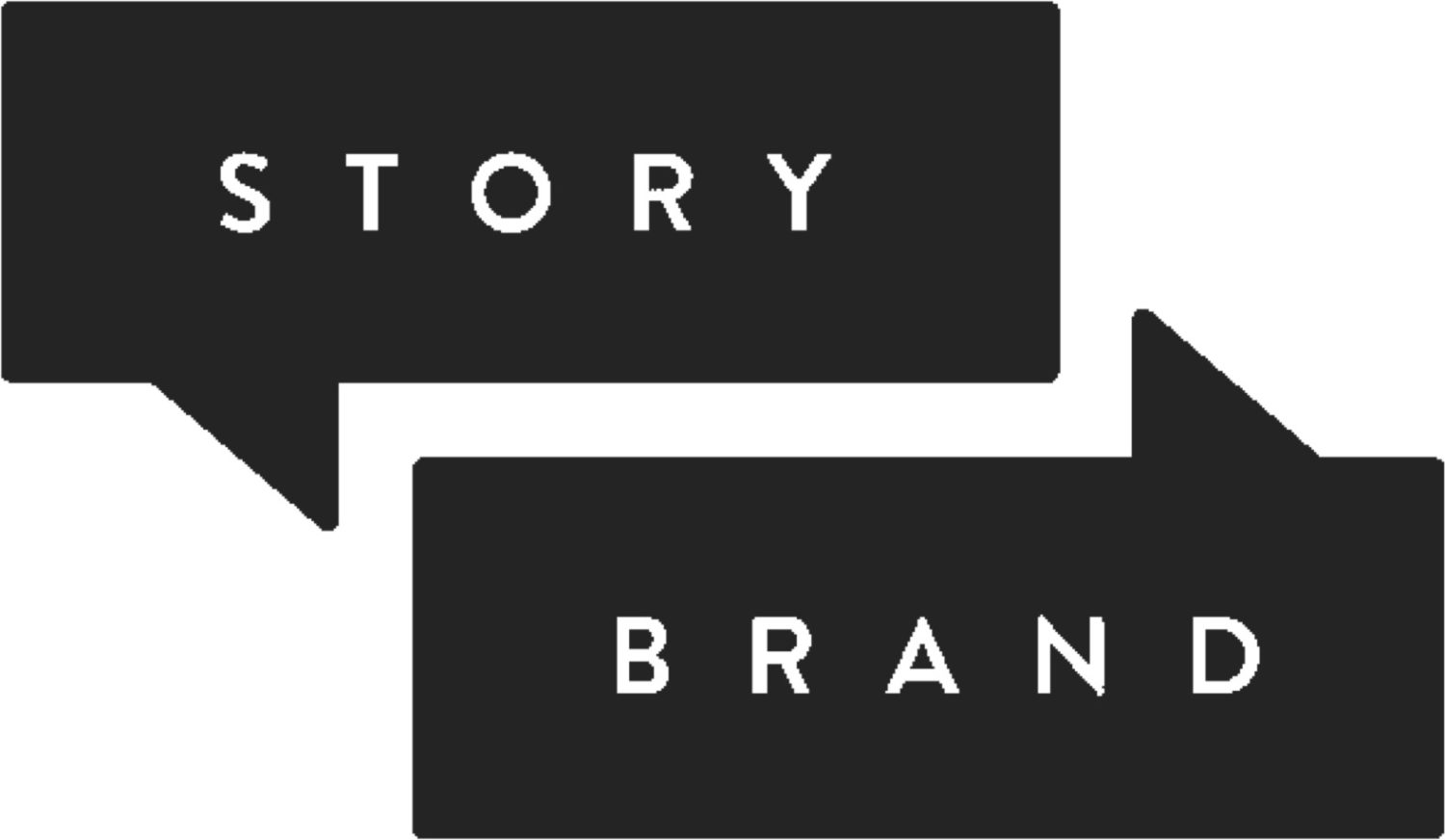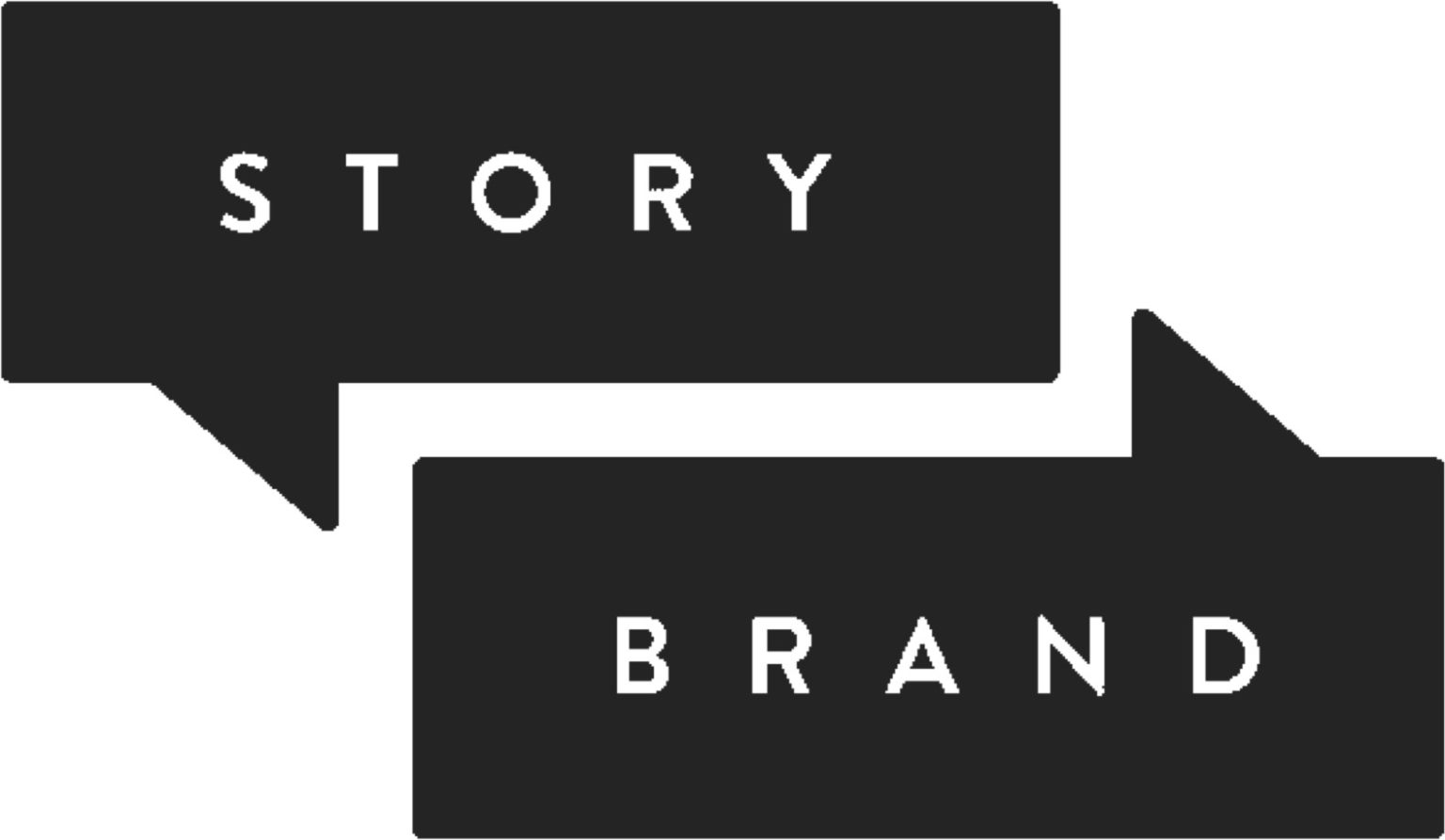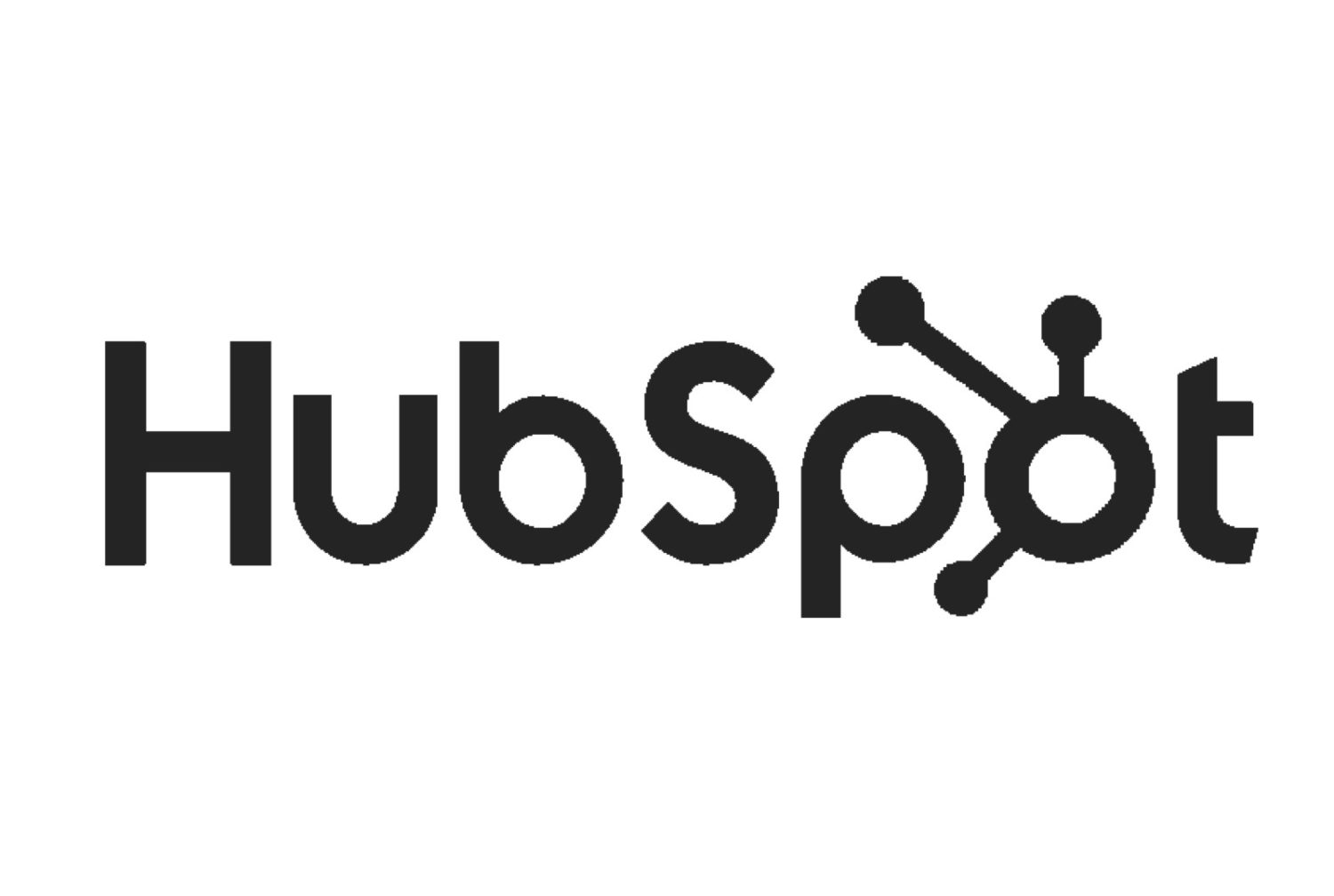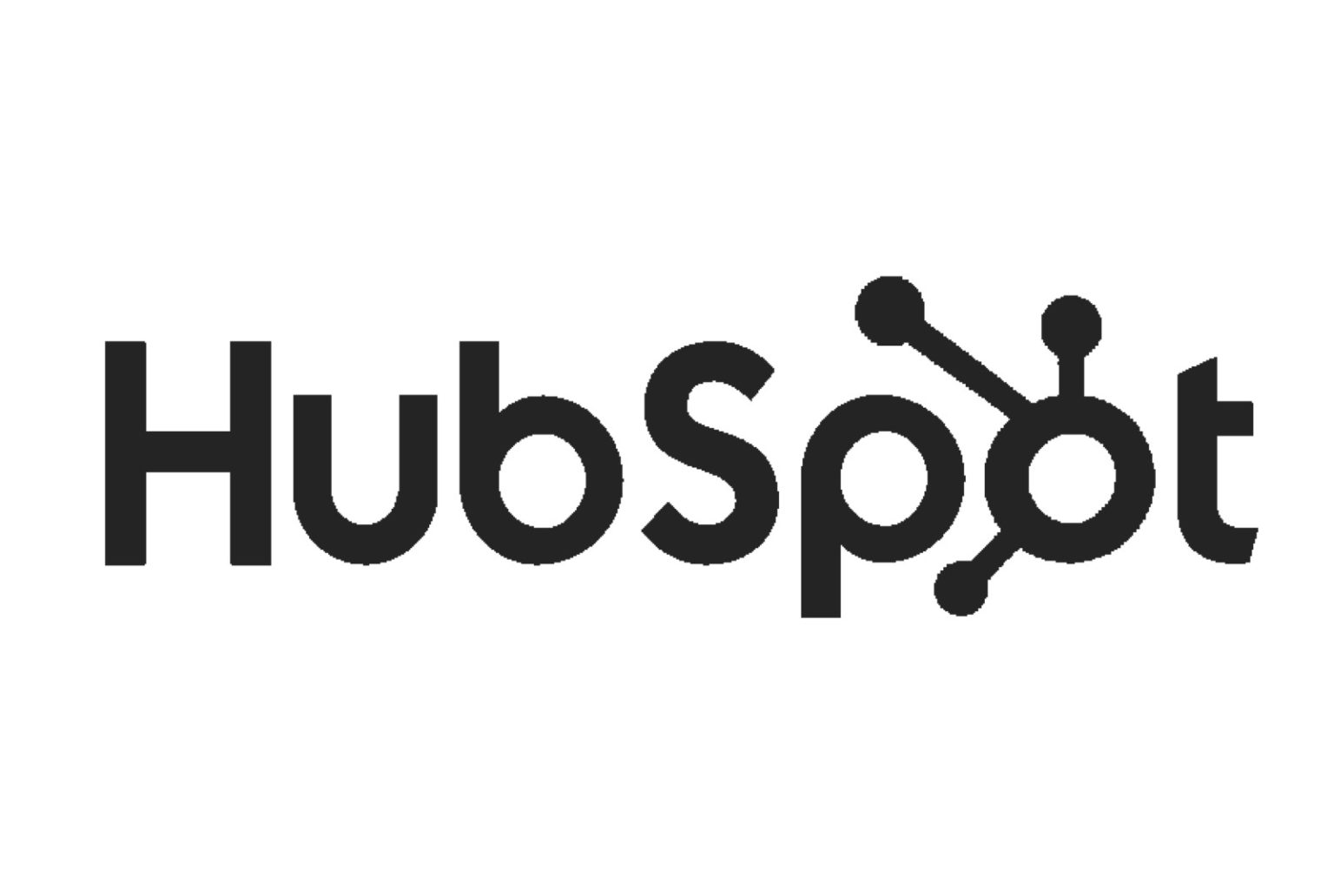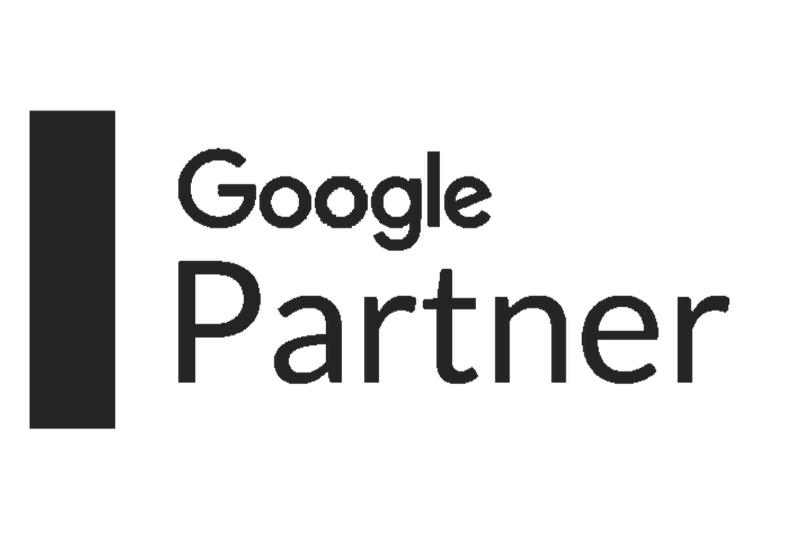 Ready to achieve the growth you deserve?