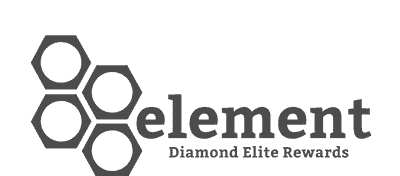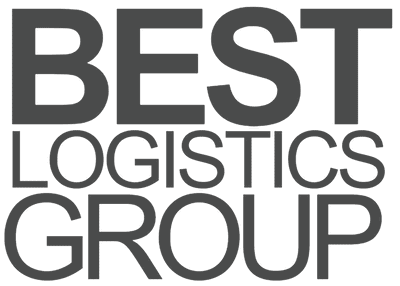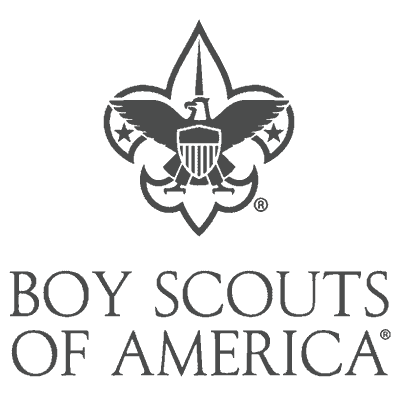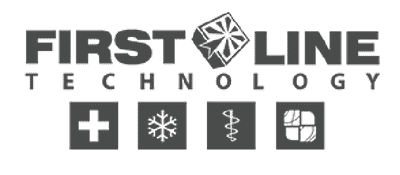 You Want to Grow Your Business,
But There's A Problem...
Most companies have a great product or service but they don't have the digital marketing they need to grow their business. At Greenstone Media, we provide these companies with effective marketing so they can achieve the growth they deserve.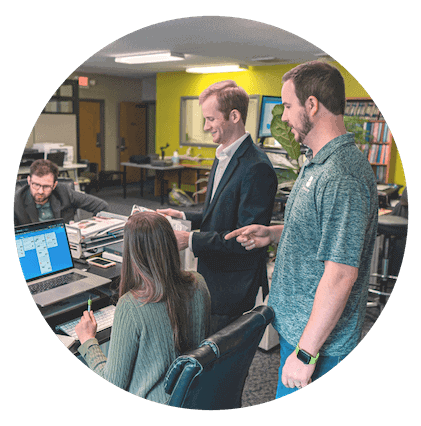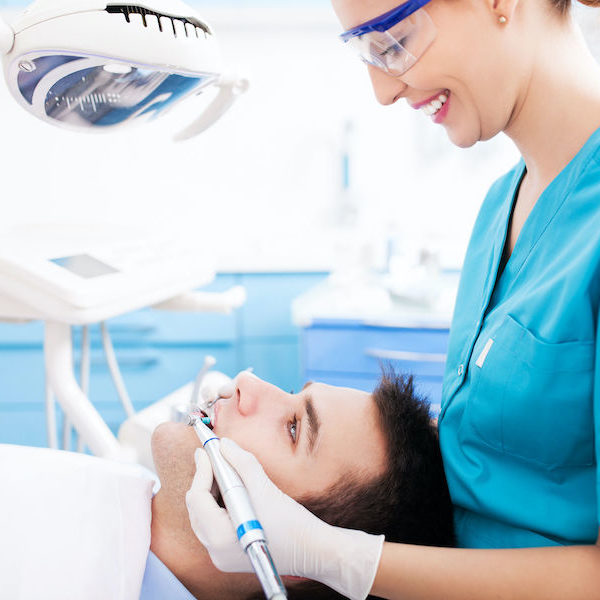 Local
Dental Offices
Dermatological Offices
Restaurants
HVAC and more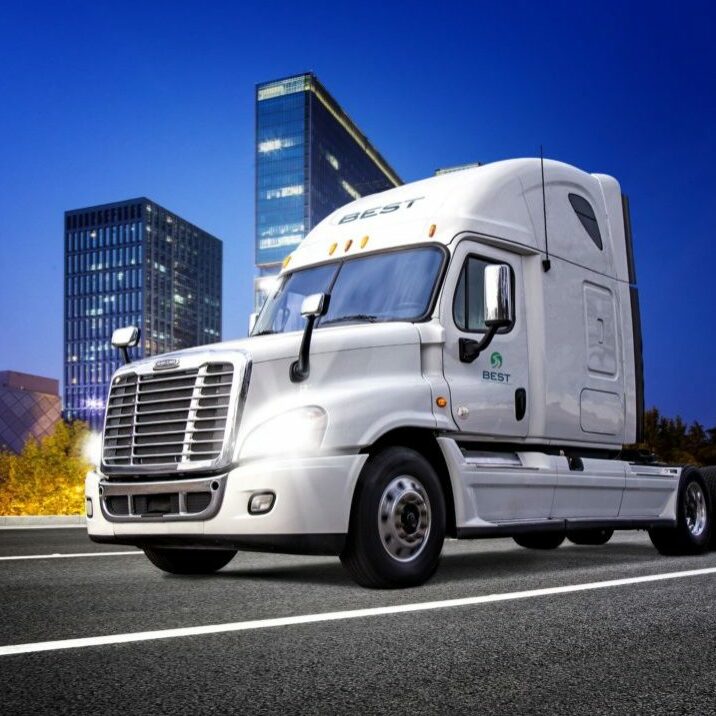 B2B
Manufacturing
Cyber Security
Leadership Development
Logistics and more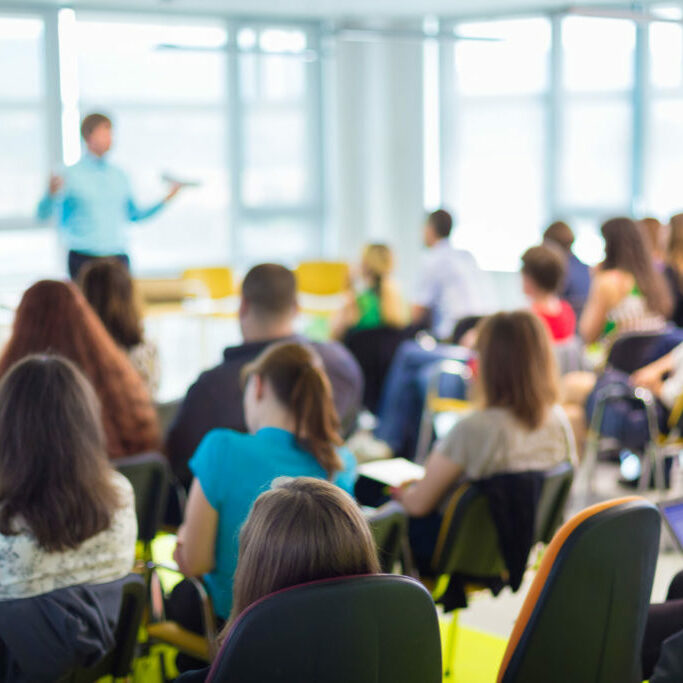 Education
Trade Schools
Technical Colleges
Universities
Continuing Ed. and more
What Our Clients Said After They
Executed Effective Marketing
Our user base has doubled since working with them and with the new initiatives we're launching we anticipate triple-digit growth again next year.
Andrew Jackson
1800 MD
Greenstone Media helped us get a website that worked! They also responded to and resolved our many requests within 24 to 48 hours of communication and kept us informed every step of the way. Greenstone is your best bet for web services in Western North Carolina.
Jennifer Roberts
Advent Health
The guys at Greenstone Media were responsive, professional, and perfectly captured the aesthetic of my business. My website got the timely refresh it needed and I was very pleased with their work. I would definitely recommend their services to others
Sync Bodywork
The Greenstone Media team did an outstanding job. They are extremely responsive and always put our best interests first. In our opinion, the Greenstone team has proven to be completely honest and works with the highest integrity
Ray Garruto
REEL EZ Boat Cover
The website looks amazing!!! Thank you to everyone who contributed and worked on this project. Everyone's interest and passion was very apparent and very appreciated. I am excited about our future endeavors that will generate from our new website.  It is an exciting time to be at Keystone with the unlimited potential this year is bringing to us with our new website.
Cherie J.
Keystone Labs
"Does a word exist that means even better than fantastic? If not, we need to invent it and apply it to these conversion rates!!!! Great news!".
Charles Wyatt
Limestone University
"We have worked with these guys for 4 years. They are our secret weapon for enrollments from digital campaigns."
Tony McFadden
Chattanooga College
"Greenstone Media helped us create the right marketing strategy and plan to help us hit our enrollment growth target numbers for the School of Law and School of Business. Very impressed with their work and would definitely recommend!"
Lisa L. Snedeker
Wake Forest University
"I found the marketing workshop, strategy, and plan to help us grow our academic programs to be very helpful. It gave us a great foundation for building out our web pages and marketing our different academic programs. I really like how simple you all made the process, and we have seen growth! Thanks again for everything!"
Shanina Guyton
Georgia Southern University
Ready to Grow? Here's How to Get Started: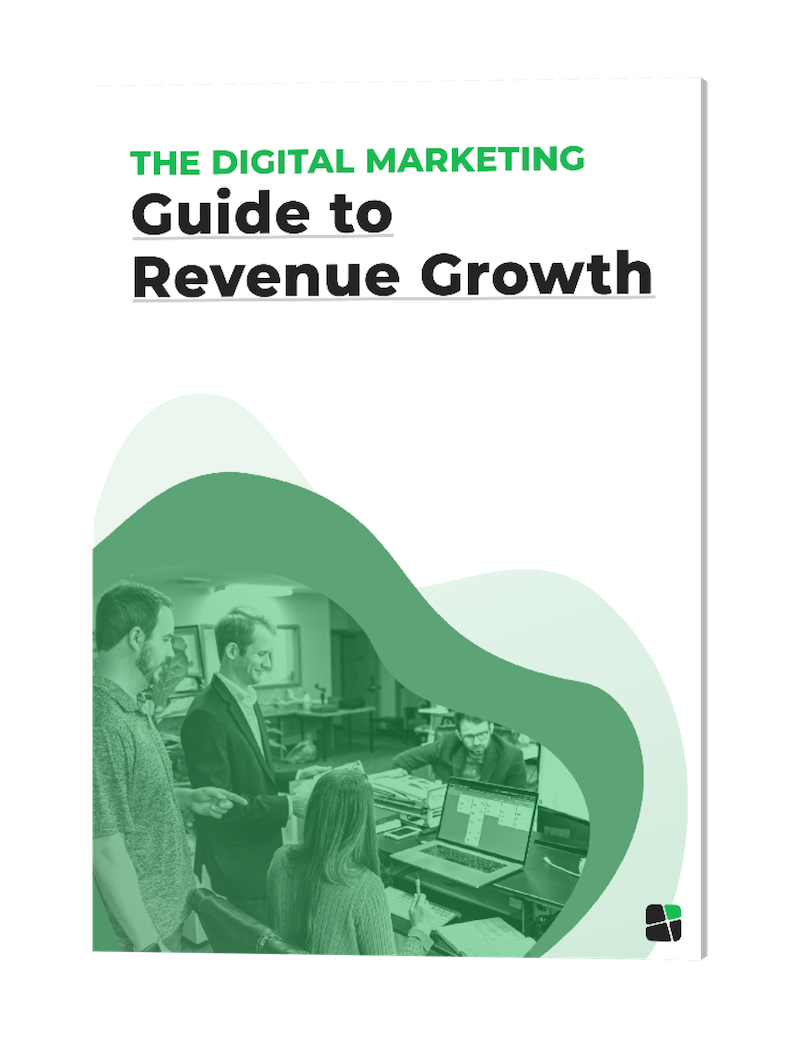 Download Our Free E-book,
"The Digital Marketing Guide to Revenue Growth"
Too many companies have been burned by digital marketing that didn't work.
Download this e-book to learn a three-step marketing plan that produces real results.
Is marketing not your biggest strength? Greenstone Media is an Asheville-based, award-winning agency that helps companies like yours grow with effective marketing. As a StoryBrand Certified Agency and HubSpot Certified Partner, we have the marketing experience to help you avoid another digital disaster. Schedule a call today and get a proven marketing plan that you'll be proud of.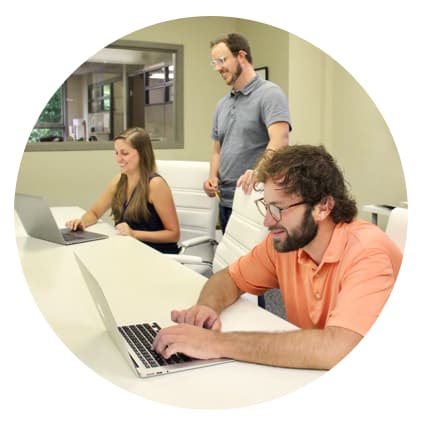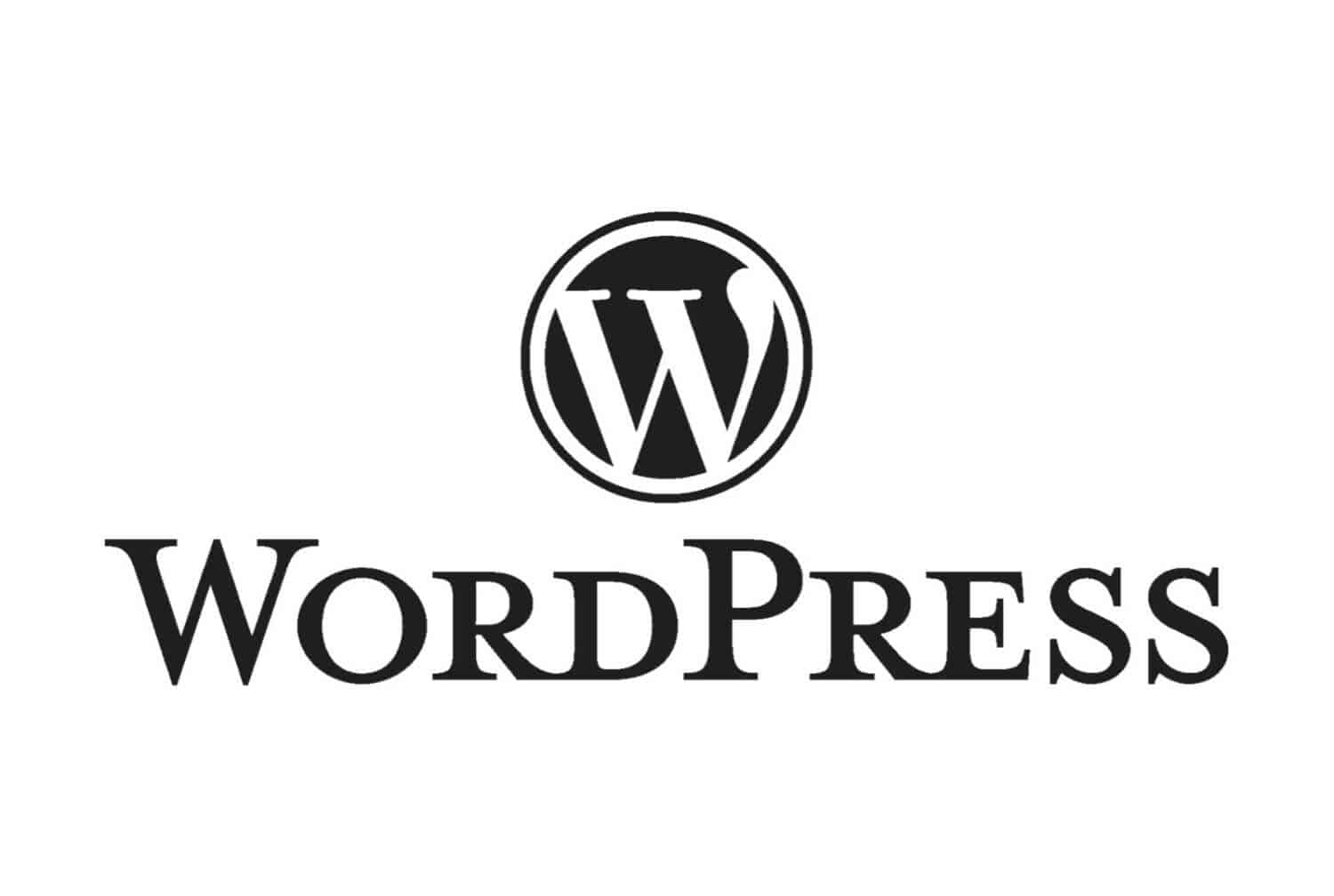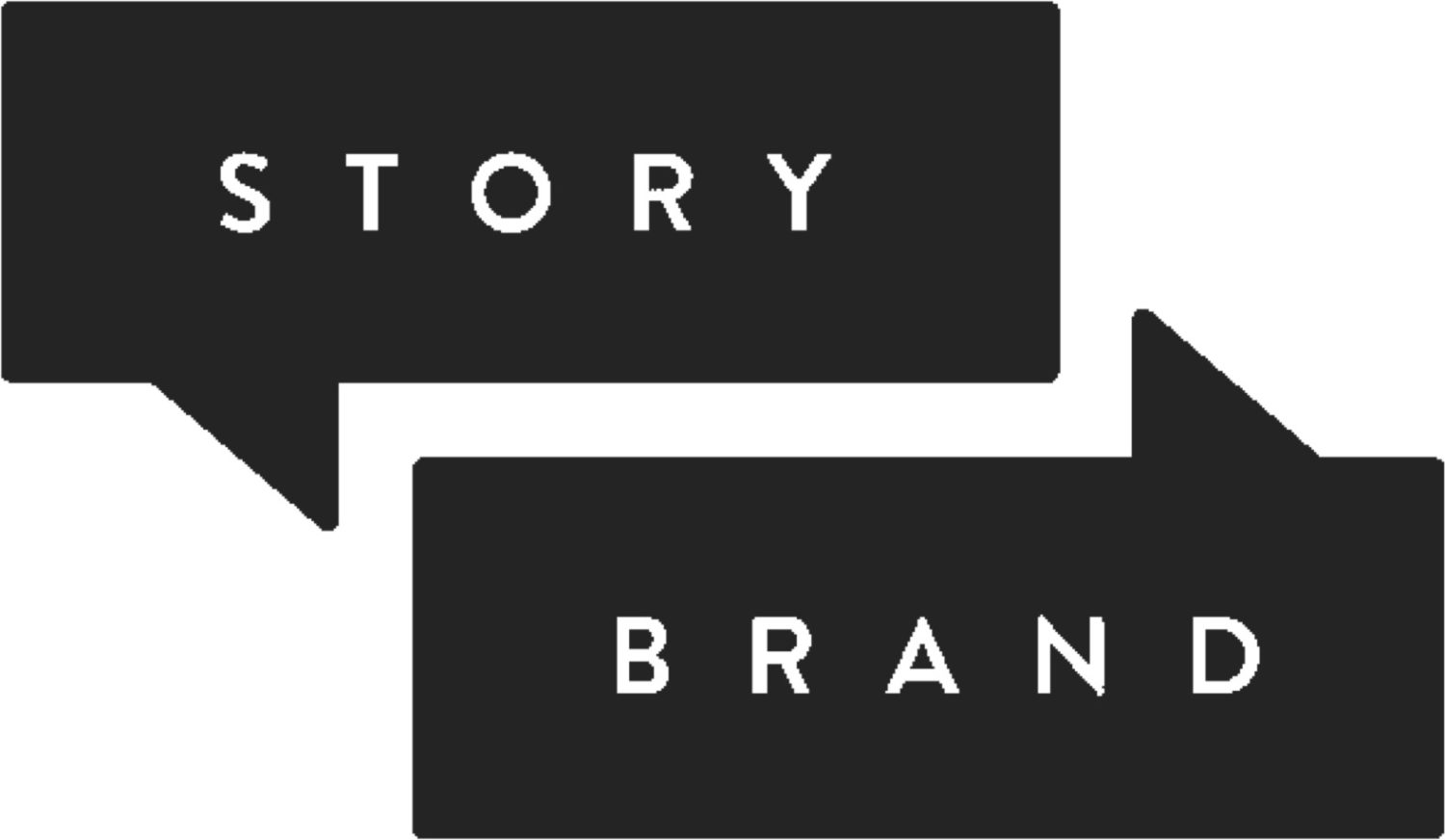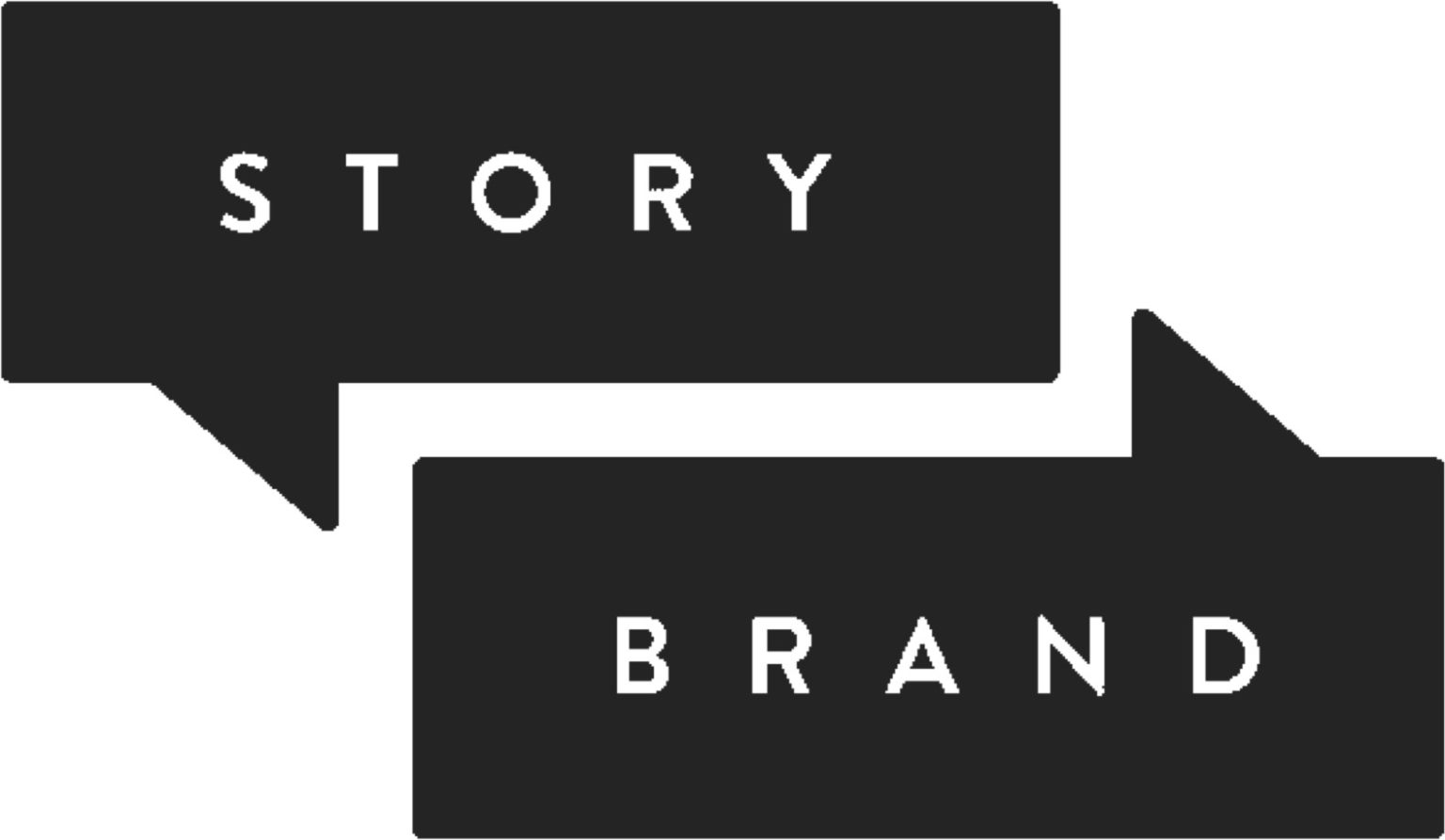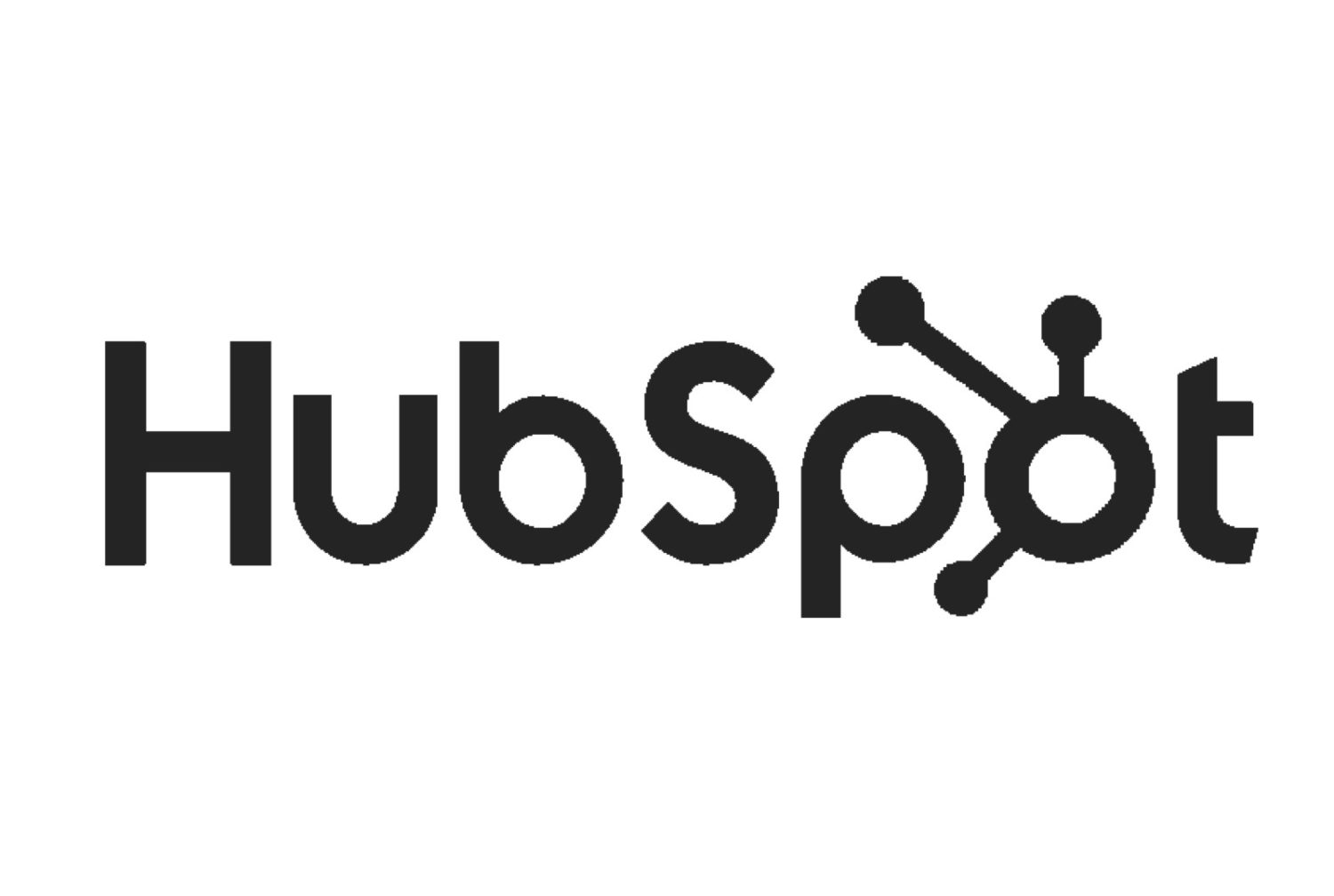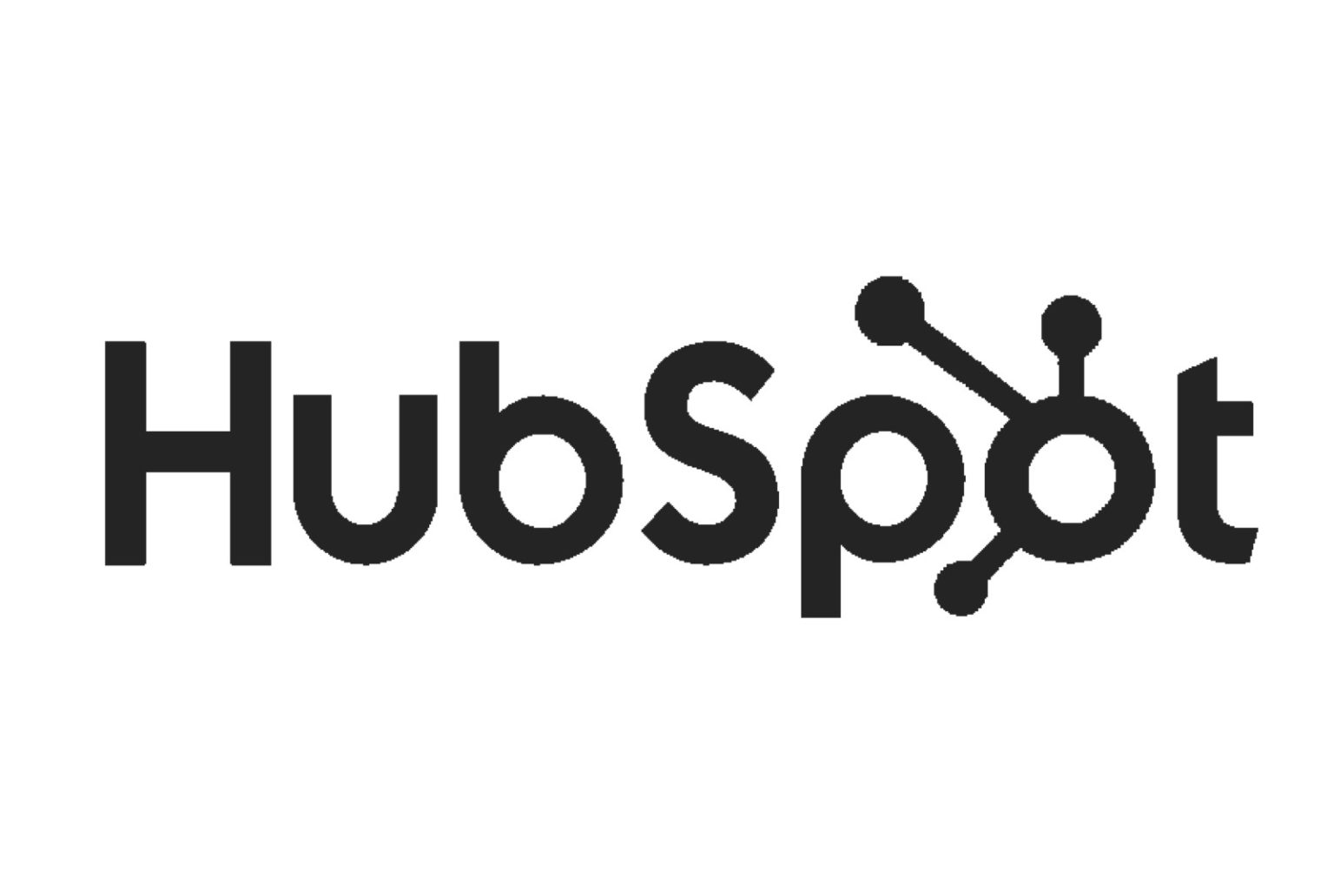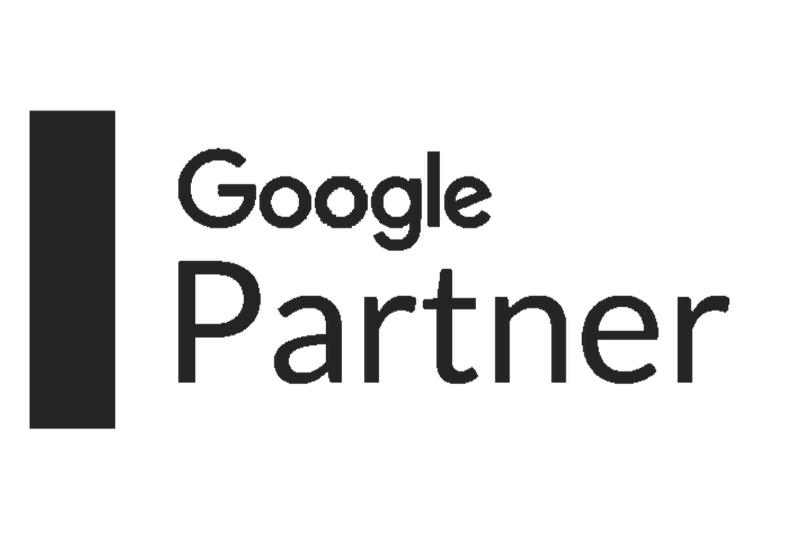 The Greenstone Media Blog
It should be easy to keep up with what matters in marketing. Follow our blog for all of the effective marketing tips you need to increase revenue.
Ready to achieve the growth you deserve?