Marketing Without All the Stress
Growth Without the Guesswork
Less Customers Lost to Competitors
How We Help Your Company Grow with Effective Marketing

WEBSITE DESIGN & DEVELOPMENT
Customer-centered design
Optimized performance
E-commerce capabilities
StoryBrand Certified content

Lead generation
Effective sales funnels
Email marketing campaigns
SEO and Google ads
Consulting and strategy
Mobile app development
Customer portals and web apps
Custom software solutions
3 Steps To Grow Your Company
You don't need a one-size-fits-all solution, so we won't sell you one. We'll discover your needs and create a custom plan that works for you.
Execute Effective Marketing
As an extension of your team, we'll help you implement and execute your effective marketing plan.  
With the right plan in place, you will expand your online presence, improve your conversion rates, and drive more sales.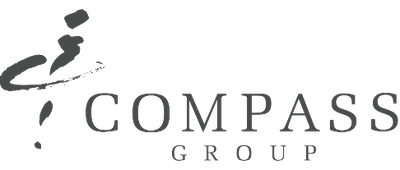 Is marketing not your biggest strength? Greenstone Media is an Asheville-based, award-winning agency that helps companies like yours grow with effective marketing. As a StoryBrand Certified Agency and HubSpot Certified Partner, we have the marketing experience to help you avoid another digital disaster. Schedule a call today and get a proven marketing plan that you'll be proud of.
"Was very impressed with the Greenstone Media team and absolutely love my new website. They were quick with development, met my deadline, and stayed within my budget. They were also patient with my "web ignorance" and didn't try to "sell" me a package like a lot of the other thumbtack pros and companies I got quotes from.
Thanks to the Greenstone team for helping me with my marketing!"
- Cramer K., Greenstone Client
5 Biggest Mistakes Companies Are Making in Marketing
Download our free e-book and learn how to avoid these five marketing mistakes:
Why your website isn't working
Why unclear content is costing you
Why your website visitors aren't listening
Why your content isn't generating leads
Why your leads aren't becoming customers
Please fill out the form to access: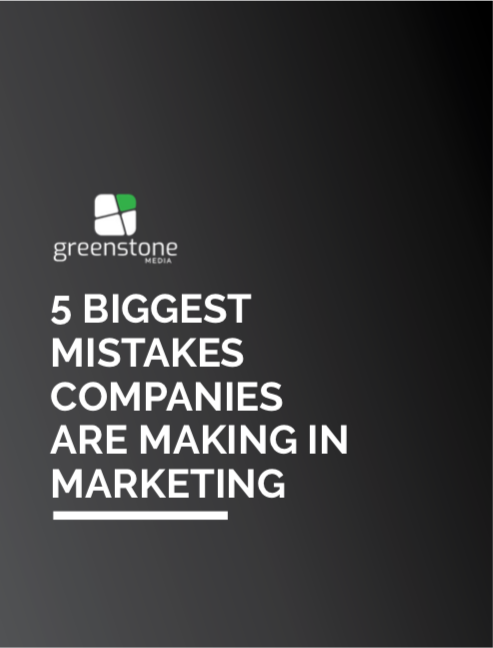 Don't Let Your Marketing Overwhelm You