Marketing Without All the Stress
Growth Without the Guesswork
Less Customers Lost to Competitors
Is your lack of time, team or skills costing your
Company Revenue Growth?
Companies that can't quite cover all of the bases in marketing should have an extension to their marketing team. Then, they will hit their revenue goals.
How We Help Your Company Grow with Effective Marketing

WEBSITE DESIGN & DEVELOPMENT
Website Design

Web Development

Ecommerce

StoryBrand Certified Content

Consulting & Plan

Effective Sales Funnel

SEO & Google Ads

Email Marketing

Consulting

Mobile App Design &

Development

Customer Portals & Web Apps
Getting Started Is As Easy As

We learn more about your company
Discuss your revenue and marketing goals
Create a marketing plan to get you there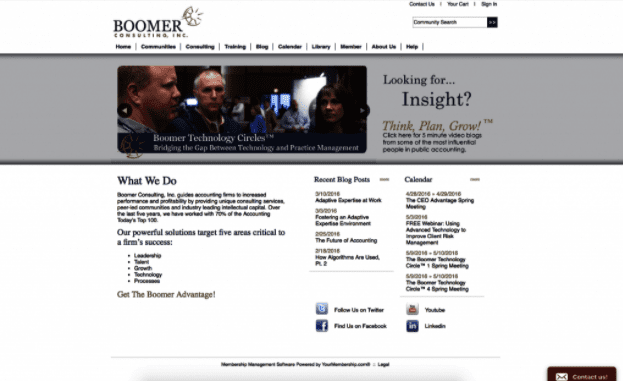 Launch your marketing plan
Start seeing new leads and customers come to you

Watch your revenue increase
Have a happier team
Focus on what matters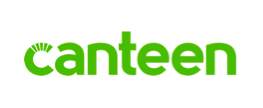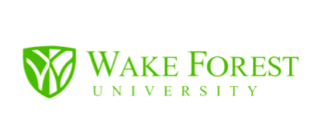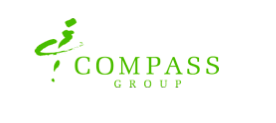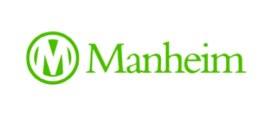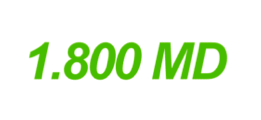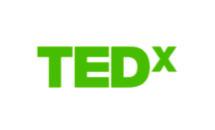 PREDICTABLE SALES PIPELINE

HAPPY MARKETING & SALES TEAM
What Makes Greenstone Different from other Marketing Agencies?
Many companies lack the in-house marketing resources and lose customers to their competitors every day. As an extension of your marketing team, Greenstone Media solves that problem. Our team of StoryBrand Certified Guides help hundreds of companies achieve 10-30X ROI on their marketing. While other agencies promise marketing growth and seldom deliver, Greenstone's proven framework and marketing plan will take the guesswork out of your marketing and ensure revenue growth.
What Our Clients Are Saying
5 Biggest Mistakes Companies Are Making in Marketing
Download our eBook and eliminate the marketing mistakes that hold your company back from its full potential.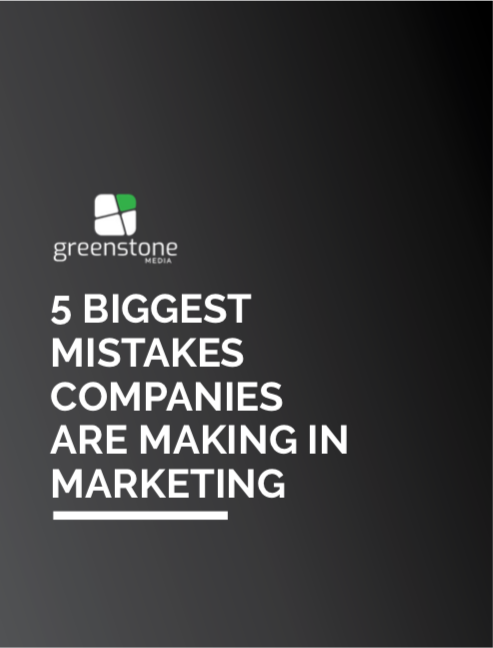 Don't Let Your Marketing Overwhelm You