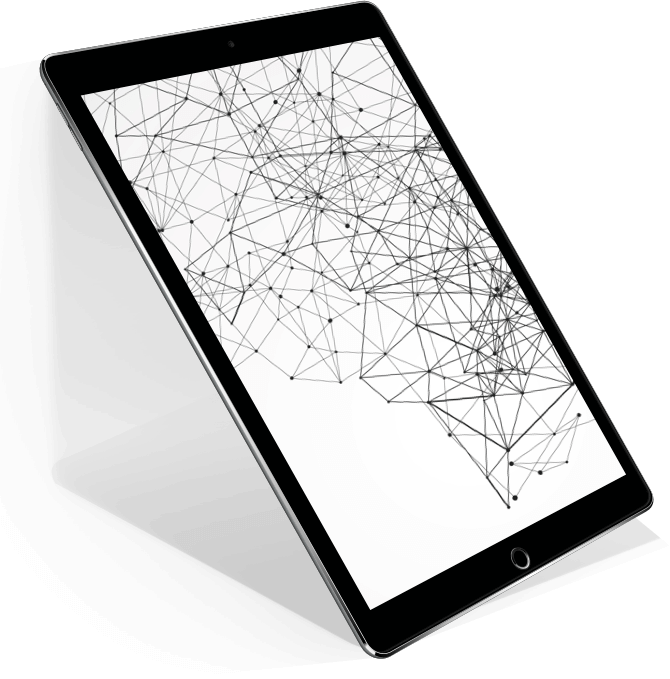 In the ever-changing world of digital technology, Greenstone Media shows you how to expand your business by integrating Marketing and Technology.
We are a passionate team dedicated to developing enterprise software solutions that work, creating UI/UX web & mobile design that converts, and marketing that generates results.
INCREASE THEIR BOTTOM LINE
Consulting & Strategy
Branding & UI/UX Design
Web Development
Turnkey eCommerce
Consulting & Strategy
Inbound Marketing
Search Engine Marketing
Marketing Automation / CRM
Custom Apps & Software Solutions
Consulting & Strategy
UI/UX Design
Web Apps & Mobile Apps
Online Software & Support


What Our Clients Are Saying
Our user base has doubled since working with them, and with the new initiatives we're launching we anticipate triple-digit growth again next year.
Andrew Jacobson
1800 MD
At Greenstone Media, we're about delivering a meaningful digital experience for users that delivers real results for our clients. No project is alike, so we will take extra care to listen to you, understand your target audience, and put our extensive online knowledge to work. We want to take your vision for your business and transform it into a full-fledged, engaging and impactful user experience.
Please fill out the form and we will be in contact with you soon.