Marketing Without All the Stress
Growth Without the Guesswork
Less Customers Lost to Competitors
How We Help Your Company Grow with Effective Marketing

WEBSITE DESIGN & DEVELOPMENT
UI/UX Design
Developed so Customers Buy
Ecommerce Capabilities
Storybrand Certified Content

Free Consulting & Plan
Effective Sales Funnel
SEO & Google Ads
Email Marketing

Consulting
Mobile App Design & Development
Customer Portals & Web Apps
Getting Started Is As Easy As
You don't need a one size fits all solution, so we won't sell you one.
We'll find out your needs and make a custom plan that will work for you.
Execute Effective Marketing
We'll launch the plan that we made for revenue growth.
An effective sales funnel, a website that works, etc.
You're going to start seeing results, whether that's a website that works or more leads being nurtured toward conversion.
Enjoy!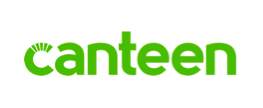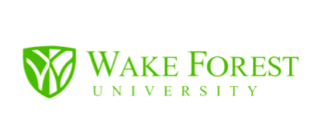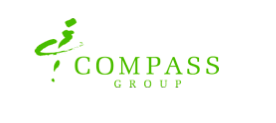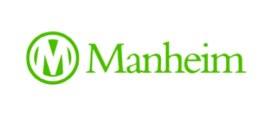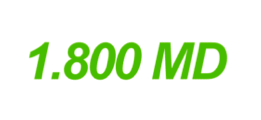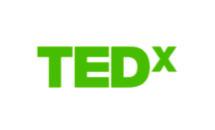 There were a few things we needed to do to ensure success for our clients. First, go get certified in everything that matters (Hubspot for Marketing & StoryBrand for Messaging). Next, set up shop in Downtown Asheville, uncommonly referred to as the Silicon Valley of The South. In our time as a company, we've helped over 100 companies reach 10-30x ROI on their marketing. Those customers brag on us so we don't have to. But if we did brag, this is what we'd say.
"Was very impressed with the Greenstone Media team and absolutely love my new website!!!!! They were very quick with development, met my deadline, and kept it in my budget. Also, they were very patient with my "web ignorance" and didn't try to "sell" me a website like a lot of the other thumbtack pros and companies I got quotes from.
Thanks Greenstone Media team for my awesome new website!"
- Cramer K, Greenstone Client
Don't Let Your Marketing Overwhelm You
5 Biggest Mistakes Companies Are Making in Marketing
Download our eBook and eliminate the marketing mistakes that hold your company back from its full potential.