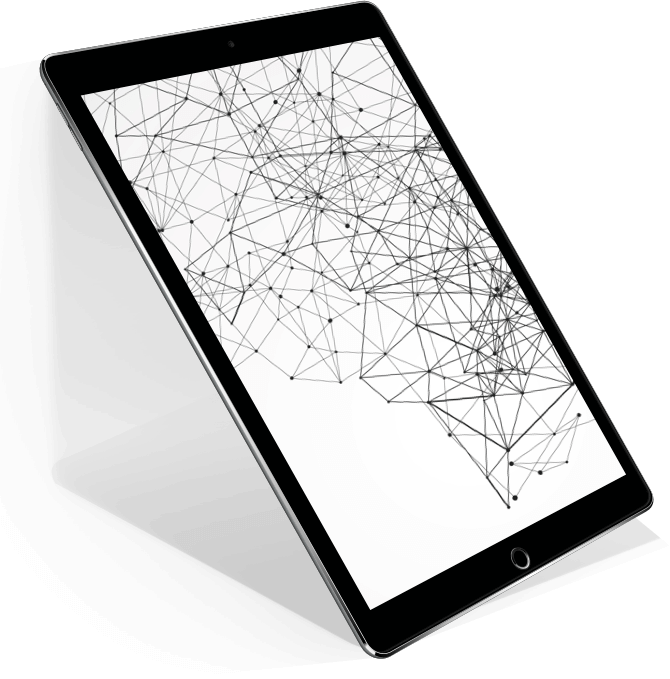 It takes a village to win in today's marketplace, and the companies struggling the most are the ones trying to do it alone.
You don't have to be good at everything to thrive in the modern market, you just need the right team.
Greenstone is a community of growth-driven digital gurus, all committed to custom marketing solutions for the evolving enterprise.
This includes software solutions that work, UI/UX web & mobile design that converts, and digital marketing that generates results. Your company has a story to tell, and it's ours to see it told.
How We Help Our Clients
Increase Their Bottom Line
Consulting & Strategy
Branding & UI/UX Design
Web Development
Turnkey eCommerce
Consulting & Strategy
Inbound Marketing
Search Engine Marketing
Marketing Automation / CRM
Custom Apps & Software Solutions
Consulting & Strategy
UI/UX Design
Web Apps & Mobile Apps
Online Software & Support


What Our Clients Are Saying
How can we add confidence to your digital marketing strategy?
Our team is excellent at clarifying goals for our clients, seeing your vision, and implementing a plan that ends in success. Your team will thrive when it can fully commit to your product/service and offload its marketing efforts onto us.