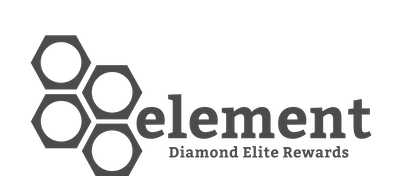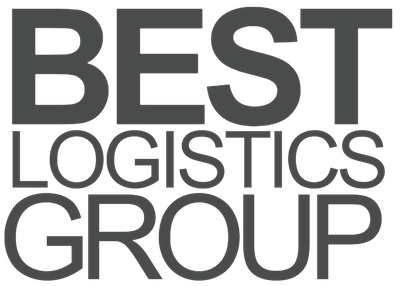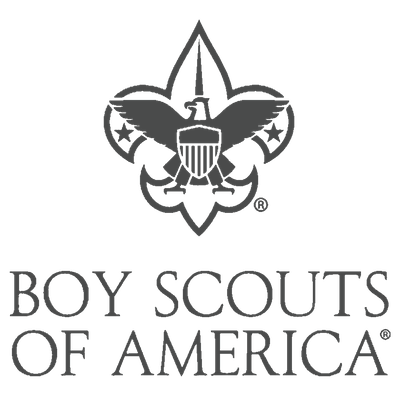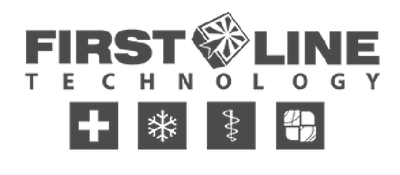 Is Marketing Not Your Biggest Strength?
Here's what we've found time and time again. Most companies have a great product or service, but they don't have the inbound marketing they need to nurture leads and increase revenue. We help these companies execute an inbound marketing plan so they can finally grow their business and make more money.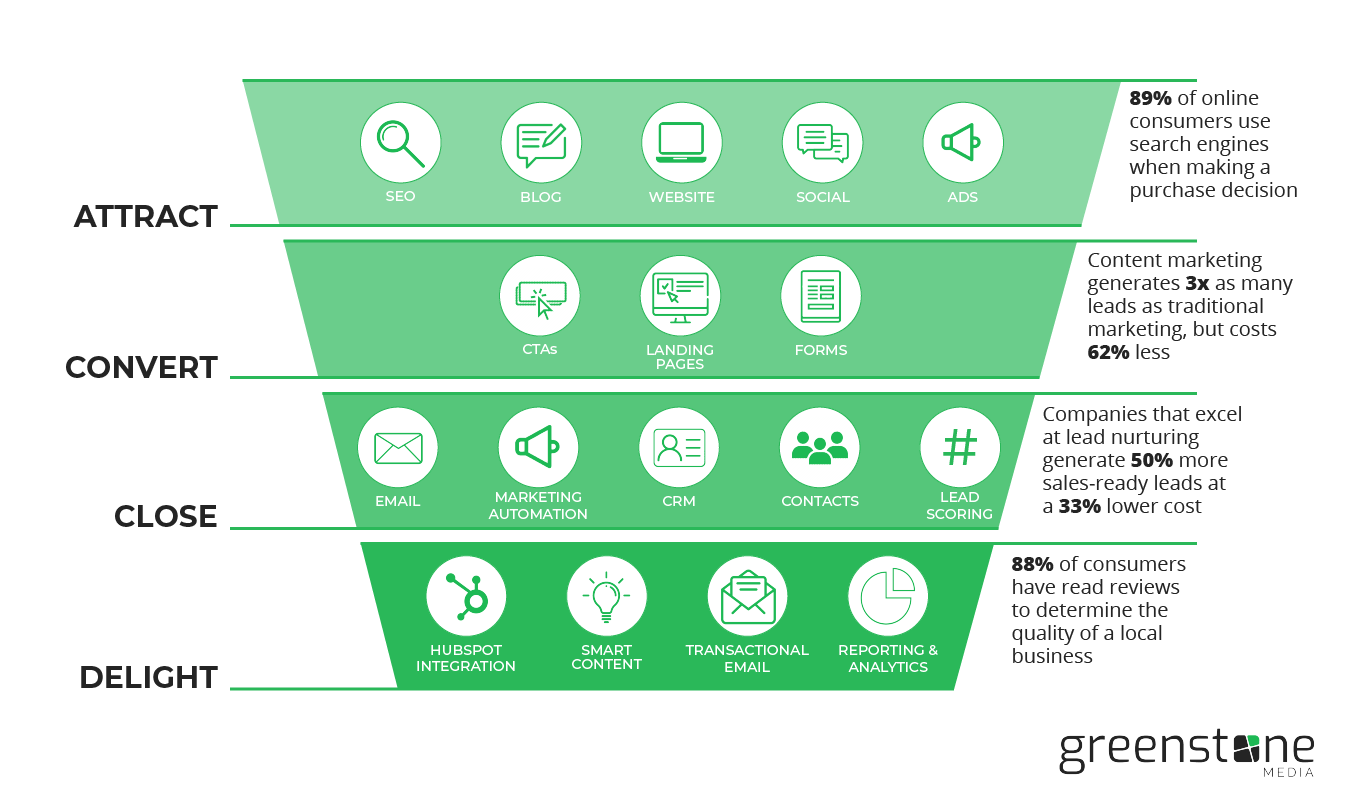 What Our Clients Said After They Grew Their
Business With Inbound Marketing
Greenstone Media is my favorite digital strategy team and an ideal business partner...more customers with less effort, increased goal conversions by 77%, and AdWords performance now up 200%.
Sue C.
Skyterra Wellness Retreat
I am excited about our future endeavors that will generate from our new website.  It is an exciting time to be at Keystone with the unlimited potential this year is bringing to us with our new website.
Cherie J.
Keystone Labs
We hired Greenstone to create a marketing plan to help us increase online bookings. They helped us implement the marketing plan and they do SEO and Google Ads for our business. They helped us increase our online bookings by almost 20 bookings in the first month!
Kramer C.
Boggy Bayou Guide Service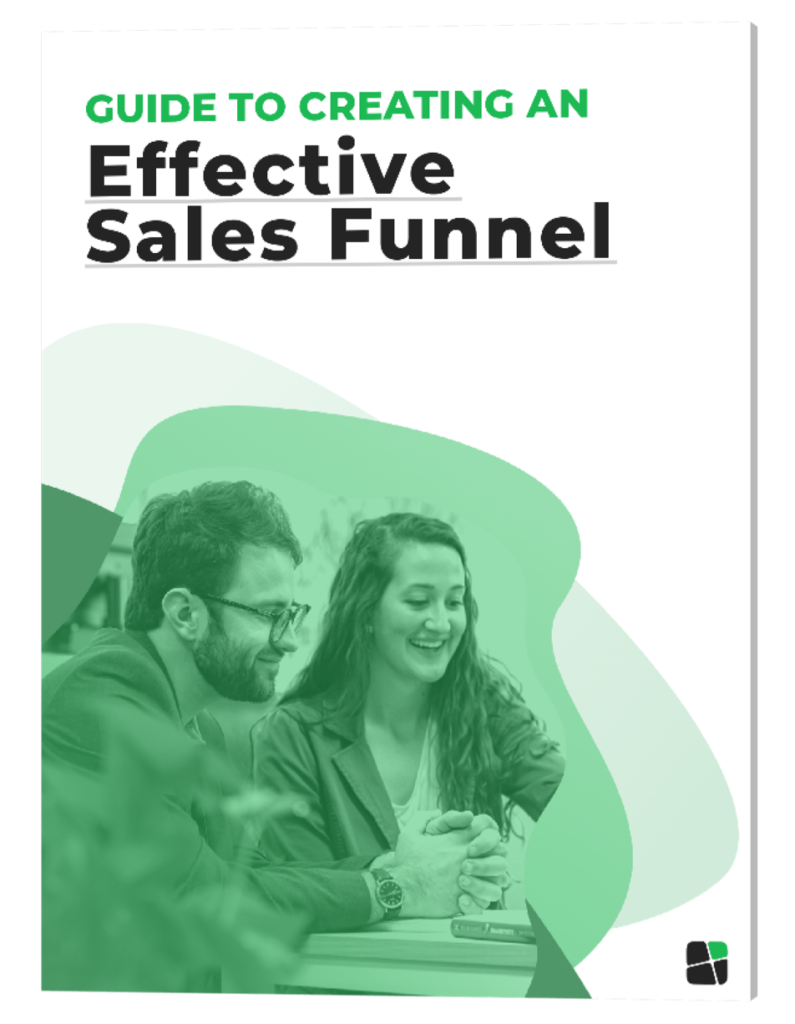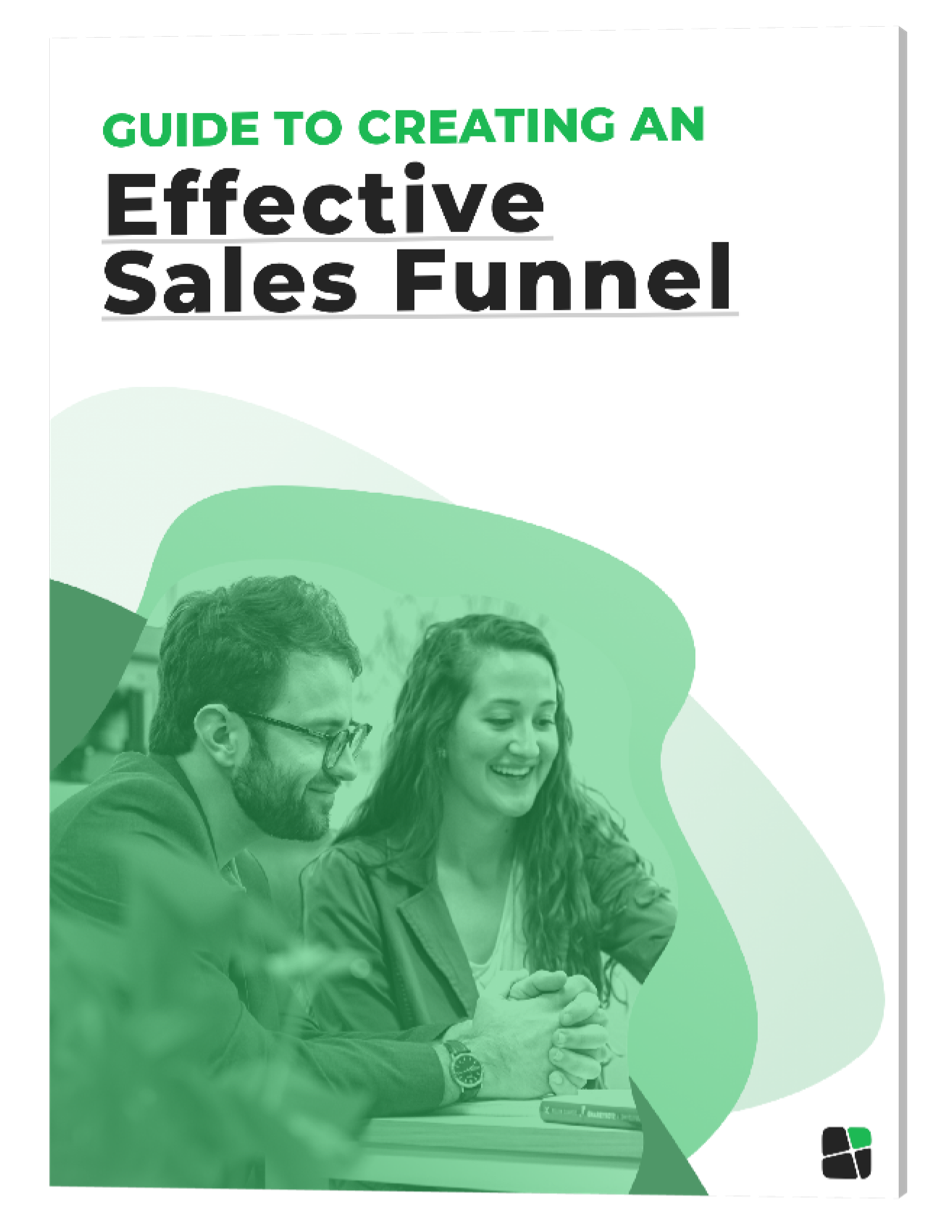 Download Our Free E-book,
"Guide To Creating An Effective Sales Funnel"
Most companies don't have an automated way to turn visitors into leads and leads into customers. Read the E-book so you can learn what your company must do to solve the lead nurturing problem that so many businesses face.
At Greenstone, we know that you want your inbound marketing plan to increase revenue. Greenstone Media is an Asheville-based, award-winning agency that helps companies implement the inbound marketing they need for lead generation and lead nurturing. As a StoryBrand Certified Agency and HubSpot Certified Partner, we have the inbound marketing experience to help you avoid another digital disaster. Schedule a call today and get an inbound marketing plan that increases revenue for your company.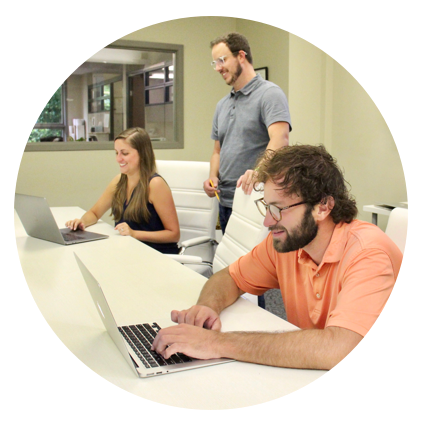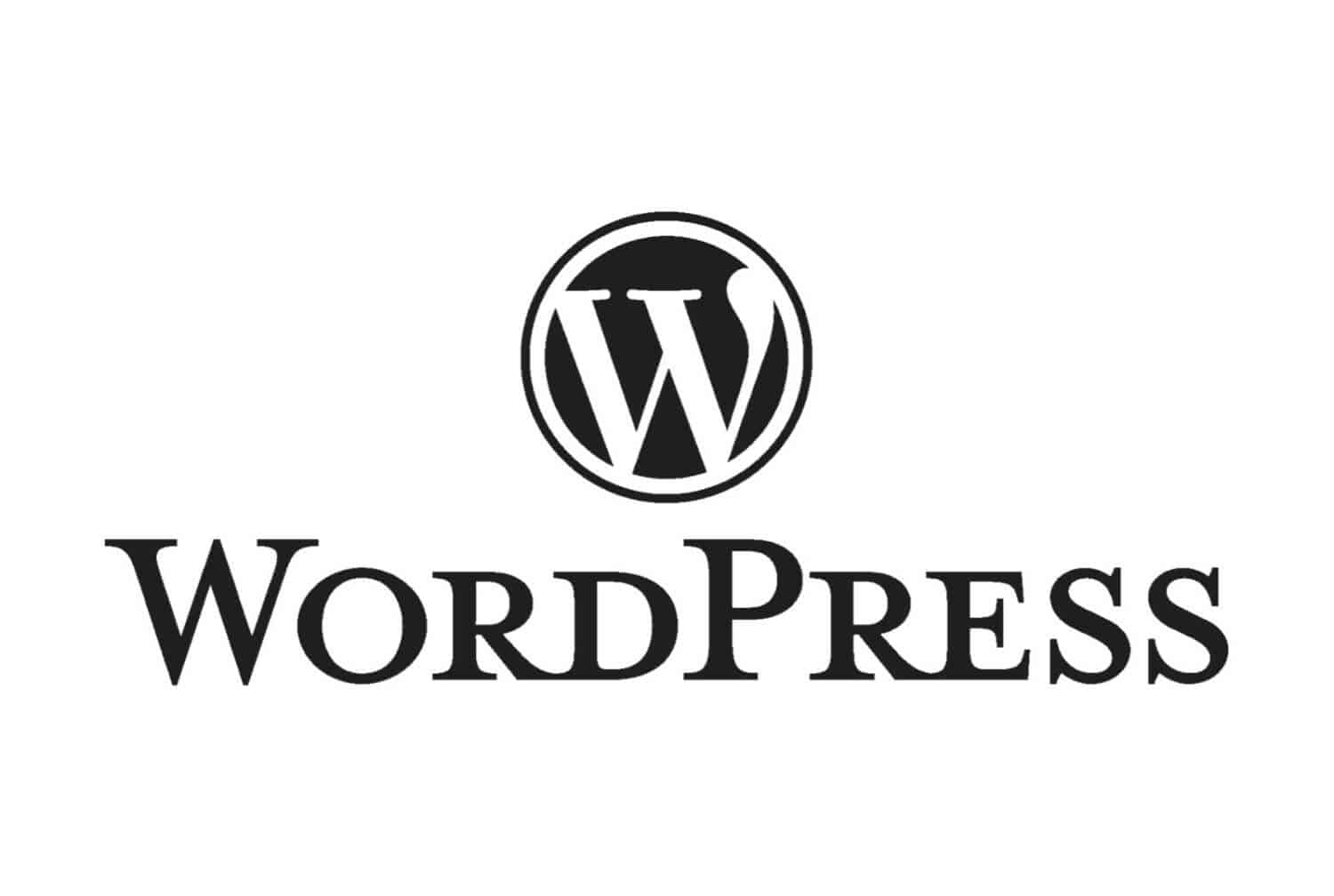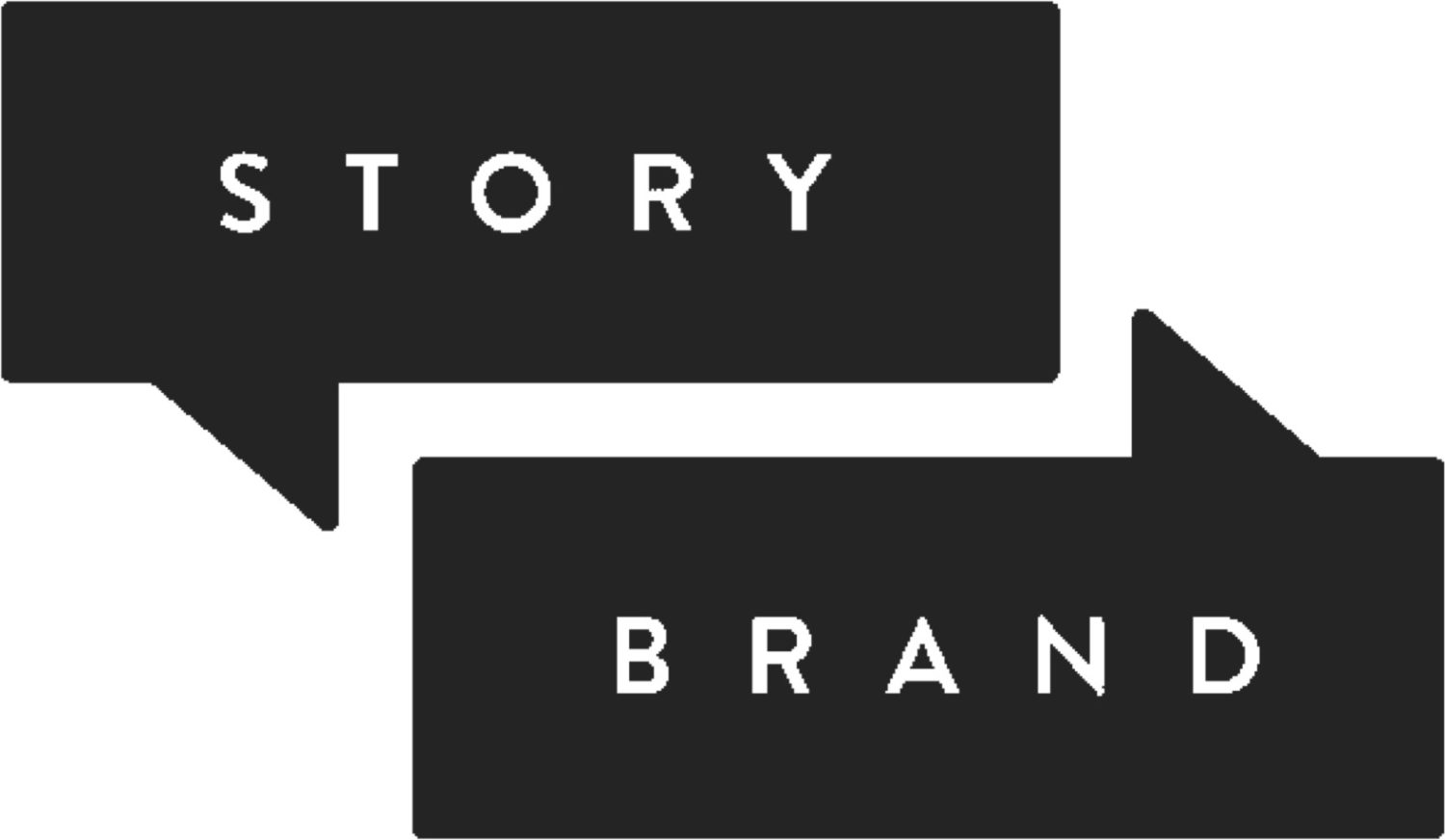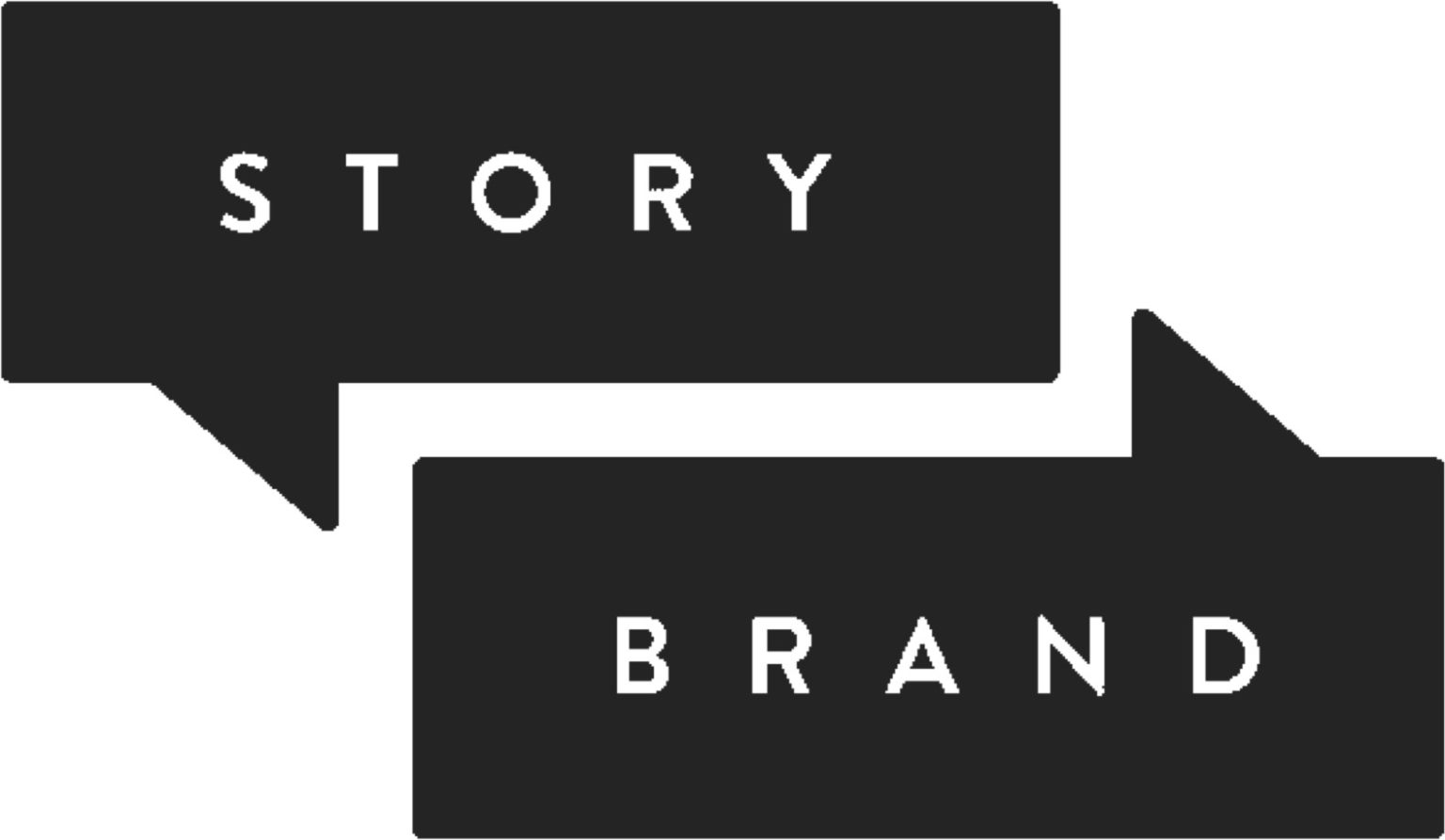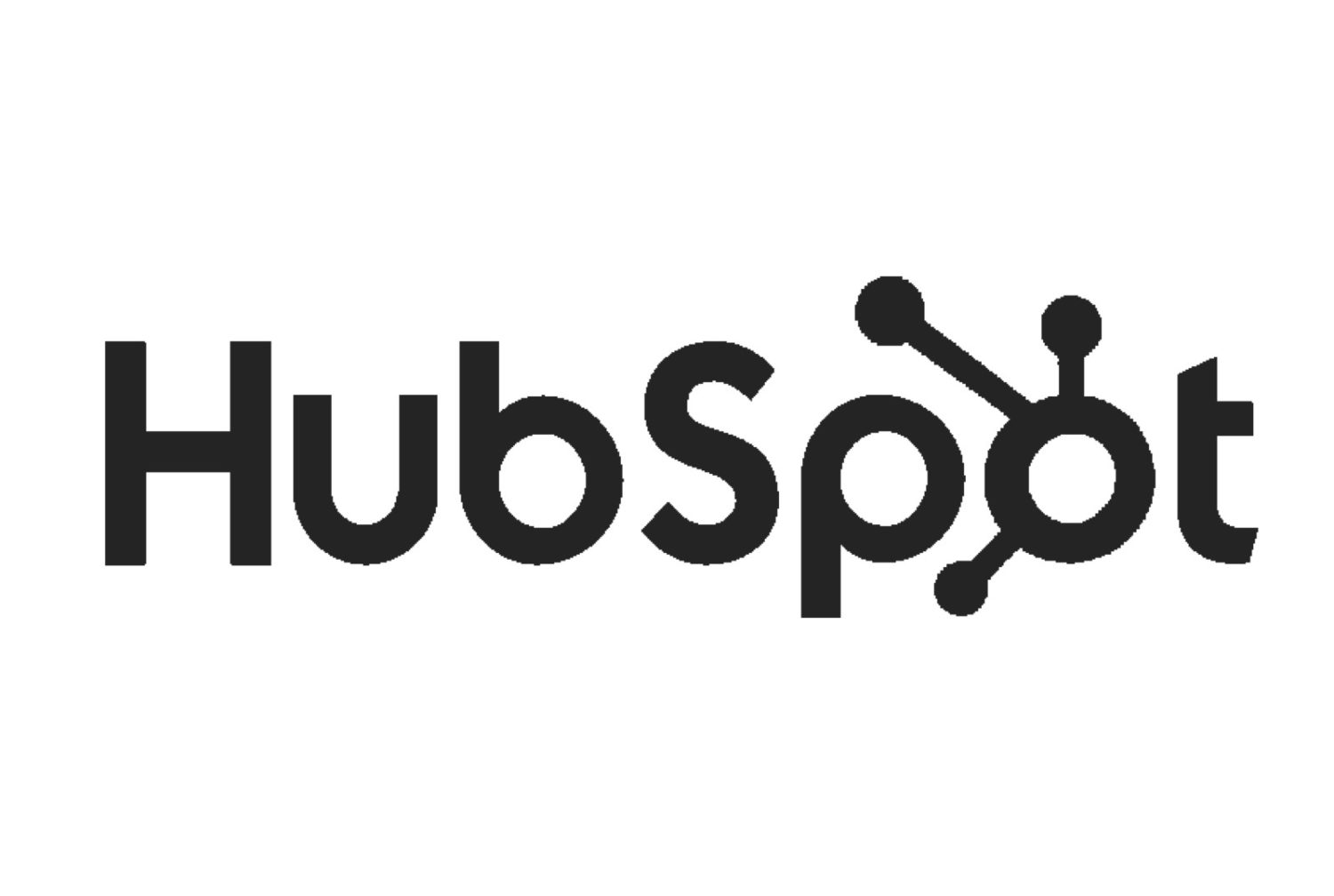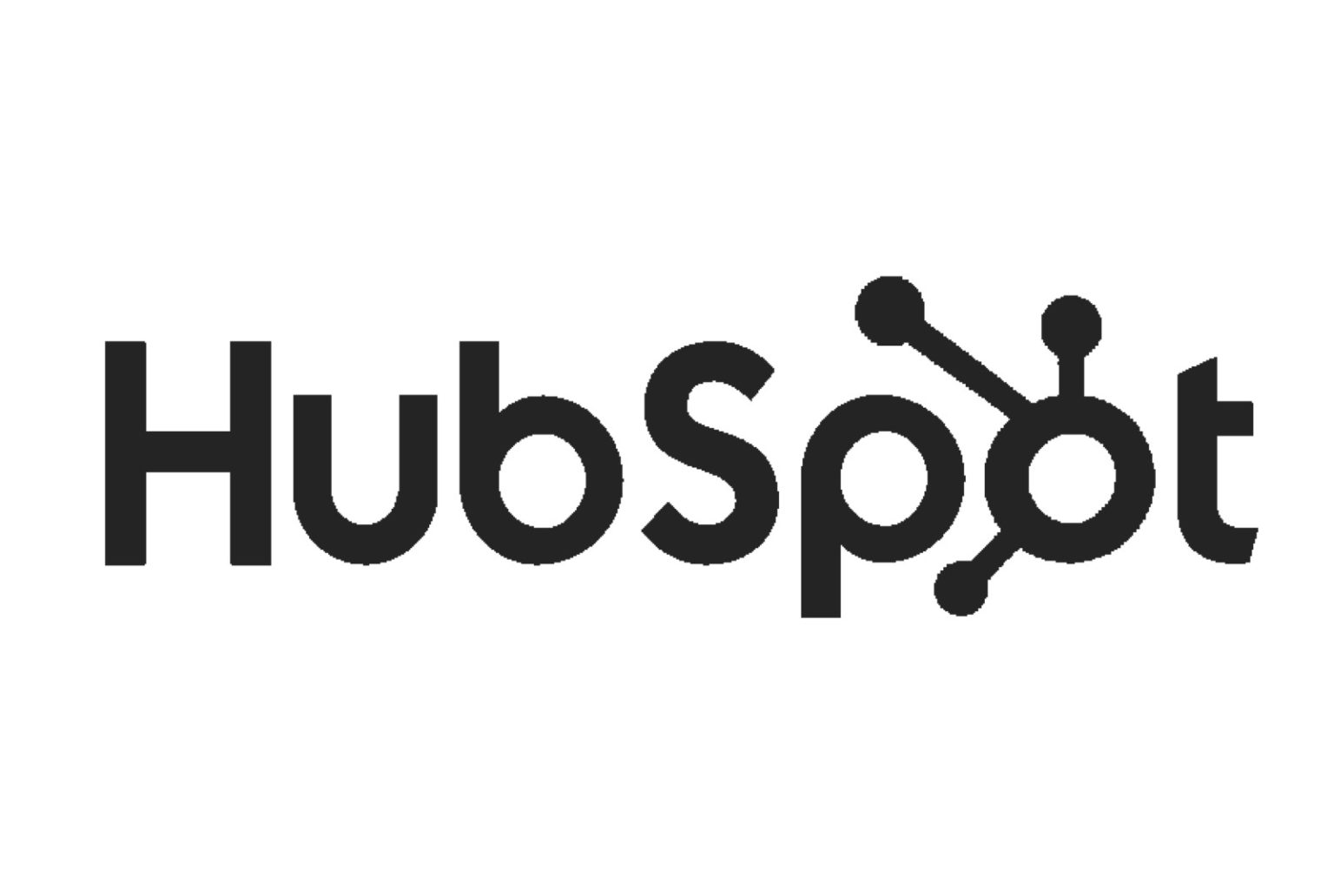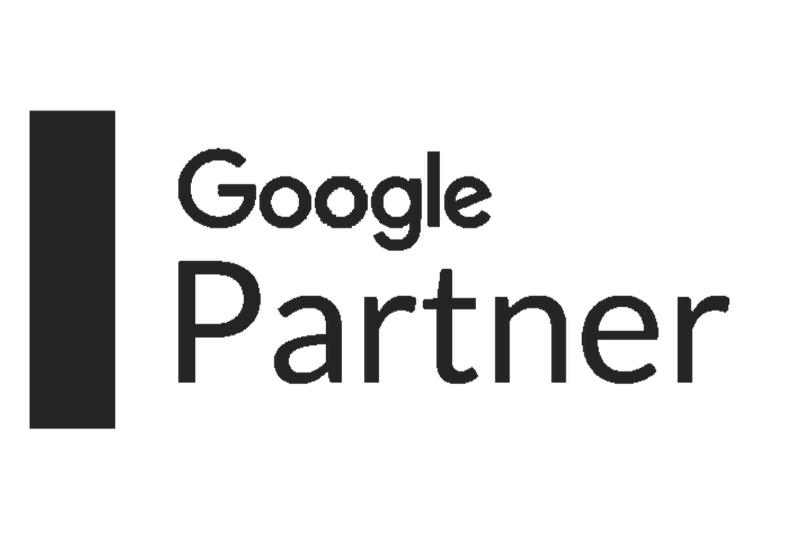 Read Some Of Our Blogs About Digital Marketing
It should be easy to keep up with what matters in marketing. Follow our
blog for all of the effective marketing tips you need to increase revenue.
Ready to achieve the growth you deserve?