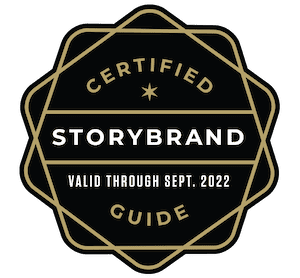 WHAT DOES IT MEAN TO BE A STORYBRAND CERTIFIED AGENCY?
StoryBrand is a revolutionary approach to marketing. Why? Because it gives a simple framework to help you achieve clarity in your messaging. Whether it's for sales, marketing, or current customers. As a StoryBrand Certified Agency, our experts know the StoryBrand Framework inside and out. And they're ready to help you achieve what you need to experience the growth you deserve.
WHAT DOES IT MEAN TO BE A HUBSPOT CERTIFIED PARTNER?
HubSpot is an all-in-one marketing software that helps companies achieve the sales and marketing alignment they need for revenue growth. As a Certified Partner, our agency guides our clients to an optimized use of the platform, resulting in automated inbound marketing and a frictionless buyer's journey for your customers.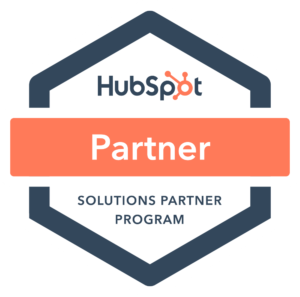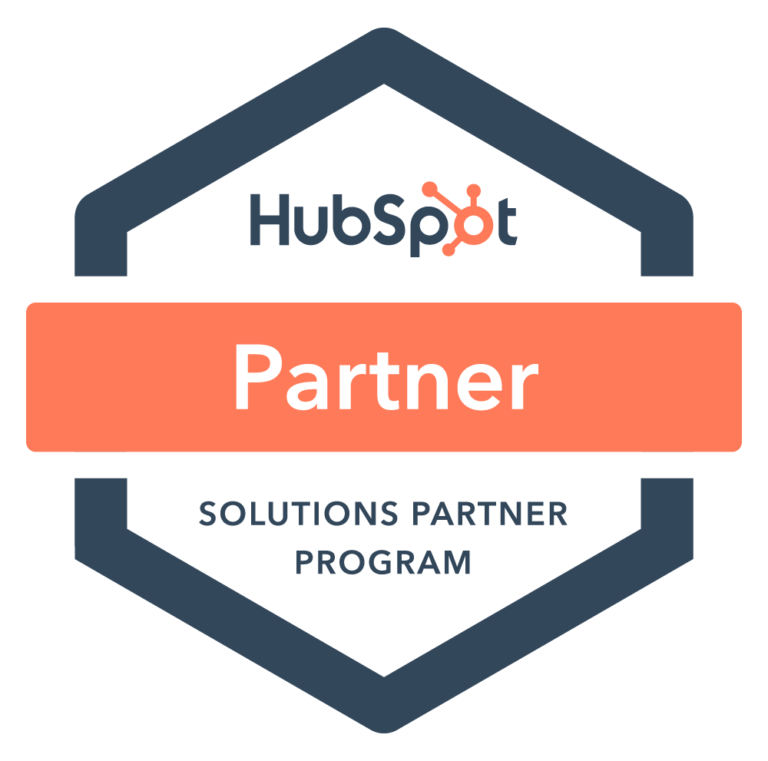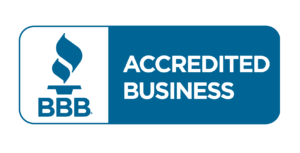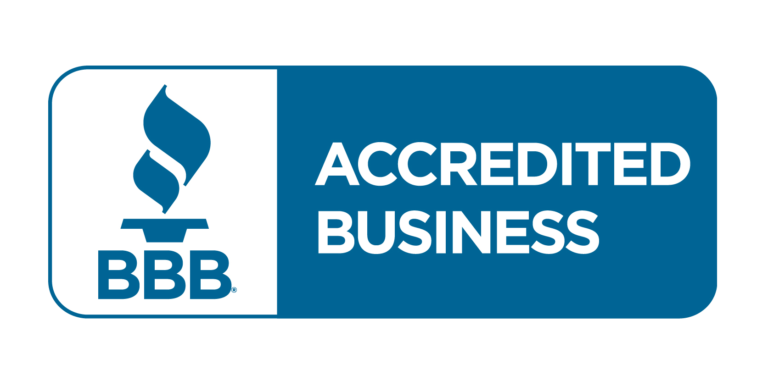 WHAT DOES IT MEAN TO BE AN ACCREDITED BUSINESS?
When a business has been accredited by the Better Business Bureau, it means the business meets basic accreditation standards. This includes a commitment to resolve complaints from customers. Every year, BBB businesses pay a fee to be reviewed by the BBB, ensuring they still comply with the accreditation standards, and still properly serve the public.
WHAT DOES IT MEAN TO BE A CERTIFIED GOOGLE PARTNER?
Our agency recognizes the power of Google Ads to increase revenue for companies with a stellar product or service. That is why as a Google Partner, we're able to leverage our knowledge and expertise on Google to help companies achieve positive ROI with their Google Ad spend.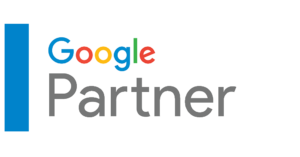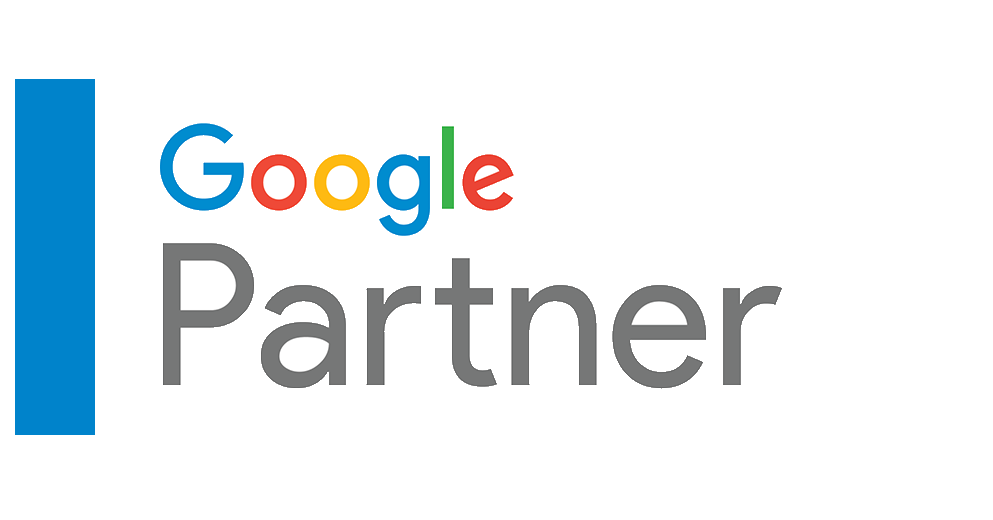 Ready to achieve the growth you deserve?