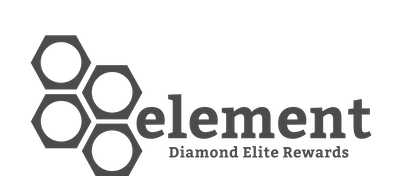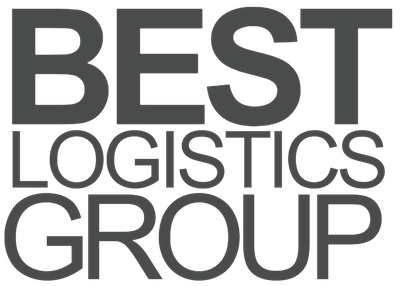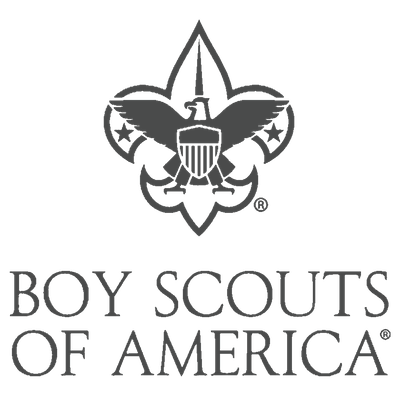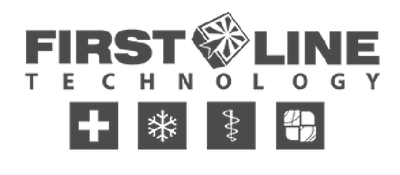 If Your Website Isn't Making You
Money, It's Broken
Companies with great products and services used to be able to get by with a mediocre website. Those days are over. Today, your digital presence is just as important as your actual presence. At Greenstone, we help businesses thrive in the digital age by creating websites that turn visitors into customers.
How We Help You Create A Website That Works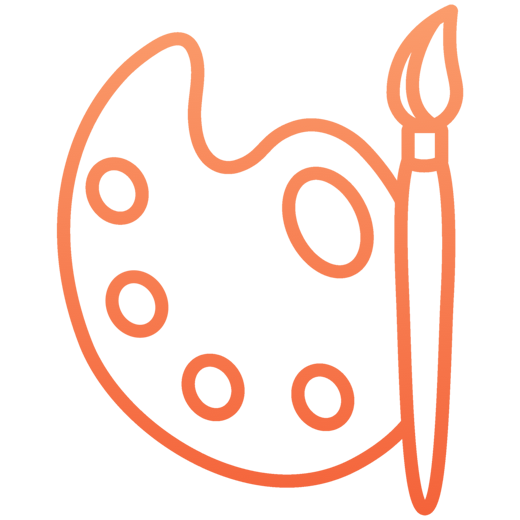 Website
Design
We take your customer's journey and design an irresistible, intuitive website. Not only does the site look great aesthetically, it's built to convert leads into customers.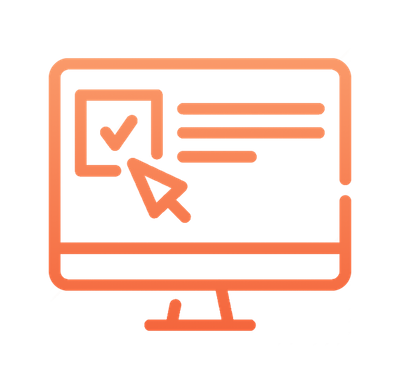 Website
Development
Our team of developers will build a website that's optimized for performance. We offer WordPress, Shopify, e-commerce capabilities, HubSpot CRM integrations, and more.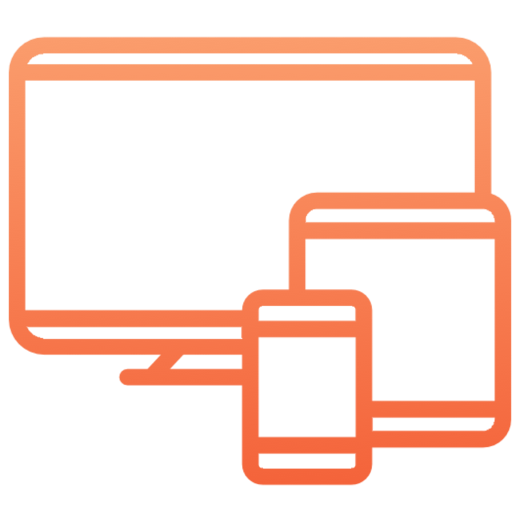 Mobile, Tablet, &
Desktop Responsive
We will design your website with all devices in mind. So no matter what device, your customers are delighted when using your website and interacting with your brand.
What Our Clients Said After They
Got a Website That Works
The website looks amazing!!! Thank you to everyone who contributed...I am excited about our future endeavors that will generate from our new website.  It is an exciting time to be at Keystone with the unlimited potential this year is bringing to us with our new website.
Cherie J.
Keystone Labs
This is AWESOME !!!!! ...WOW!!!! We're beyond blown away. Great work...We are going to be your biggest advocates...5 stars across the board...The site is awesome.
Gary w.
Titan Maintenance Group
Greenstone Media helped us get a website that worked! They also responded to and resolved our many requests within 24 to 48 hours of communication and kept us informed every step of the way. Greenstone is your best bet for web services in Western North Carolina.
Jennifer R.
Advent Health
The guys at Greenstone Media were responsive, professional, and perfectly captured the aesthetic of my business. My website got the timely refresh it needed and I was very pleased with their work. I would definitely recommend their services to others.
Erin B.
Sync Bodywork Therapy
The website works great, is easy for us to manage, and our customers love how easy it is for them to book online. Later we hired Greenstone to create a marketing plan...they helped us implement the plan and they do SEO and Google Ads for our business. They helped us increase our online bookings by almost 20 bookings in the first month!
Kramer C.
Boggy Bayou Guide Service
Ready to Grow? Here's How to Get Started: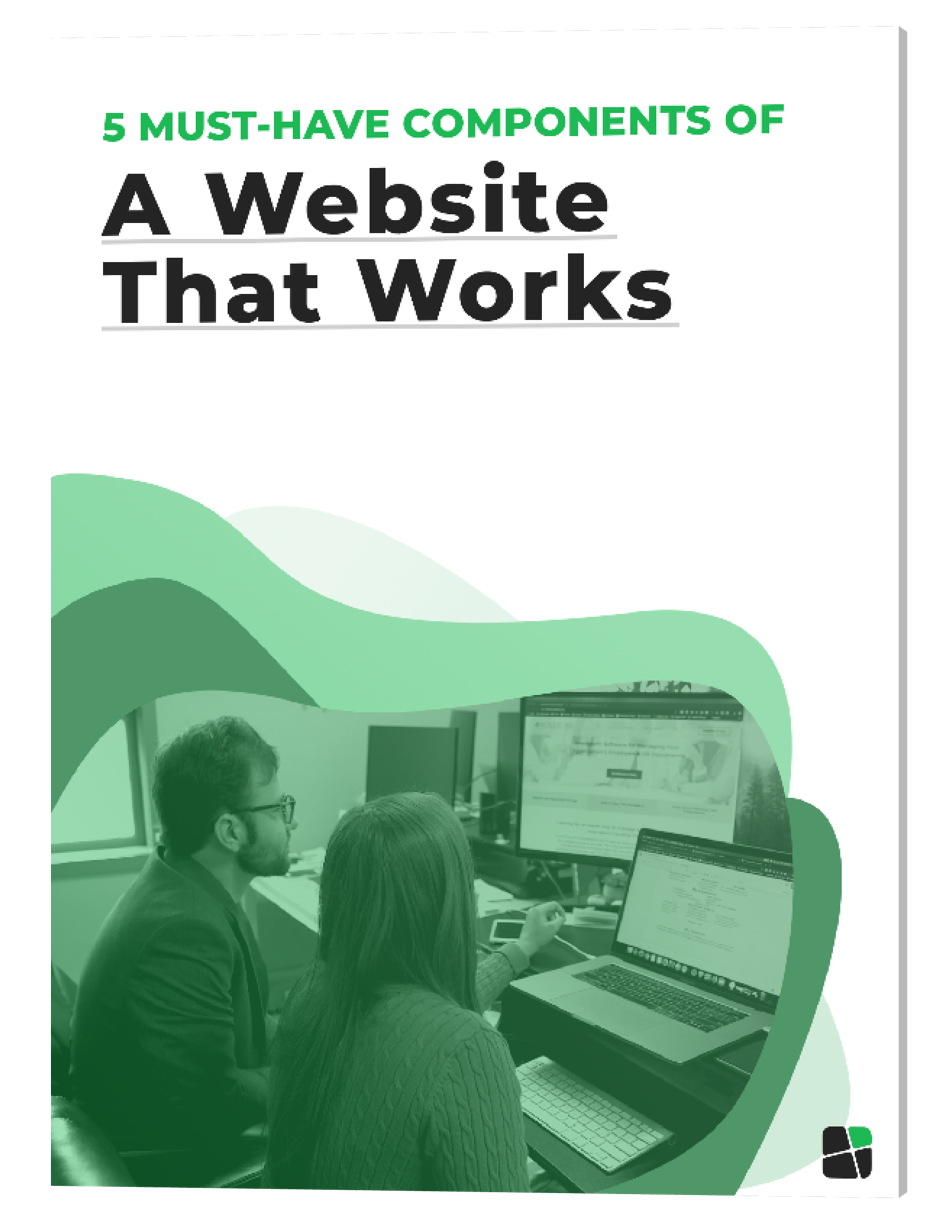 Download Our Free E-book,
"5 Must-Have Components of A Website That Works"
Most companies know that if their website isn't right, they probably won't see much success online. Download the e-book so you can learn what's in a website that works!
Not every company has the resources in-house to build a lead-generating website. That's okay. Greenstone Media is an Asheville-based, award-winning agency that's built over 300 websites for companies that need a website that works. As a StoryBrand Certified Agency and HubSpot Certified Partner, we have the words and website expertise that you'll need to engage your audience. Schedule a call today and get a website that functions well, looks great, and speaks directly to your target audience.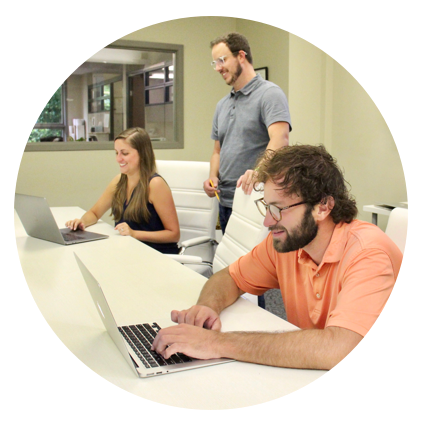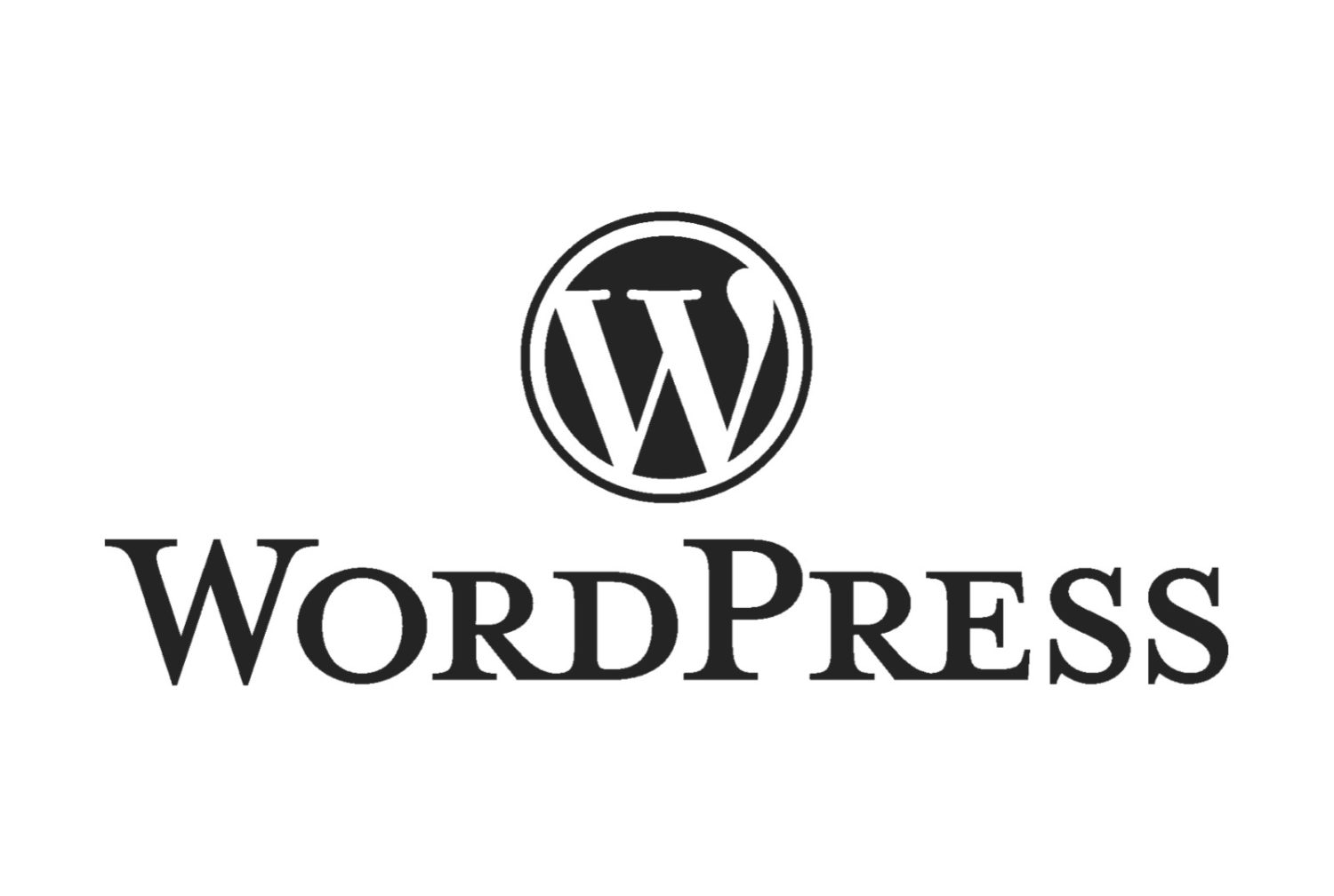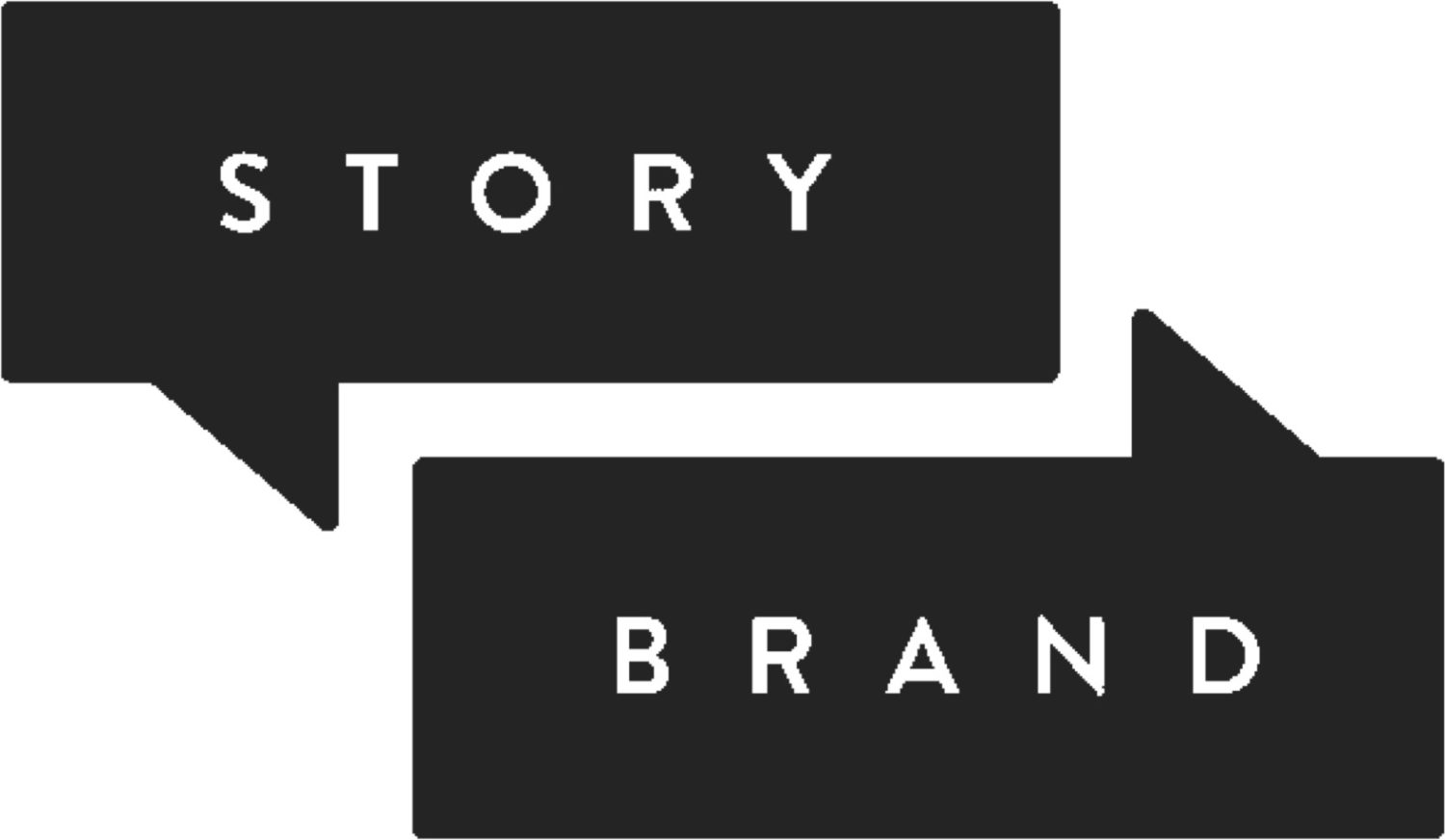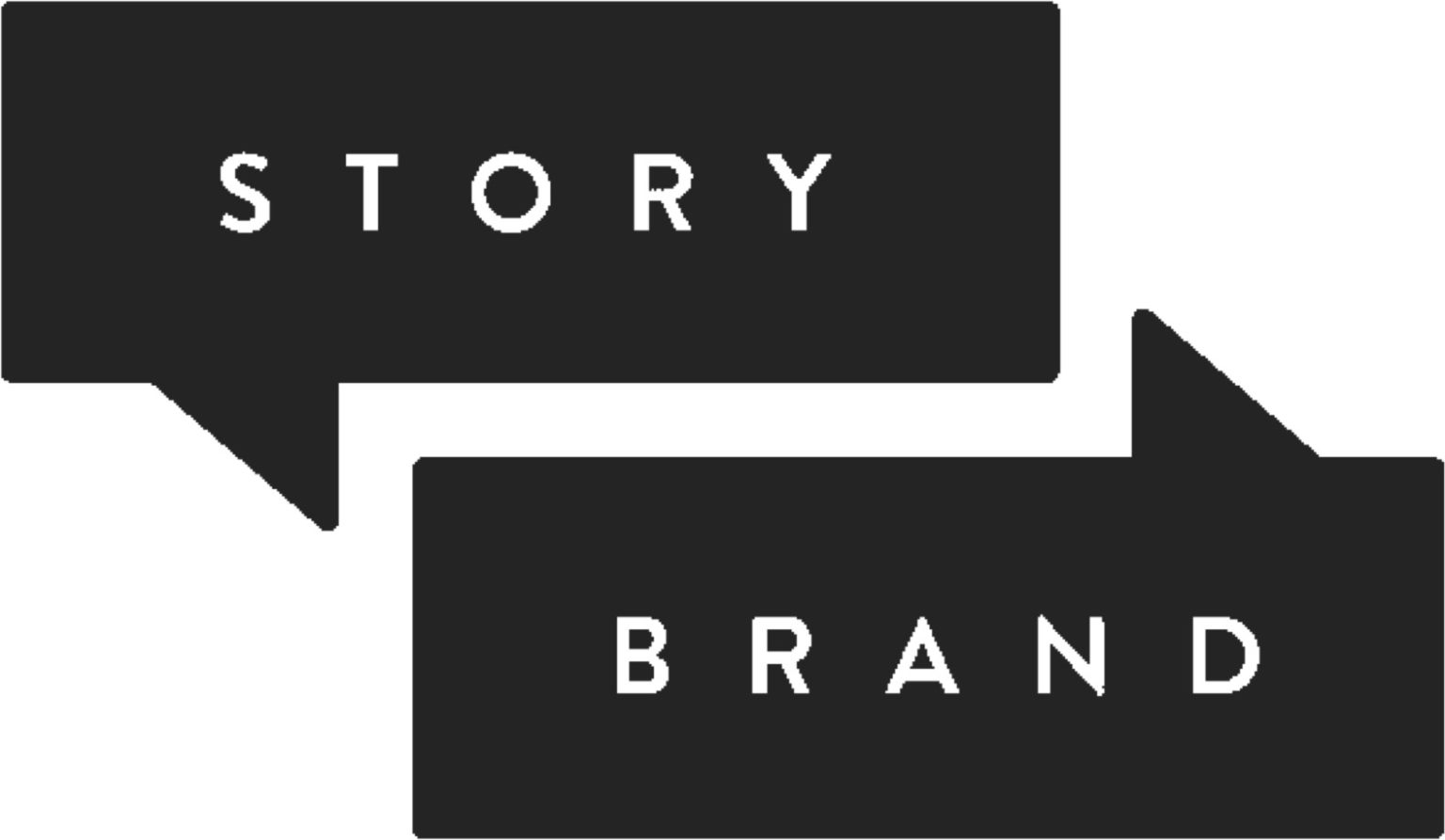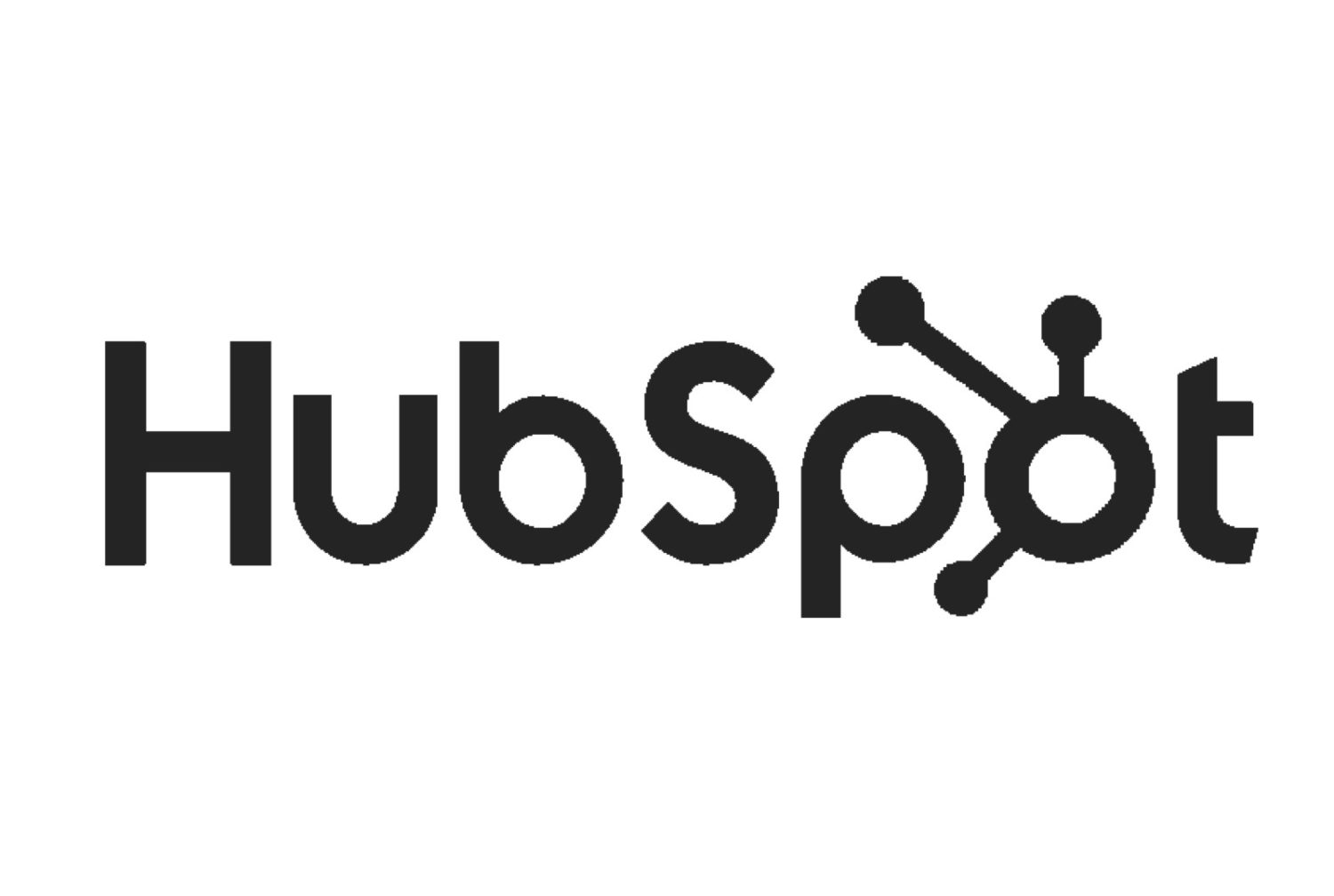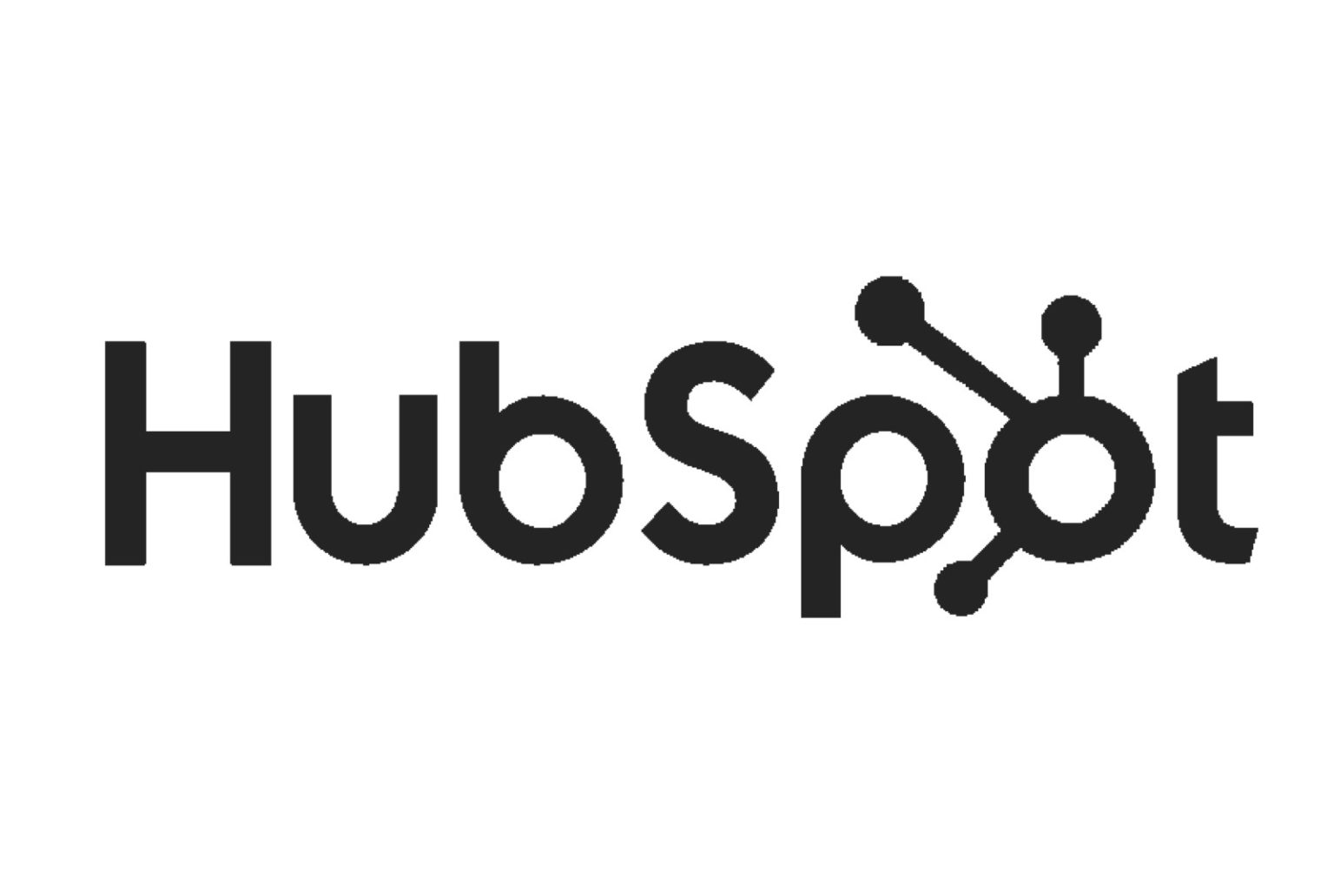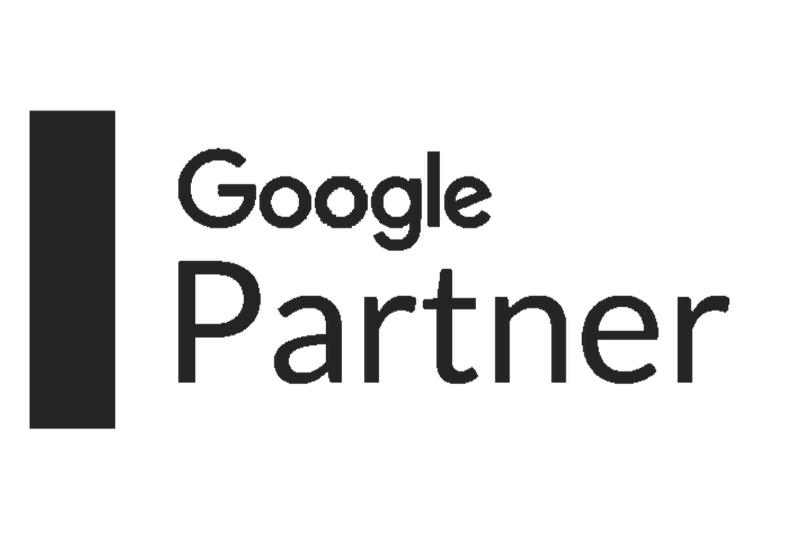 The Greenstone Media Blog
It should be easy to keep up with what matters in marketing. Follow our
blog for all of the effective marketing tips you need to increase revenue.
Ready to achieve the growth you deserve?