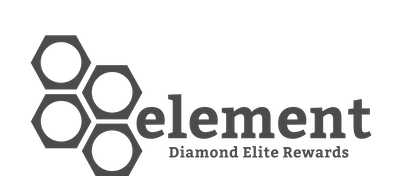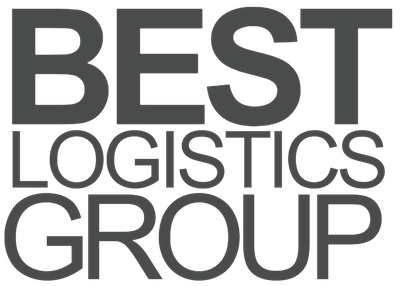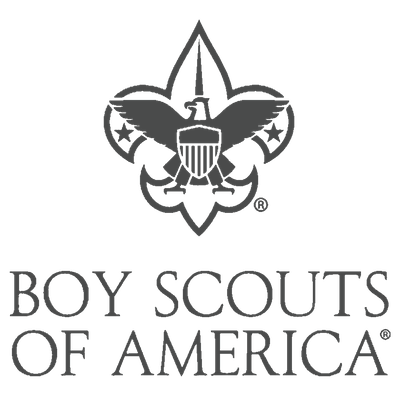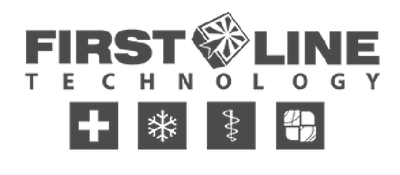 How Much Is Outdated Branding Costing Your Business?
Greenstone Media believes that branding is more than just a logo design or a catchy tagline, and until you get your branding right, your marketing won't work as well as it could. That's why our team of StoryBrand Certified Guides helps businesses create a brand that their audience won't forget. Once your company looks professional and communicates clearly, your audience will be ready to do business with you.
Brand Style Guide Examples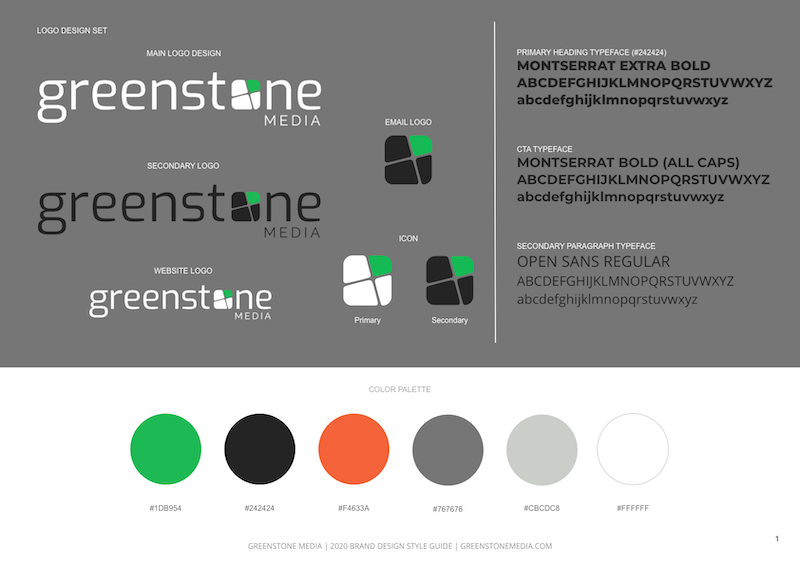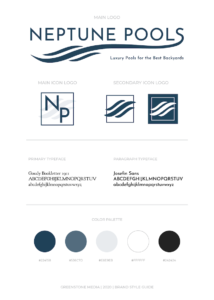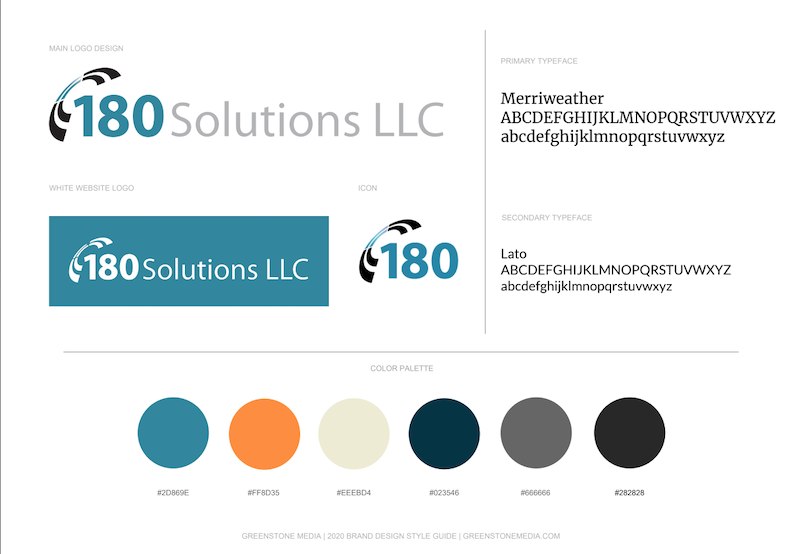 Why Hire Our Brand Development Company?
Explore New Markets
Our brand development services can assist you in reaching and connecting with your targeted audience. Discover new growth opportunities after successfully establishing your digital presence.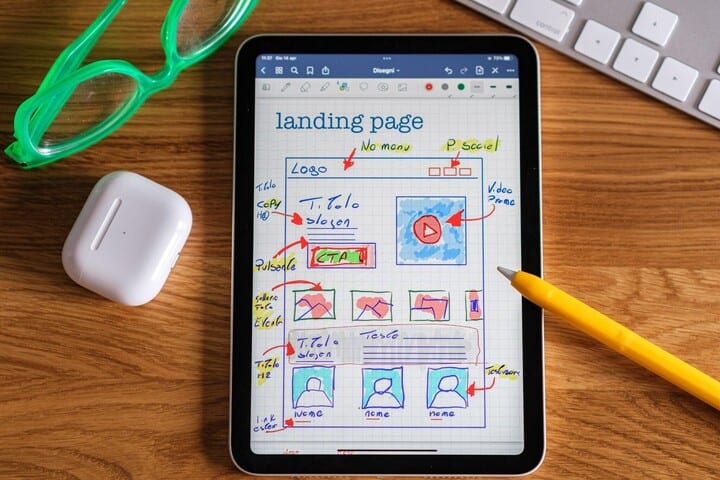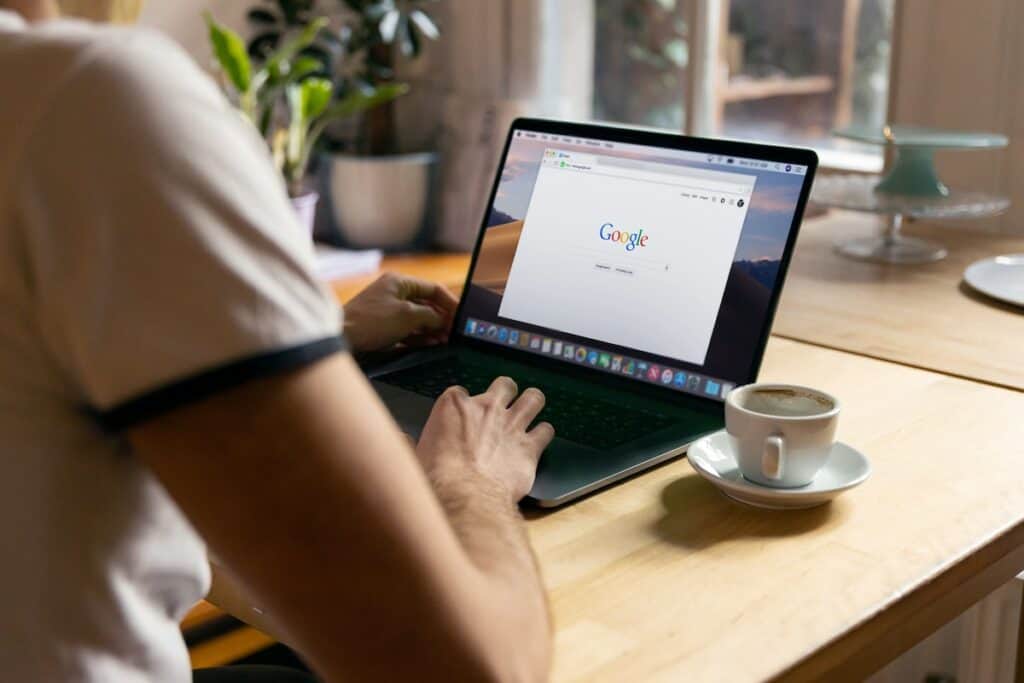 Save Time And Budget
Brand building requires a lot of your valuable time and budget. Having a professional team in place enables you to focus on your business's strategic growth and development.
Drive Common Goals
Our brand development agency works with you to build clarity and consistency in your overall brand objectives and strategy. This ensures that all of your teams, including sales, designing, marketing, and others, are aligned and working towards the common goals.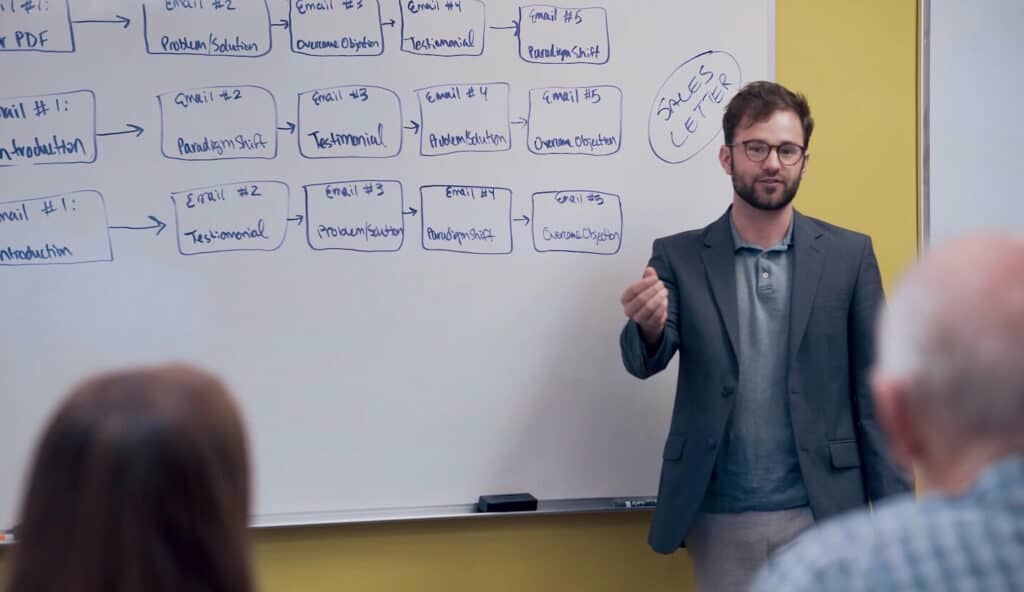 What Our Clients Said After They
Fixed Their Branding
Our user base has doubled since working with them and with the new initiatives we're launching we anticipate triple-digit growth again next year.
Andrew Jackson
1800 MD
"I really like how simple you all made the process, and we have seen growth! Thanks again for everything!"
Shanina Guyton
Georgia Southern University
Ready to Clarify Your Brand Message?
Here's How to Get Started: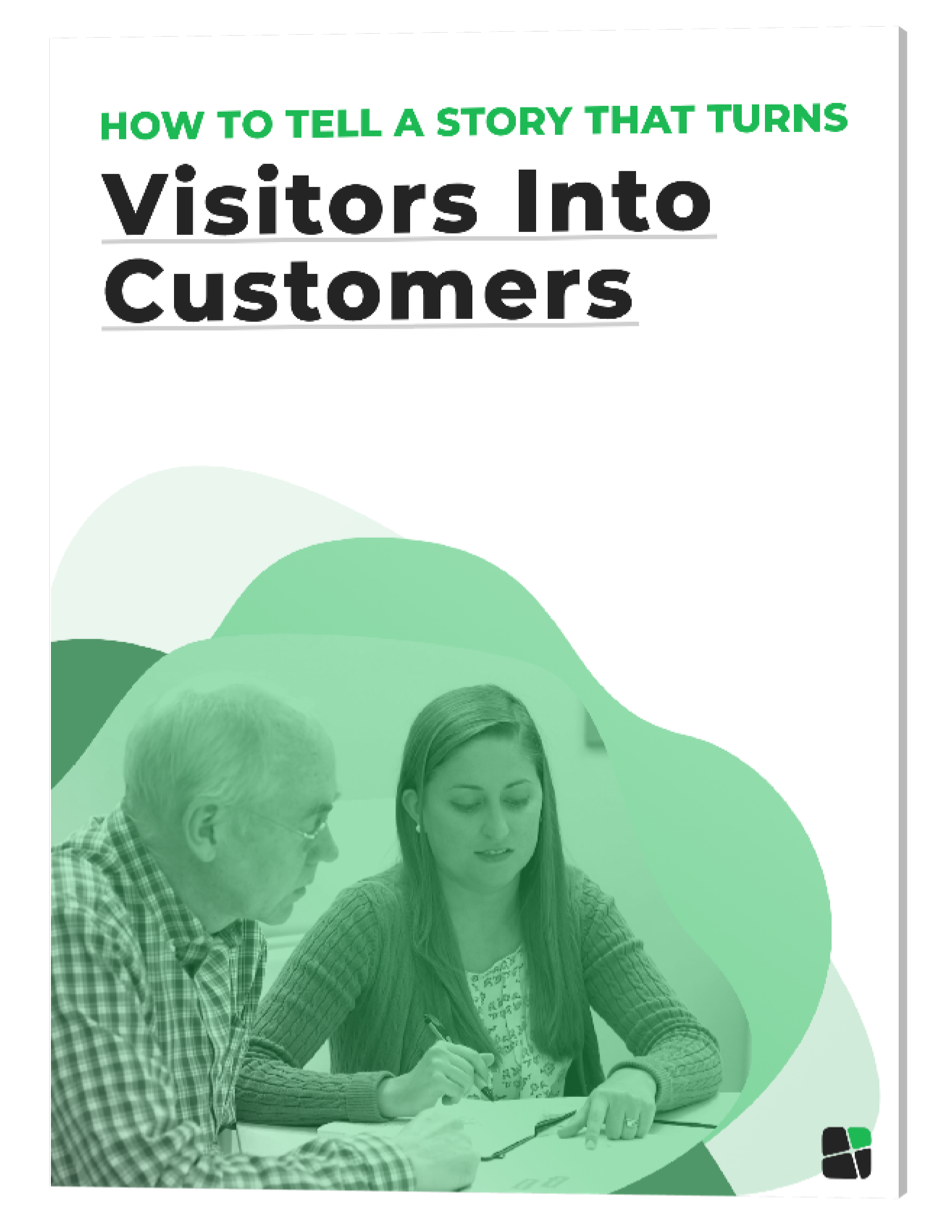 Download Our Free E-book,
"How To Tell A Story That Turns Visitors Into Customers"
If your brand message isn't bringing you all the business you can handle, you need to update it so your customers listen. Download our free e-book so you can tell the story that turns visitors into qualified leads, and leads into happy customers.
Is branding, not your biggest strength? Greenstone Media is an Asheville-based, award-winning digital and branding agency that helps companies like yours grow with effective marketing. 
10+ Years of Experience
StoryBrand Certified Agency
HubSpot Certified Partner
Tailored Packages
Schedule a call today and get a proven marketing plan that you'll be proud of.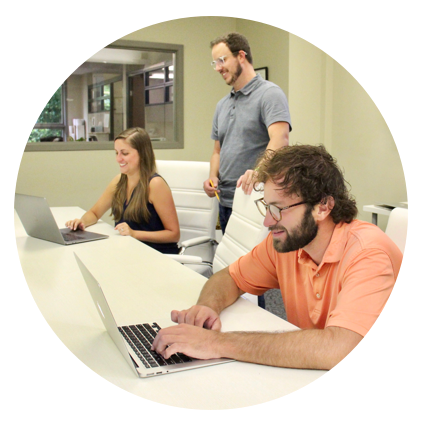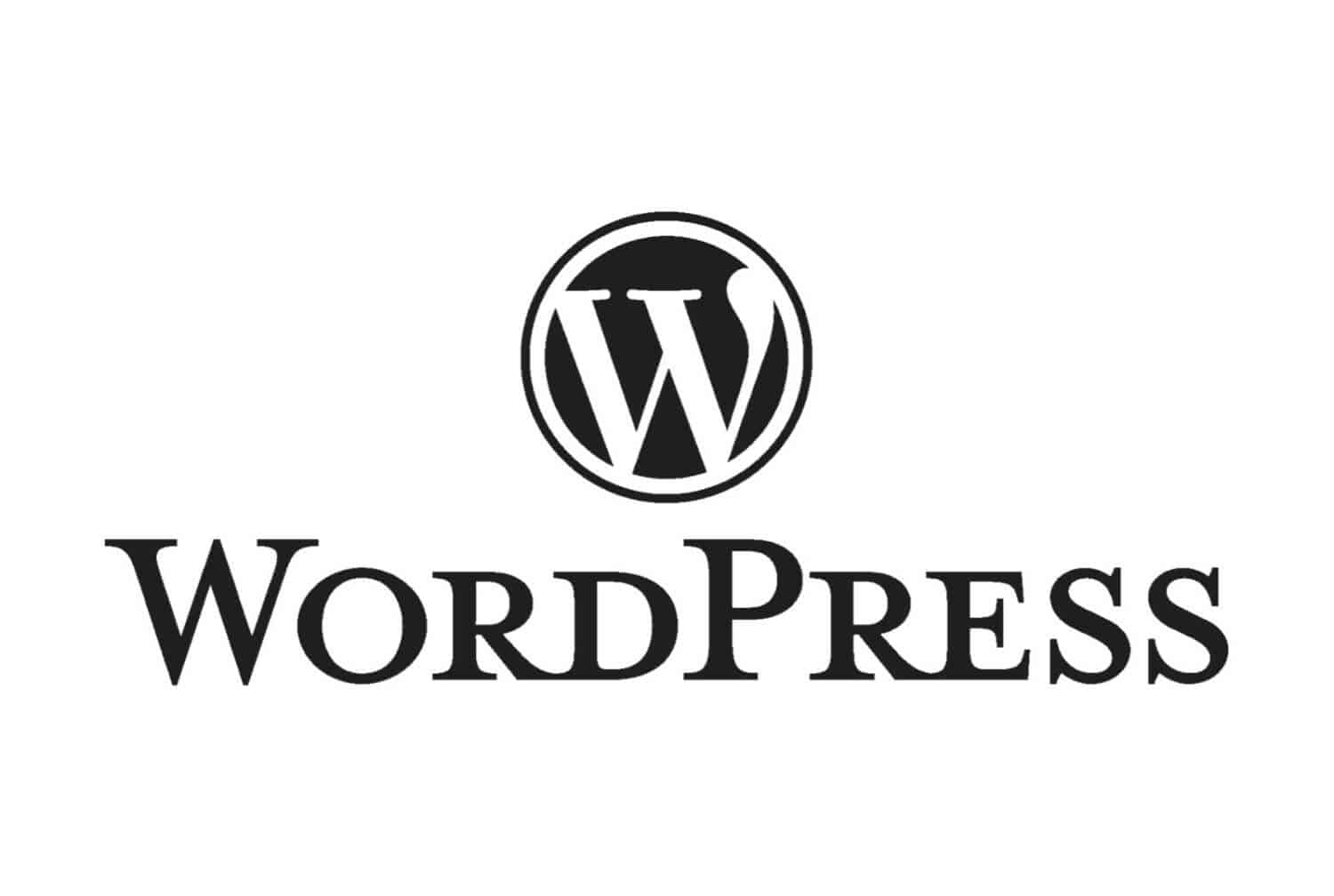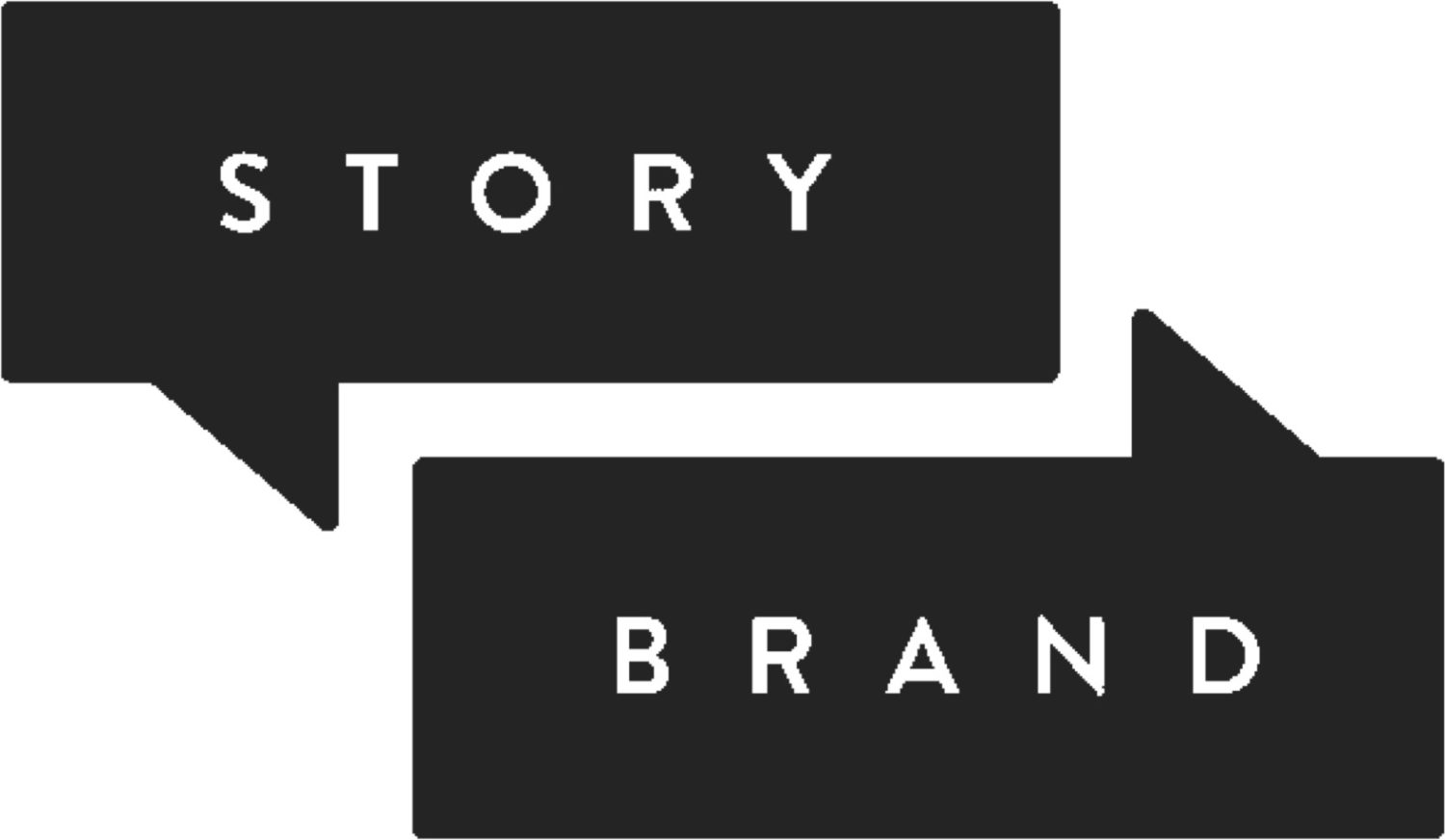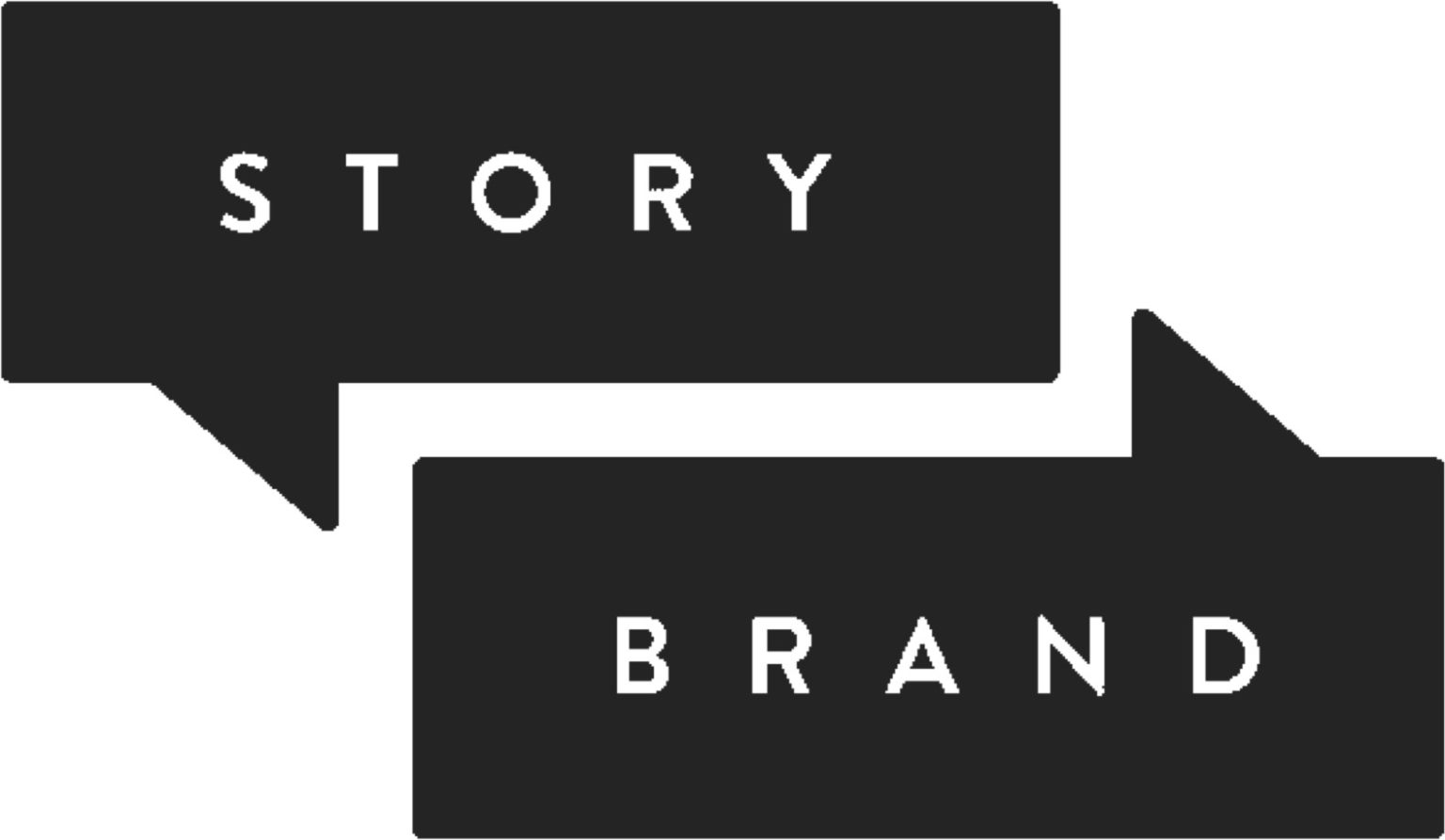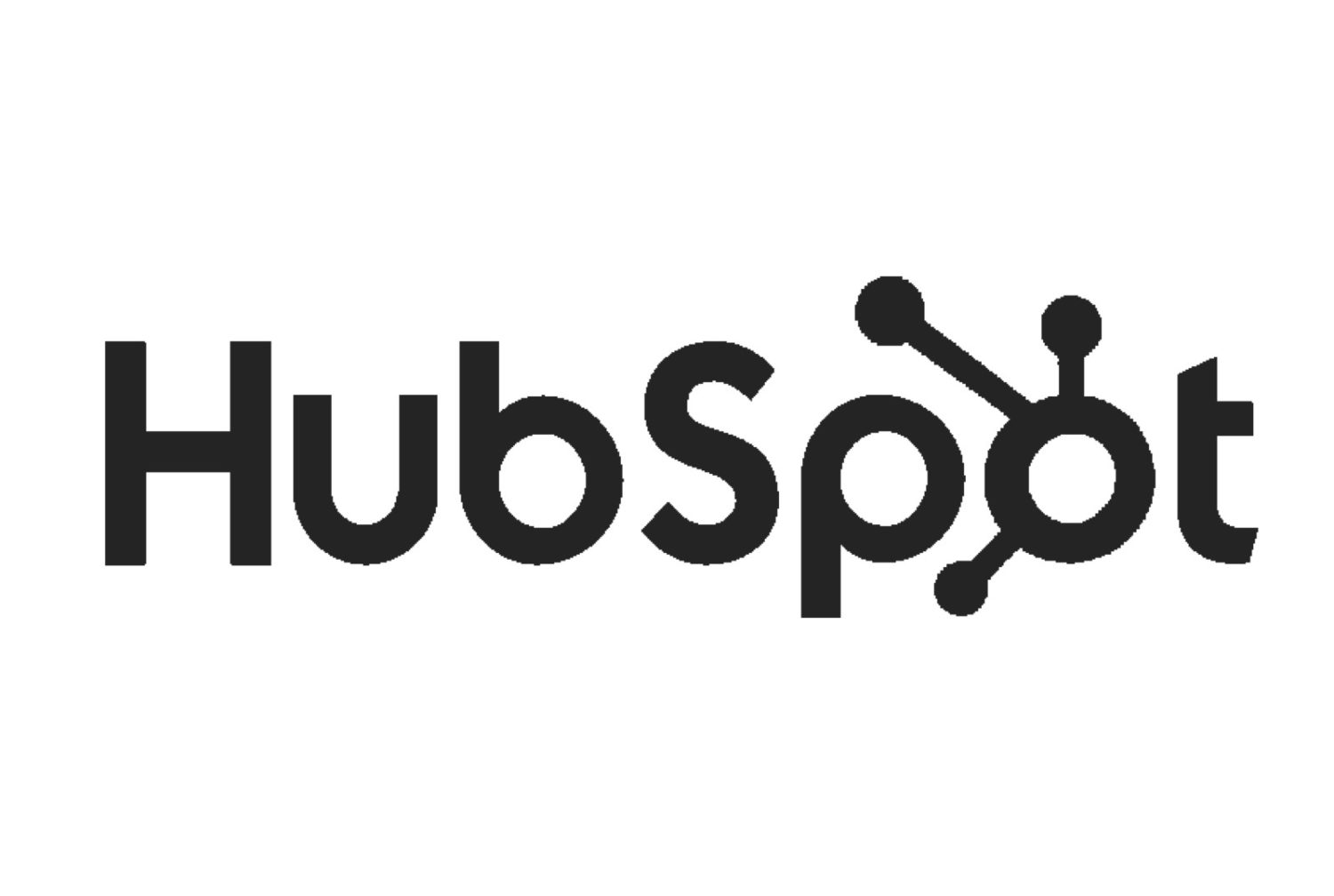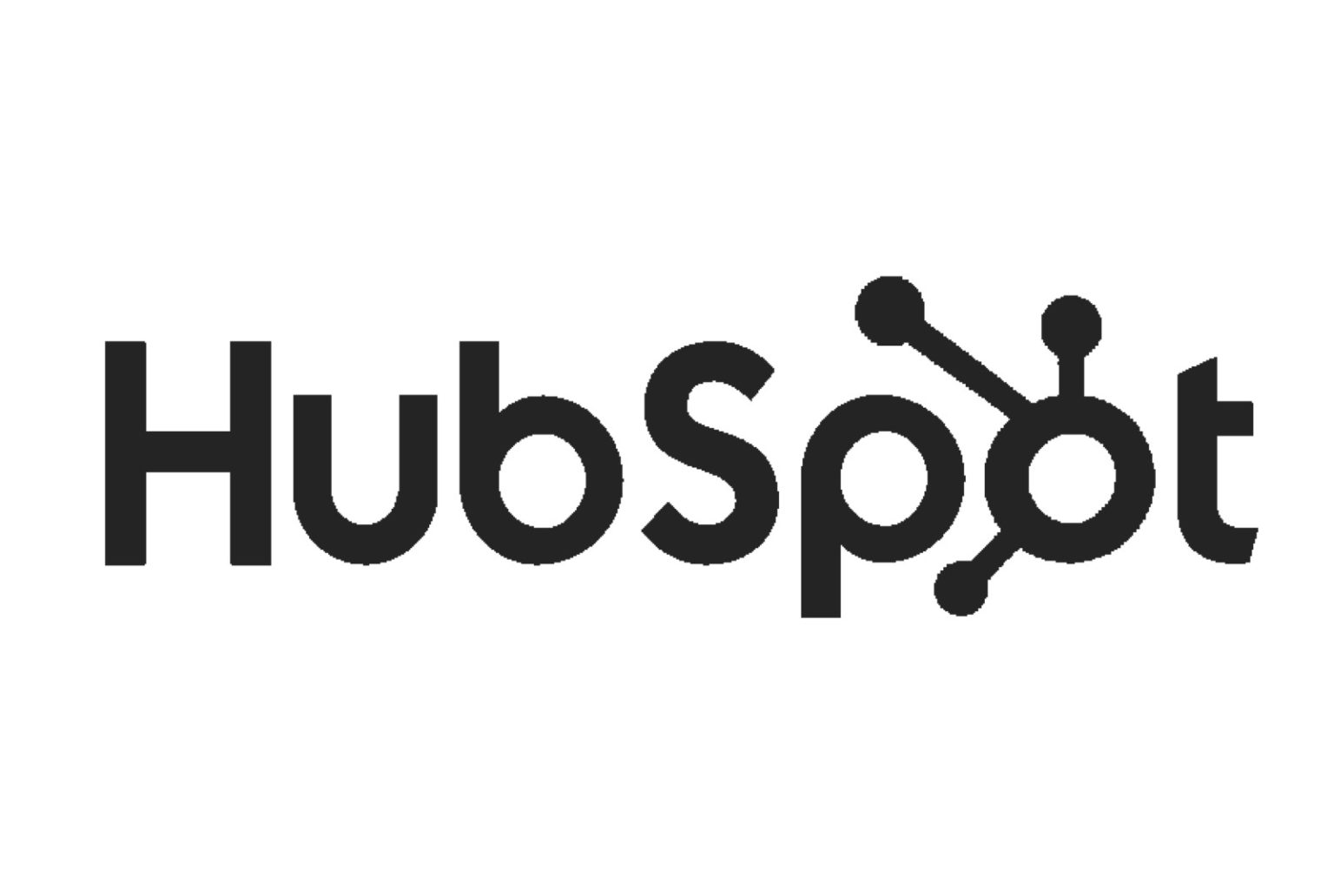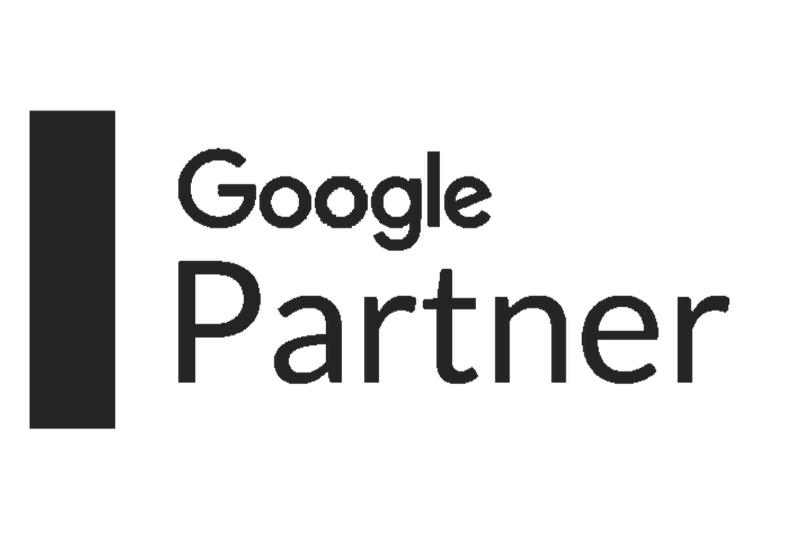 The Greenstone Media Blog
It should be easy to keep up with what matters in marketing. Follow our blog for all of the effective marketing tips you need to increase revenue.
Frequently Asked Questions
Ready to achieve the growth you deserve?