Check out our E-books, where we keep you informed with the best information in the marketing industry.
It shouldn't be so hard to get the education you need to transform your marketing on your own. We've made our E-books available to anyone that wants to learn, implement, and enjoy digital marketing for revenue growth.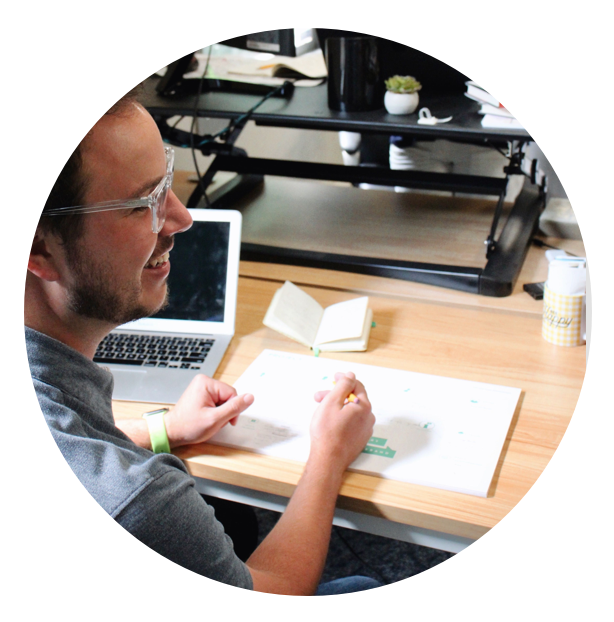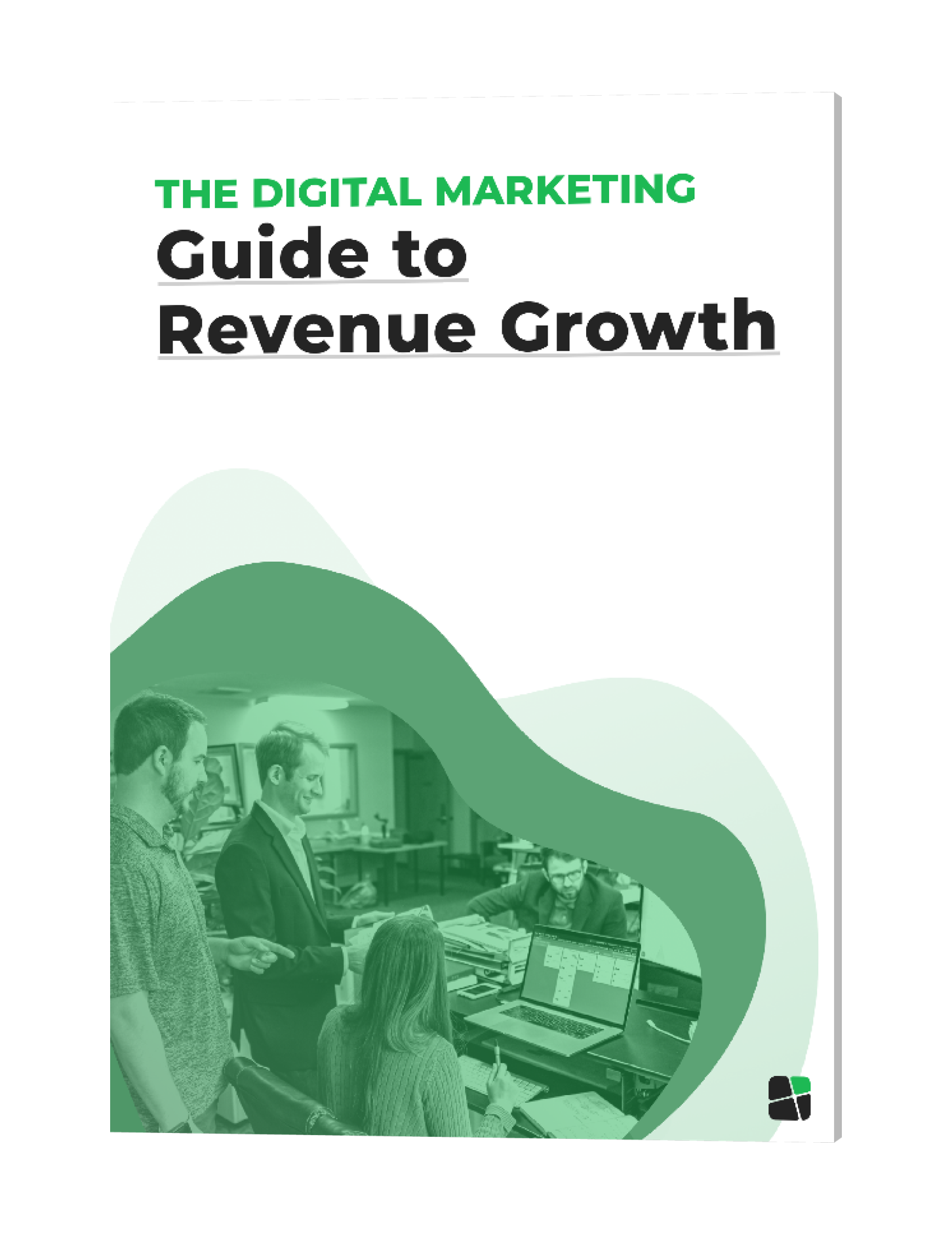 "The Digital Marketing Guide to Revenue Growth"
Too many companies have been burned by digital marketing that didn't work. Download this E-book to learn a three-step marketing plan that produces real results.
"5 Must-Have Components of a Website That Works"
Ever wondered about the difference between websites that increase revenue and websites that don't? Download the E-book to find out!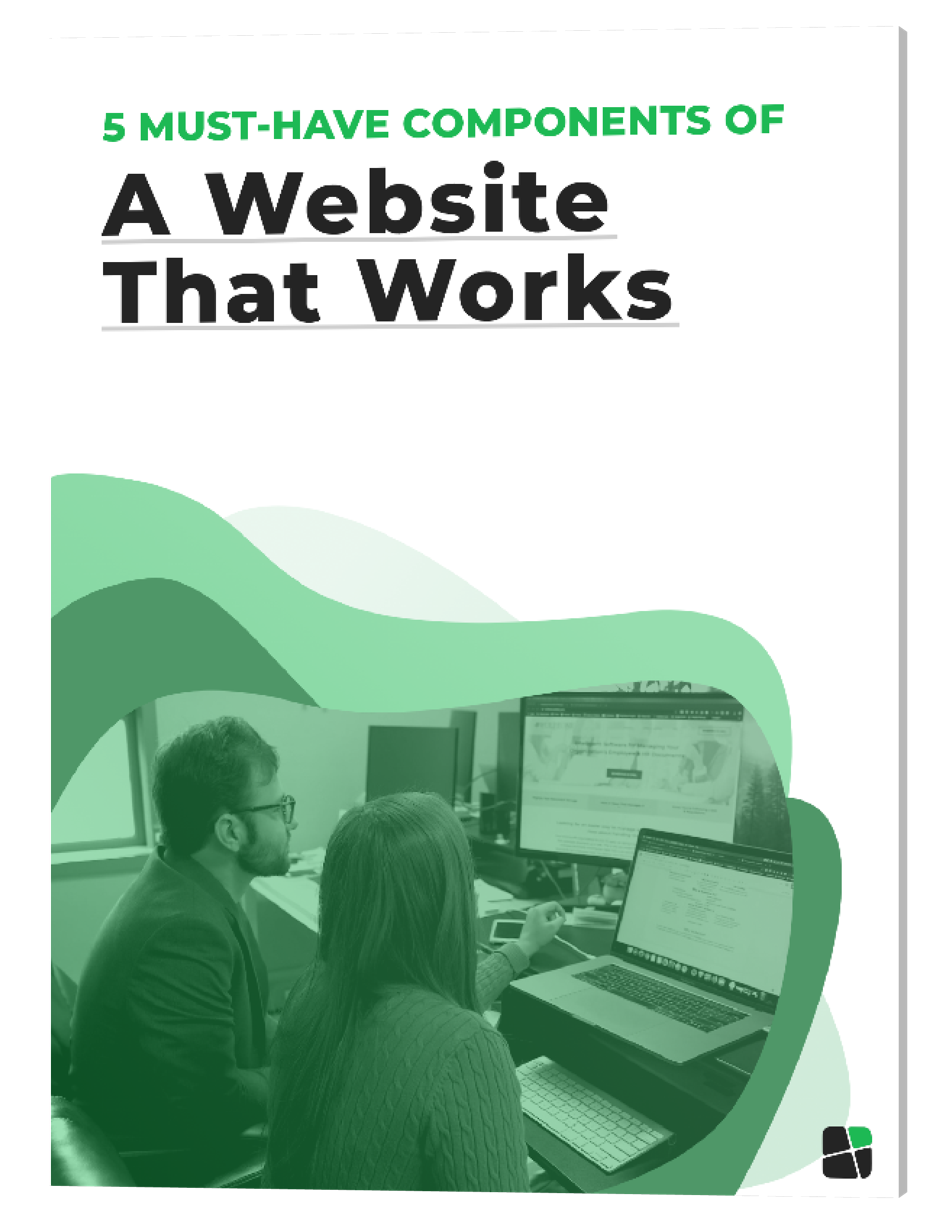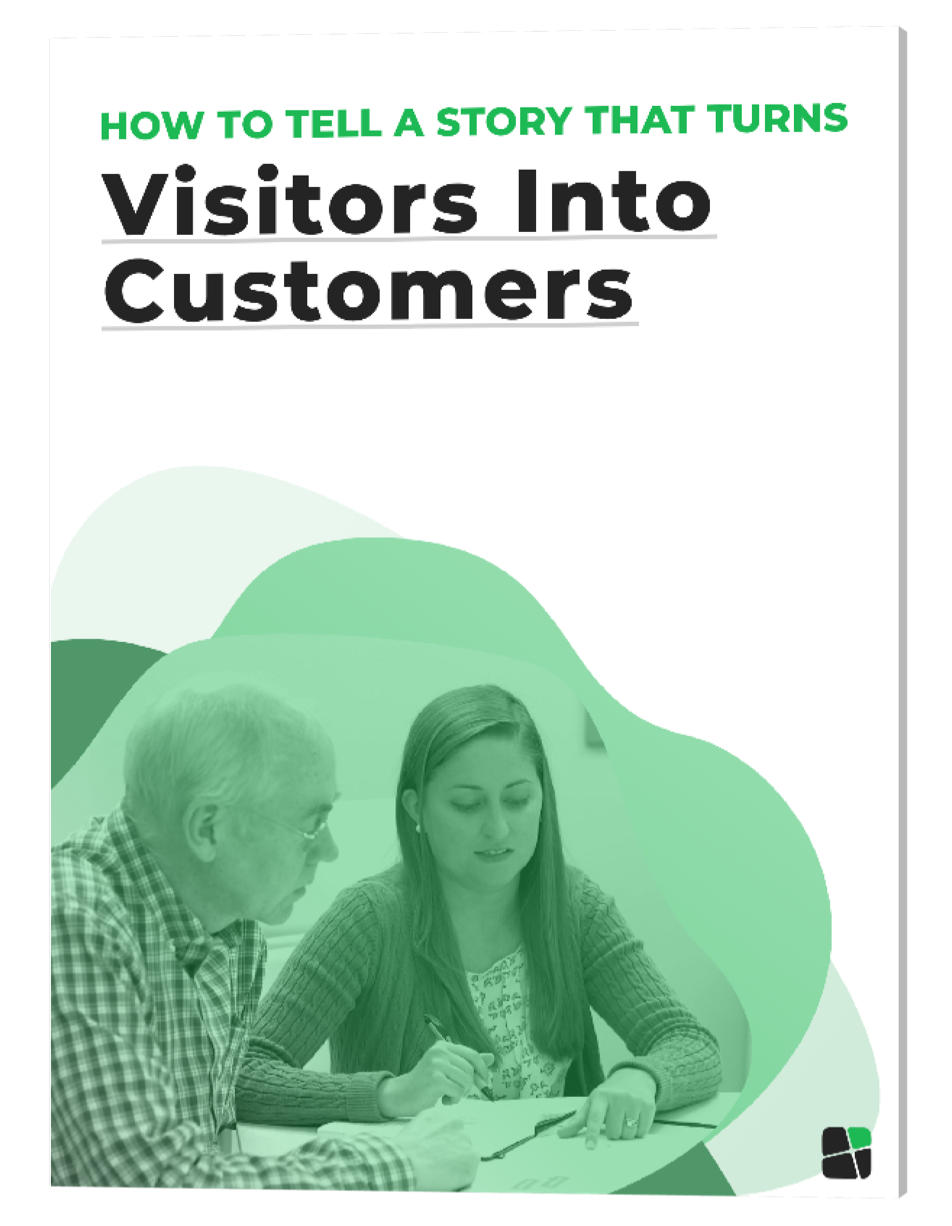 "How To Tell A Story That Turns Visitors Into Customers"
If your brand message isn't bringing you all the business you can handle, you should update it so your customers listen. Download our E-book so you can tell the story that turns visitors into leads, and leads into customers.
"Guide to Creating an Effective Sales Funnel"
Most companies don't have an automated way to turn visitors into leads and leads into customers. Read the E-book so you can learn what your company must do to solve the lead nurturing problem that so many businesses face.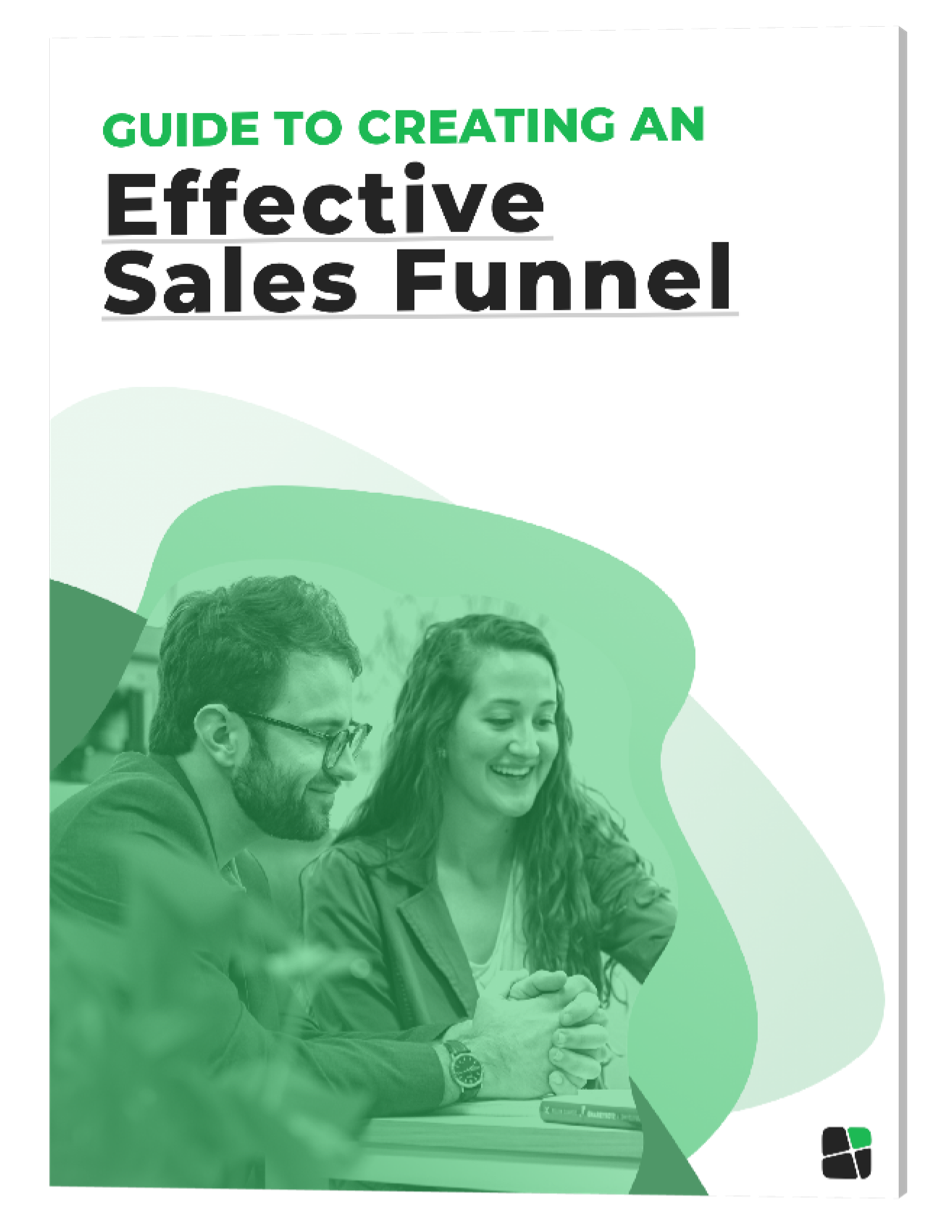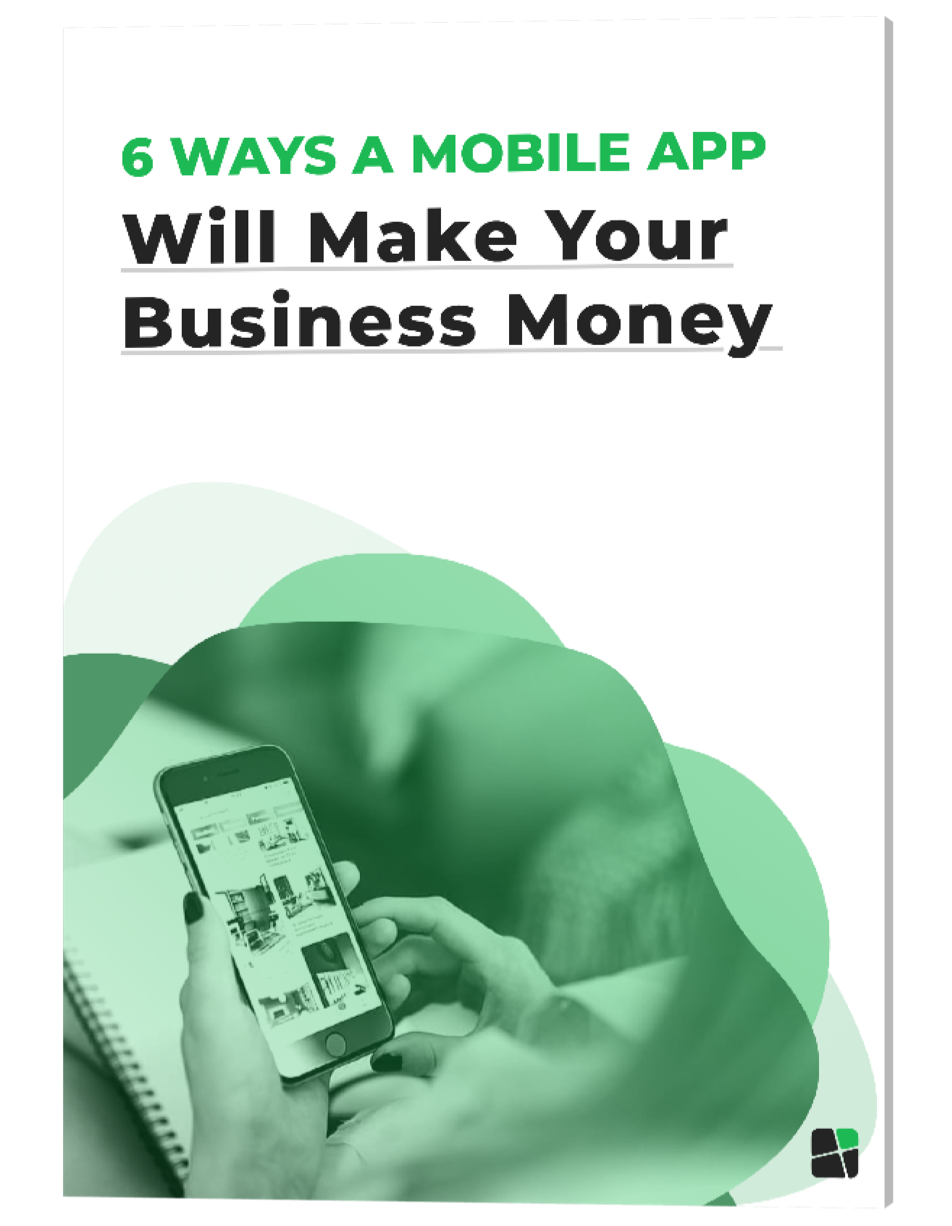 "6 Ways A Mobile App Will Make Your Business Money"
If you're like most companies, you have huge potential to increase revenue with a mobile app. Check out our E-book, and learn the 6 ways a mobile app can make you money!
"3 Ways To Grow Your Business With Custom Software"
Software that's up to date and user friendly can make all the difference for your employees and customers. Check out our E-book, where you'll learn three ways your business can grow with custom software.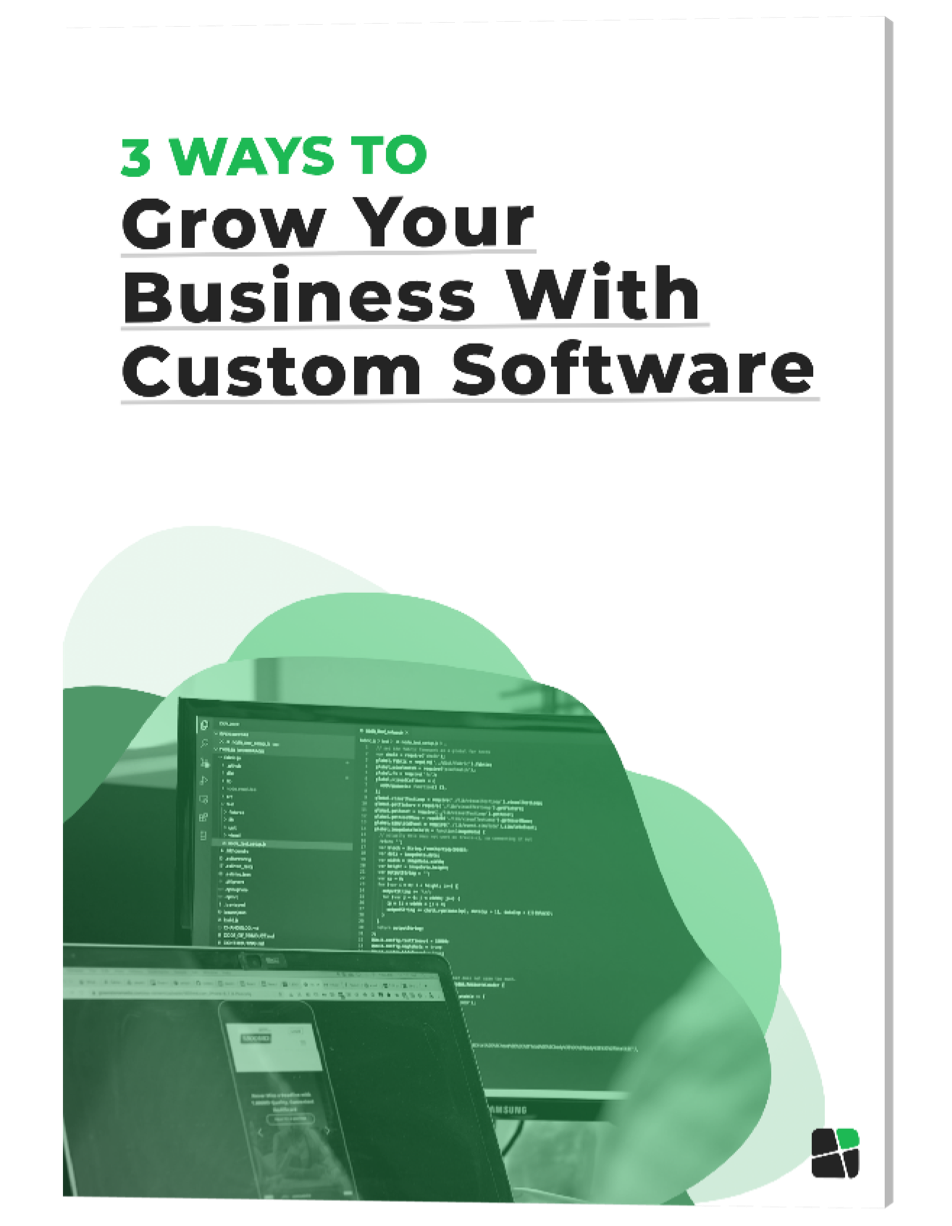 Ready to achieve the growth you deserve?