Customer Portals
For Efficiency
Custom Builds
that eliminate waste
Automated Systems
for better customer service
Update your software solution to
better serve the modern customer.
A lot of companies are working with outdated software that makes it hard for their
customers to do business with them. These companies need custom software that is
catered to their customer's unique needs. If your company has a product/service that
requires reliable software for client satisfaction, let's transition your company into a
software solution.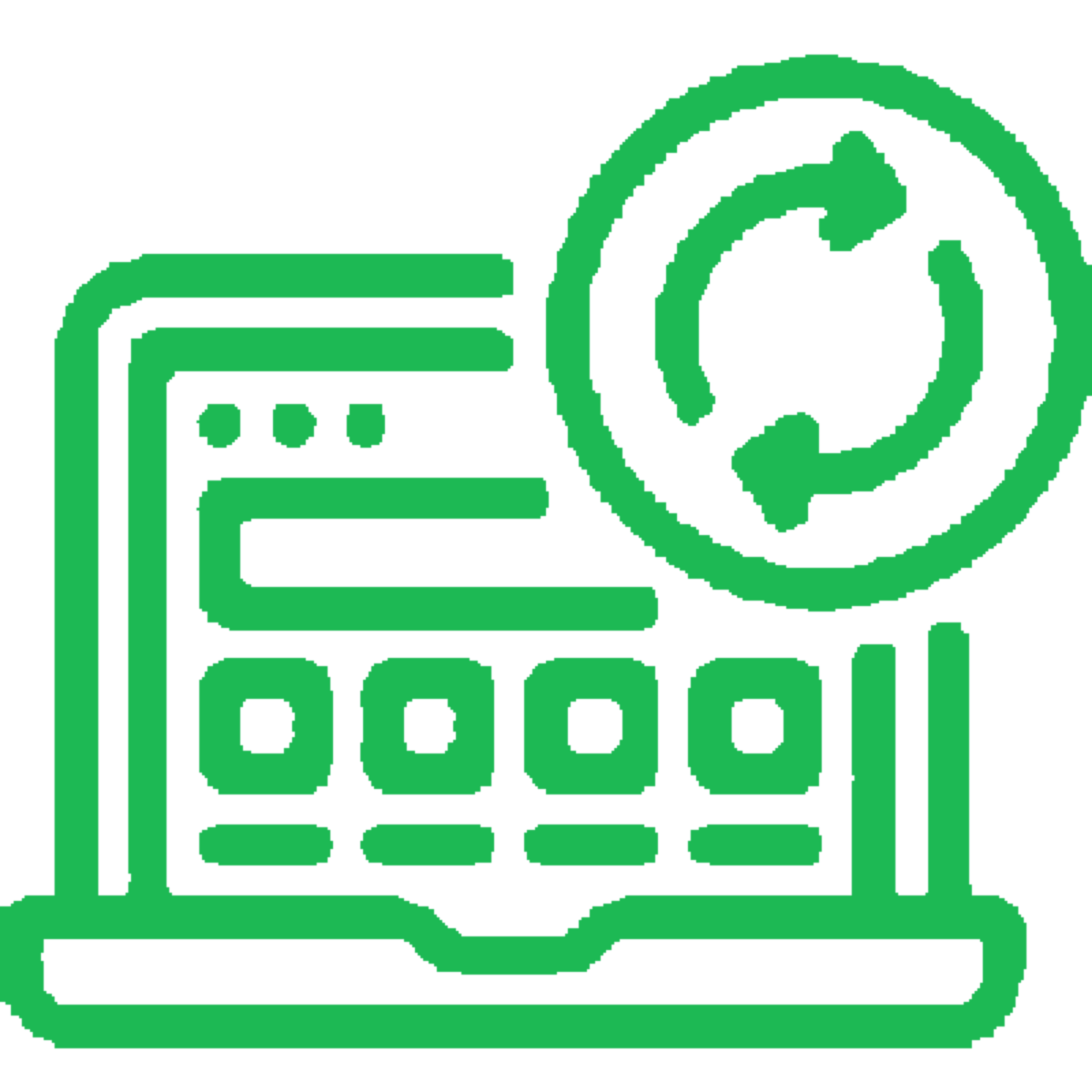 Clean UI Design that looks great
Mobile/Desktop optimized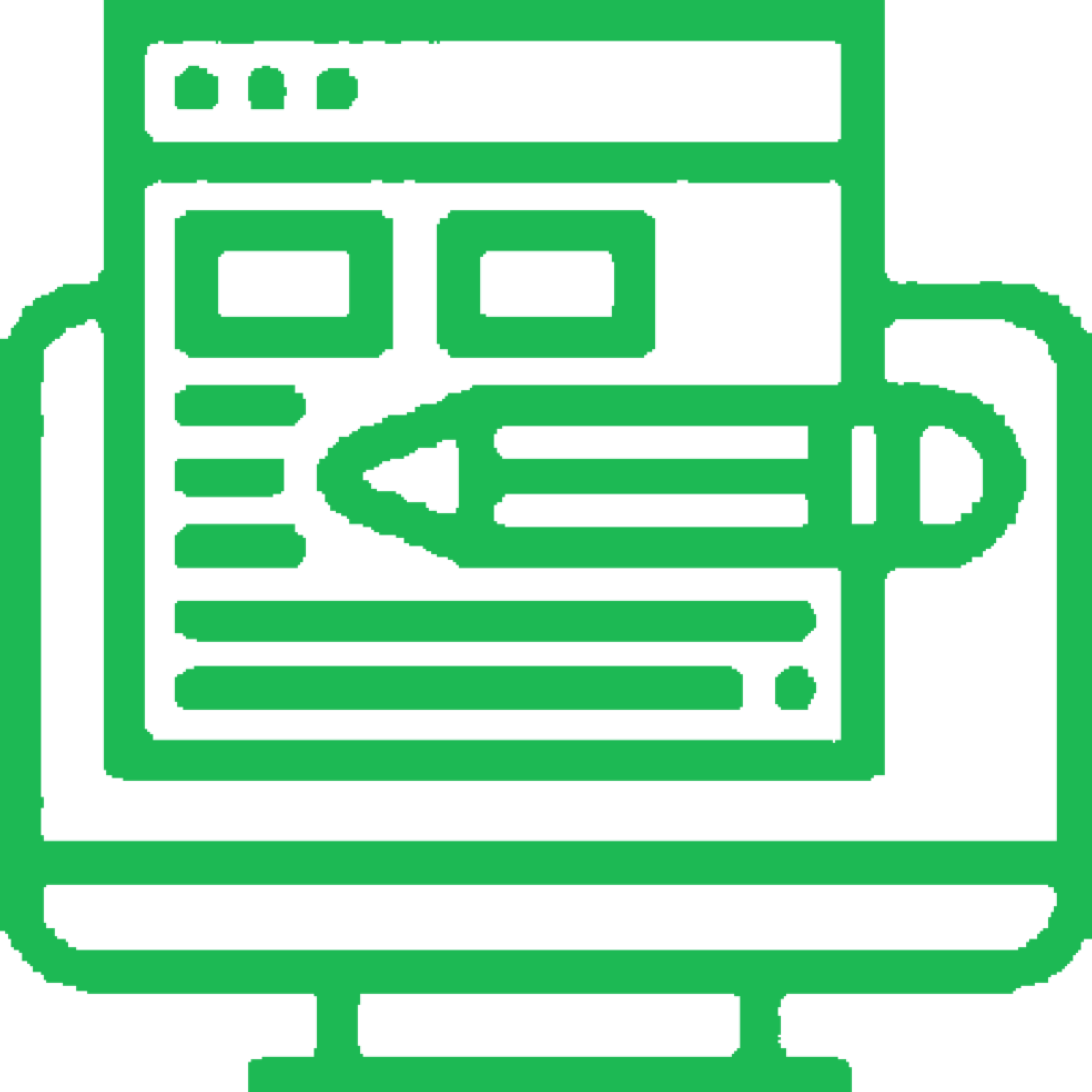 Web App/Portal Development
Have software that works
User tested so customers love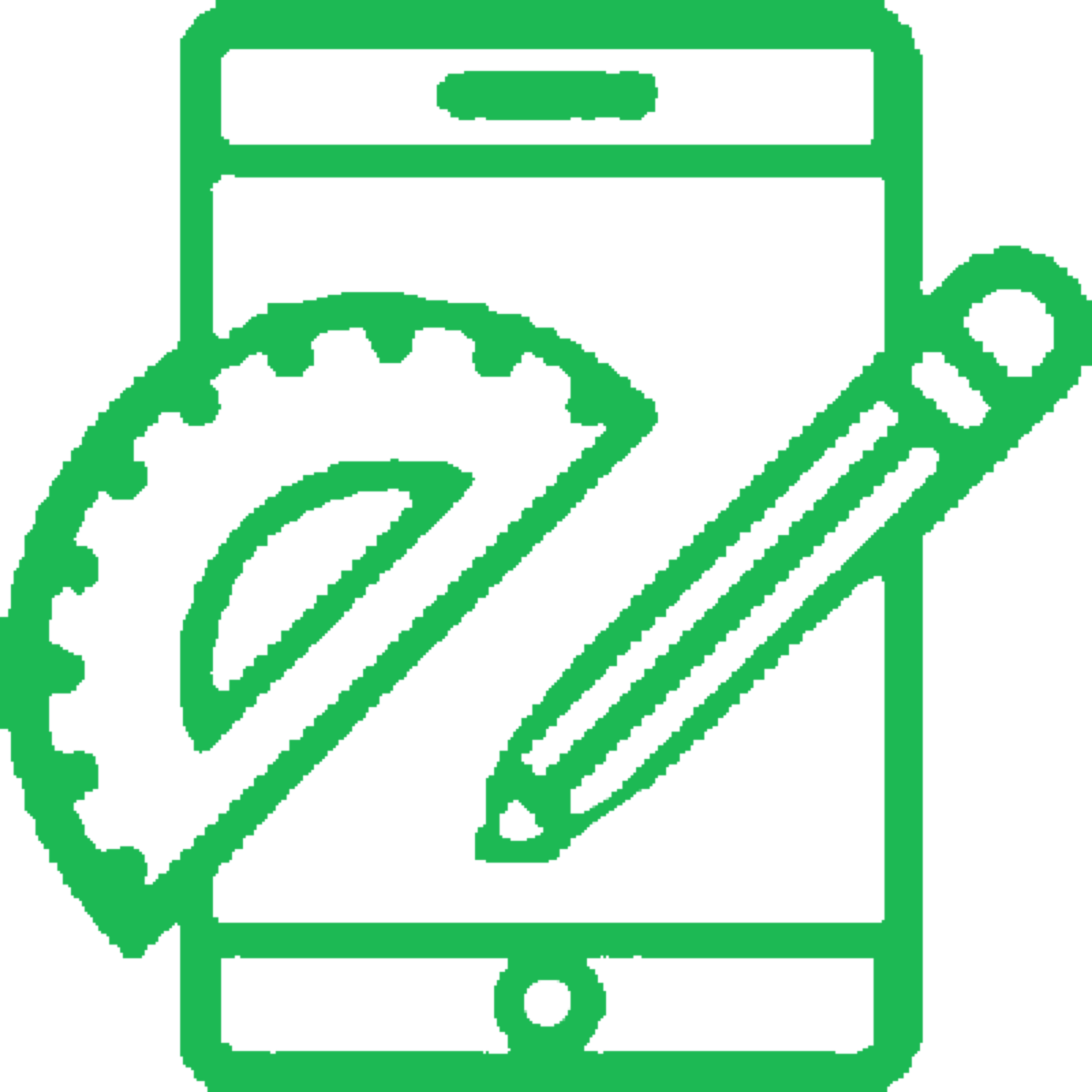 Enhanced Customer
Experience
Delight your customers
Decrease customer friction
Getting Started Is As Easy As
"Our user base has doubled since working with Greenstone, and with the new initiatives
we're launching, we anticipate triple-digit growth again next year."
- Andrew J, Greenstone Client
What If Your Company's Software Solution
Was Easy To Use?