Customer Portals
For Efficiency
Streamline & Simplify
Your Process
Automated Systems
for better customer service
Software Solutions to
Serve Your Customer Better
Many companies are working with outdated software that makes it hard for their
customers to do business with them. These companies need custom software that is
catered to their customer's unique needs. If your company has a product/service that
requires reliable software for client satisfaction, you need a custom software solution that works.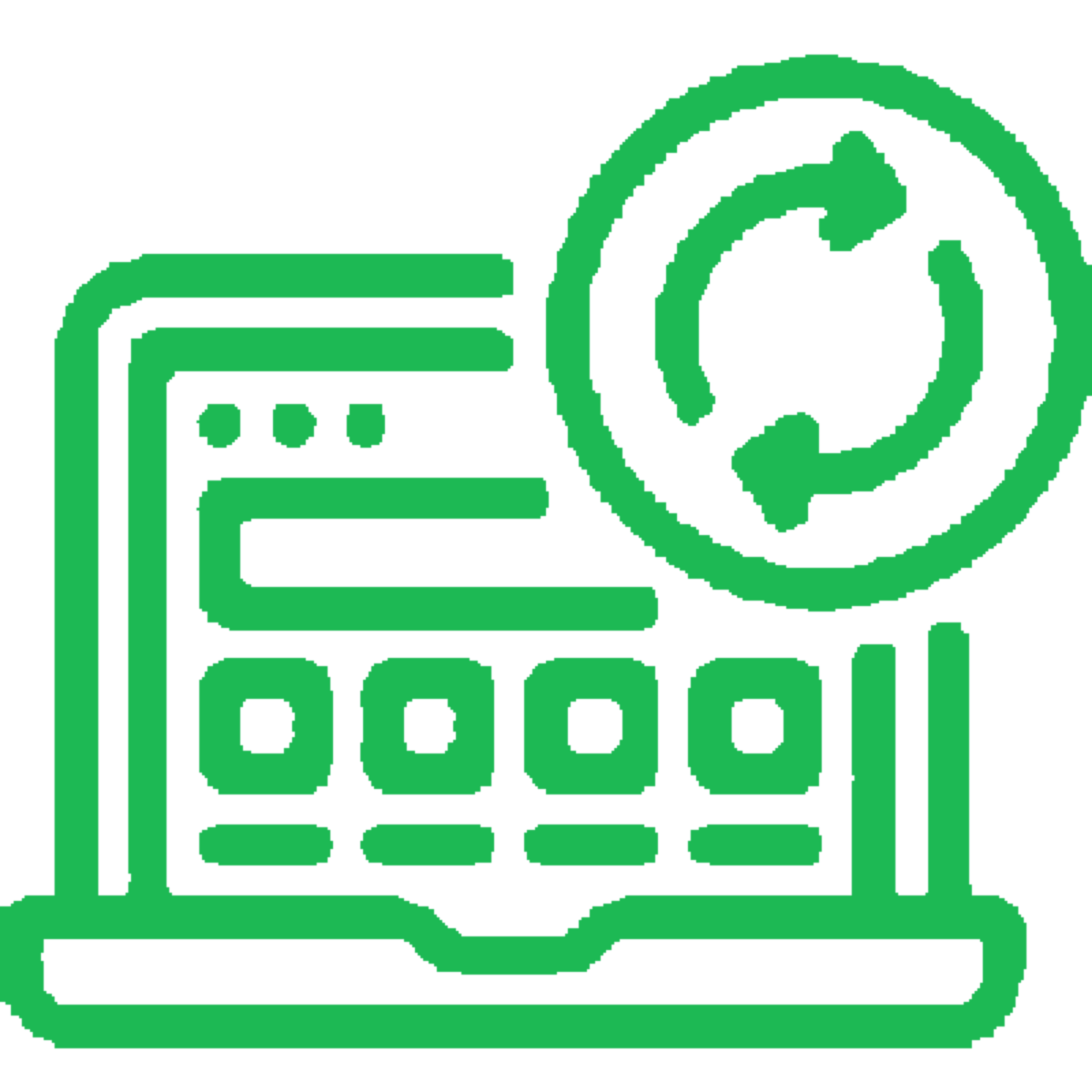 Clean UI Design that looks great
Mobile/Desktop optimized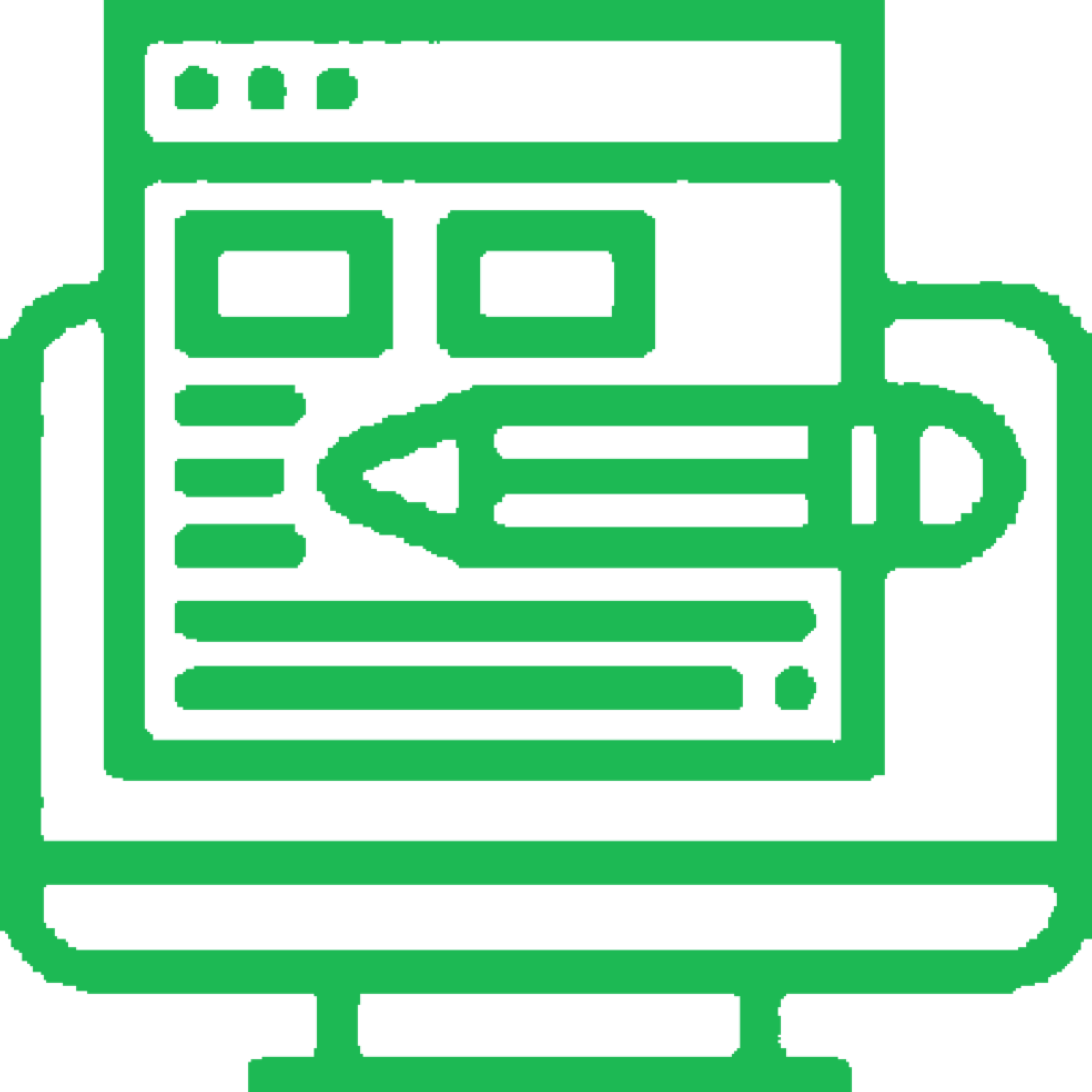 Web App/Portal Development
Have software that works
User tested so customers love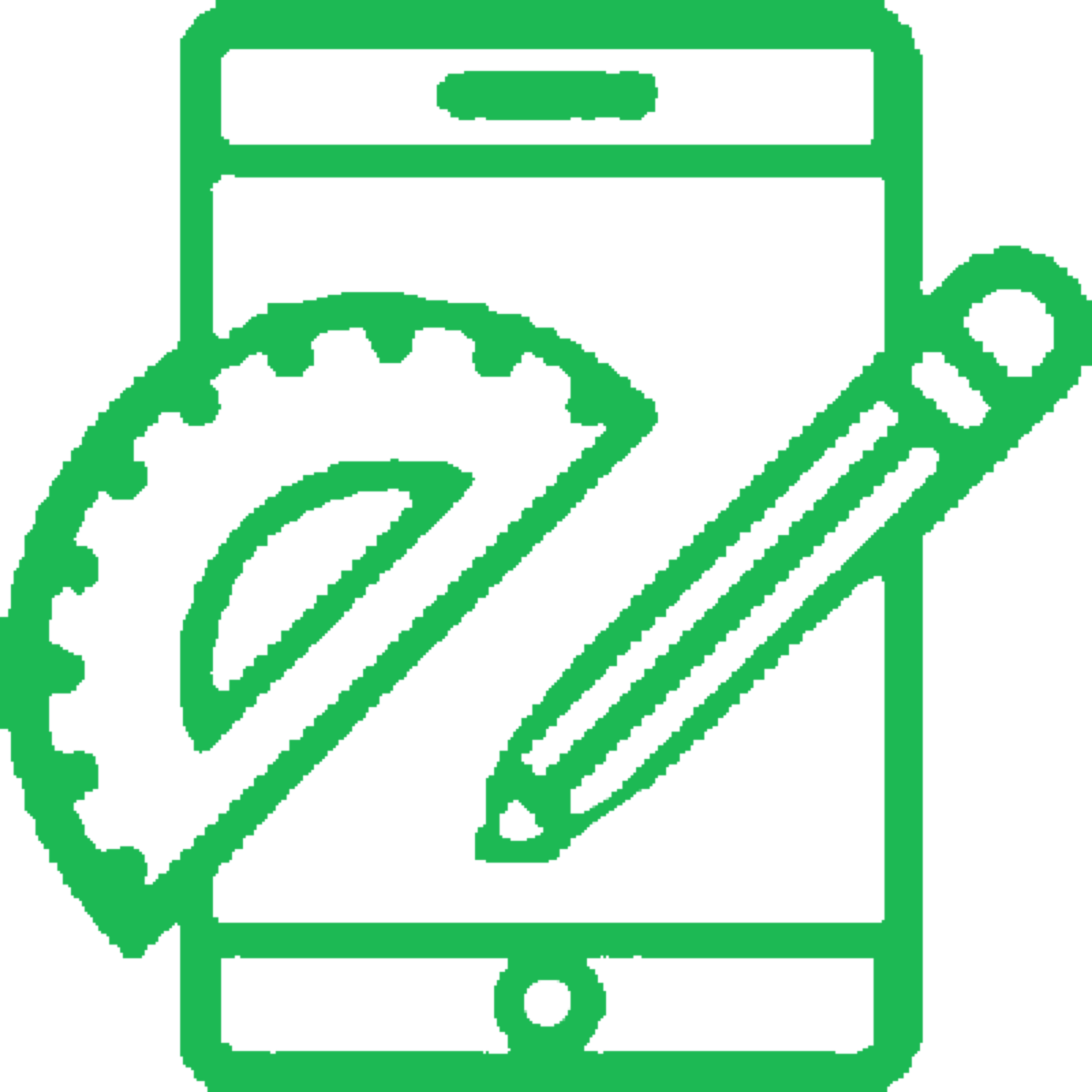 Enhanced Customer
Experience
Delight your customers
Decrease customer friction
Getting Started Is As Easy As
What If Your Company's Software Solution
Was Easy To Use?
Isn't it time your marketing efforts made you money?
Companies with great products and services deserve effective marketing that grows their business. Schedule a free consultation with us today, and find out how your company can avoid the marketing mistakes that keep you from growing.