Increased connectivity saved 22 hours a week
Heightened attention to close more large sales
Best Logistics helps companies that aren't content with their current shipping strategy. They do this by providing reliable, cost-effective shipping. This way, companies can provide the best customer service and keep growing their business.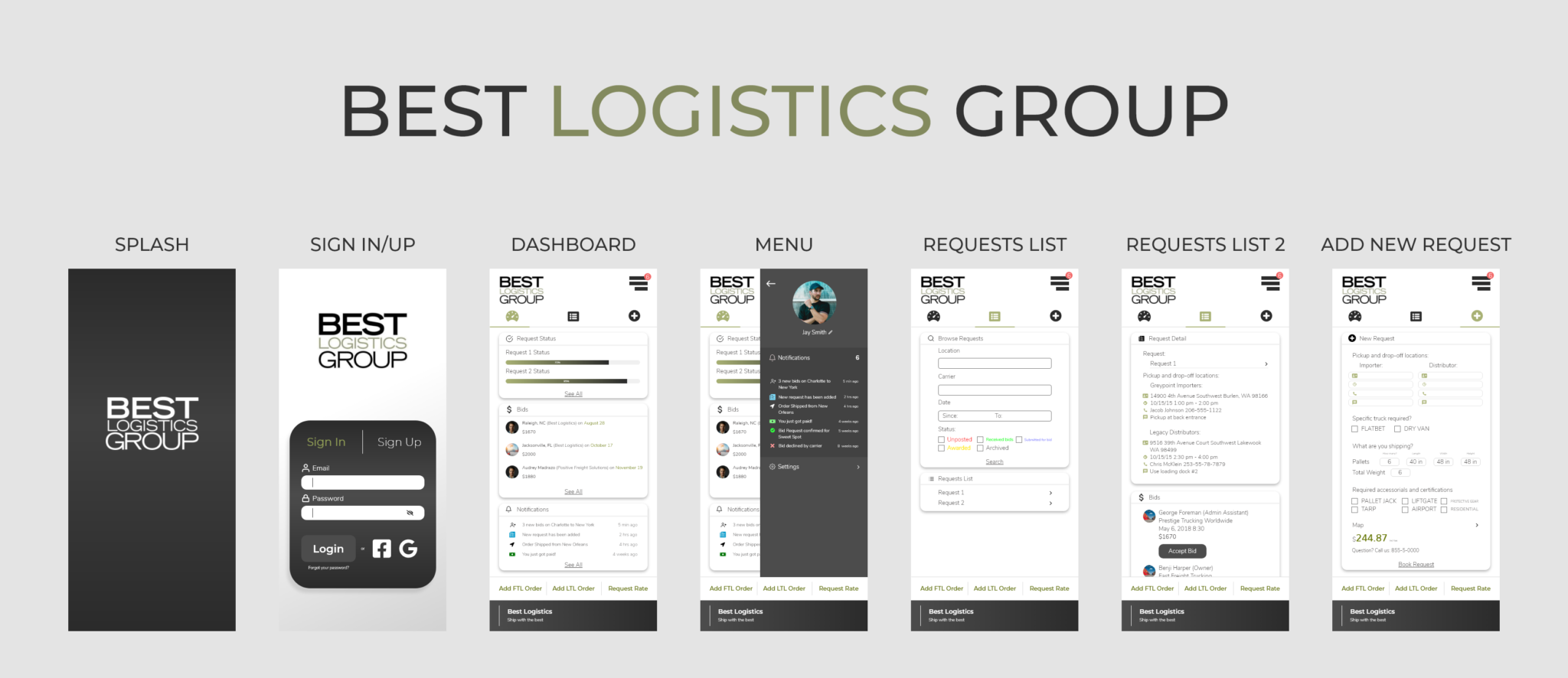 Greenstone implemented a new online portal with an order form, customizable data tables, and real-time tracking of truck GPS and status. The portal allows Best Logistics customers to ship freight, in real-time, anywhere in the USA. The e-commerce aspects allow customers to easily place orders when they need to ship freight.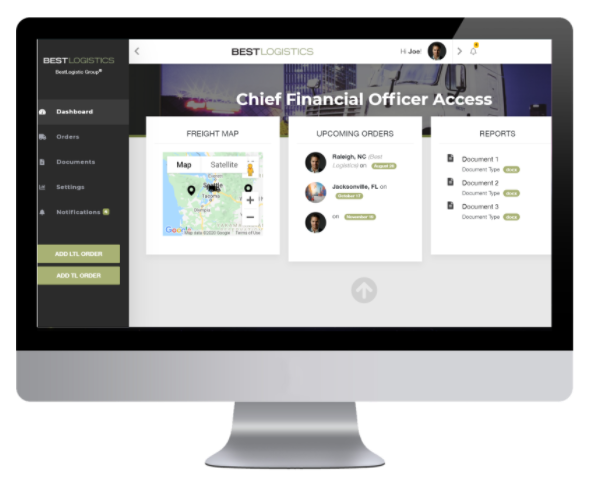 Ready to achieve the growth you deserve?