Are You Throwing Money Away?
You may have the greatest product the world has ever seen, but if you're showing it to the wrong audience your sales are going to plummet. We want to help you grow your business through a solid digital marketing strategy, so you can stop throwing your money away on marketing that doesn't work.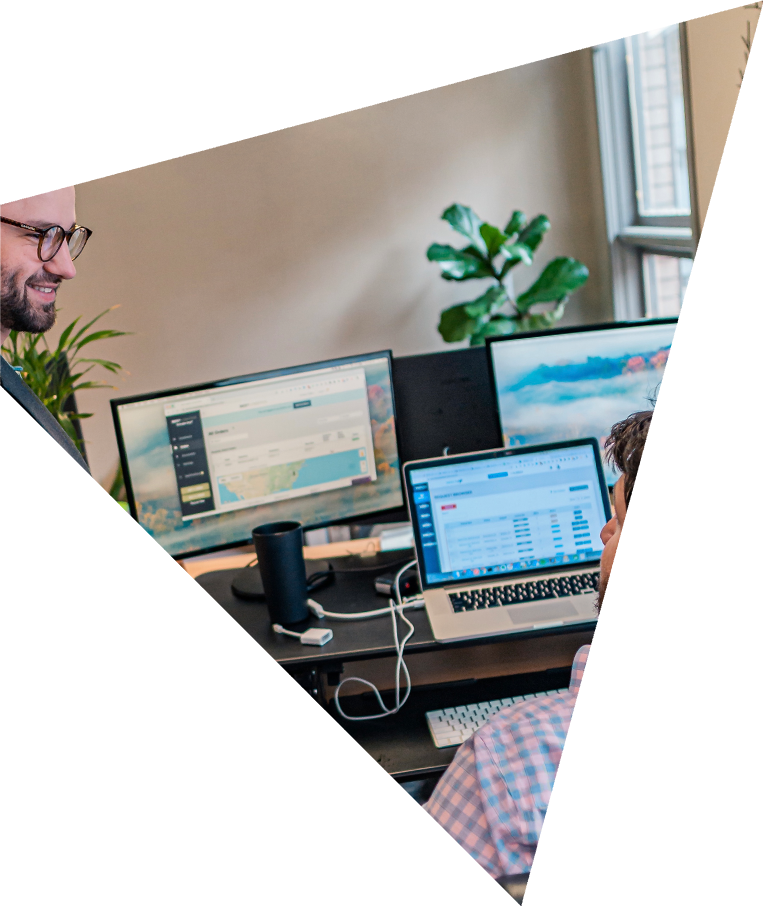 What Makes
greenstone media
So Different?
Most people in marketing are creative. Most are good with technology. These traits are important to us, but first and foremost, we care about results + relationships.
Not only do we help you create a 90-day growth plan, we walk through it with you. With regular check-ins and reports over a 3 month period, our goal is to take your digital marketing strategy a step deeper. Whether it's through a refreshed website, marketing materials, or paid advertising, if your business isn't growing - we're not doing our job.
What Our Clients Said After They
Executed Effective Marketing
Our user base has doubled since working with them and with the new initiatives we're launching we anticipate triple-digit growth again next year.
Andrew Jackson
1800 MD
Greenstone Media helped us get a website that worked! They also responded to and resolved our many requests within 24 to 48 hours of communication and kept us informed every step of the way. Greenstone is your best bet for web services in Western North Carolina.
Jennifer Roberts
Advent Health
The guys at Greenstone Media were responsive, professional, and perfectly captured the aesthetic of my business. My website got the timely refresh it needed and I was very pleased with their work. I would definitely recommend their services to others
Sync Bodywork
The Greenstone Media team did an outstanding job. They are extremely responsive and always put our best interests first. In our opinion, the Greenstone team has proven to be completely honest and works with the highest integrity
Ray Garruto
REEL EZ Boat Cover
The website looks amazing!!! Thank you to everyone who contributed and worked on this project. Everyone's interest and passion was very apparent and very appreciated. I am excited about our future endeavors that will generate from our new website.  It is an exciting time to be at Keystone with the unlimited potential this year is bringing to us with our new website.
Cherie J., Keystone Labs
1800 MD






Get The Free Pricing Guide
See the value behind choosing Greenstone Media for your digital marketing and online advertising.