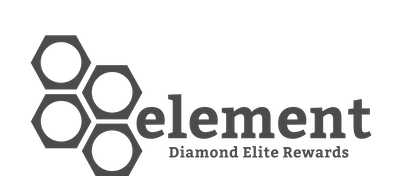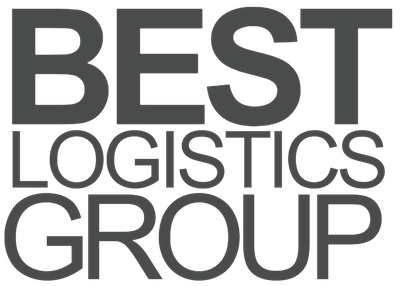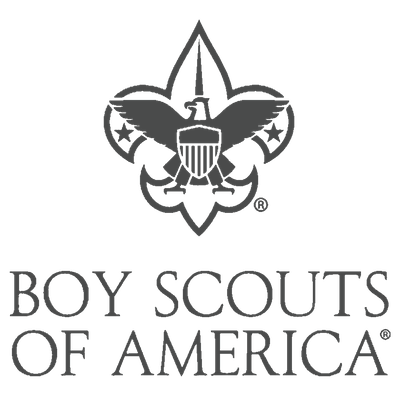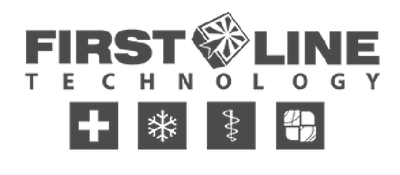 Get The Most Out Of Your CRM With
Our HubSpot Services
Navigating your CRM can feel pretty overwhelming. Fortunately, there's an answer to that. Greenstone is a HubSpot certified partner that specializes in helping companies make the most with their HubSpot account. Your product or service deserves effective marketing on the best CRM around. With our training and support services, we'll make sure you get the most out of HubSpot so your business grows.
What Our Clients Said After They Increased
Revenue With The HubSpot CRM
Thank you to everyone who contributed and worked on this project. Everyone's interest and passion was very apparent and very appreciated. I am excited about our future endeavors that will generate from our new website.
Cherie J.
Keystone Lab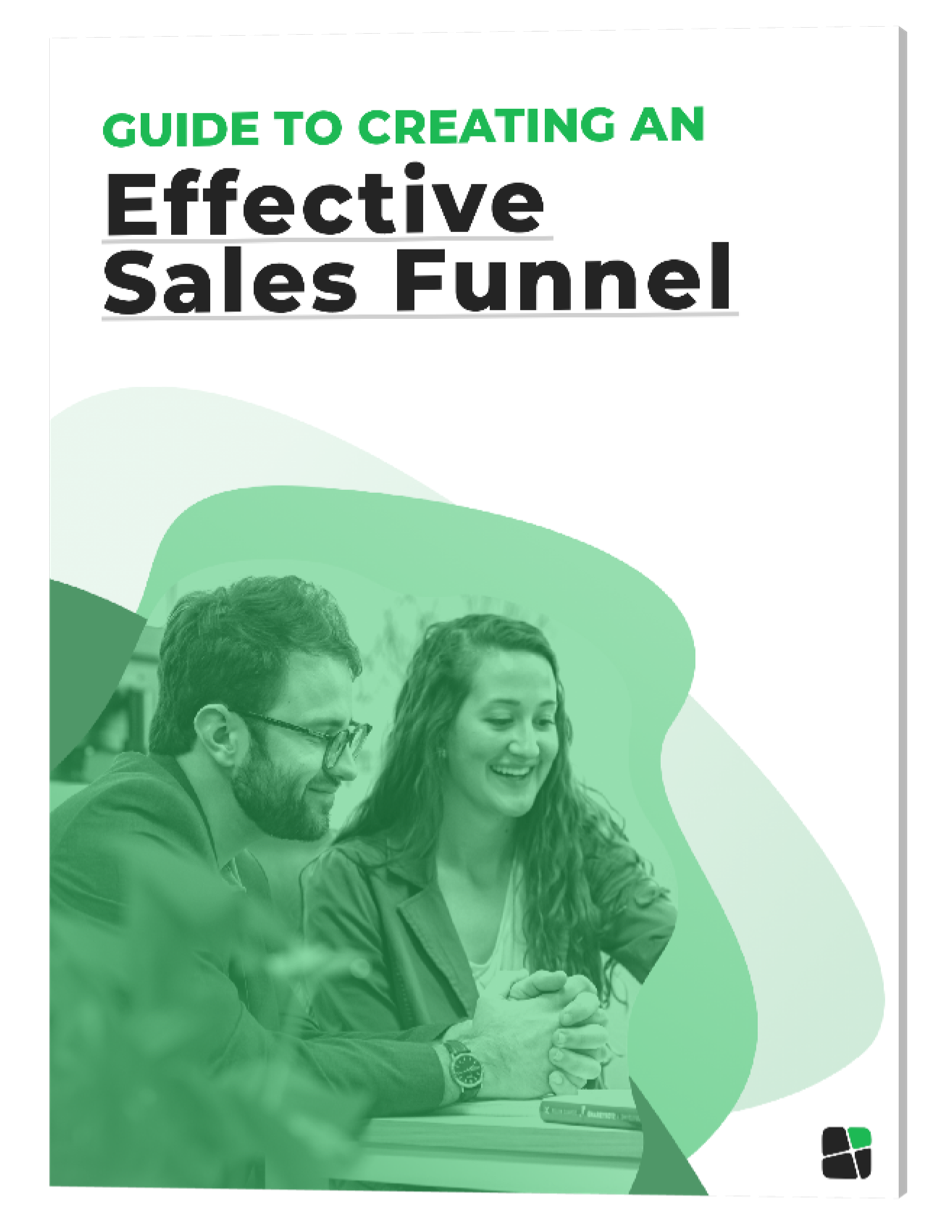 Download Our Free E-book,
"Guide To Creating An Effective Sales Funnel"
Most companies don't have an automated way to turn visitors into leads, and
leads into customers. Read the e-book so you can learn what your company
must do to solve your lead nurturing problem so many businesses face.
At Greenstone, we know that you want your inbound marketing plan to increase revenue. Greenstone Media is an Asheville-based, award-winning agency that helps companies implement the inbound marketing they need for lead generation and lead nurturing. As a StoryBrand Certified Agency and HubSpot Certified Partner, we have the HubSpot expertise you need to grow well with the CRM. Schedule a call today and get the HubSpot help you need to increase revenue for your company.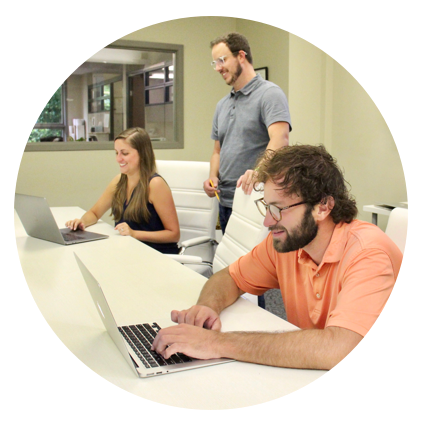 Read Some Of Our Blogs About Utilizing HubSpot
Ready to achieve the growth you deserve?