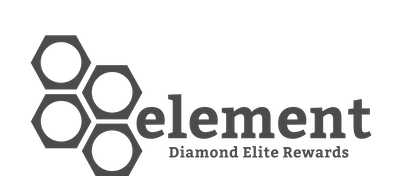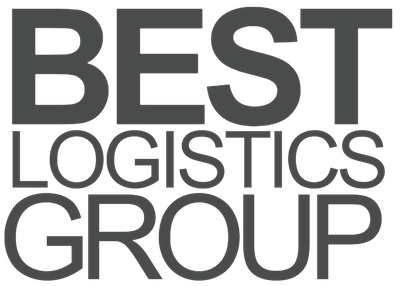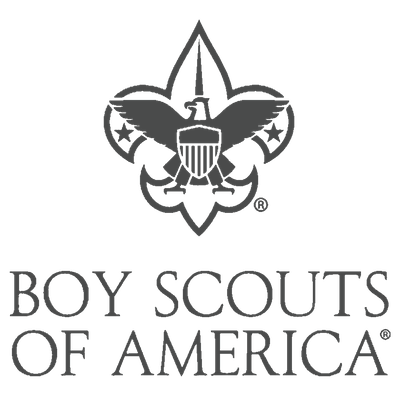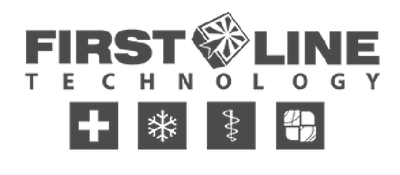 The Modern Customer Needs
A Mobile App.
Most companies miss out on business simply because they don't have a mobile app to engage their customers with. At Greenstone Media, we create mobile apps that increase customer engagement and grow your business.
Here Are Some Clients That Have Grown
Their Business With A Mobile App
Our user base has doubled since working with them and with the new initiatives we're launching we anticipate triple-digit growth again next year.
Andrew Jackson
1800 MD
Greenstone Media is my favorite software development and digital strategy team and an ideal business partner. Through great information, innovation, and a data-driven approach they consistently deliver on our goals – more customers with less effort, increased goal conversions by 77%, and AdWords performance now up 200%.
Sue C.
Skyterra Wellness Retreat
Greenstone Media helped us get a web app that worked! They also responded to and resolved our many requests within 24 to 48 hours of communication and kept us informed every step of the way. Greenstone is your best bet for web services in Western North Carolina.
Jennifer R.
Advent Health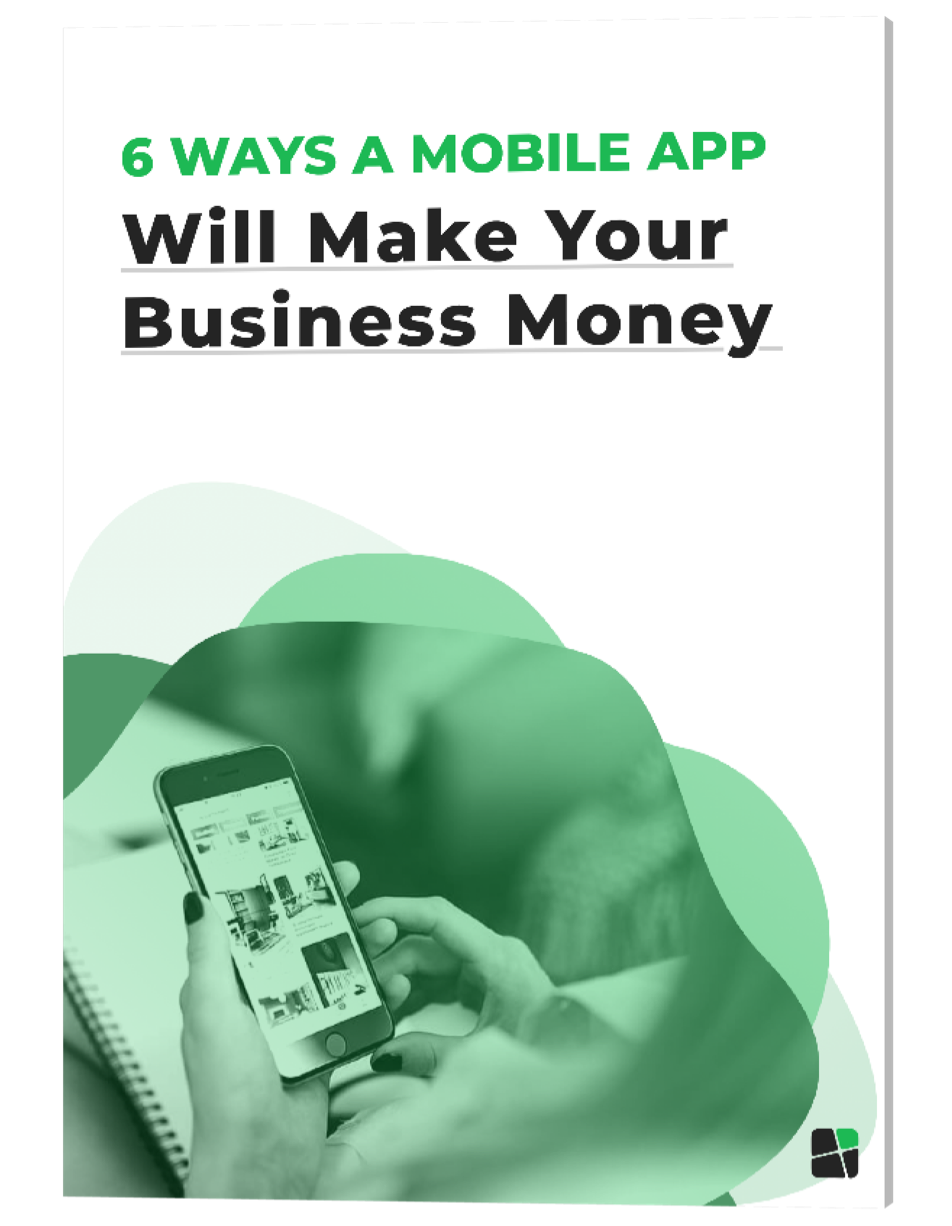 Download Our Free E-book,
"6 Ways A Mobile App Will Make Your Business Money"
If you're like most companies, you have huge potential to increase revenue with a mobile app. Check out our E-book, and learn the 6 ways a mobile app can make you money!
Why A Mobile App From Greenstone?
If you don't have a mobile way for your customers to easily access all you have to offer, you're probably missing out on business you could be doing. For the last 7 years, Greenstone Media has helped businesses grow by developing mobile apps that work. Our experts are ready to equip you with the tools you need to be successful. With a custom mobile app, you can increase customer engagement, provide more for your people, and grow your business.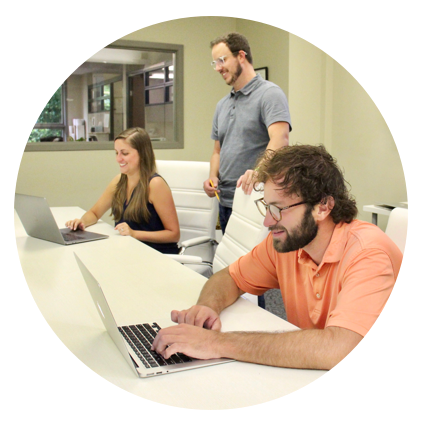 Ready to achieve the growth you deserve?