RESULTSCoach is a mobile app developed for educational leaders. It offers an always-available review and reminder of the language and words that have the most powerful impact to bring out the best in your own learning community. This powerful app also includes visual tools, a feature for goal setting, and a handy mobile journal.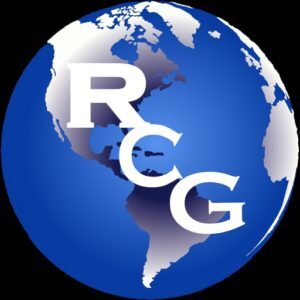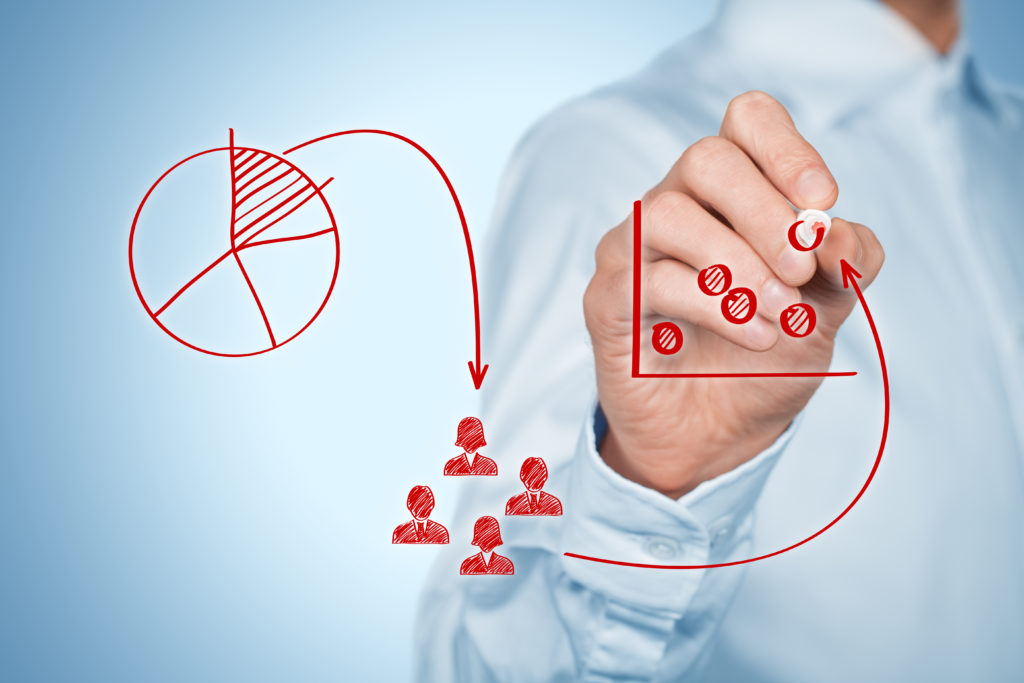 First, Greenstone developed a big picture plan that included personas of the customers using the app, designs for screens, timelines, and requirements. After the planning sprint, we started in on the development with the intention of having a prototype of the app as quickly as possible.
Client was able to test early and get feedback from a few key customers.  Every 2 weeks Greenstone did Q&A with the client to ensure the specific features we worked on were fully tested and ready for the client to see.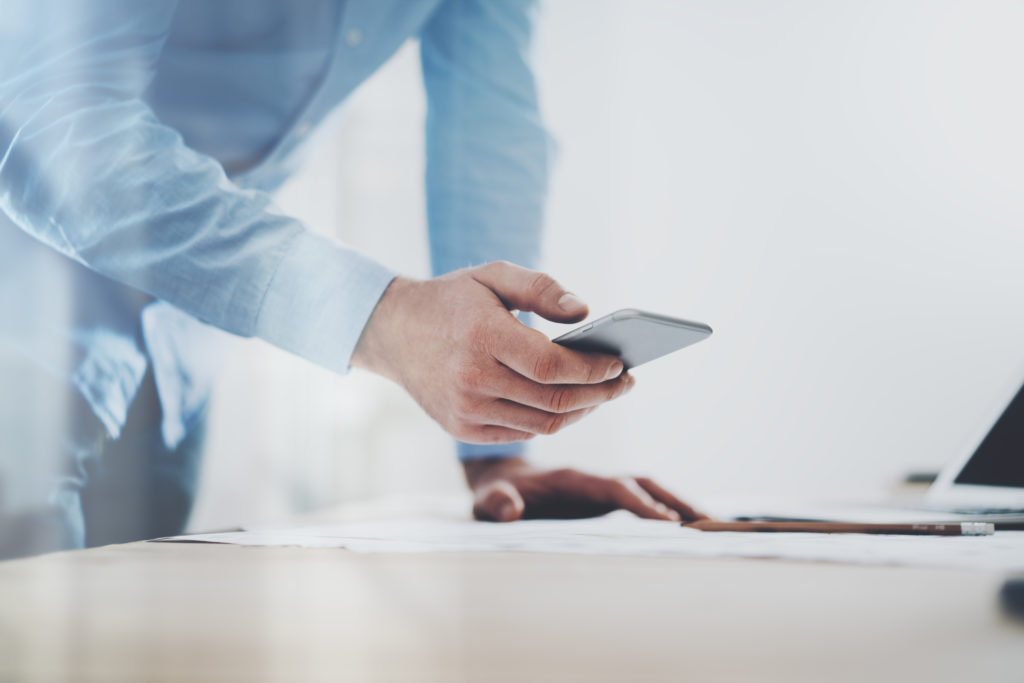 We built an alpha platform that goes out to a select group of customers.  When the alpha platform went live, we were able to fix any user issues that kept us from beta testing.  After the app was live, Greenstone continued to build out features for the RESULTSCoach app, making the app more effective for the user and more profitable for the client.
Easily manage your mobile app from the web, get updates, manage users, send notifications, and customize how the app works. Powerful analytics allow you to get insight on how you're community is using the app.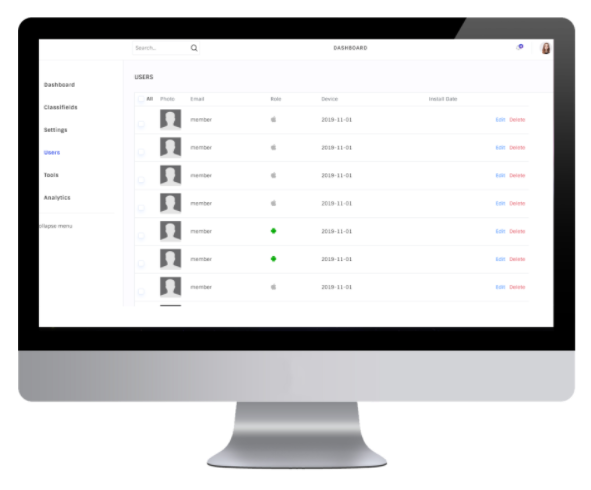 "Our user base has doubled since working with them, and with the new initiatives we're launching we anticipate triple-digit growth again next year."
Andrew Jacobson
CEO, 1800MD
"Greenstone Media helped us get a website that worked! They also responded to and resolved our many requests within 24 to 48 hours of communication and kept us informed every step of the way. Greenstone is your best bet for web services in Western North Carolina."
Jennifer Roberts
Advent Health
"I hired Greenstone Media to develop an integrated website and online report center. I found them to be professional, creative, efficient, and reliable. I will definitely use them again!"
Rhonda Harper
Penrose Senior Care Auditors
"We loved working with the creative talents of Greenstone Media in re-design of our Bend of Ivy Lodge website! The Greenstone team is knowledgeable, creative, and responsive. Our website launch was successful, tested, and on-time. Thanks, Greenstone!"
Susan Walters
Bend of Ivy Lodge
"Working with Greenstone Media has been easier then I could have ever anticipated. Branding was quite daunting for me and I was struggling in developing an image and website to define my company. Greenstone is an approachable "one-stop-shop" for creative and website needs."
Alisia Parrott
Everyday Gourmet Catering
"The guys at Greenstone Media were responsive, professional, and perfectly captured the aesthetic of my business. My website got the timely refresh it needed and I was very pleased with their work. I would definitely recommend their services to others."
Sync Bodywork
"The Greenstone Media team did an outstanding job. They are extremely responsive and always put our best interests first. In our opinion, the Greenstone team has proven to be completely honest and works with the highest integrity."
Ray Garruto
REEL EZ Boat Cover
"I was hesitant about working with someone from a distance, yet Greenstone Media made it seem easy. They are highly responsive to requests related to website design and WordPress functionality and quick to respond via telephone or email. Easy to talk with and creative in their approach, they helped me move through the design and content creation process with ease. I am delighted with my new website and highly recommend Greenstone Media to help you create yours!"
Emilah Dawn Detoro, M.Ed.
Intuitive Life Coach
"As the owner of multiple businesses I've had a unique evolution with web designers. Ultimately, in web design, you get what you pay for and as a young entrepreneur, I learned that with cheap web design you end up eventually discarding the project. We chose Greenstone Media for our media and design work, and have been extremely happy with everything they've produced… from the magazine ads to online graphics and web design work. I highly recommend Greenstone for your media and web design needs."
David Hughes
Director, PatagoniaStudyAbroad.com
"Greenstone Media is my favorite software development and digital strategy team and an ideal business partner. Through great information, innovation, and a data-driven approach they consistently deliver on our goals – more customers with less effort, increased goal conversions by 77%, and AdWords performance now up 200%."
Sue Crowell – CEO & Founder
Skyterra Wellness Retreat
"I was very impressed with the Greenstone Media team and absolutely love my new website. They were quick with development, met my deadline, and stayed within my budget. They were also patient with my "web ignorance" and didn't try to "sell" me a package like a lot of the other thumbtack pros and companies I got quotes from. Thanks to the Greenstone team for helping me with my marketing!"
- Cramer K., Greenstone Client
"Greenstone has been a great company to do business with. They made major improvements/updates to our website and greatly increased our traffic which has translated into more business for us."
David, LONE MOUNTAIN FARM INC.
"We hired Greenstone Media to help us design and develop an eCommerce website for our Fishing Charter Business so our customers could book online. The website works great, easy for us to manage, and our customers love how easy it is for them to book online. Later we hired Greenstone to create a marketing plan to help us increase online bookings. They helped us implement the marketing plan and they do SEO and Google Ads for our business. They helped us increase our online bookings by almost 20 bookings in the first month!"
Kramer Clark, BOGGY BAYOU GUIDE SERVICE
Ready to achieve the growth you deserve?