Here's To Businesses Just Like Yours That Needed Digital Marketing For Revenue Growth.
It shouldn't be difficult to grow your business with a marketing plan. Hear what our clients said when they increased revenue with effective digital marketing!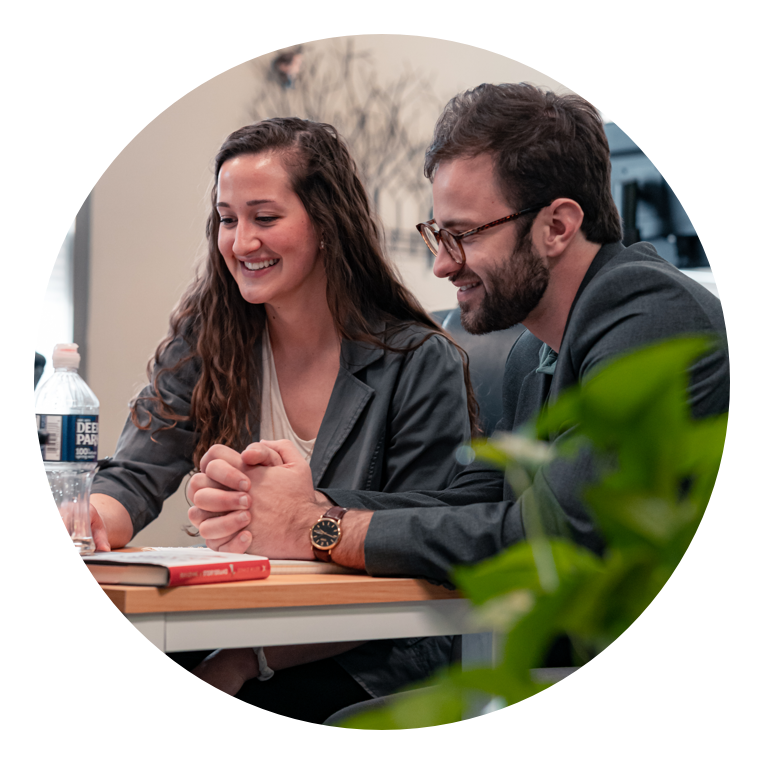 Our user base has doubled since working with them, and with the new initiatives we're launching we anticipate triple-digit growth again next year.

Greenstone Media helped us get a website that worked! They also responded to and resolved our many requests within 24 to 48 hours of communication and kept us informed every step of the way. Greenstone is your best bet for web services in Western North Carolina.

This is AWESOME !!!!! ...WOW!!!! We're beyond blown away. Great work...We are going to be your biggest advocates...5 stars across the board...The site is awesome.
Gary W.,
TITAN MAINTENANCE GROUP
The work Greenstone Media designed for us was fantastic. They possess a great deal of creativity and talent. We will definitely look to work with them on future projects.
Aaron Dahlstrom
Alumni Communications Coordinator, UNCA
The guys at Greenstone Media were responsive, professional, and perfectly captured the aesthetic of my business. My website got the timely refresh it needed and I was very pleased with their work. I would definitely recommend their services to others!
The Greenstone Media team did an outstanding job. They are extremely responsive and always put our best interests first. In our opinion, the Greenstone team has proven to be completely honest and works with the highest integrity.
Ray Garruto
REEL EZ Boat Cover
The website looks amazing!!! Thank you to everyone who contributed and worked on this project. Everyone's interest and passion was very apparent and very appreciated. I am excited about our future endeavors that will generate from our new website. It is an exciting time to be at Keystone with the unlimited potential this year is bringing to us with our new website.
Greenstone Media is my favorite software development and digital strategy team and an ideal business partner. Through great information, innovation, and a data driven approach they consistently deliver on our goals – more customers with less effort, increased goal conversions by 77%, and AdWords performance now up 200%.
Sue Crowell, CEO & Founder,
Skyterra Wellness Retreat
As the owner of multiple businesses I've had a unique evolution with web designers. Ultimately, in web design you get what you pay for and as a young entrepreneur I learned that with cheap web design you end up eventually discarding the project. We chose Greenstone Media for our media and design work, and have been extremely happy with everything they've produced… from the magazine ads to online graphics and web design work. I highly recommend Greenstone for your media and web design needs.
David Hughes, Director, PatagoniaStudyAbroad.com
We hired Greenstone Media to help us design and develop an eCommerce website for our Fishing Charter Business so our customers could book online. The website works great, easy for us to manage, and our customers love how easy it is for them to book online. Later we hired Greenstone to create a marketing plan to help us increase online bookings. They helped us implement the marketing plan and they do SEO and Google Ads for our business. They helped us increase our online bookings by almost 20 bookings in the first month!
Kramer Clark,
Boggy Bayou Guide Service
Read Our Client's Success Stories
Sorry, we couldn't find any posts. Please try a different search.
Ready to achieve the growth you deserve?