Increased revenue for 2020 surpassed $5 million
Over 187k new users on top landing pages
35% increase in new organic visitors
42k increase in sessions & 3% lower bounce rate
Nationwide Retail & Food Service
Canteen provides on-demand market, dining, vending, and coffee solutions to offices, healthcare organizations, universities, hotels, and more! Since 1929 Canteen has been bringing break-time to everyone and understands the importance of healthy, varied snack and drink options, excellent customer service, and employee satisfaction.

Industry: Consumer Services
Company Size: 182 Employees
Location: United States
A shift to focus on other main offerings (not just vending)
Increased brand awareness, especially with the recent branding updates
Attract more leads for markets, vending, office coffee, snacks, and jobs
Improved quality of leads for Canteen services and job applications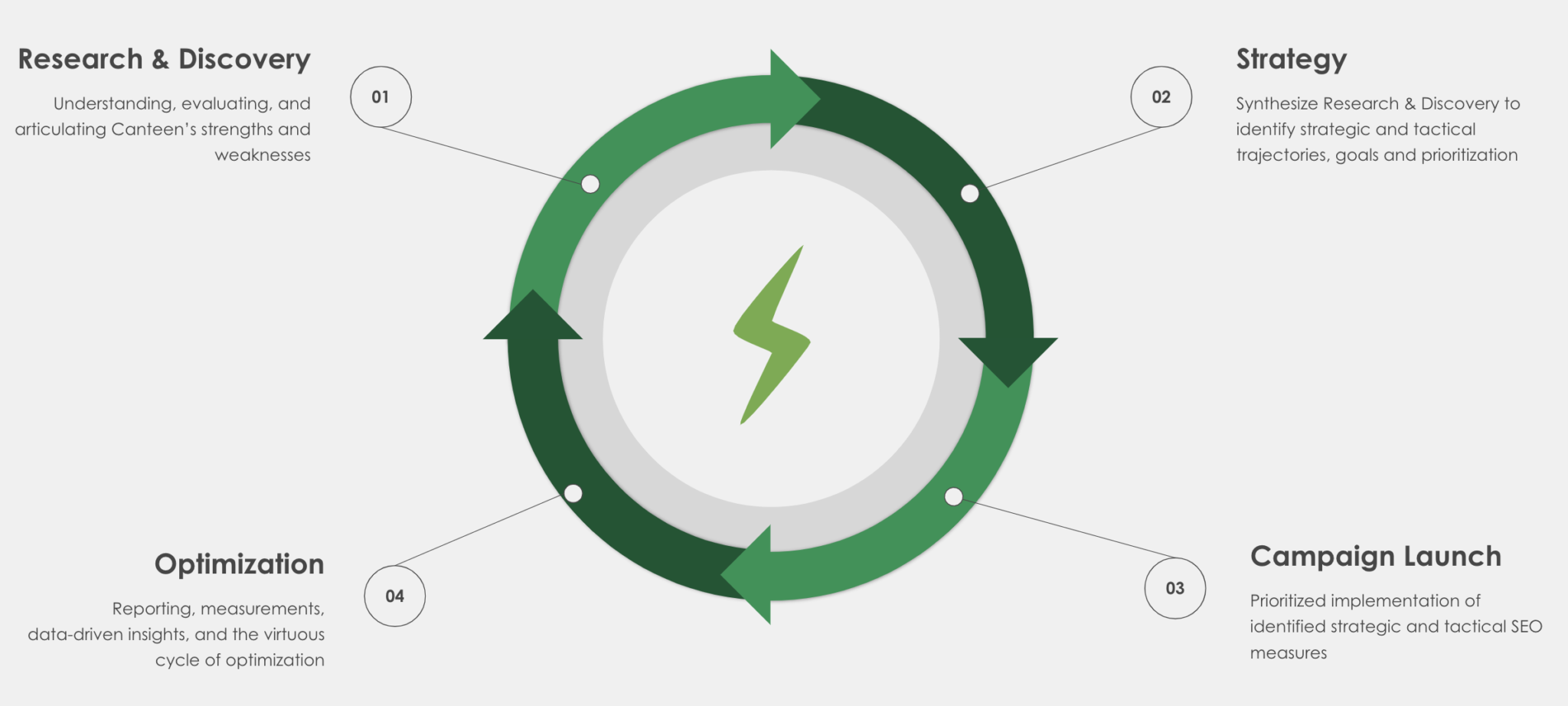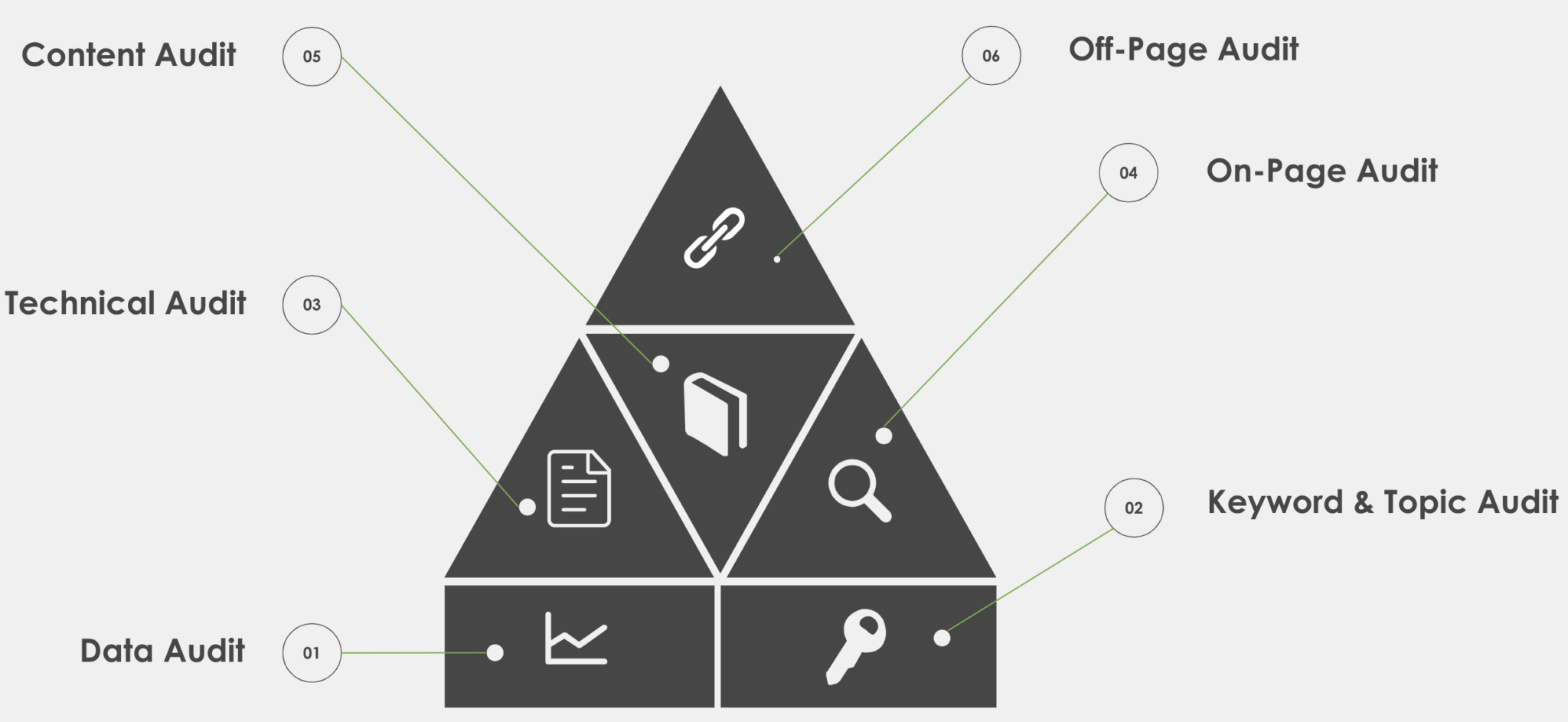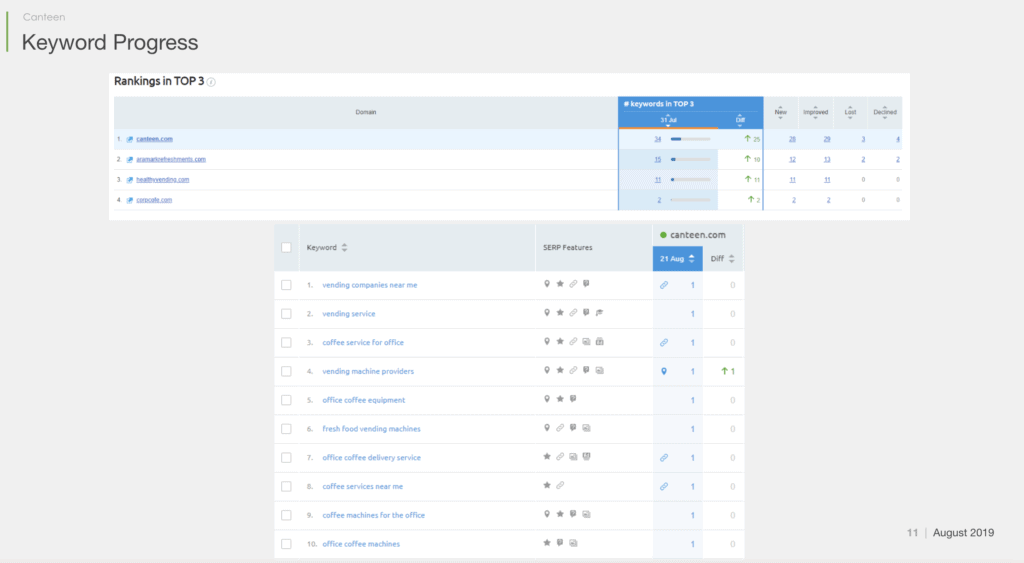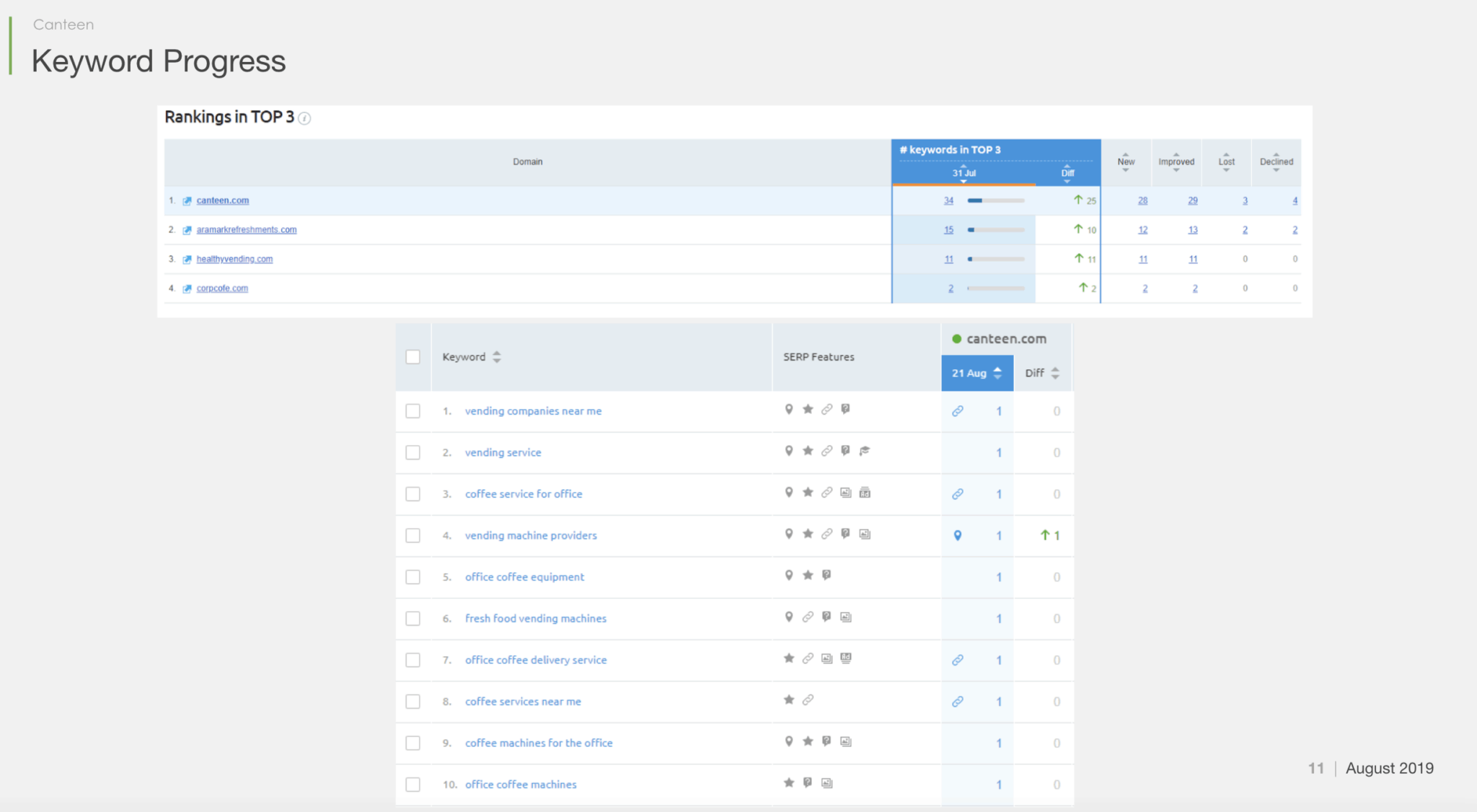 Understanding Key Data & Creating a Clear Path to Success
To create a strategic and effective SEO plan, it was important to understand the current state of Canteen's online presence. This includes the technical strengths & weaknesses of their website, as well as opportunities for content improvement.
Auditing Canteen's on-page and off-page data, keyword opportunities, target audience, and more helped us to find areas for improvement, opportunities to create new content or targeting and to better understand Canteen as a whole.
Greenstone ranked Canteen #1 in SEO out of their top competitors. Armed with an understanding of not only who we should be targeting, but how to improve their current online presence helped us to create a solid SEO plan for moving forward.
Google Search and Google Display Ads for Driving Leads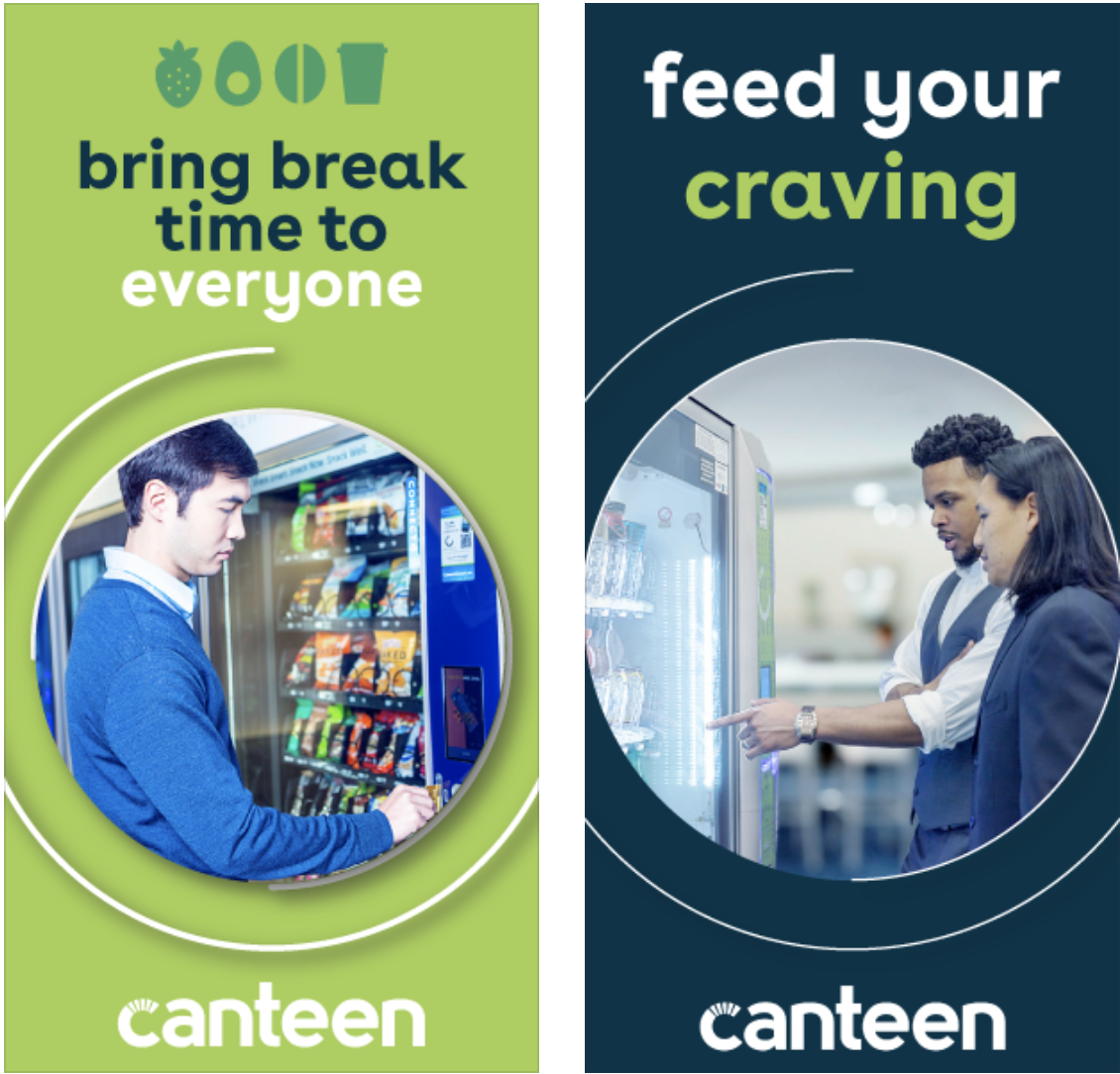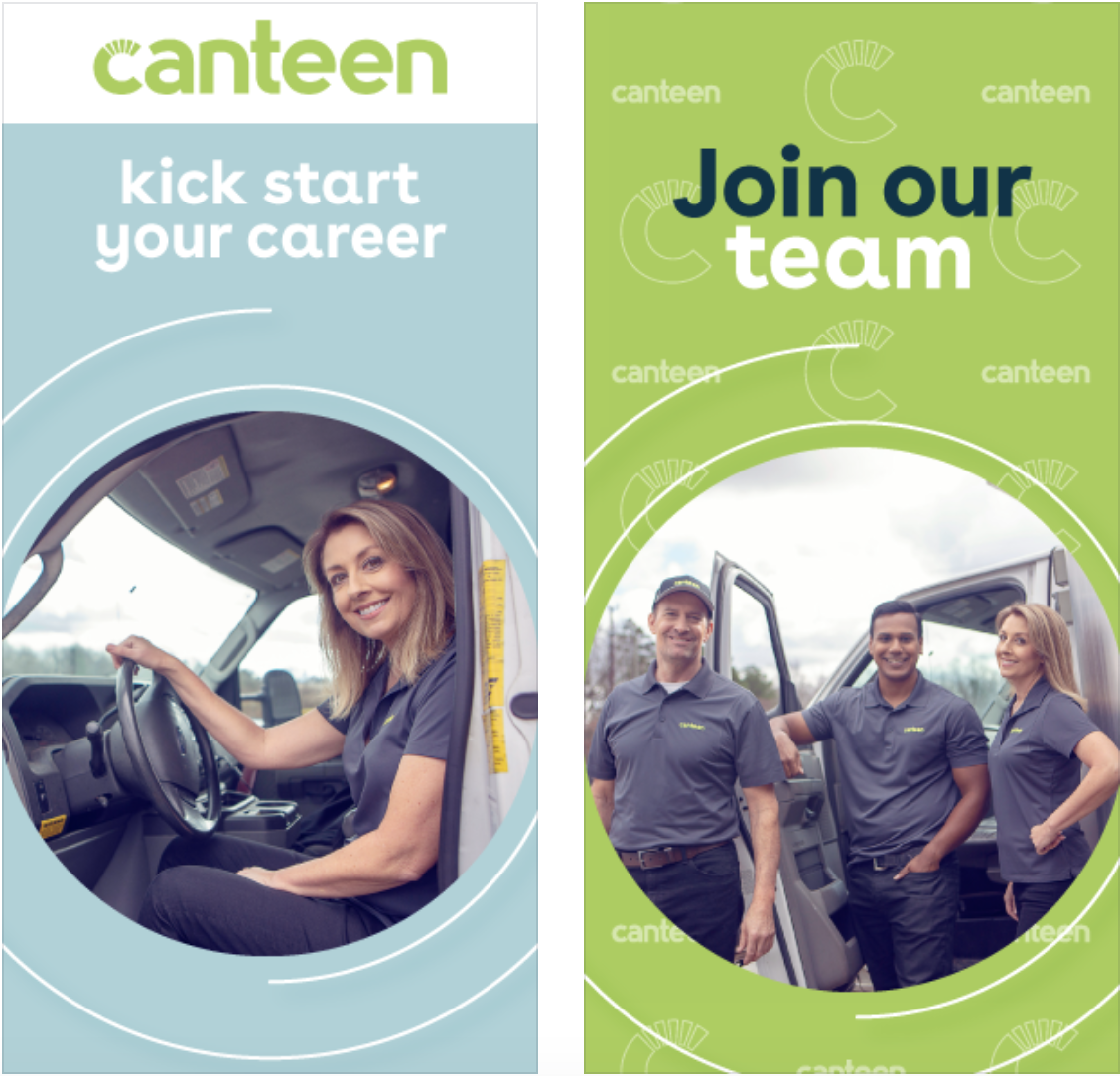 To drive more leads to their website, Canteen needed a strategic plan for utilizing Google Search and Google Display ads
By integrating target keywords and speaking the language of their target audience, Greenstone constructed Search and Display ad content to attract quality leads generating nearly 90 conversions in April 2020.
For a higher ROI, it was important to also take into account the locations, ages, occupations, and interests of Canteen's target audience. This, combined with optimized content and attractive design got Canteen well on their way to successful SEM campaigns.
Landing Pages Built to Convert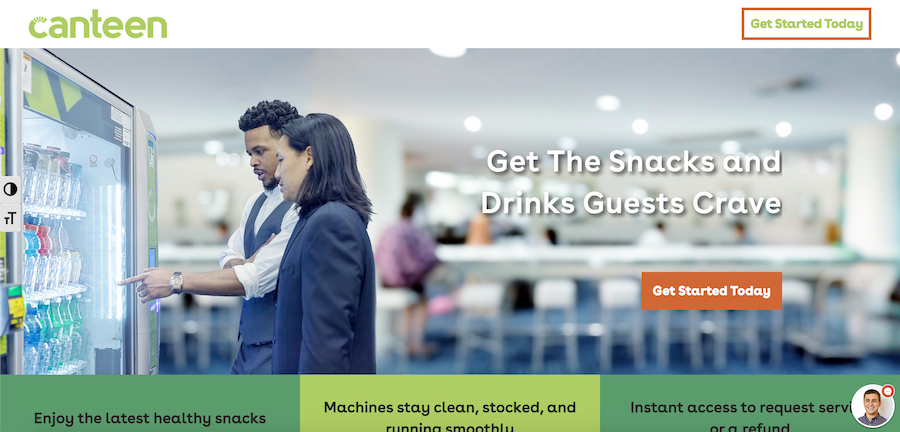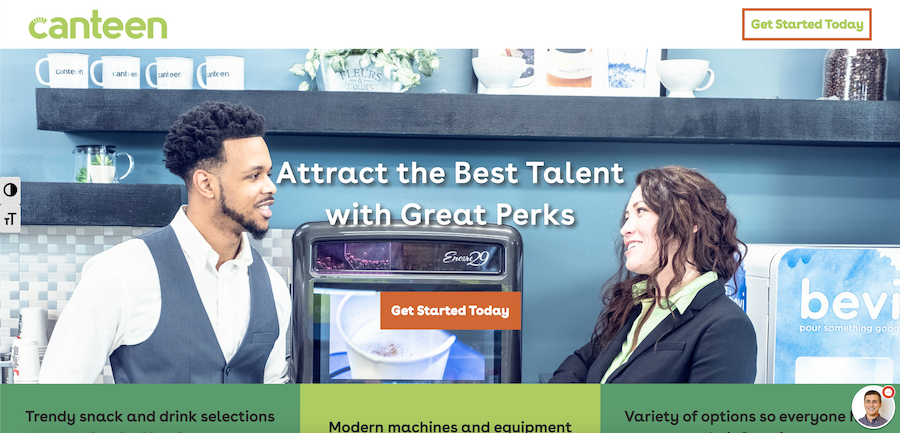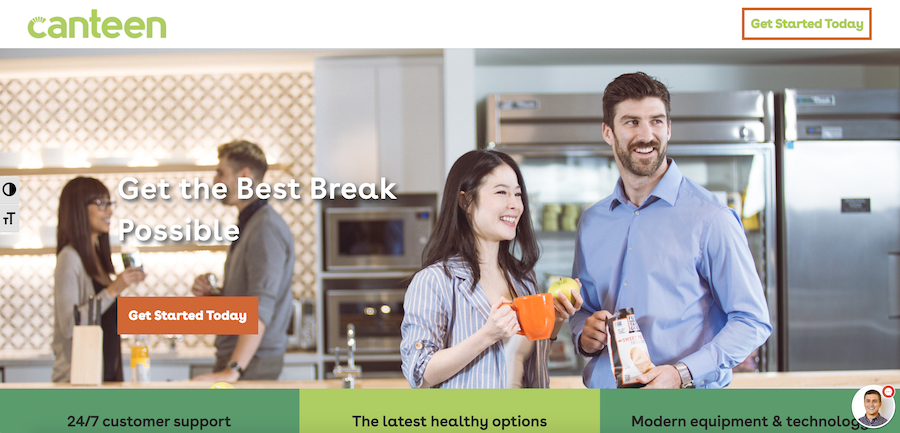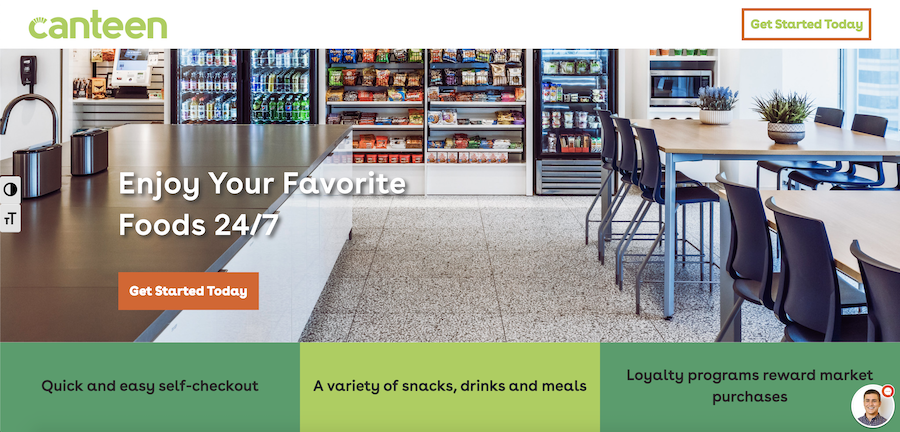 When visitors are presented with relevant content they are more likely to convert. If they click on an ad about Markets, they expect to find more information about Markets on the page to which they are directed. Designing and developing landing pages that clearly promote the services mentioned in the Google Search and Display ads removes friction, clearing the path to conversion.
Relevant content is one thing, but a clear plan is the icing on the cake. Adding direct calls-to-action throughout the landing pages remind the user what to do next, and a "Getting Started Is Easy" section at the bottom of each page clearly defines their path to success.
A message their target audience understands, attractive design, direct calls-to-action, and a clear plan to success all create a user-experience made to convert. Having a clear brand message helped Canteen increase their website traffic exponentially by 38%.
Ready to achieve the growth you deserve?