10X increase in average monthly leads
Doubled overall enrollments
Significant ⅔ reduction in cost per lead
Achieved 400 enrollment leads per month
Chattanooga College enables students to begin their careers sooner with focused, industry-specific degrees. By investing less time and money, students gain practical training from experienced professionals, setting the stage for success.
Chattanooga College offers specialized, industry-focused degrees that empower students to launch their careers two years earlier than traditional programs, while investing half the time and money. The college provides practical training delivered by experienced industry professionals, giving students a competitive edge in their future career. With a focus on hands-on training and industry-specific curriculum, Chattanooga College offers students a pathway to a successful future in their chosen field.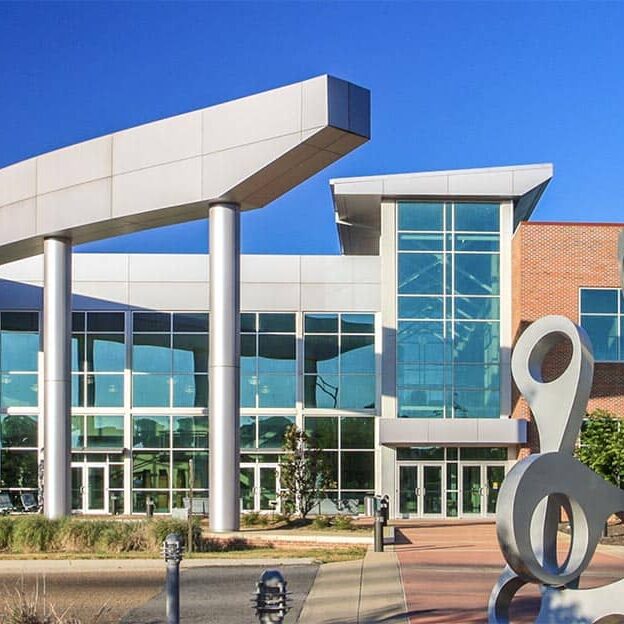 Chattanooga College had difficulty targeting and reaching potential students for some of their programs with low enrollment rates.
The college struggled to differentiate their programs from competitors and communicate their unique value to potential students.
Scaling up marketing efforts to reach a wider audience while maintaining personalized recruitment and retention was a challenge.
Chattanooga College faced the challenge of ensuring quality education and student experience while increasing enrollment across all programs.
Created clear messaging for all of their programs along with their college overall. Implemented that messaging into all of their marketing collateral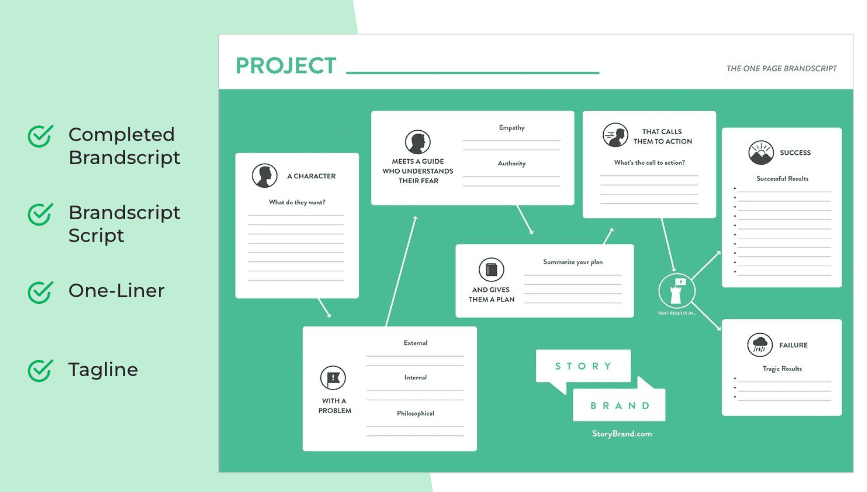 Enrollment Funnel and HubSpot CRM Marketing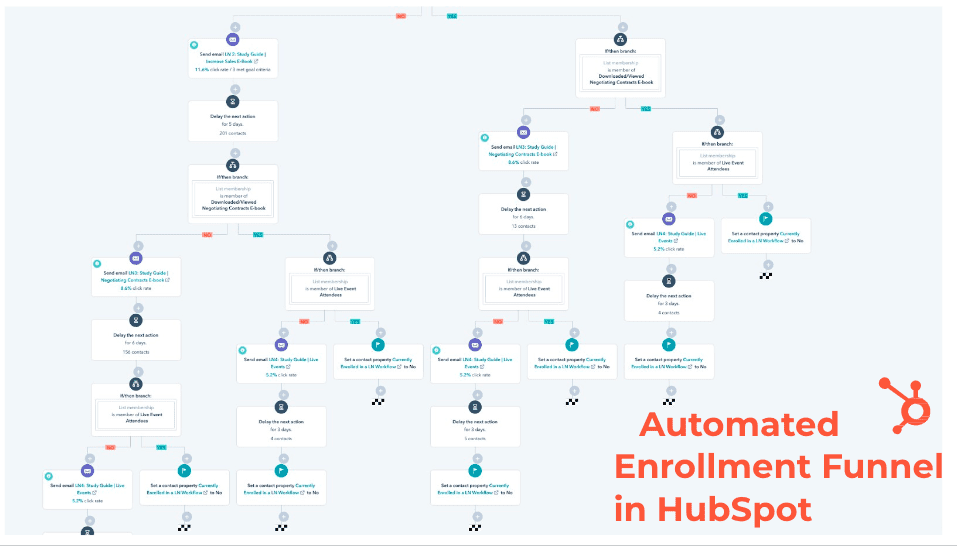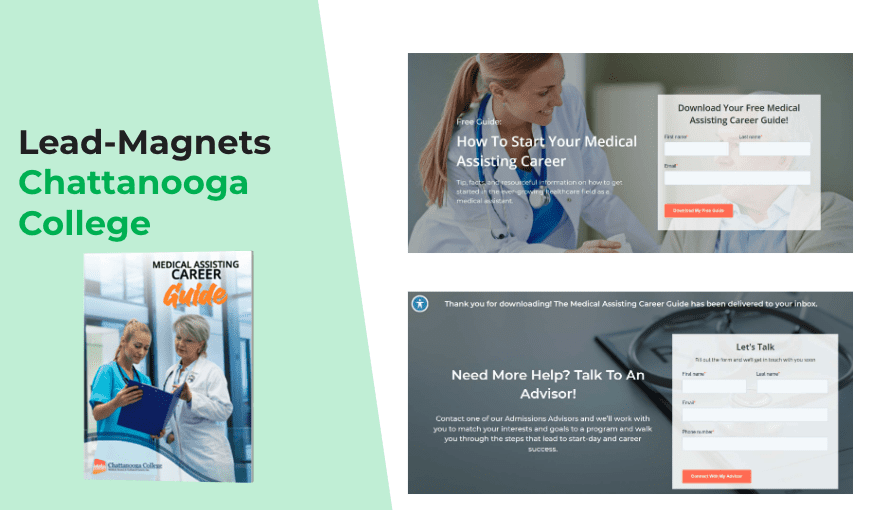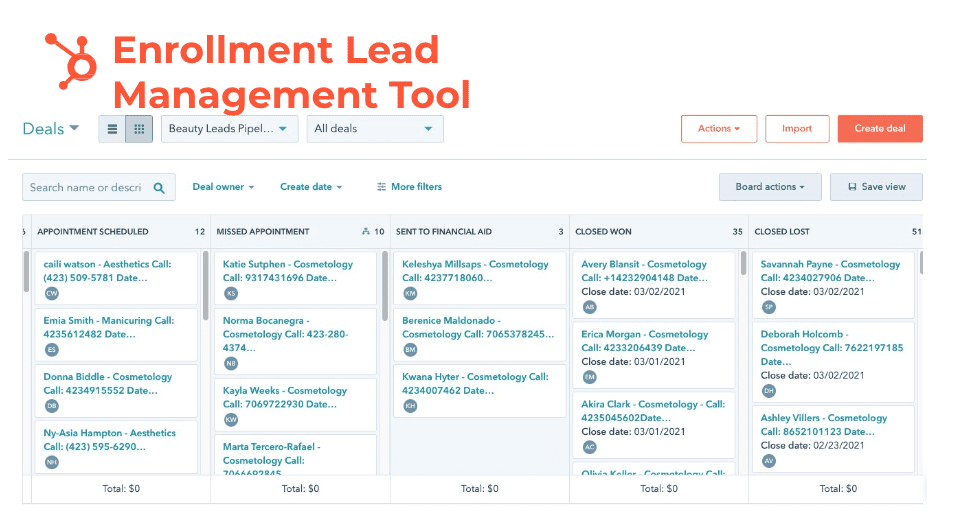 Built an enrollment funnel with lead magnets (opt-ins on their website with career guides for specific academic programs , email nurture marketing sequences for all optins.
Automated their enrollment furnnel with HubSpot CRM Marketing Professional Subscription.
Implemented booking calendar automation for all Admissions personal for enrollment leads.
Facebook / Instagram Lead Ads with video and display and retargeting campaigns as well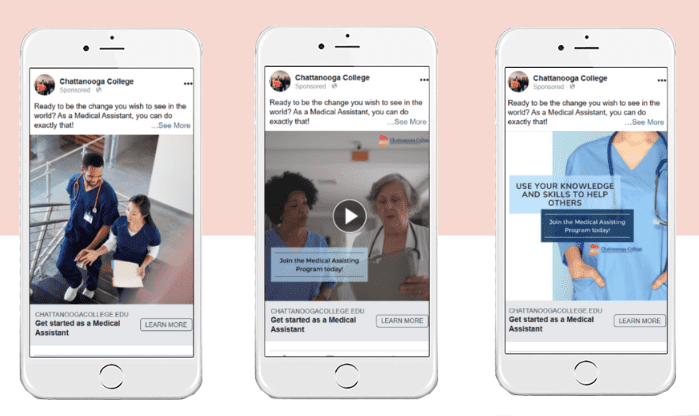 What Our Clients Are Saying

We have worked with these guys for 4 years. They are our secret weapon for enrollments from digital campaigns!!
Tony McFadden
Chattanooga College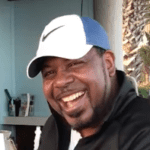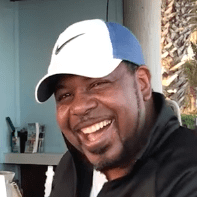 Ready to achieve the growth you deserve?