Manheim, Inc. is an automobile auction company and the world's largest wholesale auto auction based on trade volume with 145 auctions located in North America, Europe, Asia and Australia.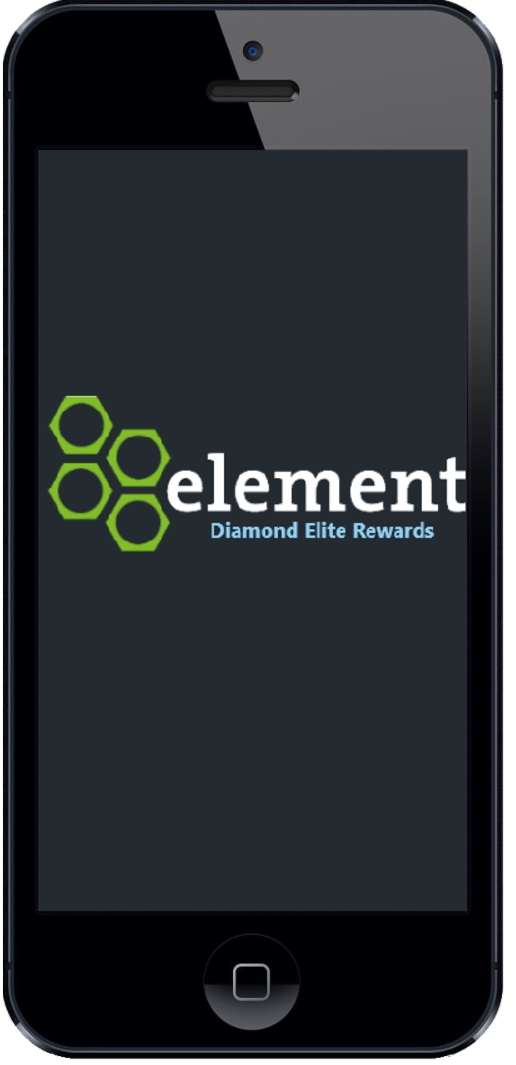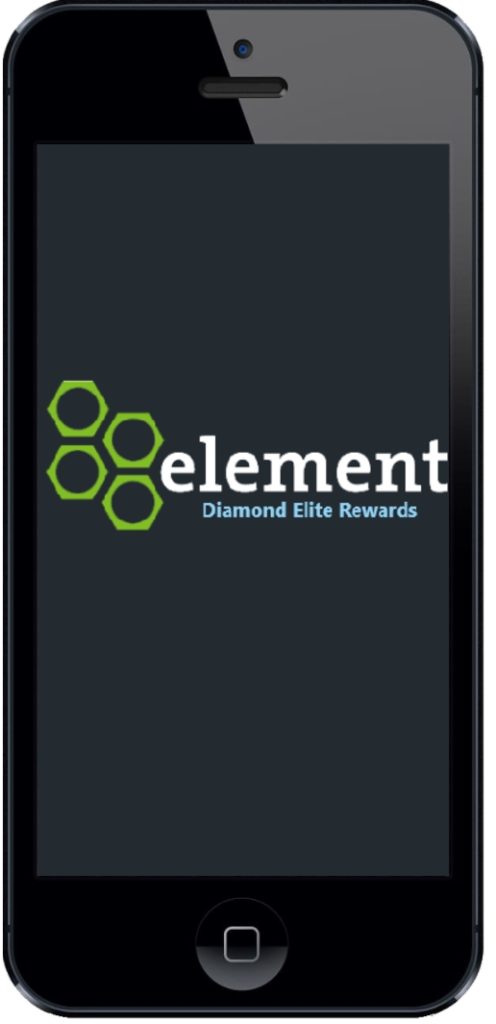 Manheim's Elements Reward app gave VIP dealerships like Carmax a platform to get perks and awards. A loyalty reward program that has millions of transactions, a new cohort of dealerships every year and a wide selection of rewards including customizable rewards (think Caribbean Vacation) and gift cards.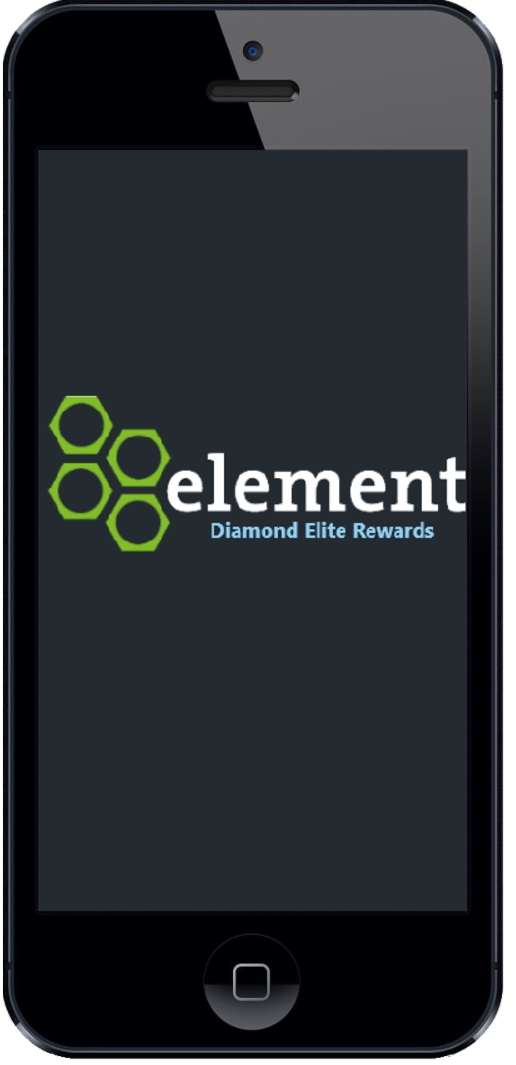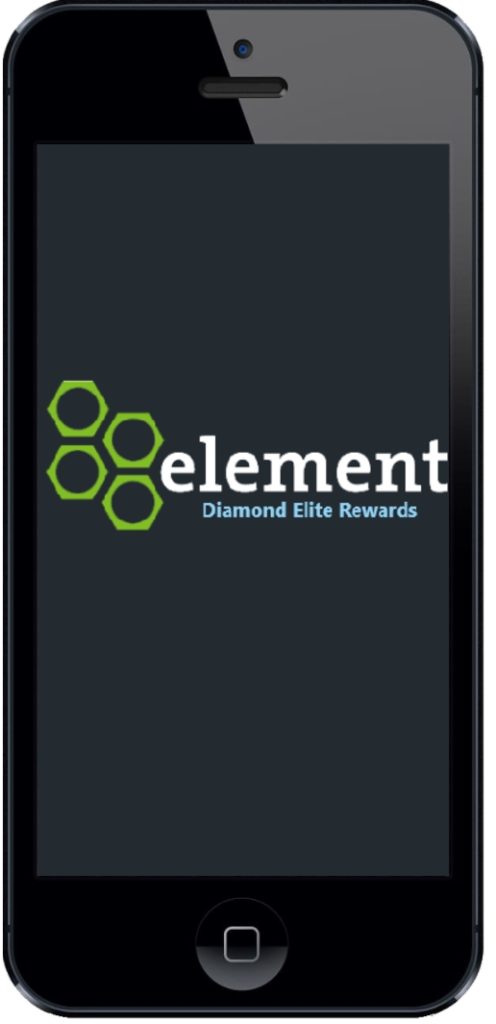 What Our Clients Are Saying
Our user base has doubled since working with them, and with the new initiatives we're launching we anticipate triple-digit growth again next year.
Andrew Jacobson
1800 MD