Dining, Wellness, and Environmental Solutions for the Senior Living Industry
For over 40 years, Morrison Living has been providing dining, wellness, and environmental solutions for senior living centers.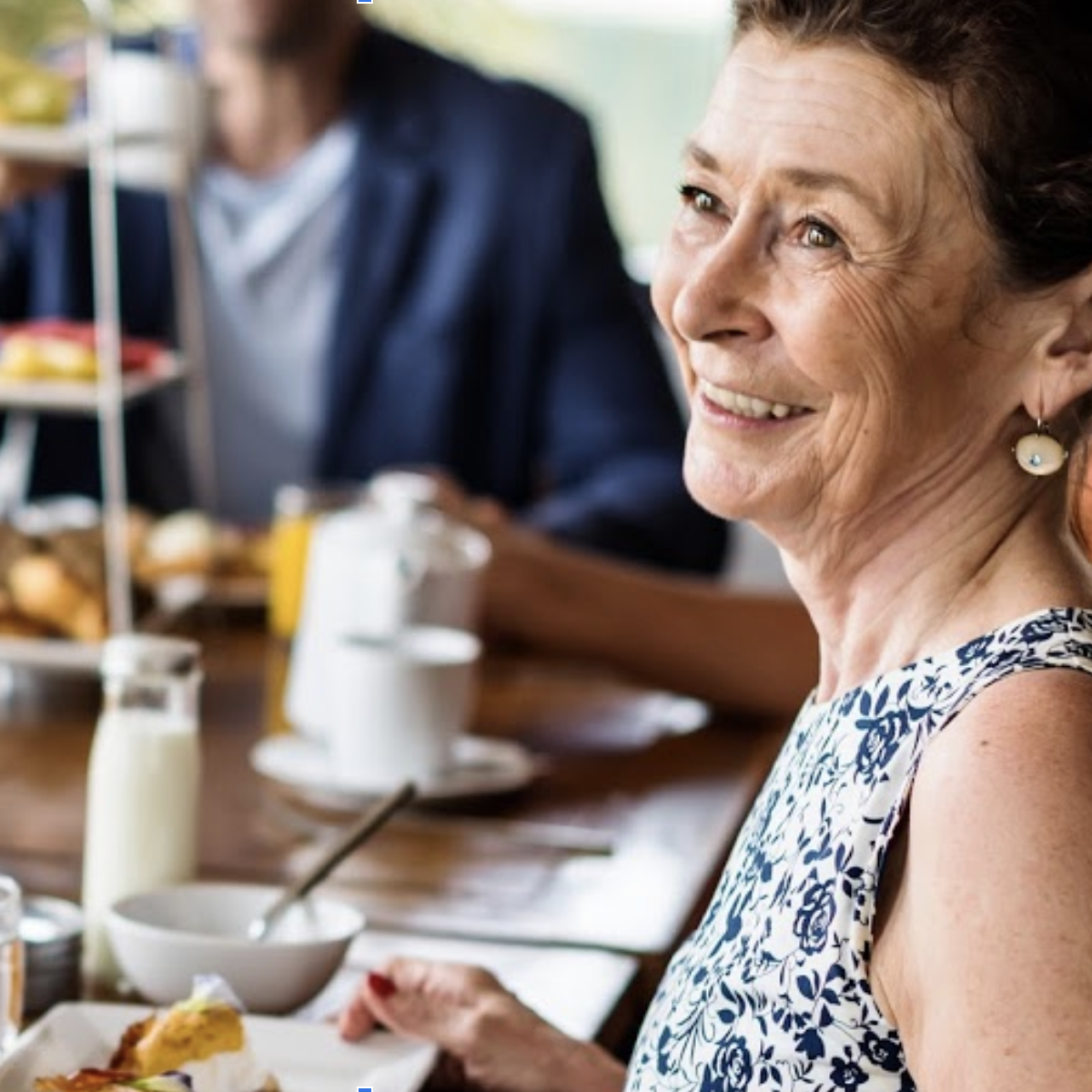 Outdated branding elements
Indirect calls-to-action and unclear messaging
Updated design to better reflect them as an industry leader
Clear site navigation to improve user-experience
SEO optimized content to increase site traffic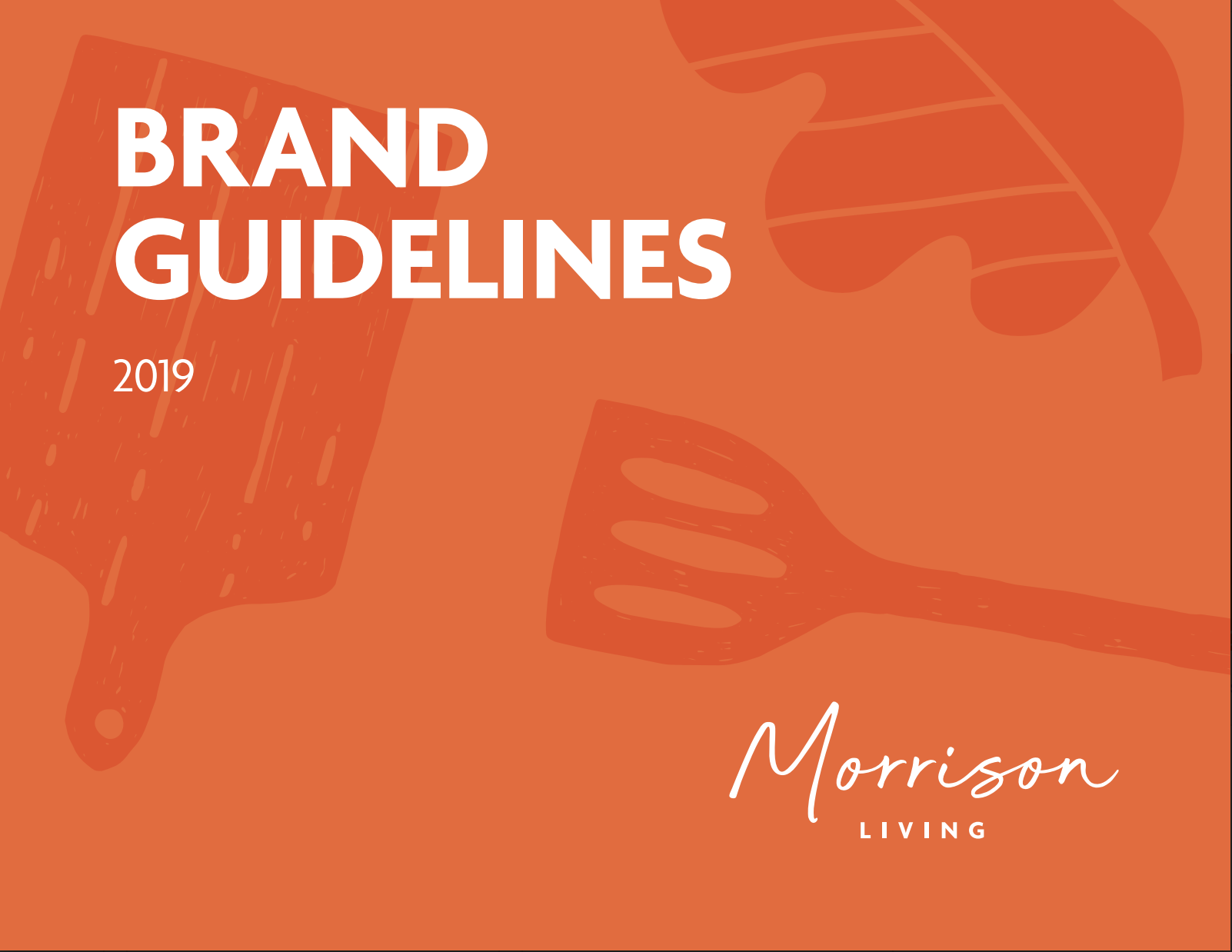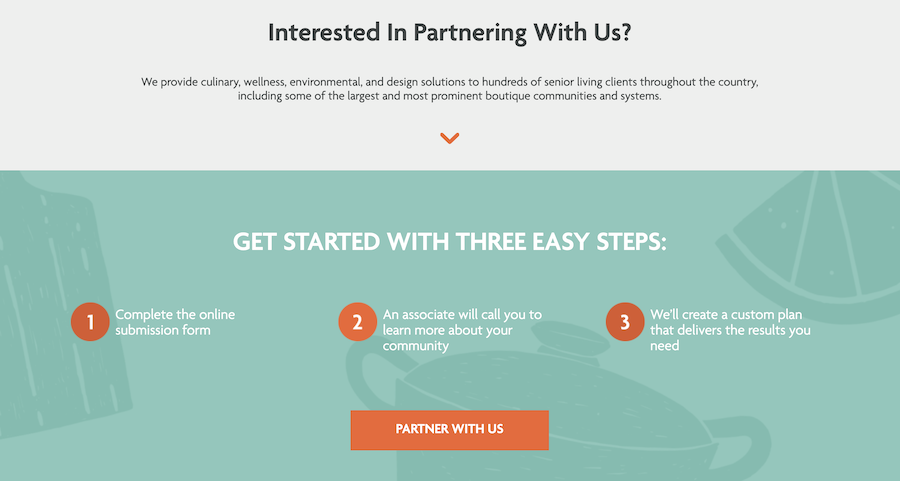 Updated Design and Clarified Messaging
Morrison Living's 2019 brand refresh played a significant role in the overall re-design of their online presence. The updated style guide, including logo, brand marks, colors, and typography were applied to the new website.
Their website copy was rewritten to more clearly communicate all that Morrison Living has to offer.
Direct calls-to-action were intentionally placed throughout the site to provide a clear path to starting a partnership with Morrison Living.
Items in the navigation were consolidated to provide less options to website visitors, making it easier for them to find what they actually need.
Pages were strategically labeled to pave a clear path for anyone visiting the website.
A direct call-to-action was placed strategically at the top so leads would know exactly what they need to do to start working with Morrison Living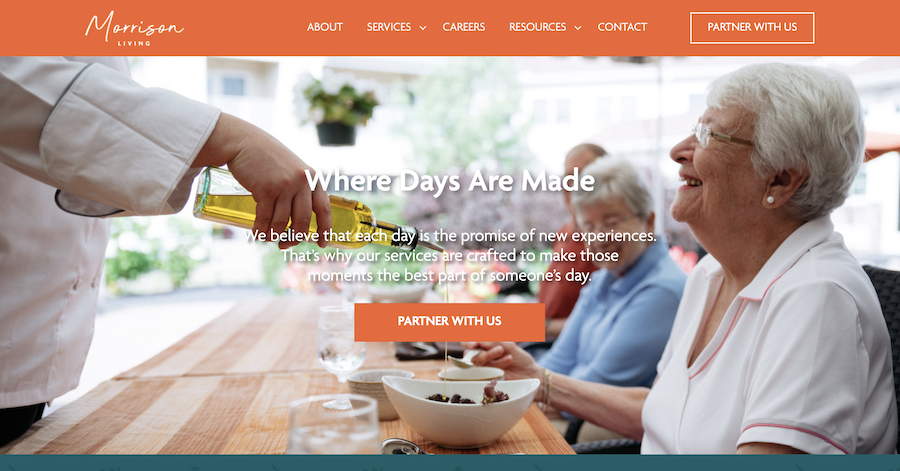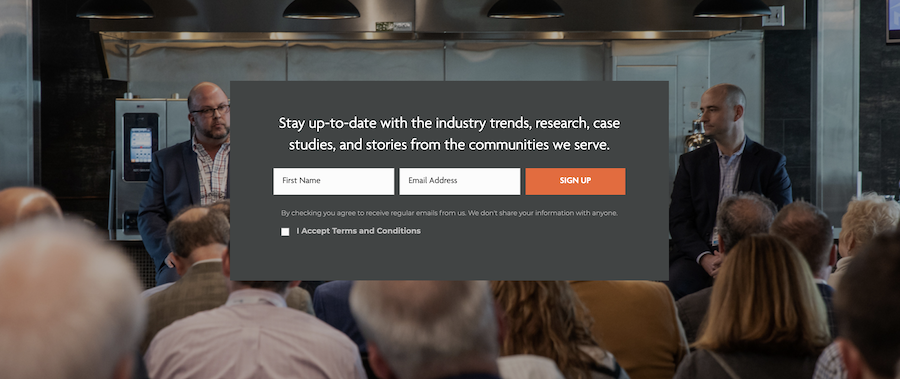 Mailchimp Newsletter Integration
As an industry leader, Morrison Living wanted to provide helpful information in the form of research trends, tips, inspirational stories, and more to their customers.
A newsletter sign-up integration is also an easy way to collect contact information from customers and potential leads through the website.
Ready to achieve the growth you deserve?