115 new enrollment leads generated
17% increase in enrollment growth
Pre-Med, and Graduate degrees Promoted
Shorter University is a Christ-centered, four-year liberal arts university committed to excellence in education
Founded in 1873, Shorter University is a Christ-centered, four-year liberal arts university committed to excellence in education. U.S. News & World Report and The Princeton Review annually include Shorter on their lists of best Southeastern Colleges. The university offers traditional bachelor's degrees in 40 areas of study, as well as online associate's, bachelor's, and master's degree programs.
Shorter University's challenge was to compete in the web-based education marketplace by adapting to the digital landscape for student recruitment.
The university struggled to attract and enroll new students in all academic programs, requiring a strategic and targeted approach to student recruitment.
Shorter University needed to differentiate their academic programs and communicate their unique value to potential students in the crowded web-based education marketplace.
The traditional methods of student recruitment were no longer sufficient, posing a challenge for Shorter University to reach a wider audience and remain relevant.
Google Search and Google Display Ads for Driving Leads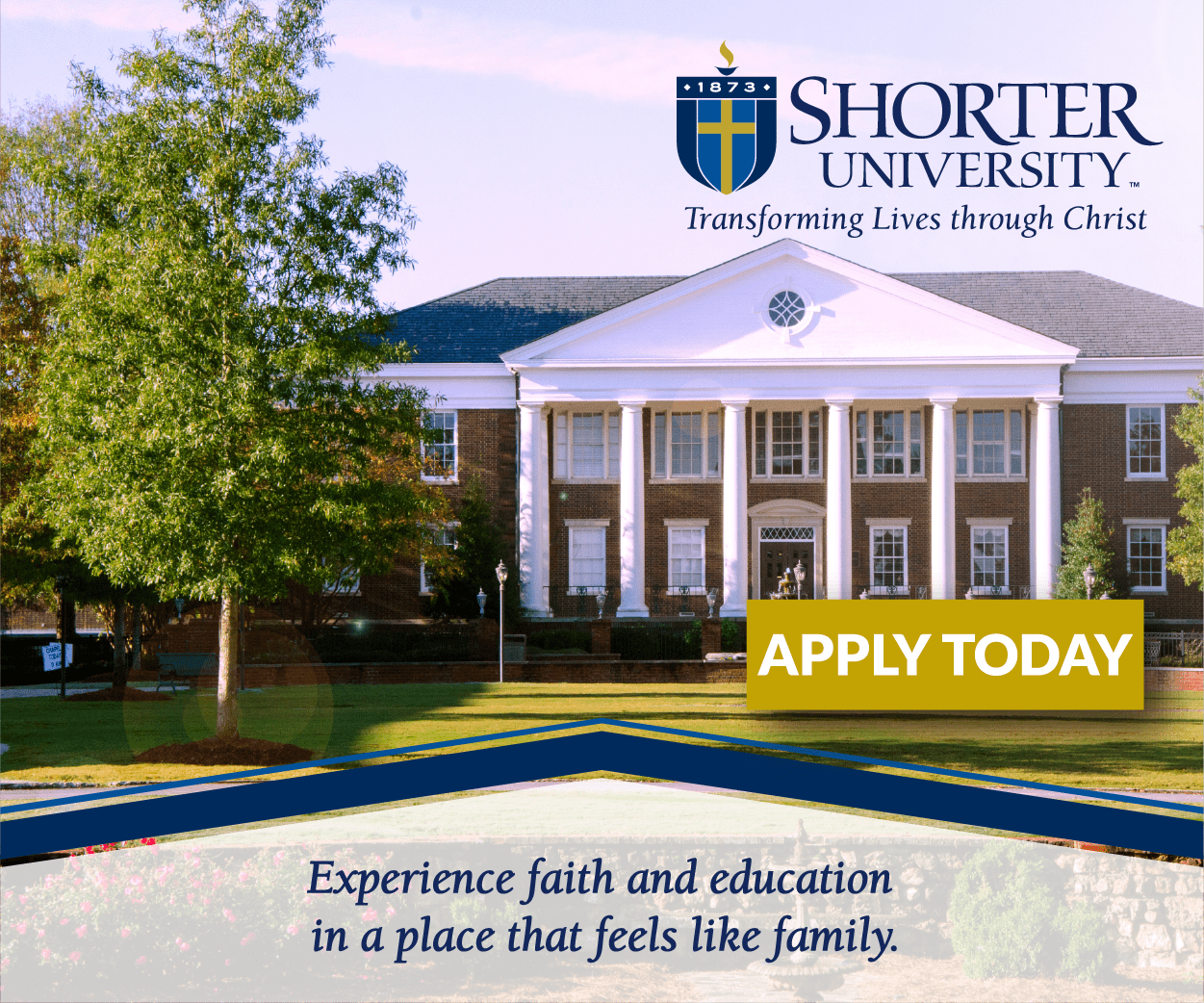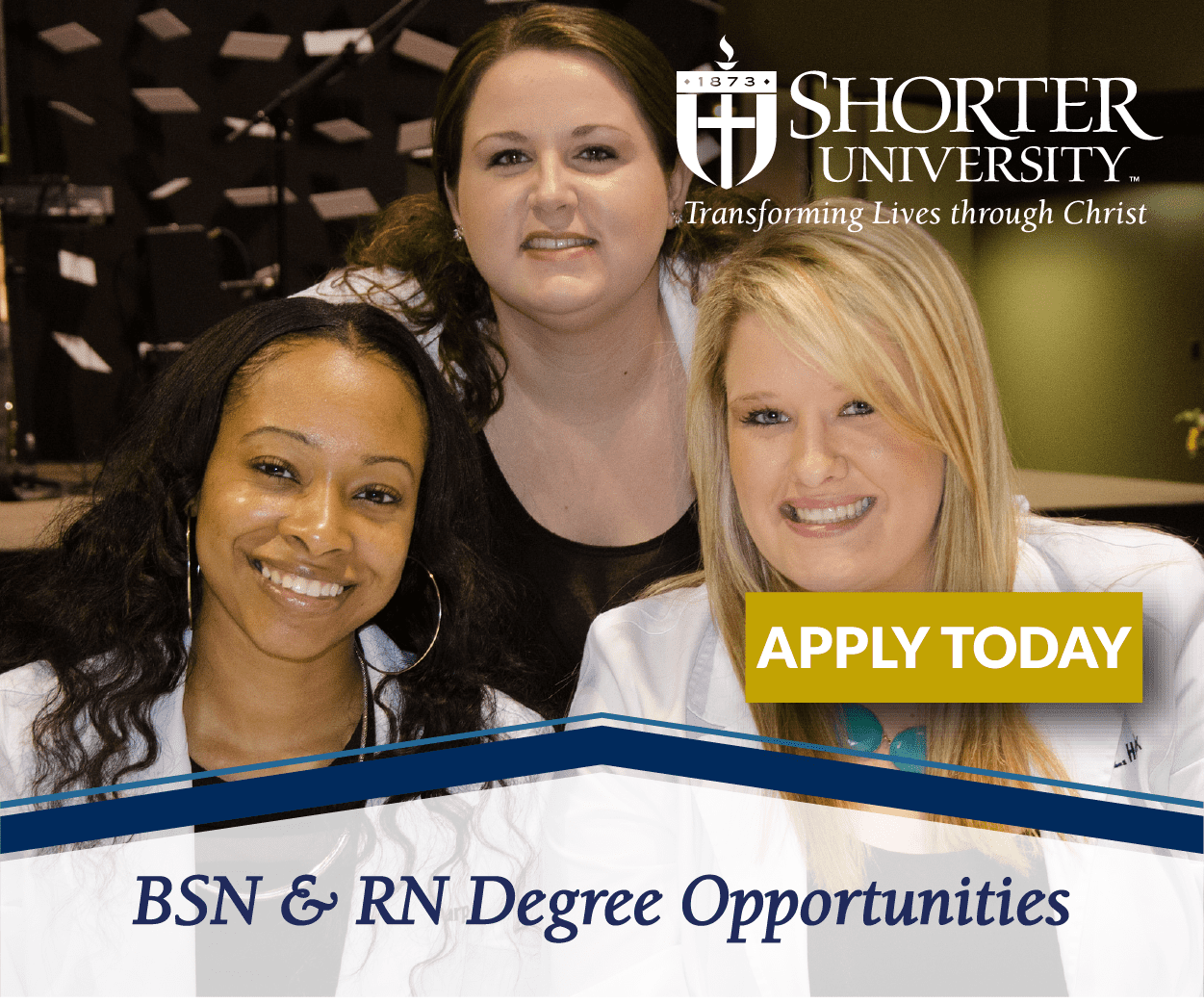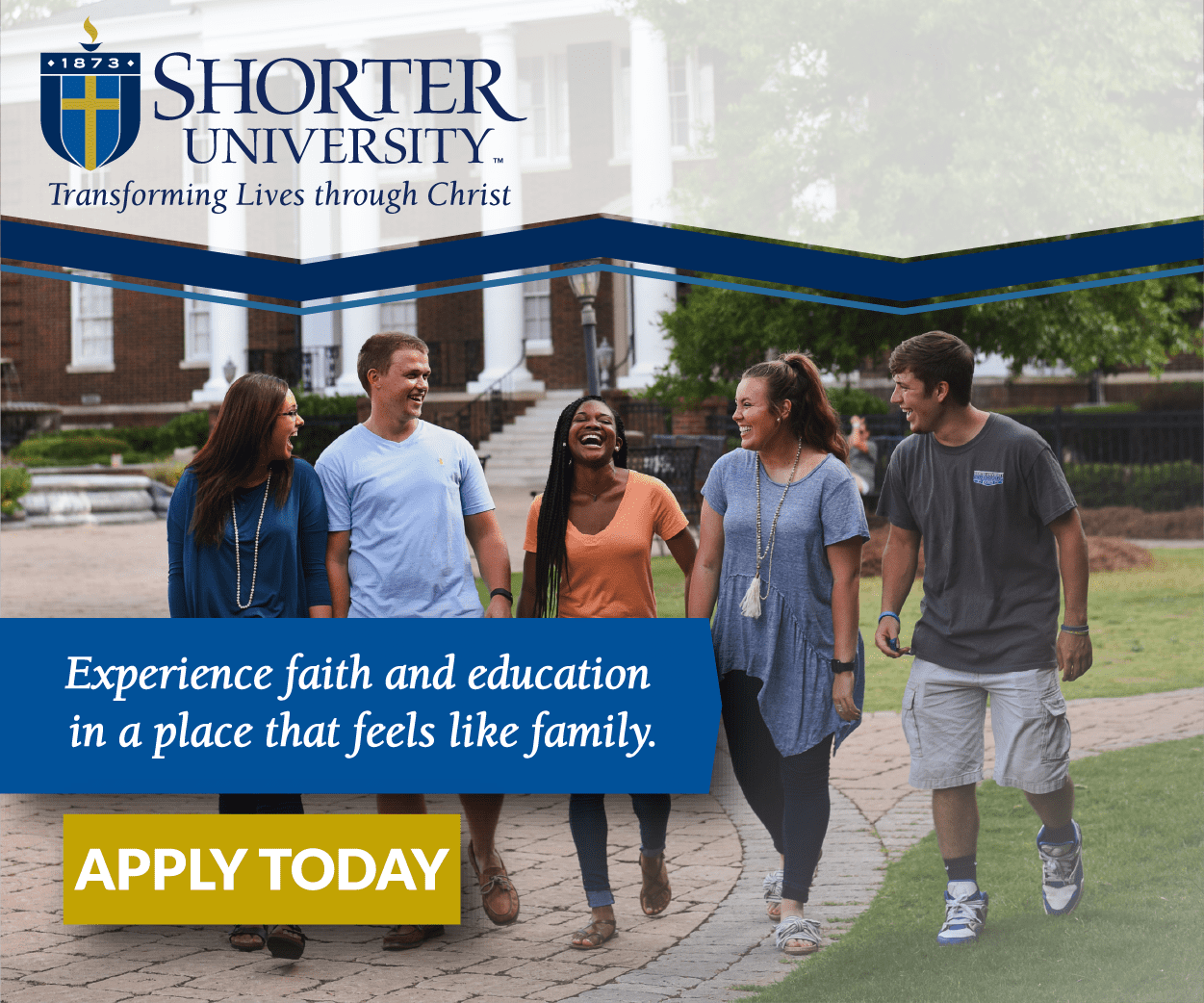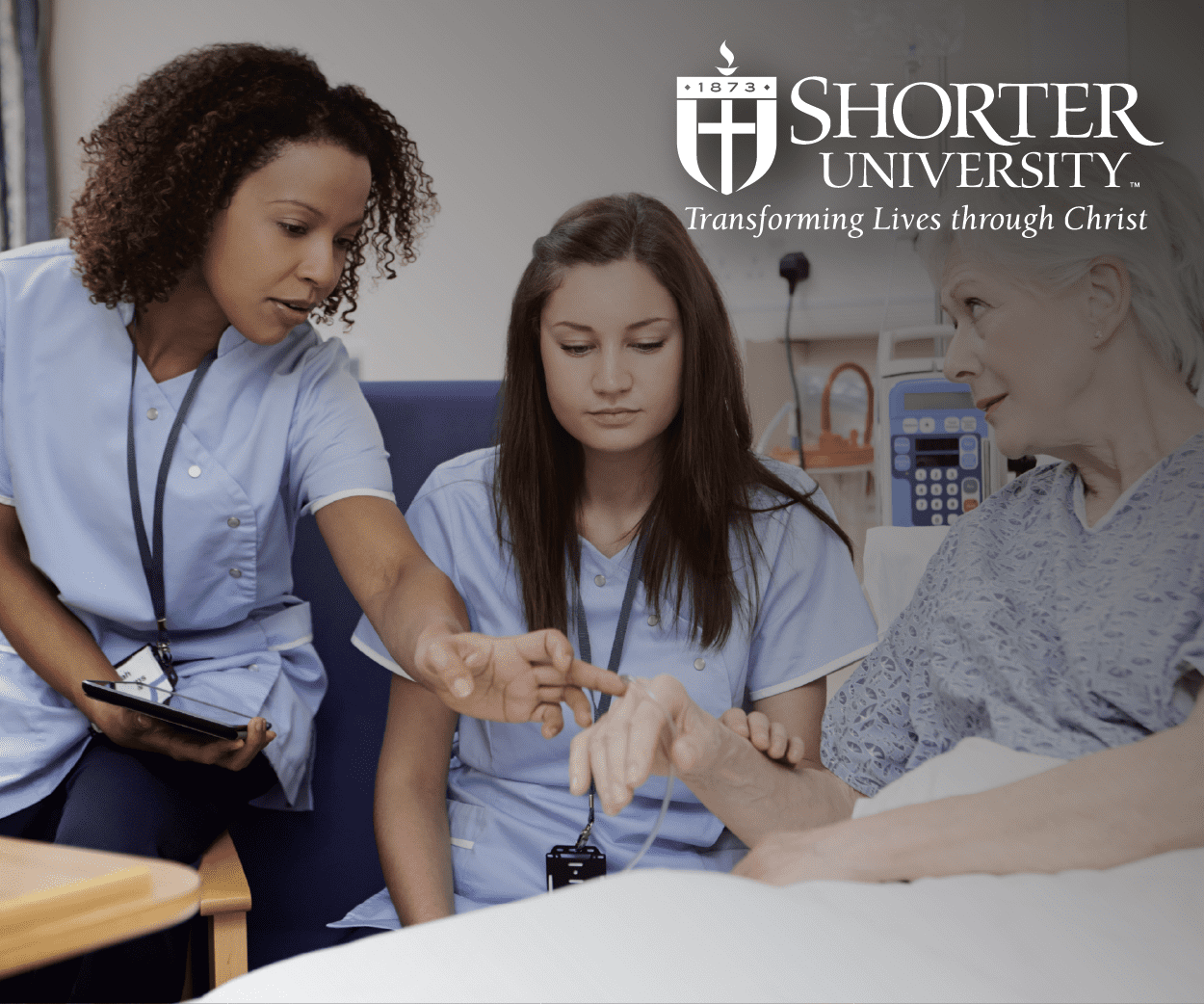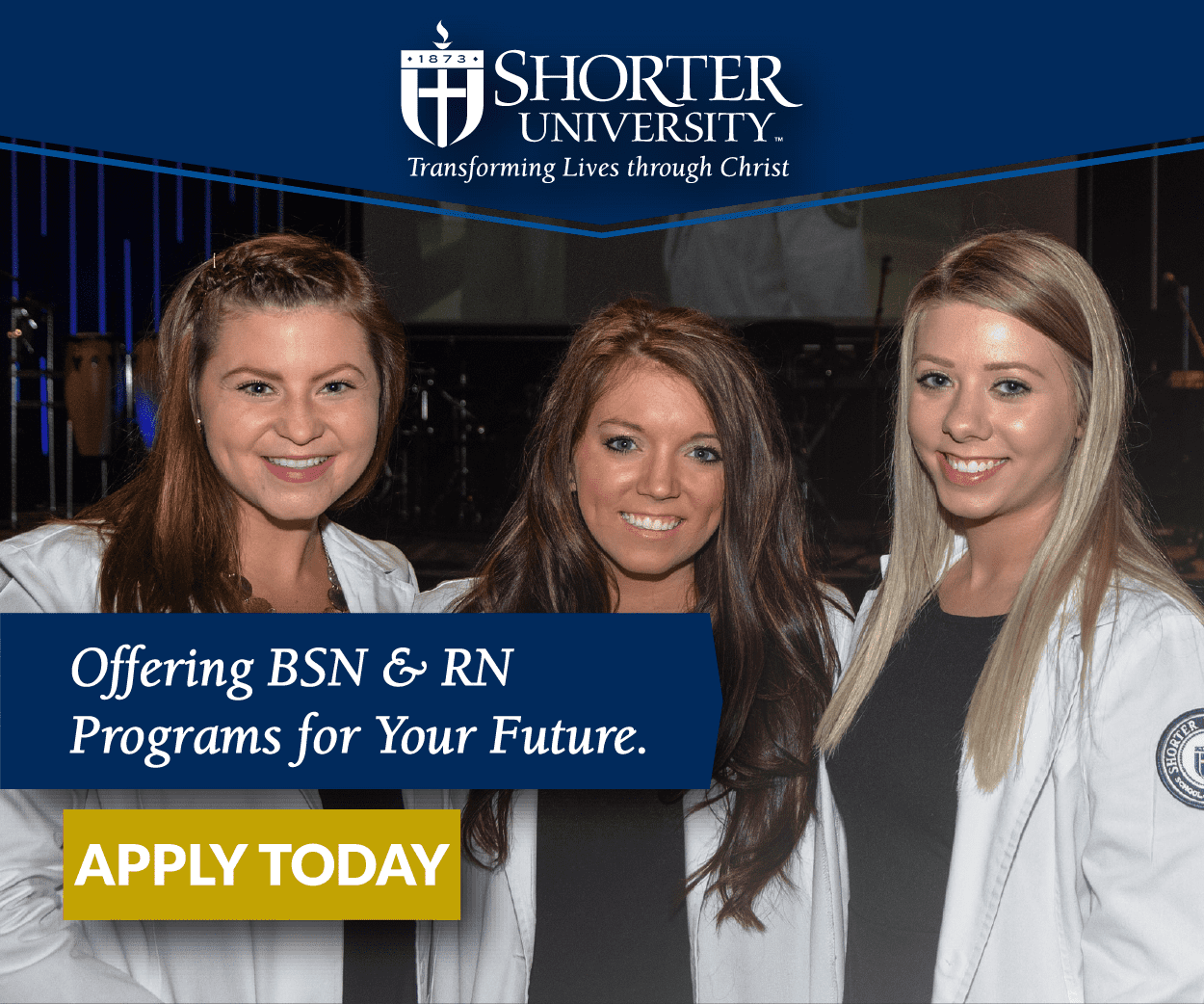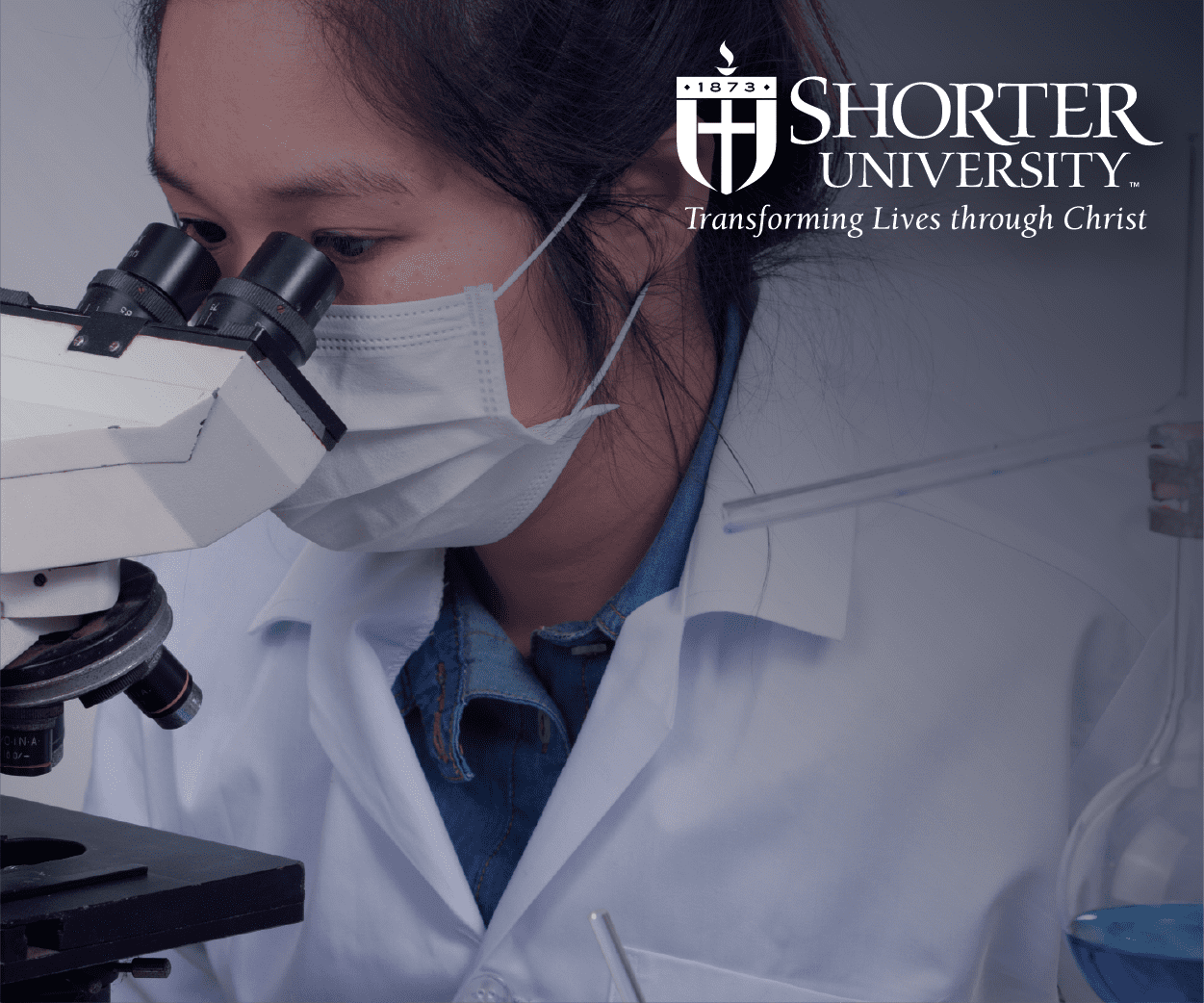 Shorter University required a strategic plan to utilize Google Search and Google Display ads effectively and drive more leads to their website.
By integrating target keywords and speaking the language of their target audience, Greenstone constructed Search and Display ad content to attract quality leads generation.
In order to achieve a greater ROI, it was crucial to consider not only the demographics of Shorter's target audience, such as their location, age, occupation, and interests, but also to focus on targeting within a 150-mile radius of universities.
Facebook and Instagram Ads for Driving Leads
Shorter University, a private Christian institution in Rome, Georgia, was seeking to generate leads for their various degree programs. To achieve this, they utilized a combination of Google Ads and Facebook/Instagram Ads.
For their Google Ads strategy, We targeted specific degree programs such as Associate Degrees, Bachelor's Degrees, and Master's Degrees, using both branded search and display campaigns. We have also focused on reaching audiences with interests in Christian Studies, Human Services, Business, Criminal Justice, and Sports Management. Additionally, We ran remarketing campaigns targeting individuals who had previously visited the Shorter University website.
For their Facebook and Instagram Ads strategy, We ran video and display ads to their target audiences and Look-alike Audiences. To drive leads, they utilized lead ads, specifically targeting High School Seniors, Undergraduate students, Graduate Students, and Summer Students. By targeting these specific demographics, We were  able to effectively reach potential students and generate leads for their various degree programs.

Overall, use of both Google Ads and Facebook/Instagram Ads allowed us to reach a wide audience of potential students for Shorter, and targeted approach to each platform helped us to generate valuable leads for their degree programs.
Identifying Shorter's Target Audience
Associate Degree Programs
Target Audience
Age Range: 15-18 years, 35-44 years
Gaffney, SC Area Residents
Competitor locations within 50-100 mile radius
Advertising Platforms
Google Adwords
Email Marketing
Facebook
Instagram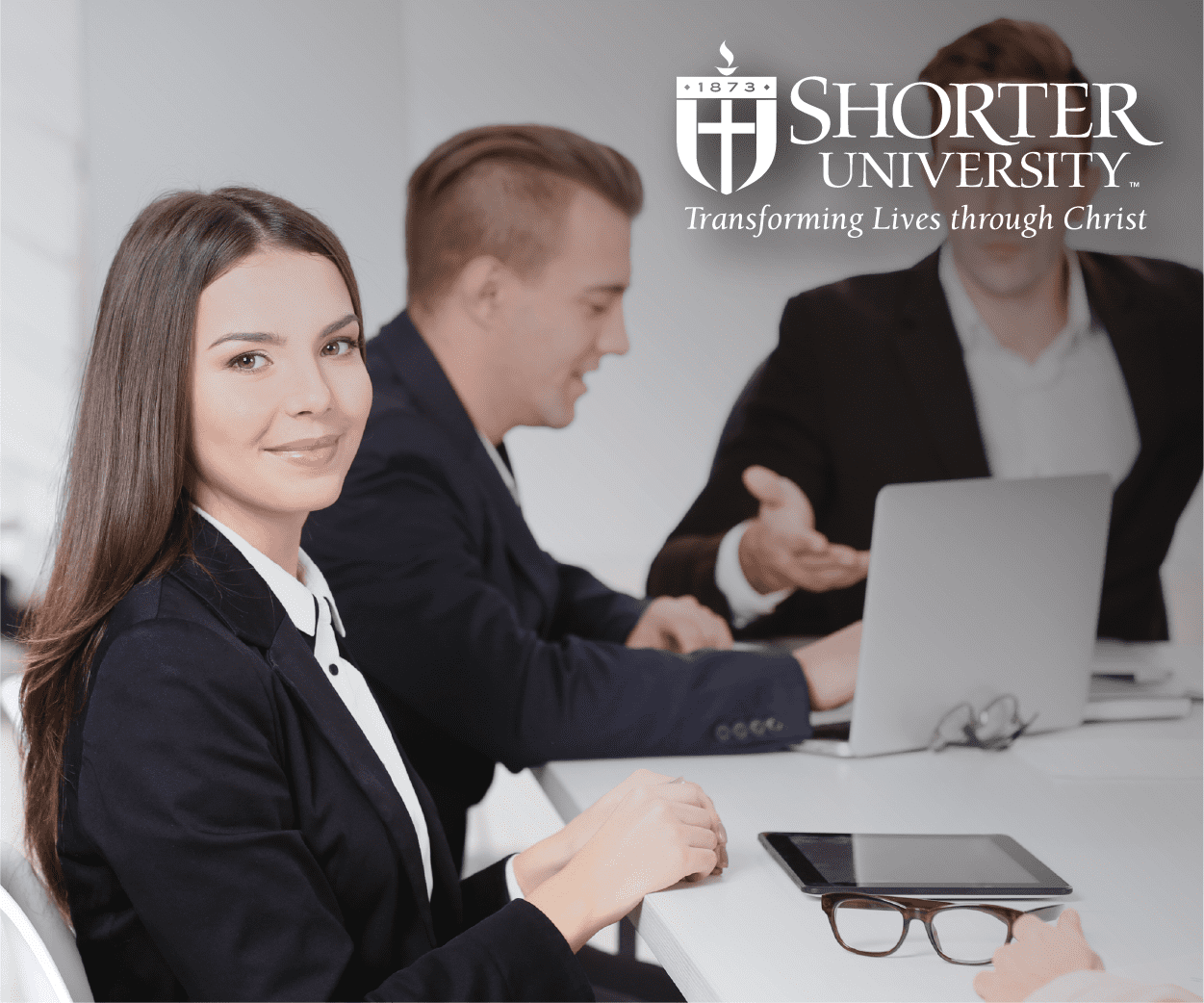 What Our Clients Are Saying

We have been impressed with the strategy and results we have been getting from our digital campaigns, our enrollments have been increasing!!
Dr. Donald Dowless
Shorter University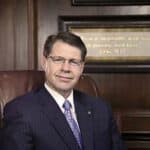 Ready to achieve the growth you deserve?