232 Enrollment leads generated
9,544 new website traffic visitors generated
15% Increase in enrollments
Toccoa Falls College is an accredited, independent, coeducational four-year liberal arts institution chartered by the State of South Carolina.
Toccoa Falls College is a Christian non-denominational institution. Its programs lead to the Bachelor of Arts, Bachelor of Fine Arts, Bachelor of Science, Bachelor of Social Work, Associate of Arts, Associate of Science, and Master of Business Administration degree.  By providing degree programs throughout South Carolina and by way of the Internet, Taccoa Falls offers opportunities for personal and professional growth to individuals who may find access to higher education difficult.
Grow Traditional Undergrad Admissions
Attract New Traditional Students Locally
Optimize Advertising Platforms for Elevate Brand Awareness & Course Offerings
Develop Strategies to Continue to Produce New Students Year-After-Year
Google Search and Google Display Ads for Driving Leads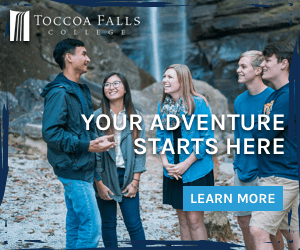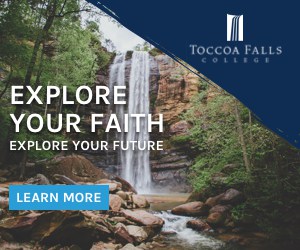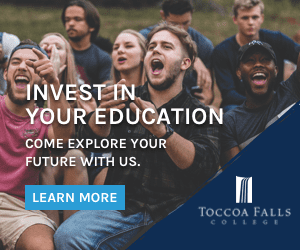 Toccoa Falls University required a strategic plan to utilize Google Search and Google Display ads effectively and drive more leads to their website.
By integrating target keywords and speaking the language of their target audience, Greenstone constructed Search and Display ad content to attract quality leads generation.
In order to achieve a greater ROI, it was crucial to consider not only the demographics of Shorter's target audience, such as their location, age, occupation, and interests, but also to focus on targeting within a 150-mile radius of universities.
Facebook Ads for Driving Leads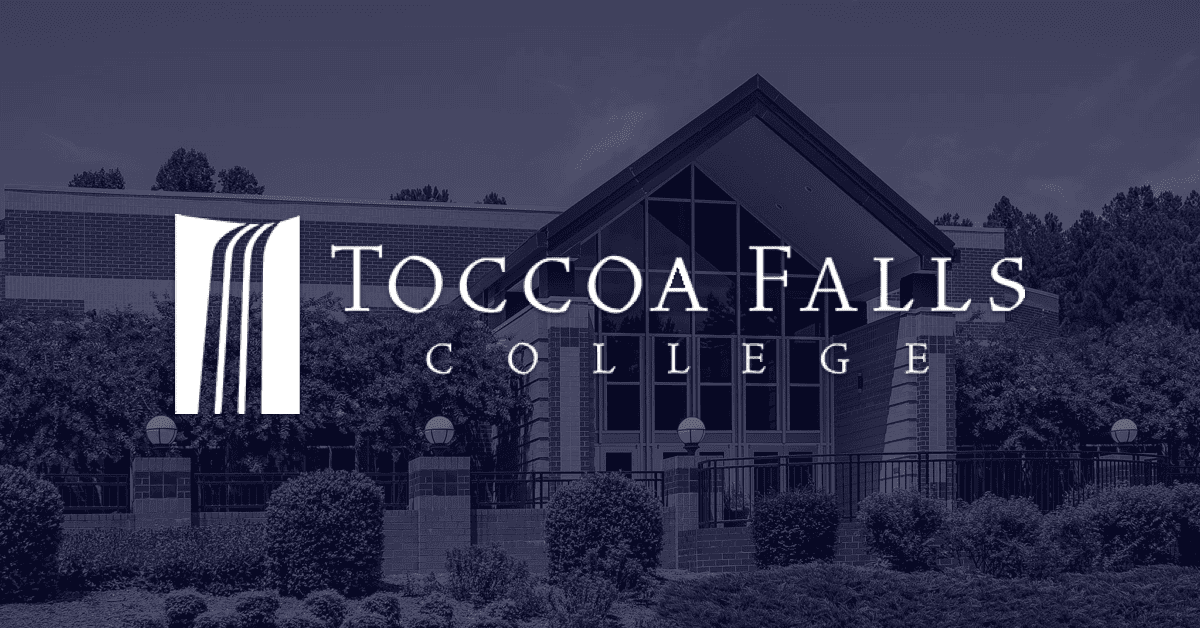 Toccoa Falls College
Invest In Adventure at TFC, Where Character Is Developed With Intellect.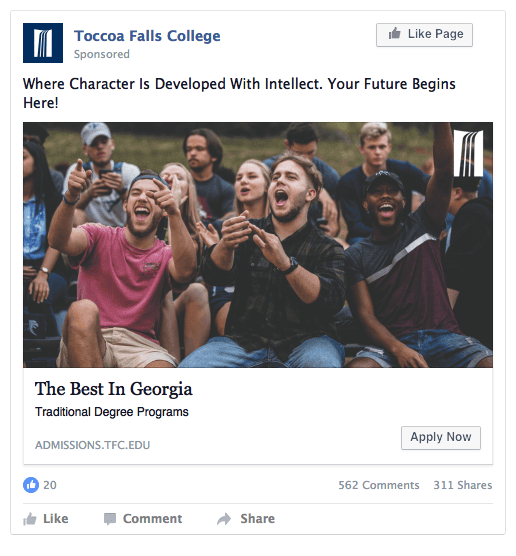 Invest In Adventure
Pursue your purpose while integrating faith & learning.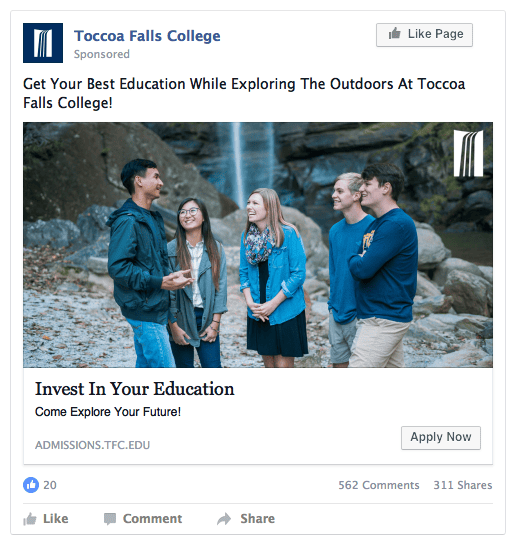 Pursue Your Purpose
Your future starts here. Develop Christian leadership skills to impact the world.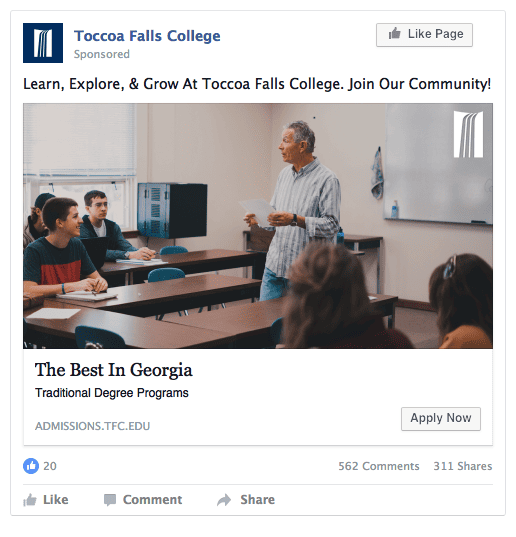 Instagram Ads for Driving Leads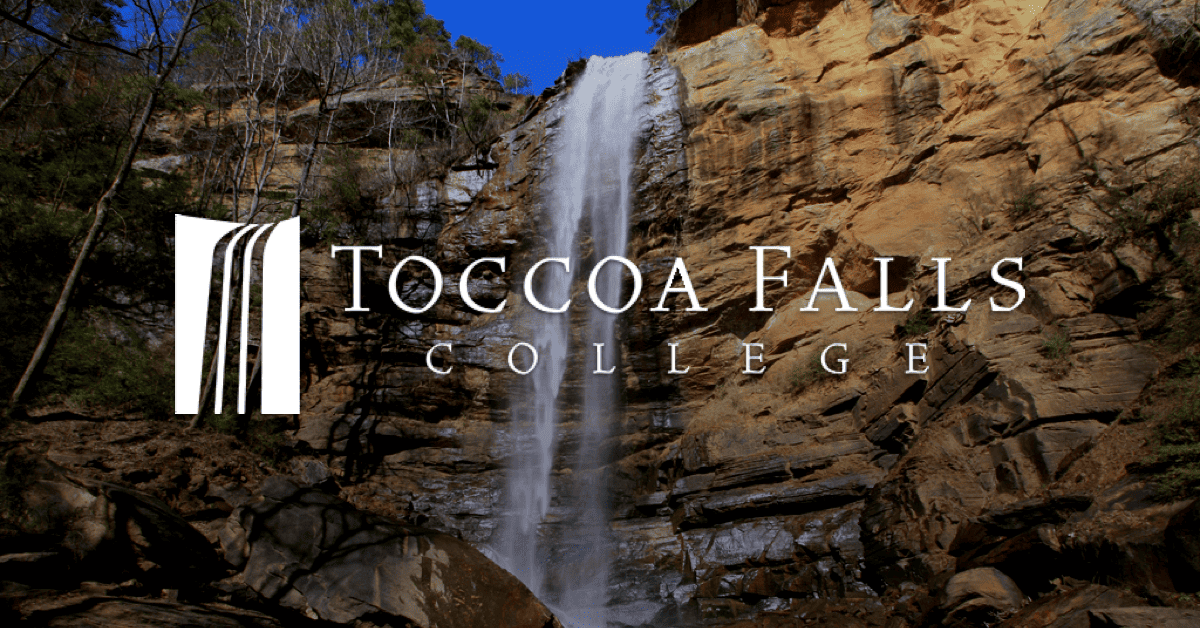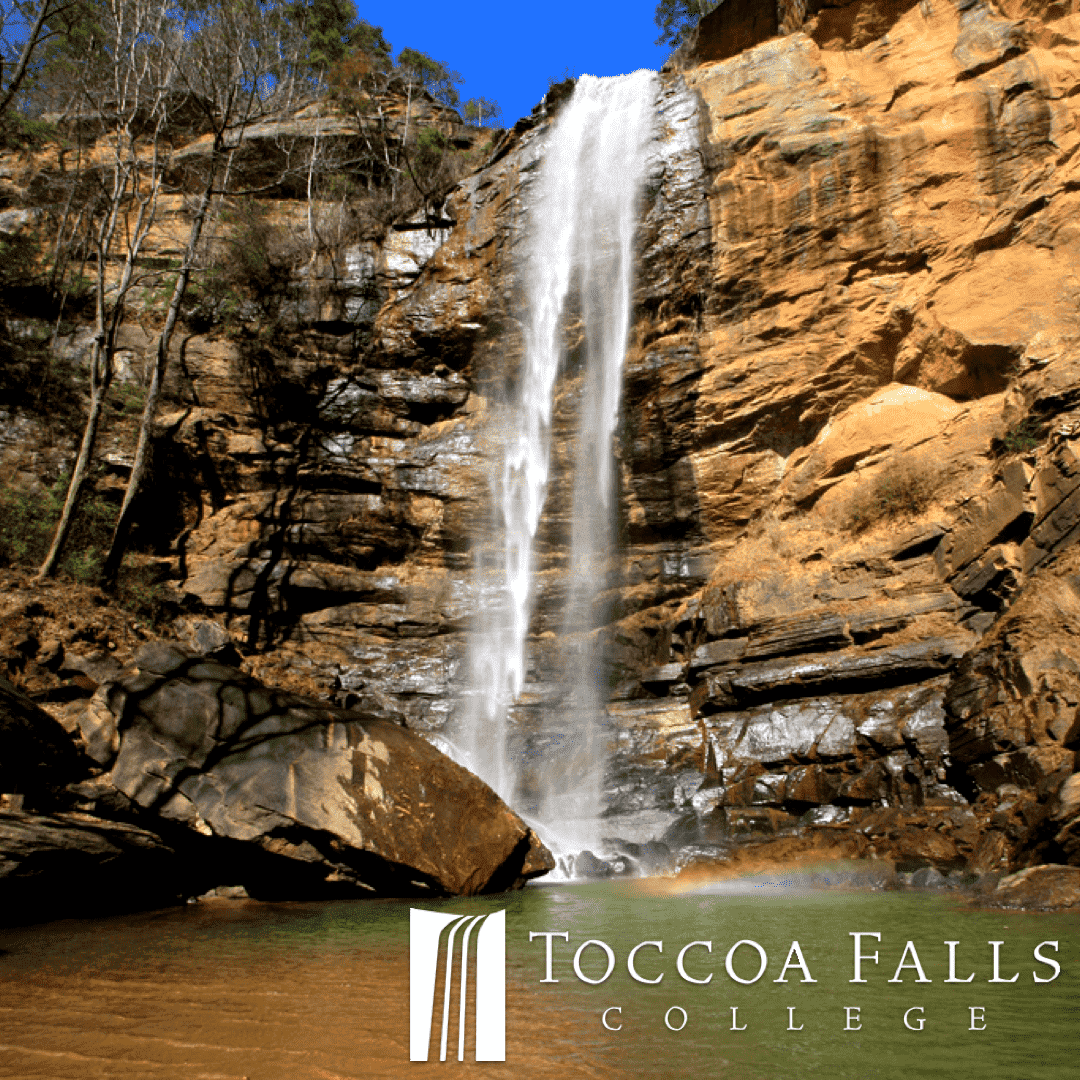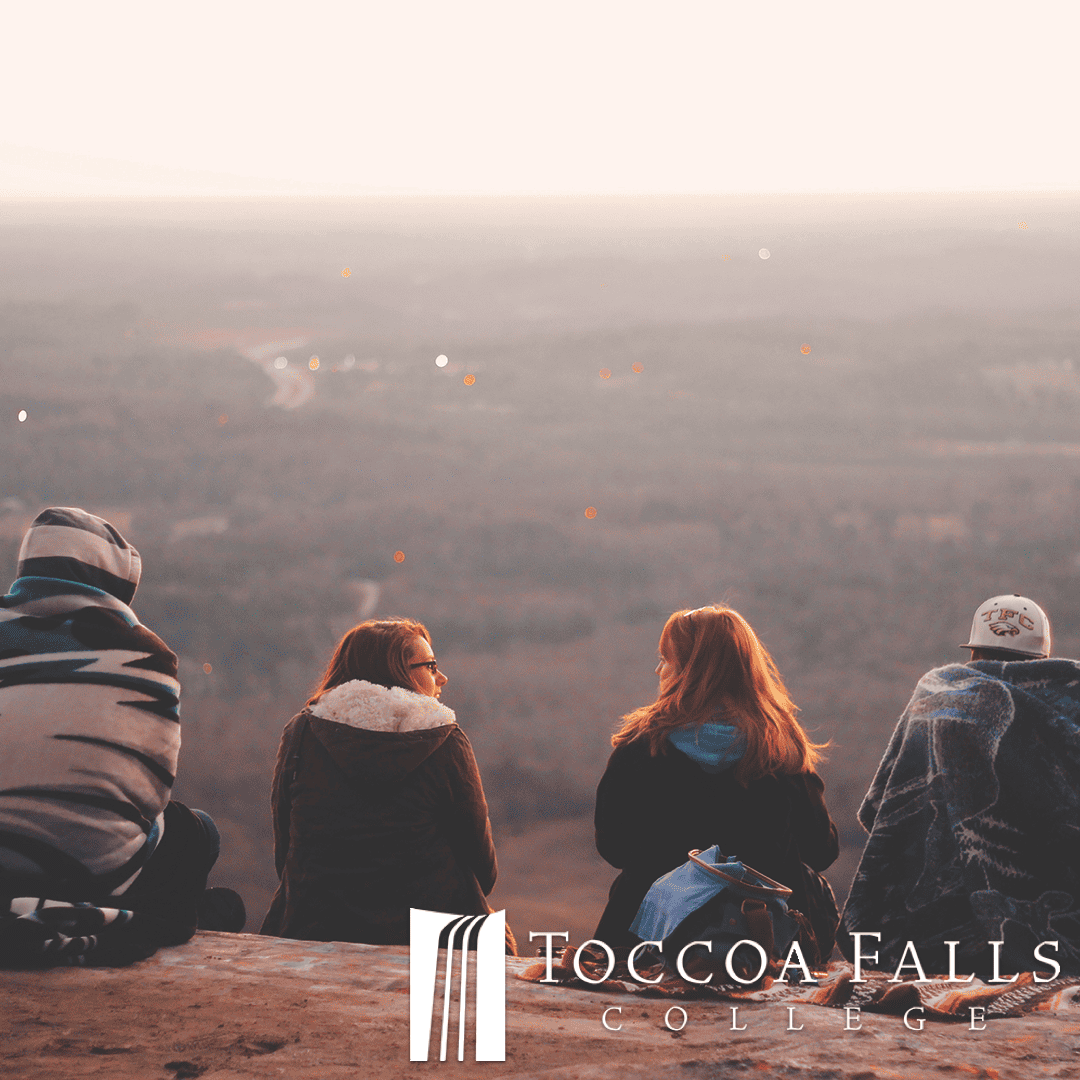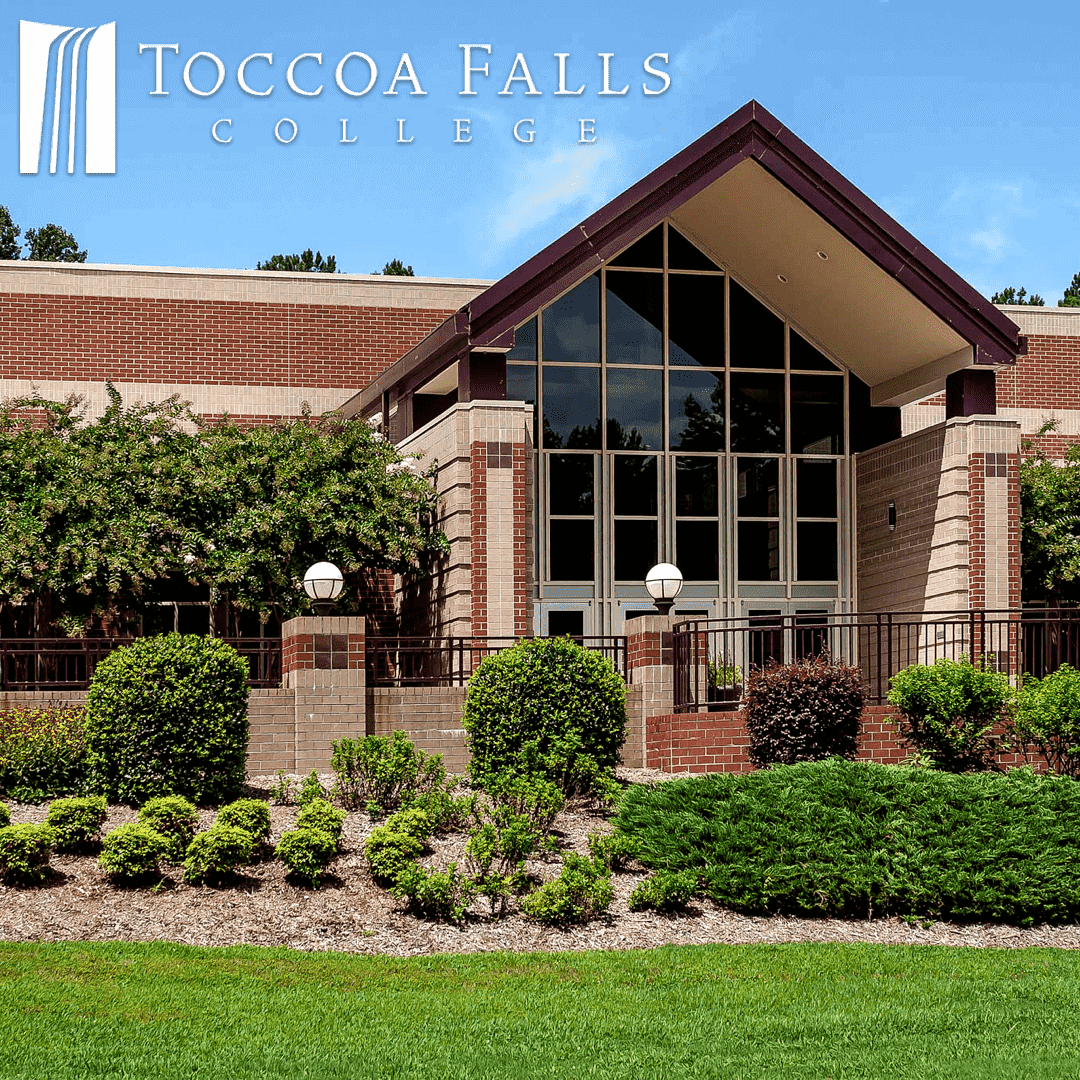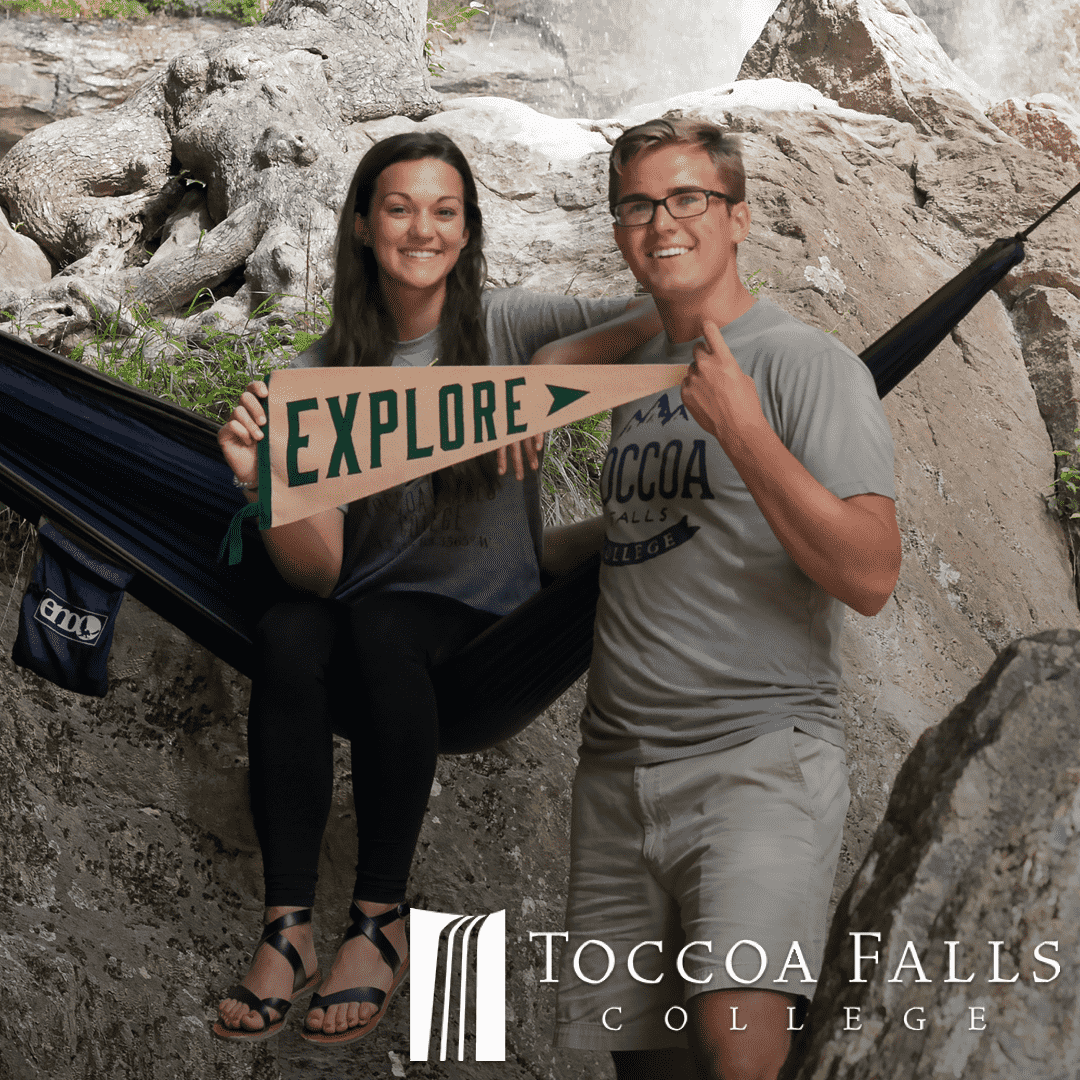 What Our Clients Are Saying

They have been a game-changer for our college. They listened to where we are and where we wanted to go. Unlike consults we've worked with in the past, they created and executed on a digital strategy that has consistently increased our enrollments, but we have seen record numbers with them!!!
Dr. Robert M. Myers
Toccoa Falls College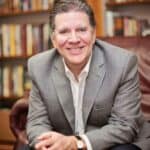 Ready to achieve the growth you deserve?