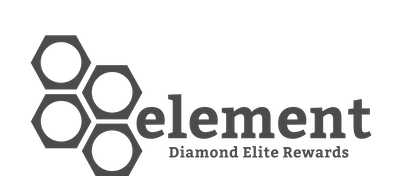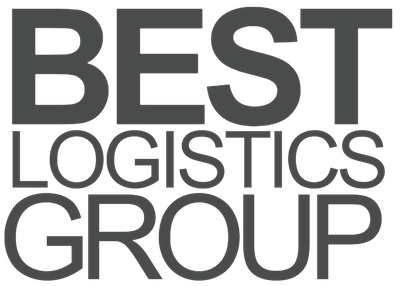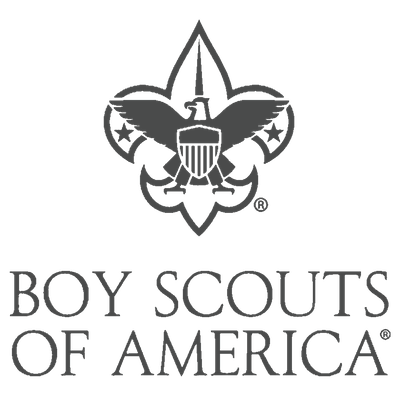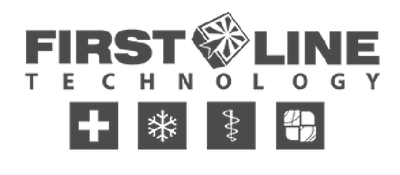 Are Poor Visuals Stopping You From Telling a Better Story?
Companies that struggle to get visuals that represent them well have a hard time telling their whole story. That's why our team is committed to creating photography and videography assets that are just right for you. Once your company gets the visuals to match your clean branding, your audience will be ready to do business with you.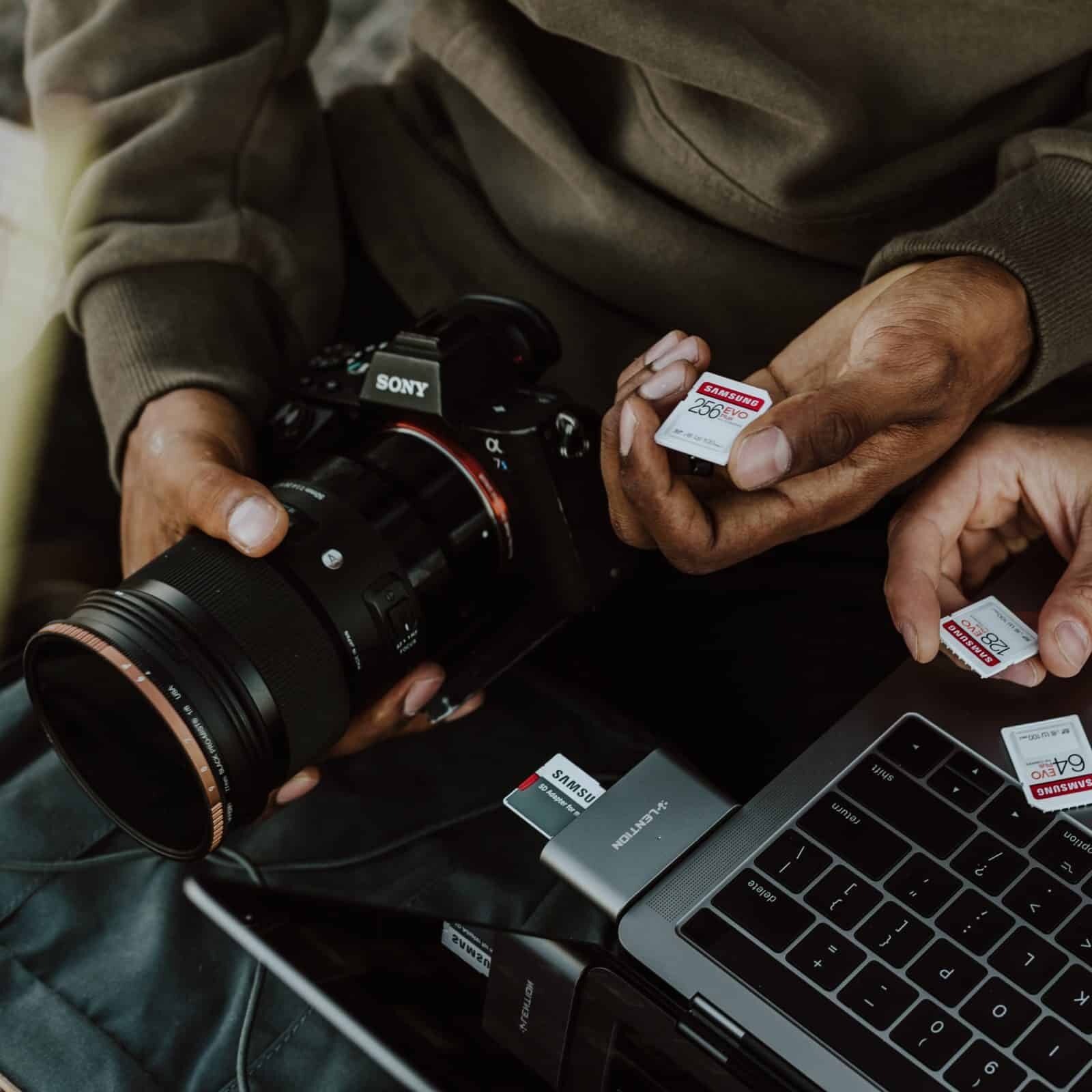 Our Photography & Videography Services: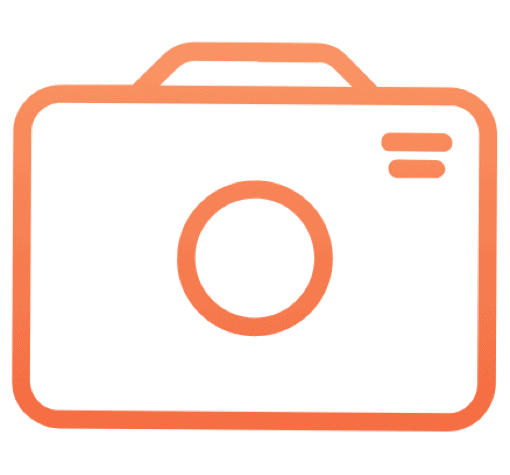 Photography
Headshots
Product Shots
Website content Shots
Social Media Content Shots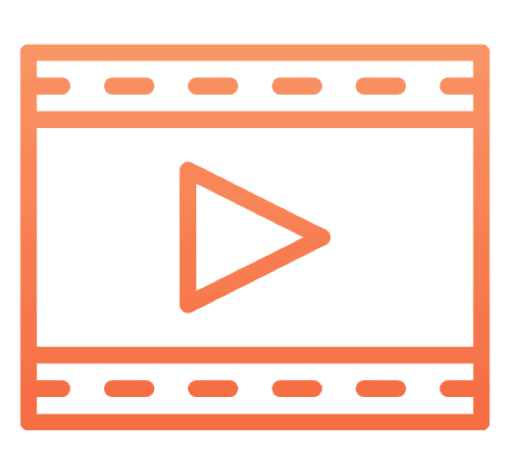 Videography
Background Looping Video for Website
Advertisement Video
Vlog Series
Explainer Video for Services/Products
About Company Video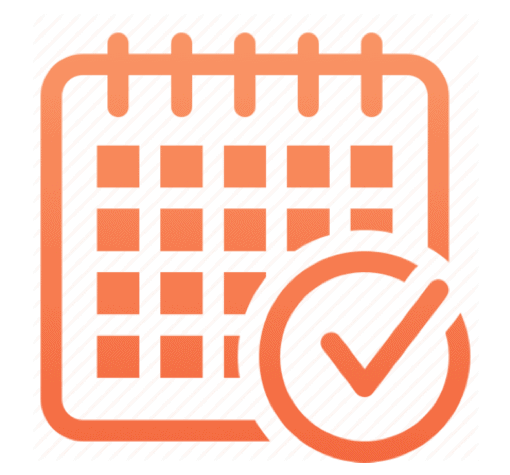 1. Schedule a Call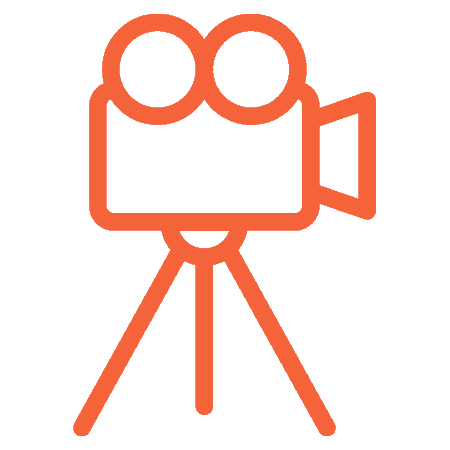 2. Get Visual Content That Works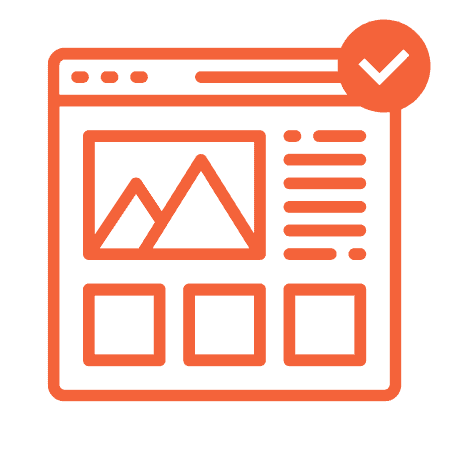 3. Update your Digital Marketing & Delight your Customers
Why Photography & Videography Services Are For You:
Many companies are working with outdated visual content that makes it hard for them to tell a better story. Greenstone Media has devoted itself over the last seven years to helping clients grow their company and visually tell their whole story. Our team is ready to equip you with the visual assets you need to delight your customers and increase your revenue.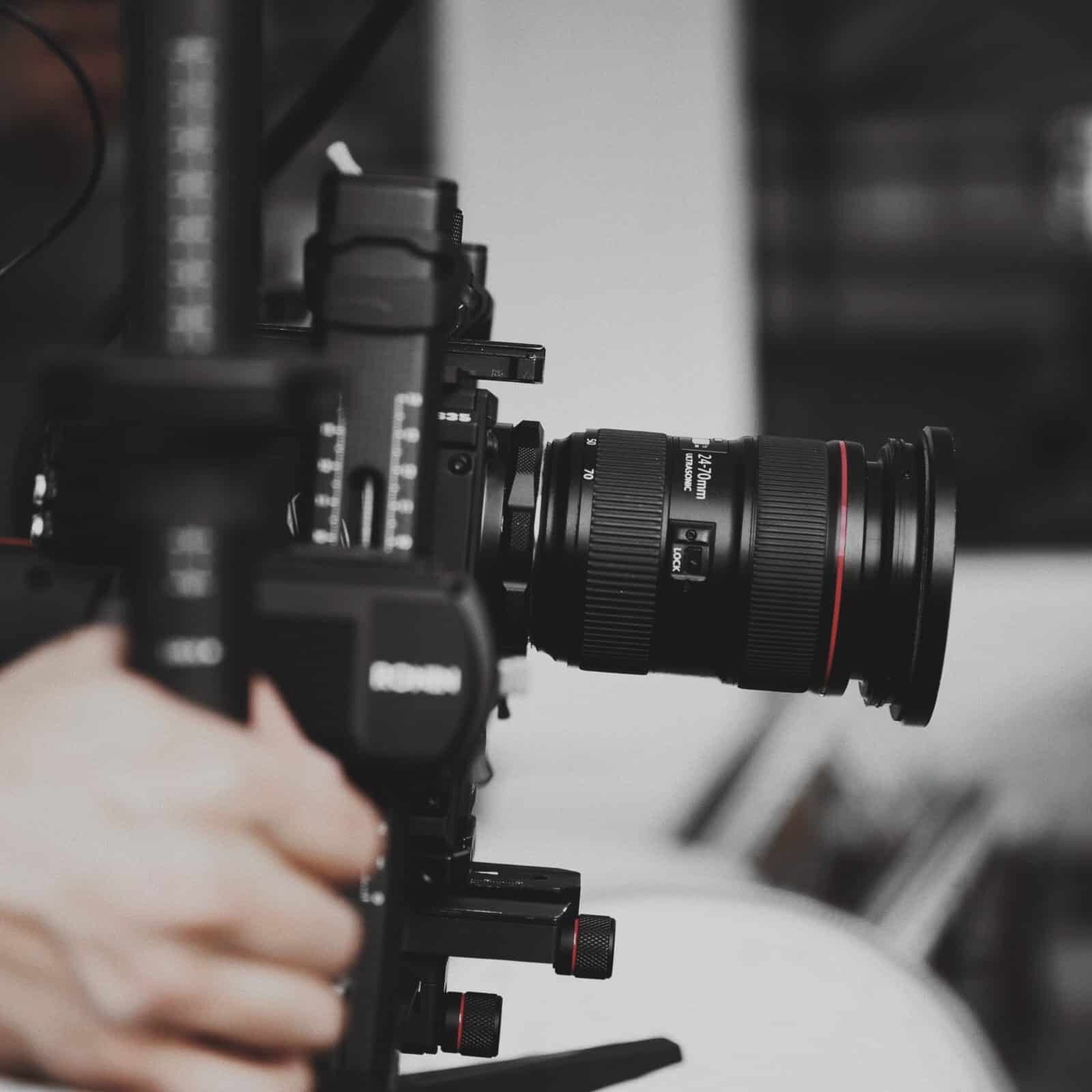 The Greenstone Media Blog
It should be easy to keep up with what matters in marketing. Follow our blog for all of the effective marketing tips you need to increase revenue.
Ready to achieve the growth you deserve?